Only one factory in MotoGP has the luxury to hoard young premier-class talent within its line-up while also giving satellite rides to current MotoGP performers.
Ultimately, and unsurprisingly given Tech3 KTM's not-so-nice experience with fielding an all-rookie line-up this season, it seems like virtually every satellite team is settling on a veteran/newcomer combination for 2023 – but there's just one factory that can afford to go flat out on both ends.
Having accommodated five rookies in the span of the last two years and set to retain every single one, Ducati has now also had a third-year MotoGP rider and two-time podium finisher added to its roster.
Alex Marquez is not the most glamorous name in MotoGP right now, and is ultimately a much less proven performer than those who appeared to be his direct rivals for a Gresini Ducati seat he has now sealed – namely, four-time MotoGP race winner Miguel Oliveira and three-time MotoGP race winner Alex Rins.
But while the younger Marquez could've had few complaints had his premier-class career petered out this year, he remains a fascinating rider and a relatively low-risk proposition, even putting aside whether financial benefits his Estrella Galicia backing might confer.
His three years in MotoGP so far have been largely synonymous with under-par qualifying efforts but they have also come on bikes that can all be described as unwieldy at best – and there have been glimpses of something special, most notably his 2020 Aragon victory battle against Rins.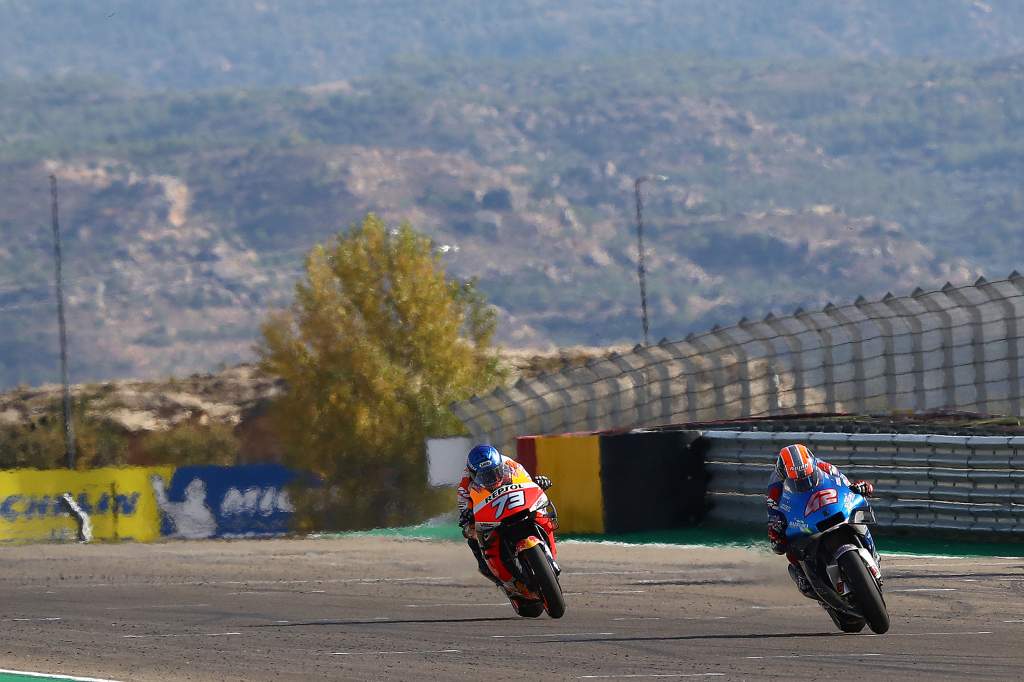 And though his progression through the junior ranks hasn't exactly been straightforward, he is – remarkably – one of just three riders on the grid with titles in both the lightweight and middleweight classes, the others being his elder brother Marc and veteran Andrea Dovizioso.
Seeing Marquez on a 2022 Ducati, both a more rider-friendly bike and one that seems particularly geared towards his great weakness – qualifying, will be informative.
It should also offer a glimpse of what it could've been like had his potential MotoGP graduation with Petronas Yamaha a few years back not been snuffed out in what were rumoured to be rather unsavoury circumstances.
He is a reclamation project – but so was Johann Zarco in 2019, severing ties with KTM and failing to beat none other than the junior Marquez to a works Honda ride.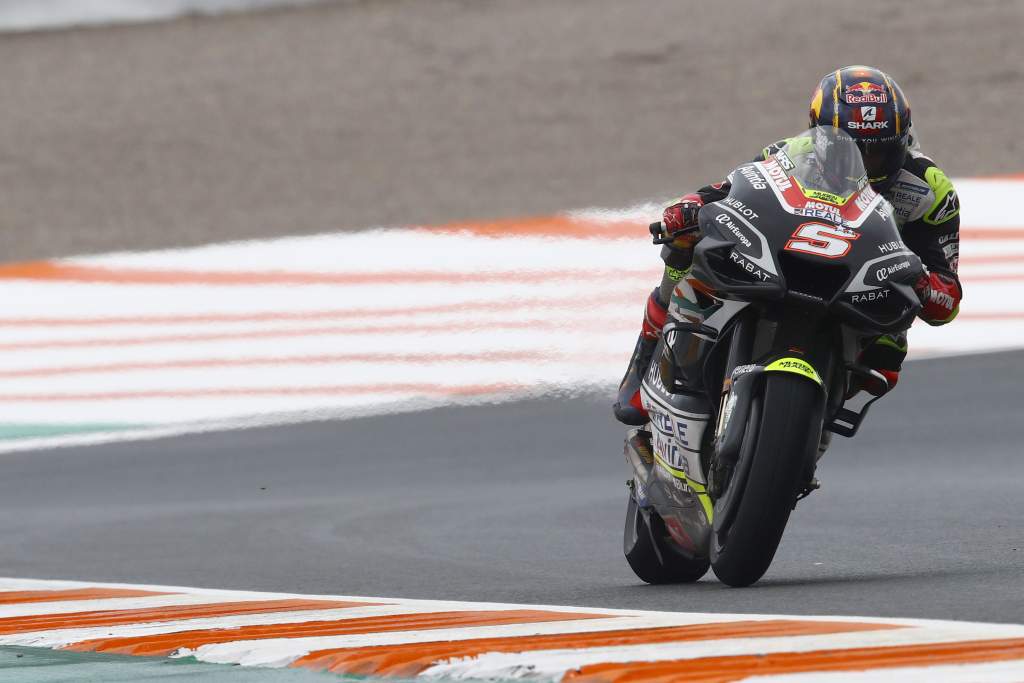 Ducati clearly had more influence in the Zarco case – convincing him to ride an unglamorous Avintia bike for a year – than here, but it's a useful example anyway of a low-risk, high-upside signing which has undeniably paid dividends.
But Marquez's arrival also cements the fact that, with him taking Enea Bastianini's ride, there is officially no place in Ducati's eight-bike roster for someone like Joan Mir – a bona fide MotoGP champion who was absolutely on the market.
Is Jorge Lorenzo's messy 2018-19 stint – way too expensive for the results it gathered, yet also aborted right before it could've properly borne fruit – putting off Ducati from chasing big names?
It feels unlikely given it was known to be courting Maverick Vinales in the aftermath – not a champion but definitely one of the higher-profile names on the grid in that era.
But in 2022 it's surprising from a purely logical standpoint that neither Mir nor, say, Fabio Quartararo, his faith in Yamaha publicly shaken for a stretch of several months,  have found themselves in Ducati red.
Round peg, round hole. Those two riders are MotoGP champions, and Ducati is a MotoGP champion bike. It won the constructors' title in 2020 (admittedly aided by a Yamaha points penalty) and by a landslide in 2021. It's going to win it this year, too.
Yes, having twice as many bikes as anyone else obviously helps with that, but the Desmosedici is unquestionably a top bike and it's surprising it hasn't attracted a champion.
Francesco Bagnaia is very good, and his current deficit to Quartararo in the standings is largely not his fault. Bastianini and Jorge Martin are also both very good, and would both be seriously spurned by Ducati chasing someone like Mir.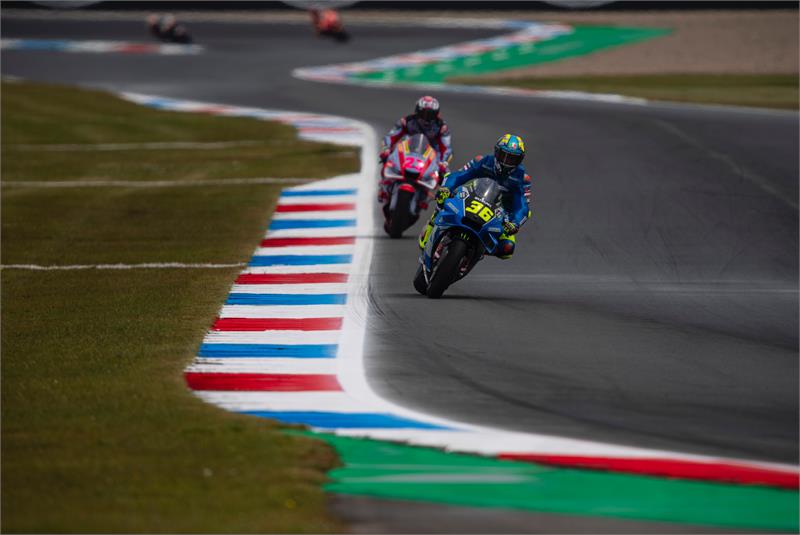 "I think we've been successful to find very fast riders," Ducati MotoGP boss Paolo Ciabatti said at Assen.
"You might maybe argue that we have too many fast riders on our bikes, and that could be a problem – I think in a way maybe you're right, but for Ducati to have fast riders on our bikes is helping us to also keep developing the bike in the right direction. For sure, these riders who are extremely fast, they must also take the last step, which is to be consistent.
"This is Zarco, never winning so far a race on the Ducati, is in third position [in the current standings] because he's very consistent. So he's also accepting fifth or sixth or seventh position when it's needed.
"And we have other riders like Pecco, Enea, sometimes also Jorge, who are extremely fast but then they have zeroes. And zeroes in this championship are not really helping you to be a challenger."
That "last step" Ciabatti talks about – Quartararo has long taken it, and Mir showed himself capable of it in 2020.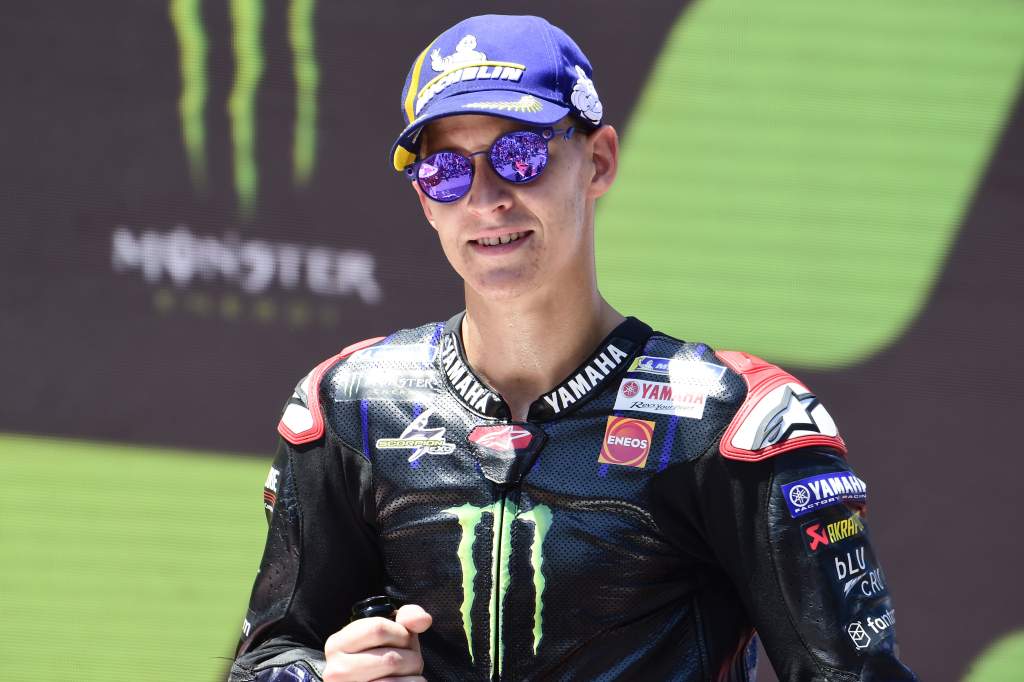 But right now it very much looks like Ducati will not win the riders' title for a third – maybe fourth – successive year of having a strong claim to possessing the best bike on the grid.
Marquez is a shrewd enough signing for Gresini. But he's obviously unlikely to help with Ducati's big problem in 2023.
Keeping Bastianini at Gresini and Martin at Pramac, while making a blockbuster signing for the works team? Now that may have done the trick.