It might have come as something of a surprise when the news leaked out that Pramac Ducati boss Francesco Guidotti would replace long-time team leader Mike Leitner at the factory KTM MotoGP project for 2022.
But actually Guidotti's past history with KTM makes it more a case of back to the future.
Guidotti spent four years with KTM in the past, joining the squad all the way back in 2006 as team coordinator when it only competed in the smaller classes.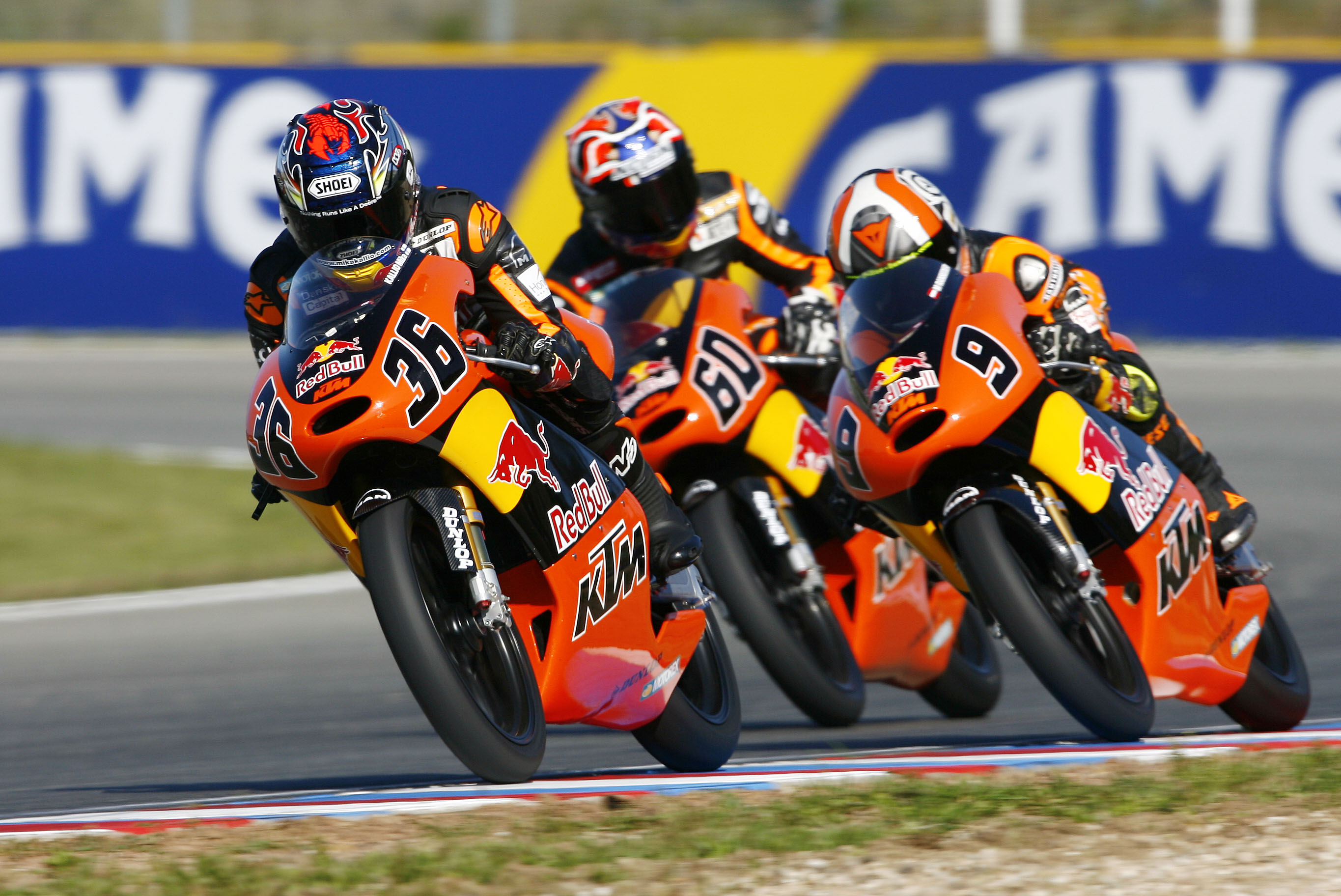 He helped to lead its 125cc and 250cc two-stroke efforts with some rather significant names onboard the orange bikes.
First joining Grand Prix racing in 2003, KTM started out in the smallest class, building a 125cc machine and showing its intent by signing 2002 world champion Arnaud Vincent.
The Frenchman never quite clicked with the bike and was replaced after nine races by Finn Mika Kallio, starting a relationship that continues to this day in Kallio's role as one of KTM's MotoGP test riders.
KTM enjoyed a better second season in 2004 with the signing of a young Australian called Casey Stoner, who took it to fifth in the championship.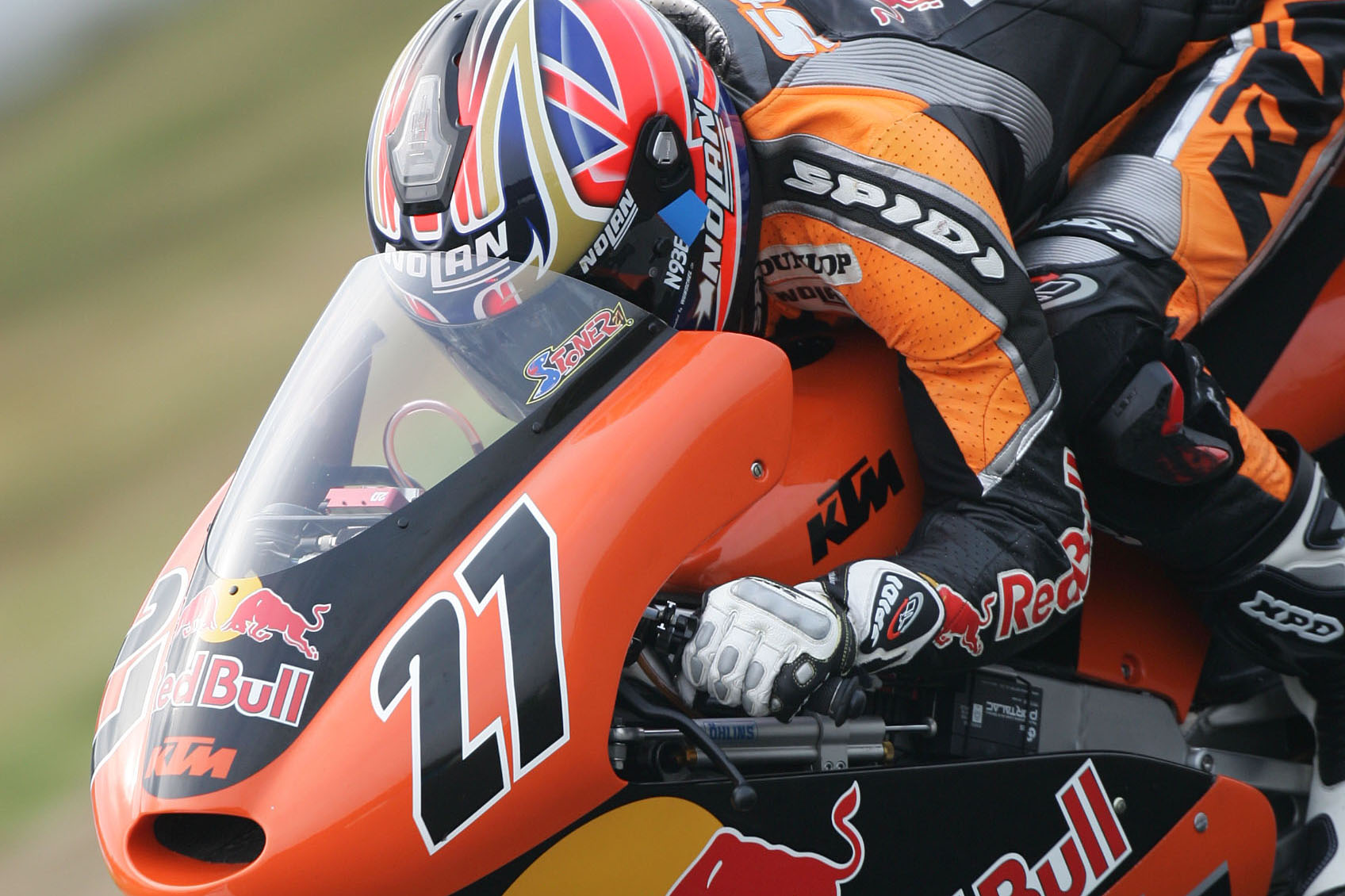 Expanding to the 250cc class for 2005, with Anthony West fighting for the win in KTM's first ever race at Donington Park, meant that by the time Guidotti came onboard for the 2006 season, the team had quite the line-up of riders across the two classes.
Leading the way in the middleweight class in Guidotti's first year were Manuel Poggiali and Hiroshi Aoyama, while Michael Ranseder, Stefan Bradl, Julian Simon and Kallio made up KTM's 125cc team.
Kallio fought Alvaro Bautista for the title that year. Winning three races, he eventually finished second to the dominant Spaniard, 76 points back on the champion but 65 ahead of Hector Faubel in third. The Finn's performances were enough to hand KTM second in the constructors' standings as well, ahead of bitter rival Honda.
KTM's 250cc effort also had a good year in its first full season in the class, with Aoyama finishing up fourth, with two wins to his name and another five podium finishes. He repeated that feat in 2007, winning another two races while new team-mate Kallio impressed as a rookie to win two of his own as well.
It was a somewhat more disappointing year in 125s, though, with new signing Tomoyoshi Koyama managing to finish the year in third but doing so with only a single victory at Barcelona, while Randy Krummenacher (an injury sub the year before) finished his first full season in 13th with a single podium behind his team-mate at the Circuit Catalunya.
However, 2007 also brought a considerable reduction in the scope of KTM's 125cc project. Gone were the junior team of the year prior and the German-based wildcard squad that Krummenacher rode for in 2006, replaced with a wholly new project that took some of the pressure off Guidotti's plate: the Red Bull KTM Rookies' Cup, still the prime way of spotting young talent for rapid promotion.
There was another big shock in 2008 as KTM announced yet more cuts, this time confirming that its 250cc team would fold at the end of the season despite a competitive final season in which Kallio won three races.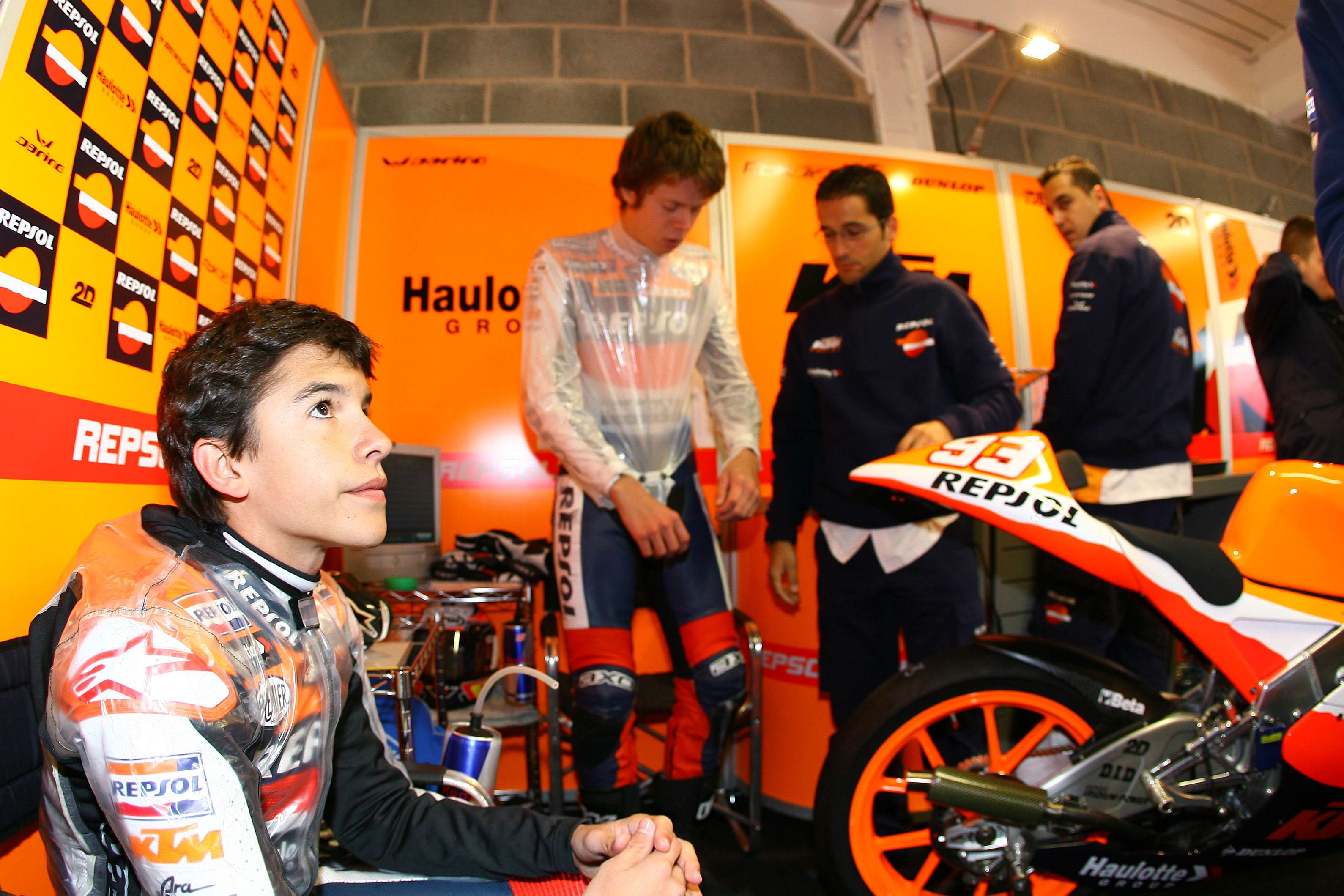 But KTM's 2008 125cc season got off to an interesting start with the signing by Guidotti of a hot young Spanish talent by the name of Marc Marquez.
On the podium in his sixth race, he showed some hints of his potential alongside fellow future Moto2 world champion Tito Rabat – potential that Marquez would build on in 2009 with eighth in the championship.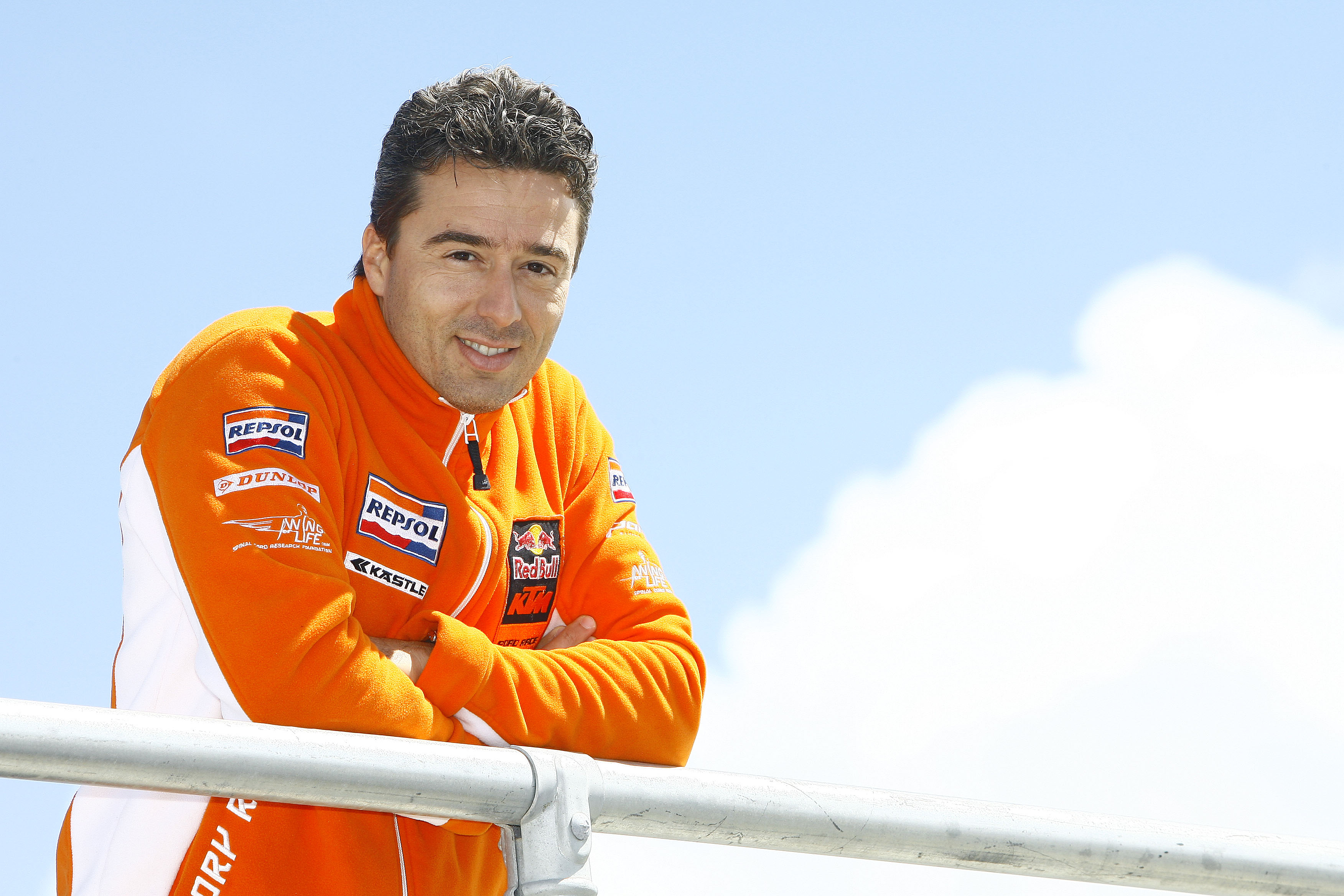 With all that in mind, it's fair to say that Guidotti is more than capable of knowing one end of a KTM from another despite spending most of the time since he parted ways with it at the end of 2009 running a Ducati team.
More to the point, he knows enough key personnel within the team, many of whom have remained from his days in charge there, that he's expecting a relatively painless transition.
"Once they called me, we made a decision very quickly," Guidotti told The Race this week.
"And to be honest, I know them. I spent four years there some years ago, and the structure is completely different but the key people are still there.
"It was very easy to go to the points and important issues.
"We understood each other very quickly because we know each other very well. It only took a few days.
"Mika is on the test team and it's not my priority to follow the technical issues, but for sure there will be a reunion. The old days again!"