Jumping back into the highly competitive dog-eat-dog world of MotoGP after a nine-month absence was never going to be an easy challenge for new Petronas Yamaha rider Andrea Dovizioso. But, as his respectable (and somewhat surprising) 13th-place finish at Sunday's Grand Prix of the Americas shows, it's clearly not going to take long for one of the series' wily old foxes to find his way back to the sharp end.
Riding in only his second MotoGP race since he split with Ducati the end of the 2020 season and still far from fully adapting in terms of riding style to the vastly different Yamaha M1 (a brand of MotoGP machine he hasn't ridden in 10 years), it was never going to be an instant transition for the 36-year-old.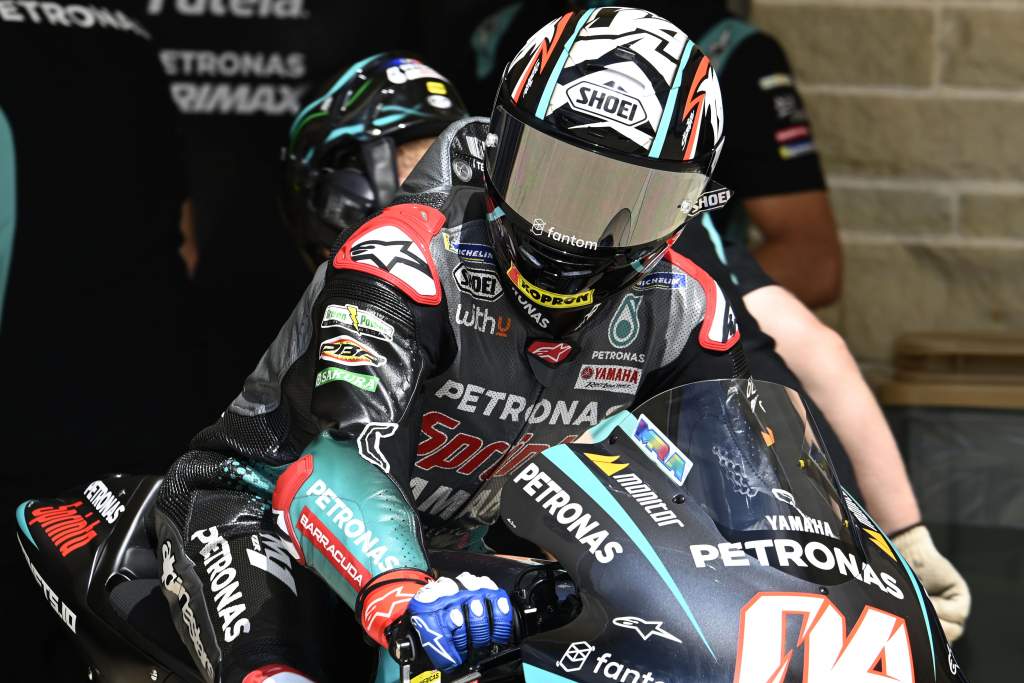 In fact, it was an adaptation that many (including perhaps Dovi himself) expected would take much longer than just the two races we've seen to date. Admitting since the very beginning of his 2021 sabbatical that he would only return to MotoGP this season if it came with the promise of a 2022 ride, he seemingly always knew that it wasn't just as simple as stepping onto the machine.
That's been evidenced by others in a similar situation in recent weeks, with names like Marc Marquez, Dani Pedrosa, Franco Morbidelli and Cal Crutchlow all returning to the premier class after absences of their own and struggling to instantly readjust to the ever-changing landscape, never mind on a bike wholly different from Dovi's old Desmosedici.
Yet for whatever reason, it seems Dovizioso's progress so far is considerably different and it bodes well for 2022 that he's already finding his feet with the team – especially considering he was left frustrated rather than elated with his performance after making a mistake in getting the Petronas Yamaha away from the line.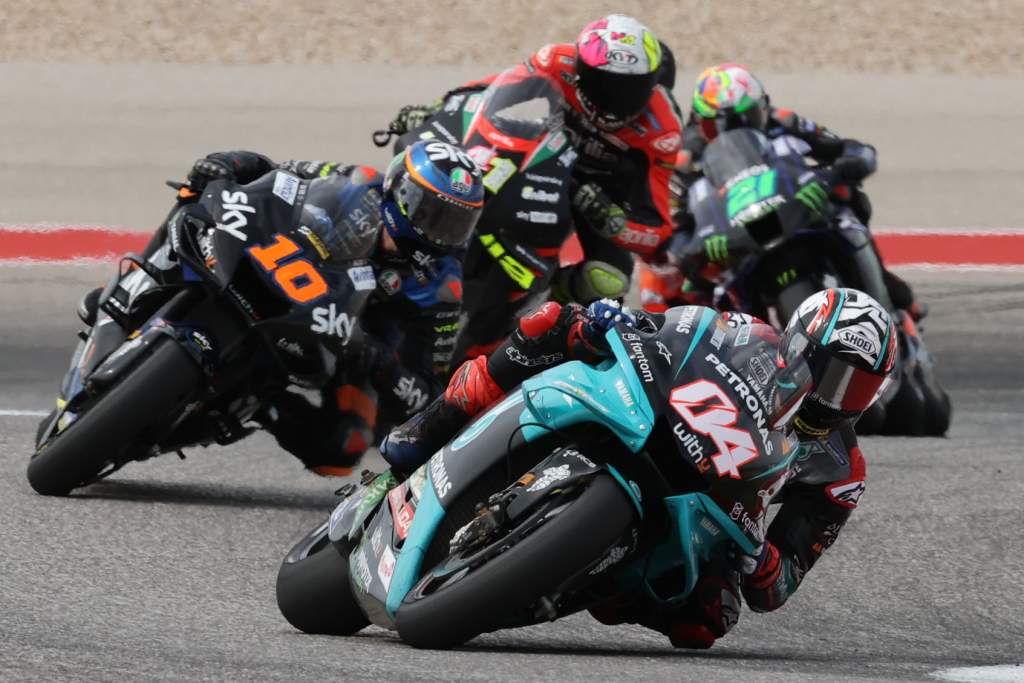 "I feel much better, I'm in the group, and in the end I did P13 but I started almost last," he said of his race afterwards. "At the beginning of the race I almost switched off the engine and was last, but I managed to come to 13th.
"I released the clutch but it engaged more than what it normally engages so the RPM went very far down and I almost switched off the engine, so I couldn't start accelerating."
Without that error there was potentially the chance for something even more – meaning that even the rather impressive 13th place (the team's best dry result since the Styrian Grand Prix) isn't a true indicator of how things are really going and how fast the Dovi adaption really has been.
"I'm disappointed," he admitted, "because today I was able to fight for the top 10 and when I'm not able to do my maximum I'm not happy, but the improvement from Misano is huge and this is what we had to do. Overall it was a good week, and nice to make a complete different experience about the layout of the track, the grip, the bumps.
"In the end, it was good. For sure it's a bit more clear for me to understand the Yamaha too. We are in a strange situation that I can be happy even when we don't get a good result because I'm learning, so it's ok and we will continue to work in this way."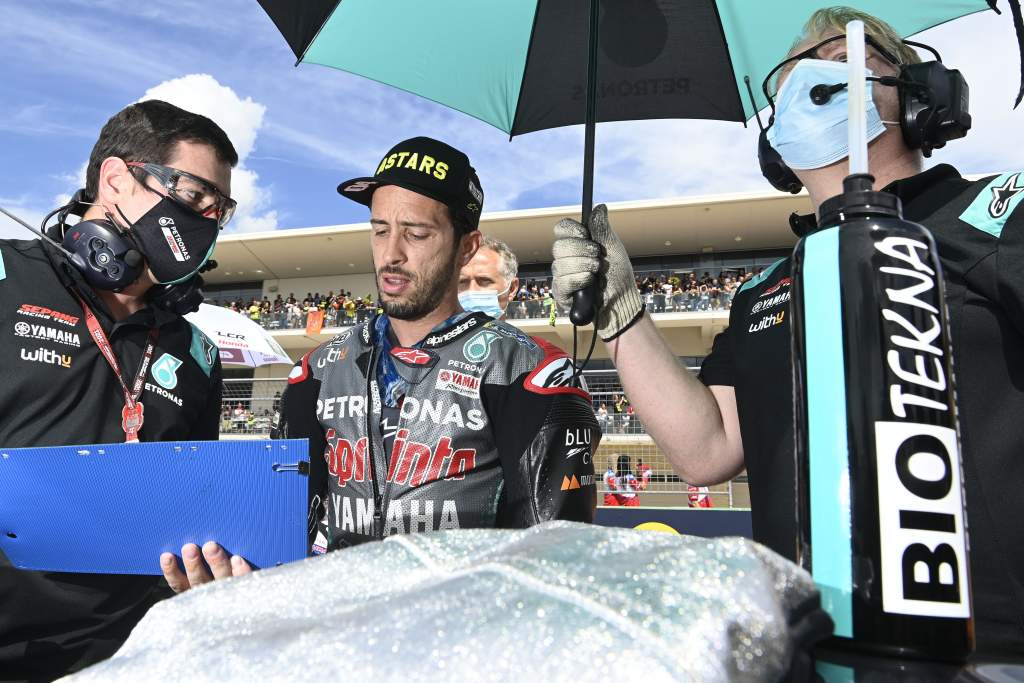 And things should be even easier next time out, as MotoGP heads back to a venue he's already familiar with for the second of two 2021 outings at Misano.
With Dovi having completed both a race day and a two-day test there already last month, it should be our first real chance to understand better the Italian's current level on the bike – and what might be possible next season.