MotoGP will take its first plunge into its sprint era this weekend at Portimao, with the main event grand prix race joined – at every round – by a half-distance appetiser on Saturday.
It is a change that, in theory, can be regarded as both bigger and/or smaller in scope relative to your nominal technical regulations revamp.
Why smaller? Because it's still the same MotoGP bikes doing what is effectively an extra race, which means that – with some variance – the same riders and teams should still come out on top.
Why bigger? Because it's a complete overhaul of a familiar weekend format and rhythm.
---
Portimao MotoGP schedule (UK time)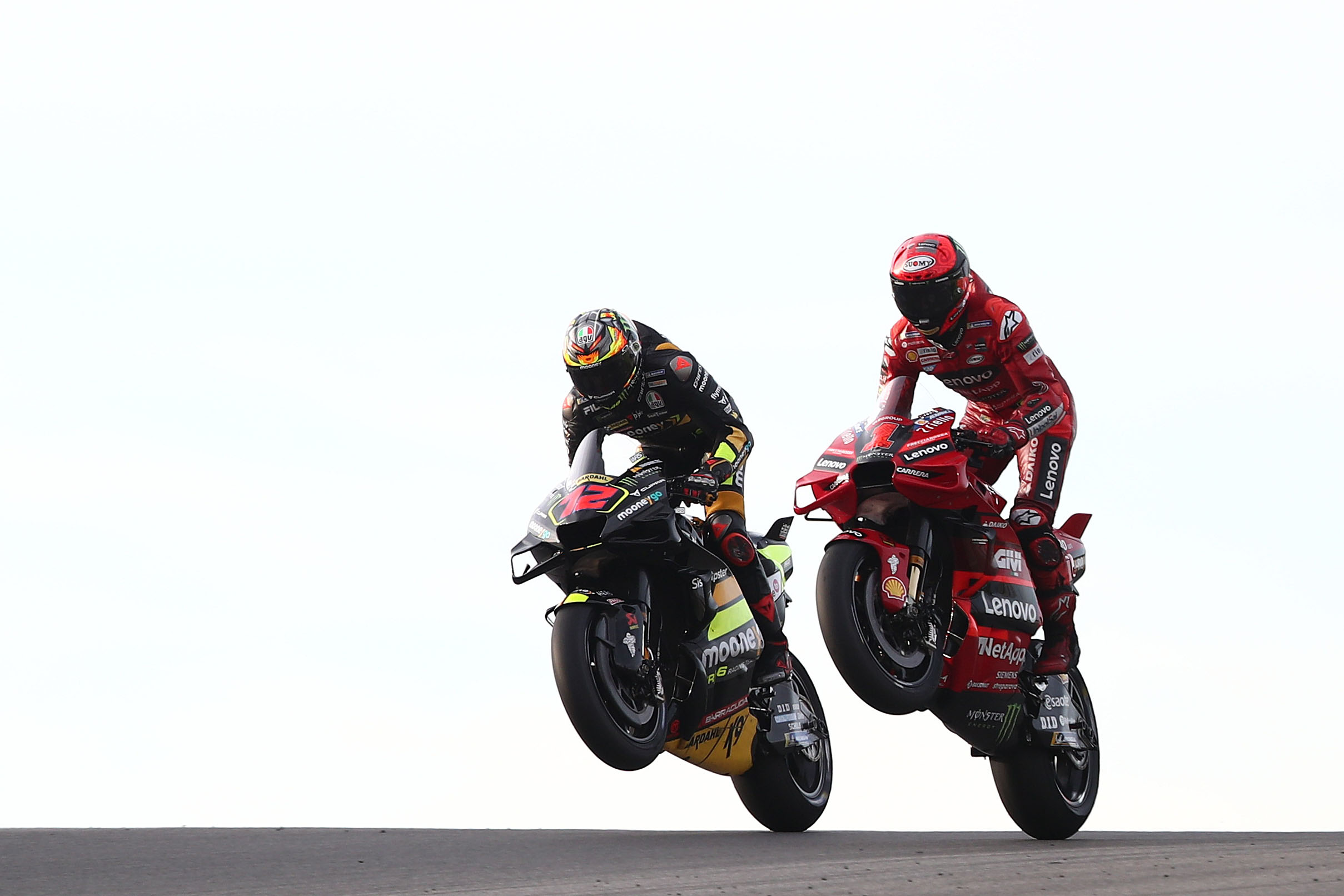 Friday
10:45 Practice 1 (45 minutes)
15:00 Practice 2 (60 minutes)
Combined P1+P2 standings decide 10 of 12 Q2 spots
Saturday
10:10 Practice 3 (30 minutes)
10:50 Qualifying Segment 1 (15 minutes)
11:15 Qualifying Segment 2 (15 minutes)
15:00 Sprint (12 laps)
Sunday
9:45 Warm-up (10 minutes)
14:00 Grand Prix (25 laps)
---
Only Portimao – or, realistically, it and the next few races – will really tell us how much of a change the new format is and in what ways.
But for now, there's already some pre-formed expectations on how a sprint weekend may feel and who it may benefit.
The riders' perspective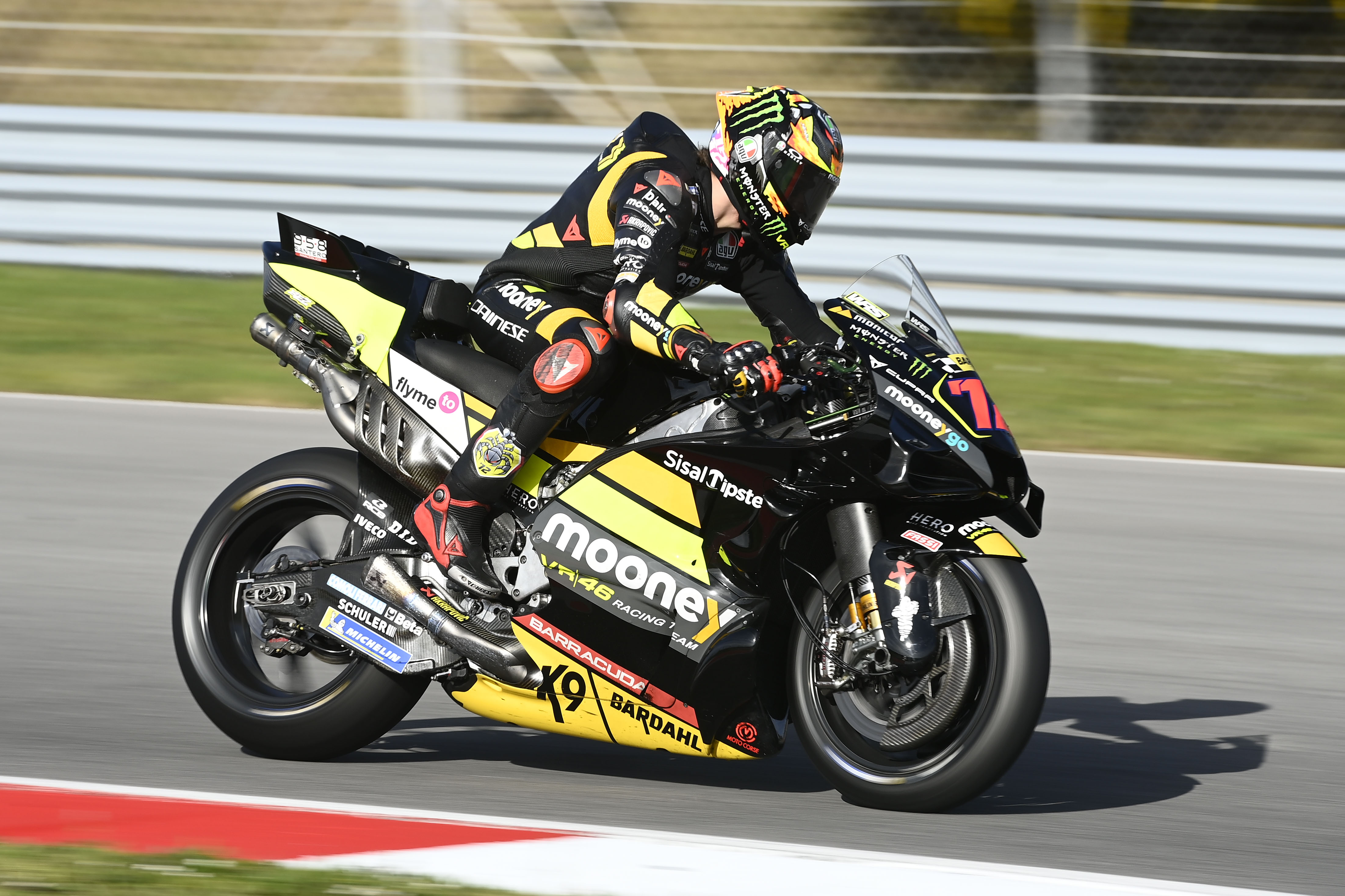 The implementation of the sprint race format was a snap decision taken during 2022, and a knock-on of that has been that MotoGP doesn't appear to be caught up contractually.
Though MotoGP has been keen to stress that the average rider's mileage for the weekend will not change dramatically, the riders themselves have been keen to drive home the point that races are more taxing than practice sessions – and should come with extra financial reward.
A more specific subset of this is the fact many riders, in their contracts for 2023(-24) signed before the sprint announcement, will have had race win and podium bonuses included, creating a discussion of whether a sprint win and podium will qualify for the legal purposes (statistically MotoGP is keeping it separate).
There's been no indication of a satisfactory resolution but that does not appear something that would be tackled collectively anyway – with MotoGP clearly happy to let teams individually hash out bonus structures and any extra rewards with their respective riders.
In the meantime, however, there seems to be a fair amount of agreement among the grid that the sprints will add a challenge – not necessarily just from a physical standpoint.
"Mentally I think there will be a big step," reckoned VR46 Ducati rider Marco Bezzecchi, "because normally, for me, the weekend is like – no pressure on Friday, or a little bit but you don't feel too much. Saturday, of course, in qualifying you feel a little bit of pressure, because it's important to do well. But then FP4 is OK, FP3 OK, only the last 15 minutes is a little bit more nervous. And then Sunday of course is the big day.
"This year it will be a little bit different. Saturday will be I think more difficult."
As for the physical aspect of it, with riders particularly concerned at how difficult it may be to do two races at a place such as the Circuit of the Americas, Bezzecchi said: "Maybe during the race itself you don't feel a difference, but then when you go to sleep in the night, then your body feels more. Is more tired."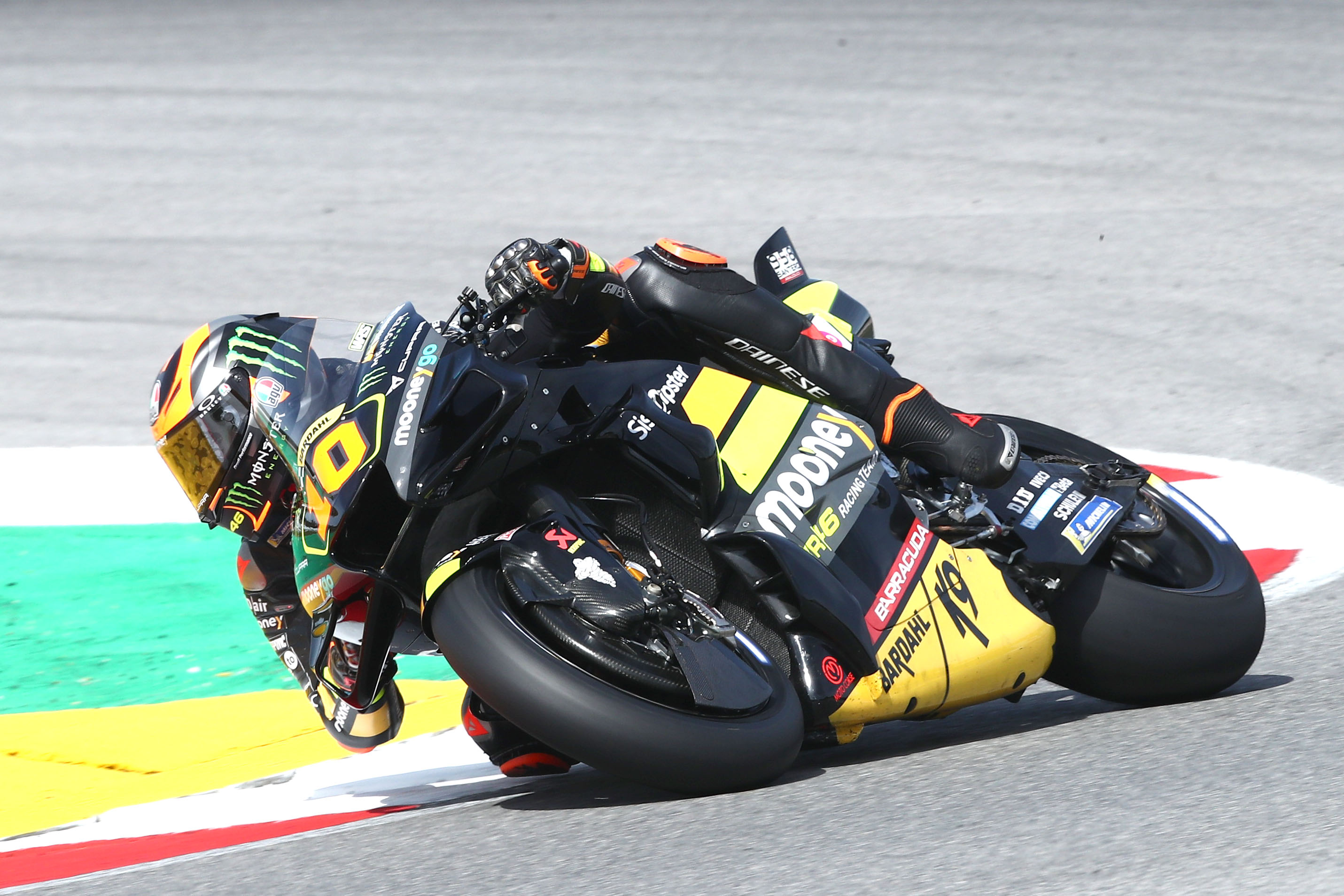 Team-mate Luca Marini, though likewise concerned about the extra physical demands (especially over the course of a season), thinks an extra race can actually relieve some of the pressure.
"I remember that when I was in Moto2, the European championship, made one race on Sunday, one race on Saturday – sometimes. It was not every race but sometimes," he recalled.
"And I remember that on the mental side it was a little bit better. Because my feeling was that on the Saturday – yes, you are nervous, but the race is less important than Sunday's race. And when it's Sunday, you already made a race, Saturday, so the pressure is different. You feel better."
"The mentality will be quite different," agreed Gresini Ducati's Alex Marquez. "Normally when we finish a race, it's like holidays. So Saturday will be important to not be really enthusiastic if you had a good sprint, and just try to focus on Sunday."
How the action will differ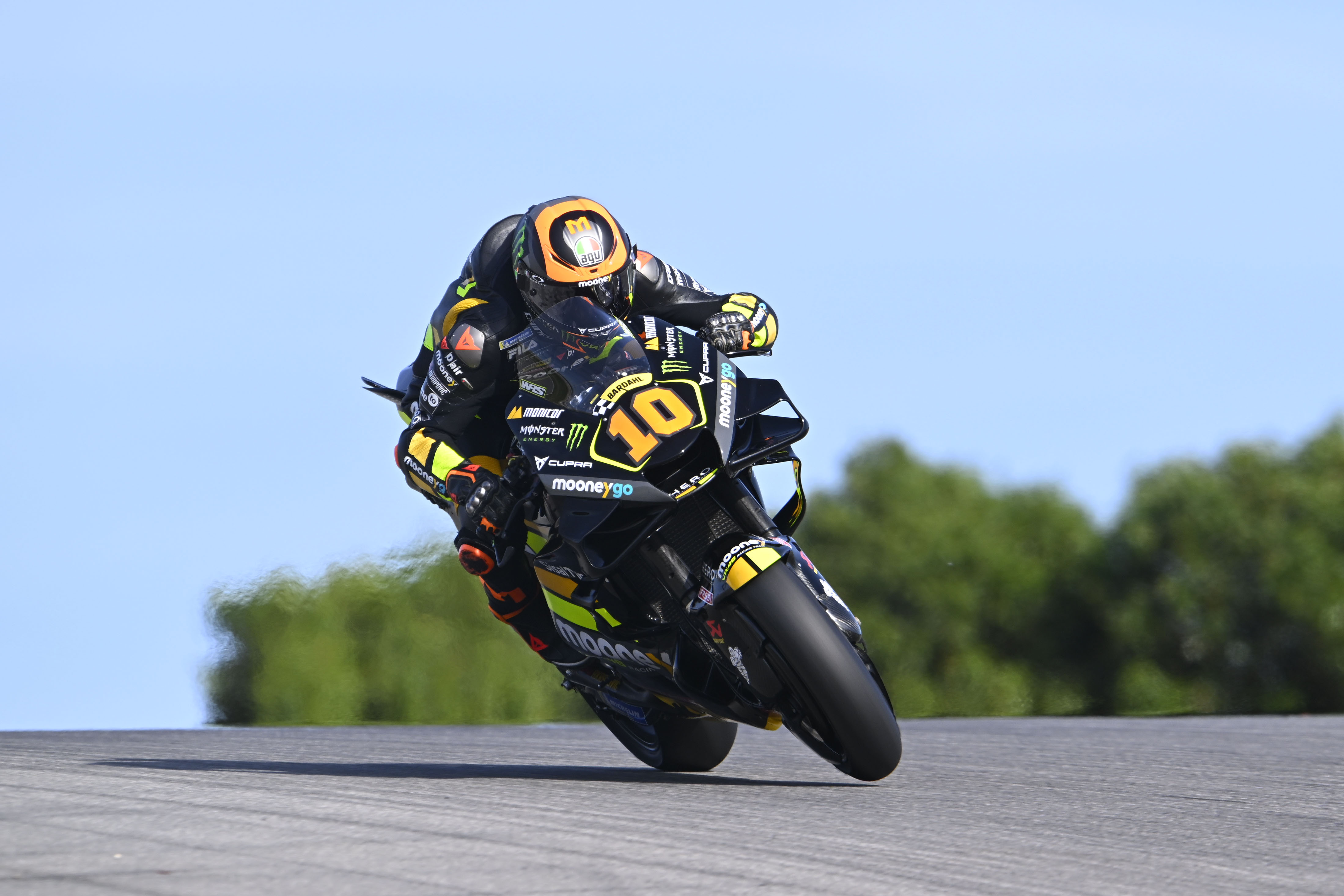 Just how much of a difference can chopping off the second half of a MotoGP race make?
"When you start, and you know that you have to do 20 laps, you ride in a little bit of a different way," said Marini.
"Maybe the first three laps you fight with the other riders, try to overtake, try to put yourself in your position – because you know that everybody has a pace, a different pace.
"So [if] you know that you have the fifth-best pace, you try to put [yourself in] that position and you make your race.
"While, I think, for 10 laps – it's just give it everything in every corner. Because the pressure of the tyres will be OK. The wear of the tyre will be OK. And with this level of riders and bikes also, I think it will be a very big group. Maybe seven riders or 10 riders. Will be a very big fight."
Marini was viewing it from a Sepang perspective – at other venues, tyre wear might indeed come into play, as will different tyre choices. Though for the Portimao opener a soft rear seems tailor-made for the sprint and a medium might instead be better for Sunday, at other venues the soft might be too fragile for even a half-distance.
"Sprint races will be full gas from the beginning until the end," is Marquez's take. There will be less adaptation, he feels, and less of a need to tailor your riding style.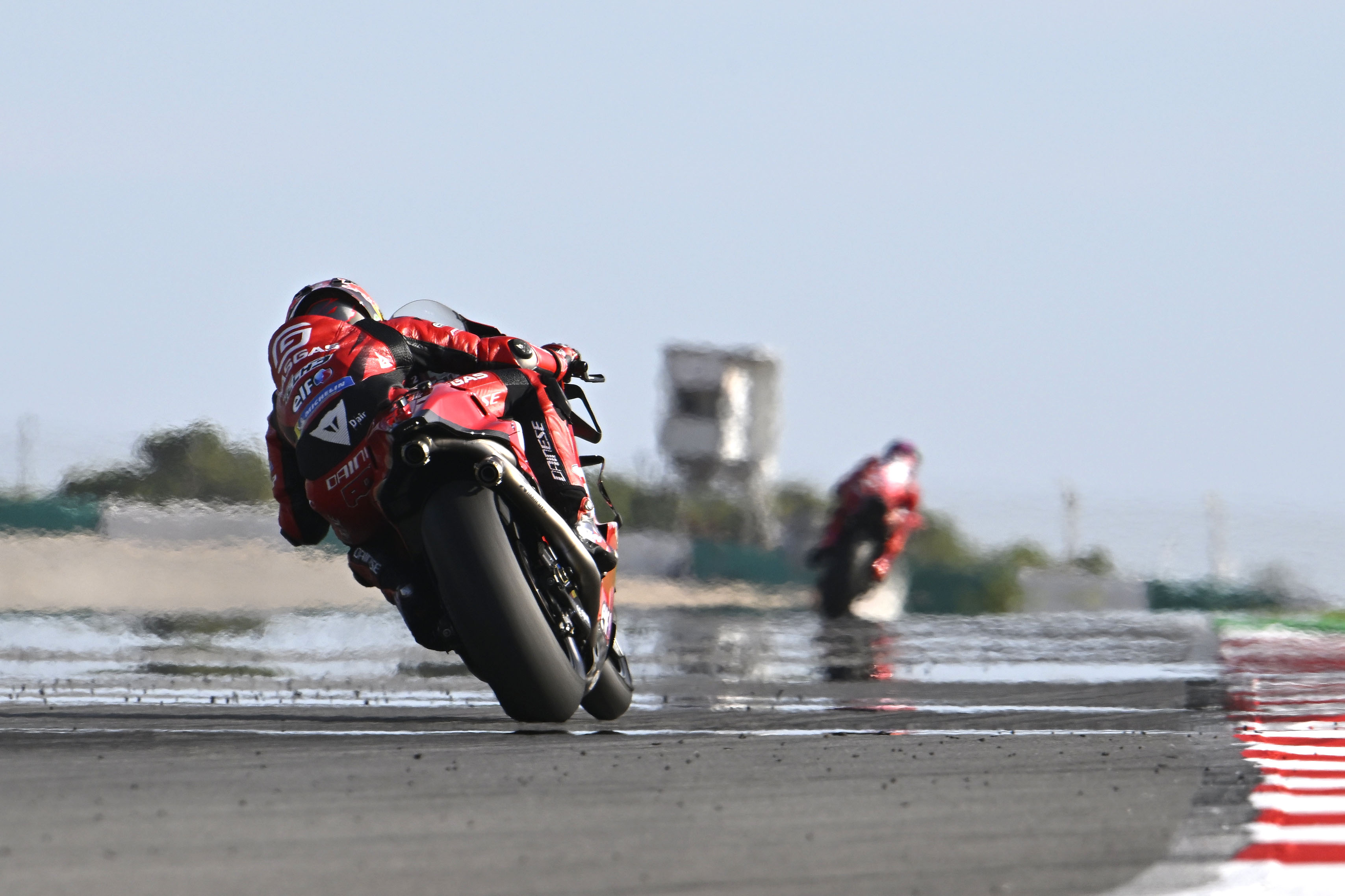 "The bike is going to feel different," said Gas Gas rider Pol Espargaro. "The fuel capacity in the tank is going to be different, so with half of the weight on the fuel tank for sure you're going to feel the bike different. And then also tyre management, you don't need to care about tyre management. The tyre efficiency is not going to drop so much.
"And also we know there's in the championship quite a lot of bikes that are quite strong when they don't [have to] care about the fuel; also the torque delivery on many bikes is going to be [set to] full in many places where, with a long race, they would [normally] lower the level. It's going to change a lot."
But the specific application of the sprint format in MotoGP is also something that may condition the action. Just the top nine finishers will score in a sprint, on a 12-9-7-6-5-4-3-2-1 scale, and unlike in F1 the results will not have any bearing on the grid for Sunday.
"I have thought about it many times, I have changed my mind many times – now I'm more in the way of thinking that whoever is in the top 10 will fight hard to get an extra point, but maybe who is not close to the top 10 will not maybe invest too much energy," suggested RNF Aprilia's Miguel Oliveira.
"They'll maybe prepare the race even better for Sunday."
Who stands to benefit?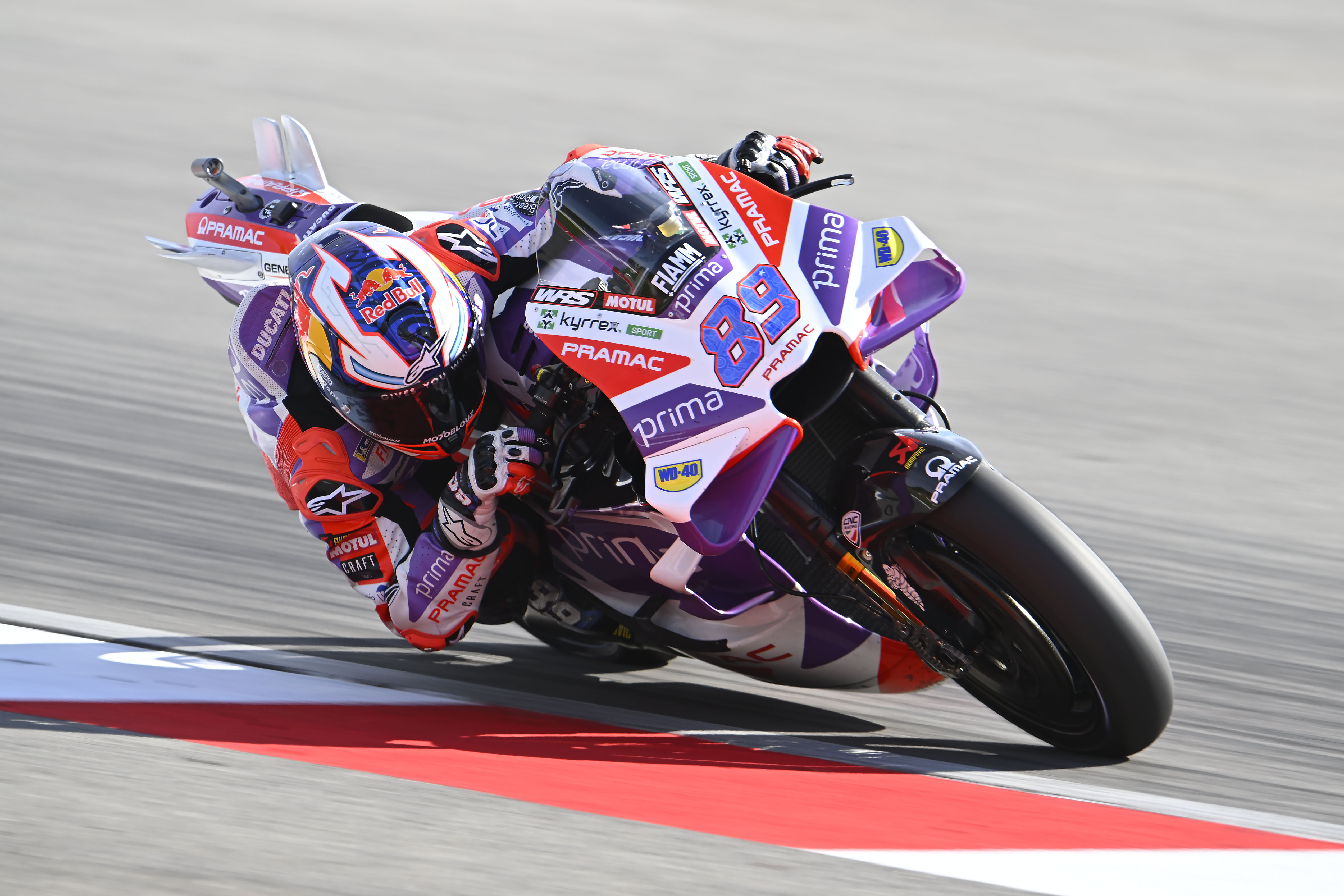 The simplest way to see who is better off with the addition of shorter races to the MotoGP calendar is to take some nominal 'sprints' from the 2022 season.
If you rescore last year's campaign under sprint-esque rules – only the first half of the race counts – Pecco Bagnaia is champion more comfortably. Jack Miller actually finishes second over Fabio Quartararo. And Jorge Martin, rather than ninth, ends up making it three Ducati riders in the top four.
---
Biggest swings between 2022 'sprint series' and real 2022
Most points gained
Jorge Martin +71
Jack Miller +49
Joan Mir +45
Pecco Bagnaia +33
Pol Espargaro +18
Most points lost
Enea Bastianini -49
Aleix Espargaro -28
Fabio Quartararo -20
Brad Binder -19
Johann Zarco -14
---
Those results very much pass the eye test. Enea Bastianini, now champion Bagnaia's Ducati factory team-mate, is a noted late-race specialist, whereas riders like Martin and Miller are famously more potent early into races.
And in general, there's an anticipation that it should be a good format for Ducati. The single-lap pace and raw power available to the Desmosedicis can only really be neutered/offset by things like tyre wear and fuel consumption, neither of which will come into play anywhere near as much in Saturday races.
"It can help Ducati, for sure, because in qualifying we are really strong, and we're really happy to have this race," Marini acknowledged.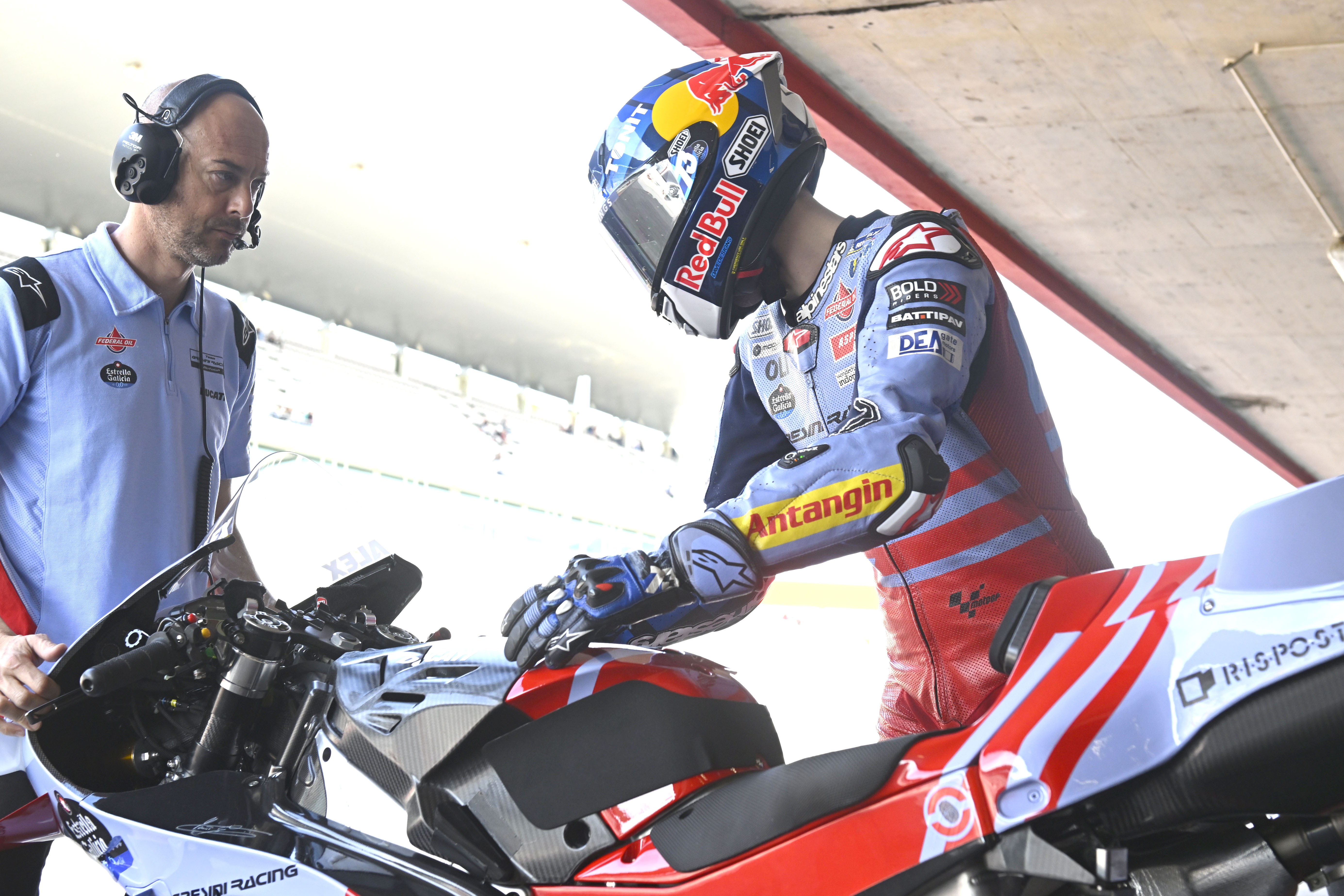 "Ducati, as we know, is really fast on time attack and qualy, so will be good for us," agreed Marquez.
But in terms of which exact riders will be favoured, it might not be as clear-cut as the grid stereotypes suggest.
For instance, there may be a point to isolating the impact of a rider's proficiency in the first half of the race without having it so conditioned by the qualifying result or the competitiveness of the machinery. To do that, The Race has taken out the first three laps of each dry race in 2022 and compared each rider's performance over the remainder of the 'sprint' distance – relative to other riders – in the second half of the race.
This analysis confirms findings like Martin having clear late-race issues even outside of retirements (he is one of the five with the biggest drop-off relative to riders, with the rest of the quintet being Pol Espargaro and three of the 2022 rookies, which is logical) and Bastianini being a second-half master. To put it numerically, in his median 2022 race Bastianini gained 0.223s over his median rival per lap after the sprint cut-off.
But it also suggests that someone like Miller is more of a threat over the second half of the distance than he seems – or at least was on the Ducati, with a rather shocking 0.124s gained under the same measurement as for Bastianini above – while someone like Brad Binder may be a more capable sprint rider than KTM's bad qualifyings in 2022 made it look (with just 0.081s per lap gained in grands prix's second halves).
Will it change things?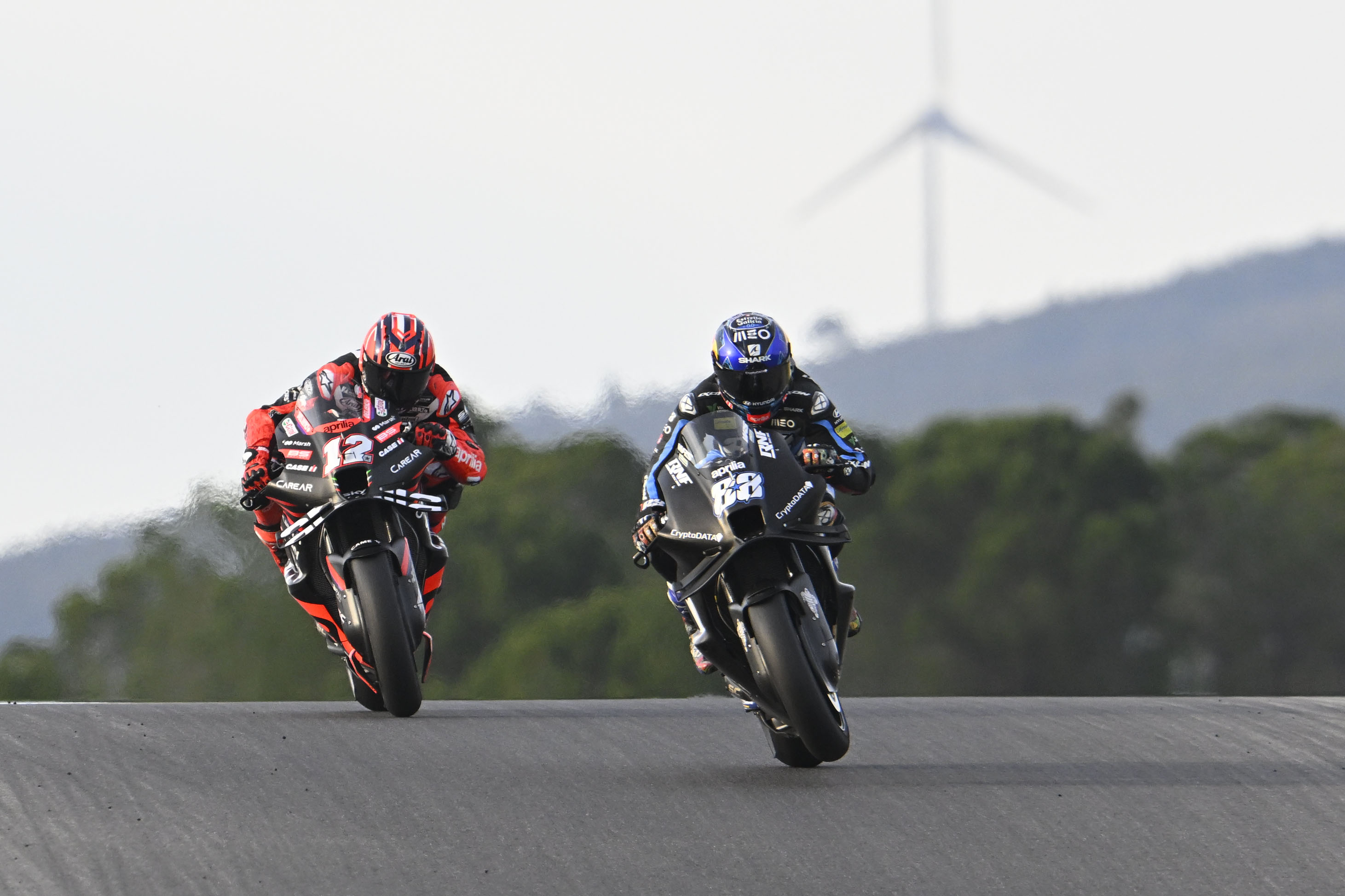 It seems clear that the sprints will at the very least have an impact, but the question for MotoGP is not whether an extra Saturday race will shake up the field – but whether it will be entertaining enough to justify the added effort and drive up engagement.
That is not an easy thing to forecast, and ultimately any logic like 'the way to attract new fans to MotoGP is to have more MotoGP races' is probably a flawed one. The knock-on effect of a more meaningful Friday is undeniable, not to mention more race action, but it's one that also comes with the unmistakable extra safety risk of having twice as many starts.
Because MotoGP didn't go the F1 route of trialling the format change before committing to it, sprints have to succeed. Portimao won't tell us one way or another if they will – but it'll certainly get us closer to the answer.