The news that KTM has parted ways with MotoGP team boss Mike Leitner and poached Pramac Ducati's Francesco Guidotti to instead take over for 2022 has further complicated an already confusing MotoGP situation – and will be causing more than a few headaches as multiple team principals and project leaders scramble to find people to lead their teams into next season.
First and foremost among those remains Suzuki, with the Japanese factory on the hunt since last year to find someone to replace Davide Brivio following his unexpected move to Alpine's F1 team twelve months ago.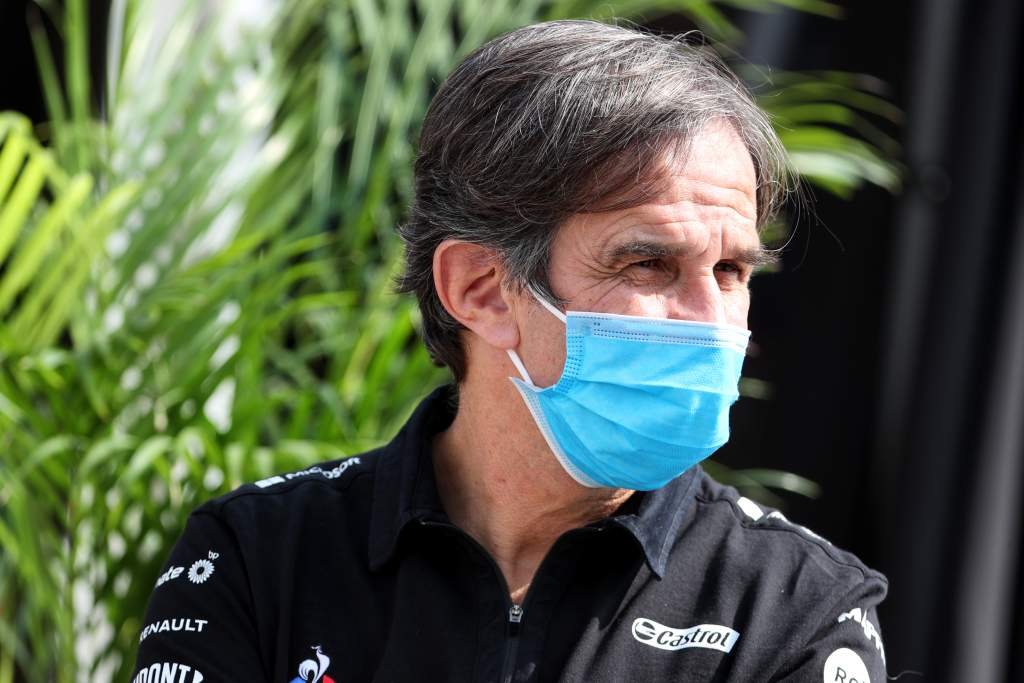 The 2021 season was something of a disaster for the defending world champion, and with the benefit of hindsight it's not hard to see that Brivio's departure played its part. Suzuki has struggled to close the gap technically to its rivals, and that has in part come because of the absence of the Italian (or someone like him) to keep pushing Suzuki's historically-conservative engineers forward.
Another consideration is that in Brivio's absence GSX-RR project leader Shinichi Sahara has been forced to step up into the team manager role – which, coupled with Japan's stringent COVID regulations, meant he's been kept out of his home country (and by extension Suzuki's racing department) for most of the year.
There's a longer-term impact as well, with the departure of Brivio removing the single biggest cheerleader inside Suzuki pushing for its to sign up a satellite team for 2022. Instead of joining forces with Valentino Rossi's VR46 squad, who in the end will use Ducati machinery, Suzuki will now go at least another three years with only two machines collecting data on the grid.
Yet despite the importance of replacing Brivio being obvious, the likely candidates for the role are still few and far between. One of the first names believed to have been considered was actually the KTM-bound Guidotti, with the Italian electing instead to turn Suzuki down.
It's also known to have been in talks with former Petronas Yamaha SRT team director Johan Stigefelt, who was ejected from the rebranded WithU Yamaha RNF team in something of a palace coup orchestrated by principal Razlan Razali and manager Wilco Zeelenberg – another name initially on Suzuki's list.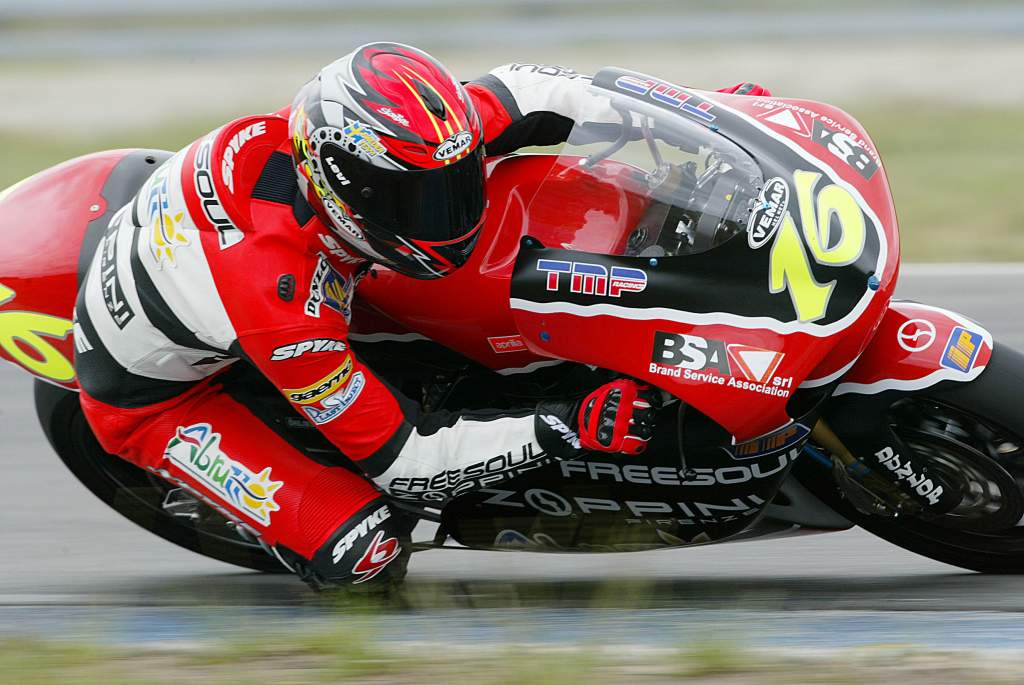 But according to The Race's sources in the paddock, it's looking like the Swedish former grand prix racer (pictured above as a 250cc rider) will take on a new role within the VR46 structure, as it doubles its MotoGP efforts and takes on the day-to-day running of Yamaha's new Moto2 team.
That leaves only Jonathan Rea's Kawasaki World Superbike crew chief Pere Riba still on the known shortlist of Suzuki names – an offer that could be tempting for Riba given the recent end of an era in WSB after Rea conceded the title for the first time in six seasons to Toprak Razgatlioglu last weekend.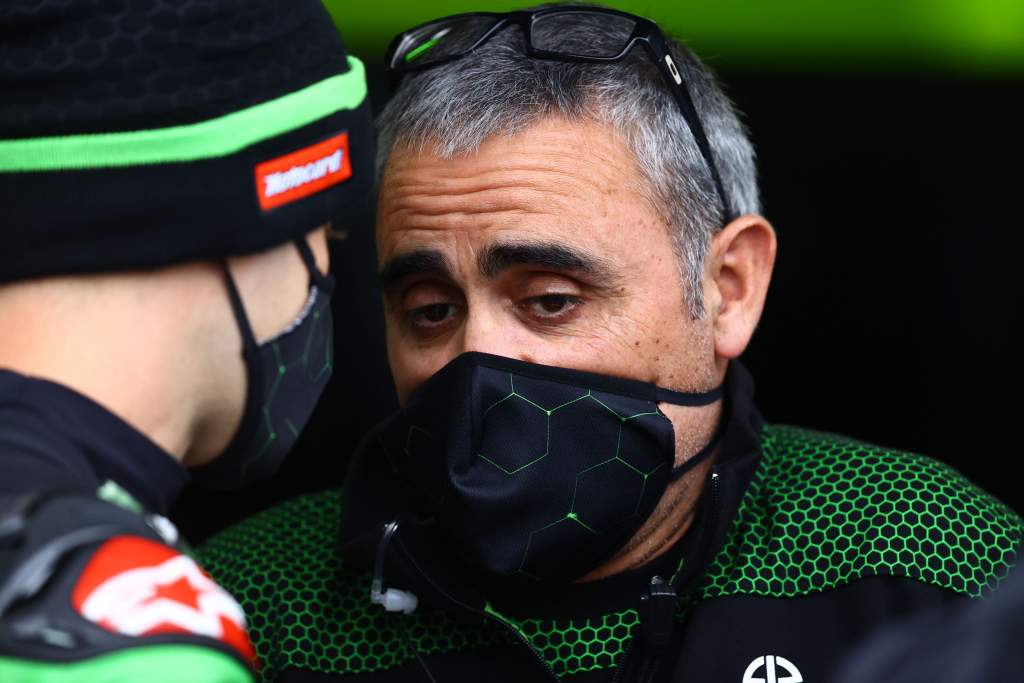 There's also a job opening going at Pramac Ducati, of course, following the departure of Guidotti to KTM – but with the team very much an Italian-run family affair, it's hard to see that the generator giant that maintains control of the team as a subsidy of its business looking for someone of another nationality.
That perhaps opens the door to the likes of former Marlboro Ducati and Repsol Honda team boss Livio Suppo, who has hinted in recent months of being interested in a return to the paddock – and who maintains a good relationship with Ducati through his e-bike business Thok, which collaborates with Ducati on branded models.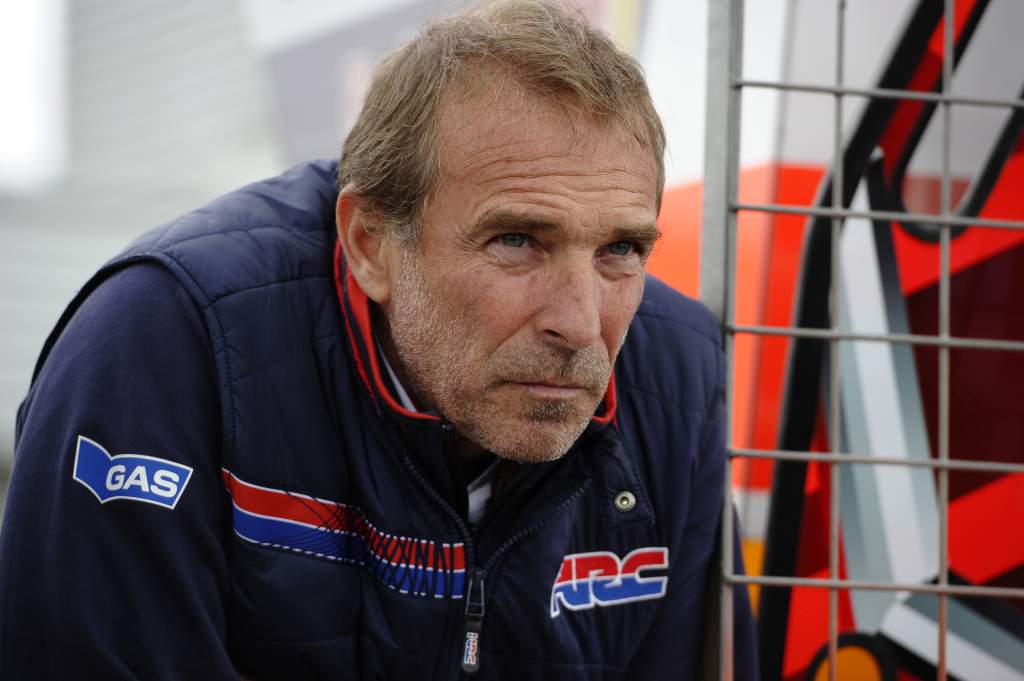 Time will be of the essence for some of those teams, too, with the 2022 season looming large. It's only eight weeks until testing recommences in Malaysia in late January – a date that very much puts a timeline on when any new signings needs to be in place.