There are few teams in MotoGP, let alone satellite squads, with a history as long and as storied as that of French outfit Tech3.
Run by veteran team boss Herve Poncharal since 1990, its rider line-up is a veritable who's who of talent, stacked with world champions and big name successes.
And while it might have defected from Yamaha to KTM in 2019 and rapidly managed to taste success for the first time in the premier class thanks to Miguel Oliveira's 2020 wins, arguably its greatest moments – and certainly some of the fans' Tech3 favourites – came during its decades running Yamahas.
With that in mind, we looked back at all 24 riders to have sat upon Poncharal's Yamaha machines in the four-stroke era of the sport, and ranked their varying successes for the quintessentially French team.
27 Broc Parkes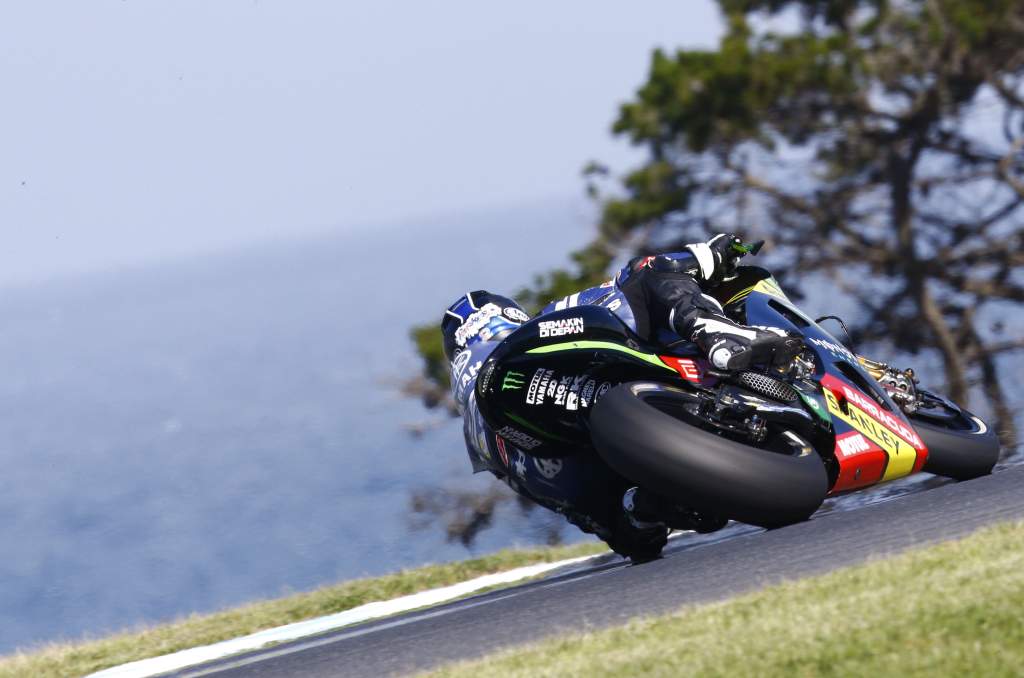 The second of three replacements for the ill Jonas Folger at the end of 2017, Parkes was plucked from an end-of-season holiday at home in Australia onto the Tech3 machine at Phillip Island.
A relative veteran of MotoGP after completing the 2014 season with Paul Bird Motorsport, more than 10 seconds from second last wasn't quite a spectacular return to the series.
26 Makoto Tamada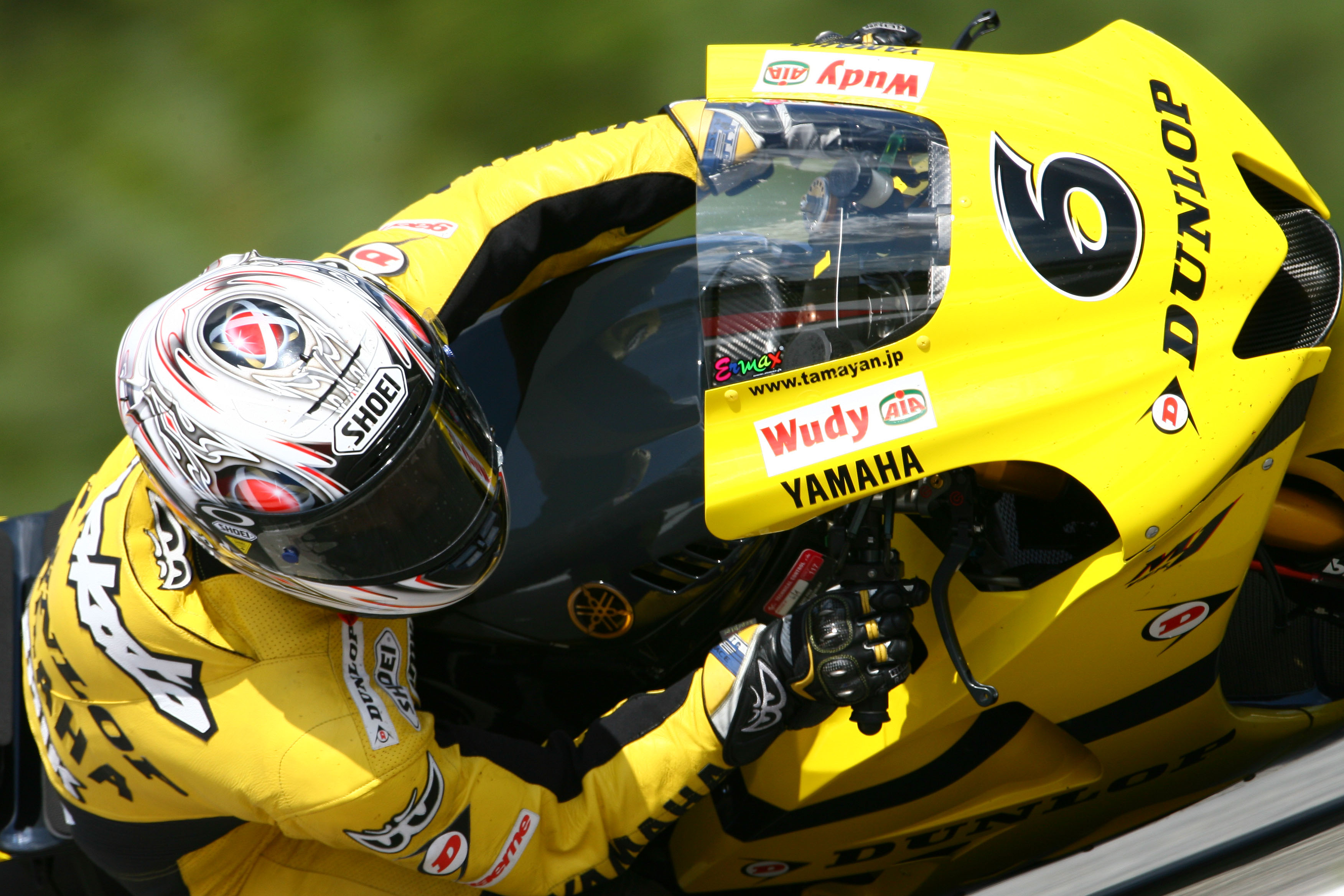 Makoto Tamada came to Tech3 as a rider with an extensive pedigree, thanks in large part to his status as one of the very few people to win both World Superbike and MotoGP races.
Peaking in 2004 with two wins on a Honda RC213V, by his Tech3 season in 2007 his star was starting to dim – and he did very little on the Yamaha, taking a best of eighth and ending the season in a lowly 18th before returning to WSB (where things didn't get any easier for him!).
25 Ruben Xaus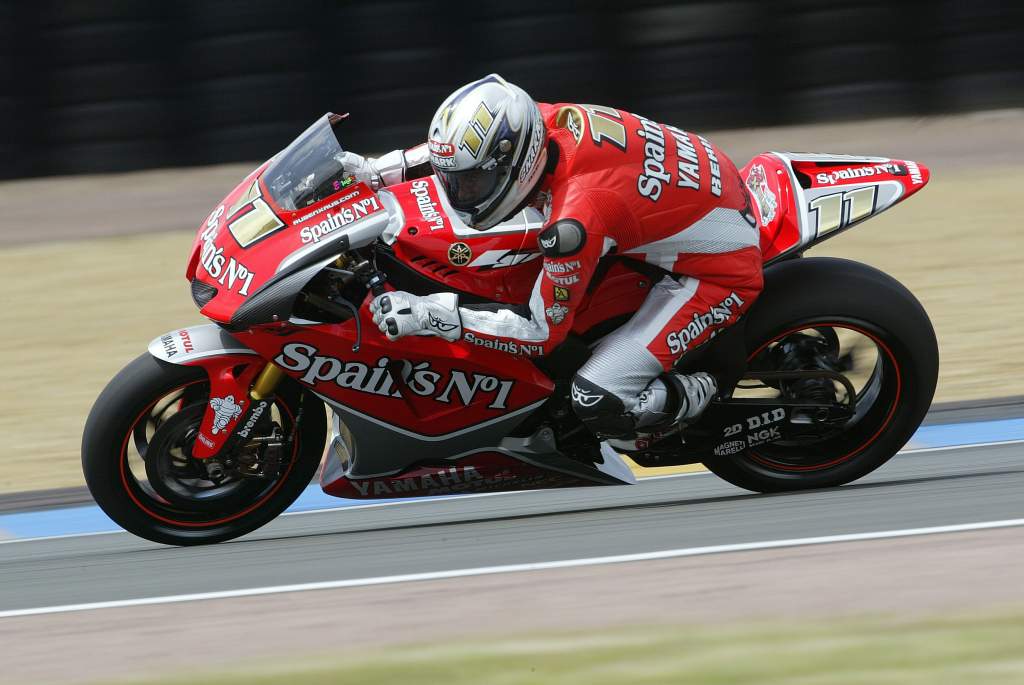 It's no secret that Ruben Xaus had a difficult introduction to MotoGP in 2004 with the chronically underfunded D'Antin Ducati team.
But with a promotion to the then-Fortuna Yamaha for 2005, things should have been better.
Instead, the Spaniard never managed to adapt to the bike, with only a single top 10 to show for his efforts and 16th in the final championship standings.
24 James Ellison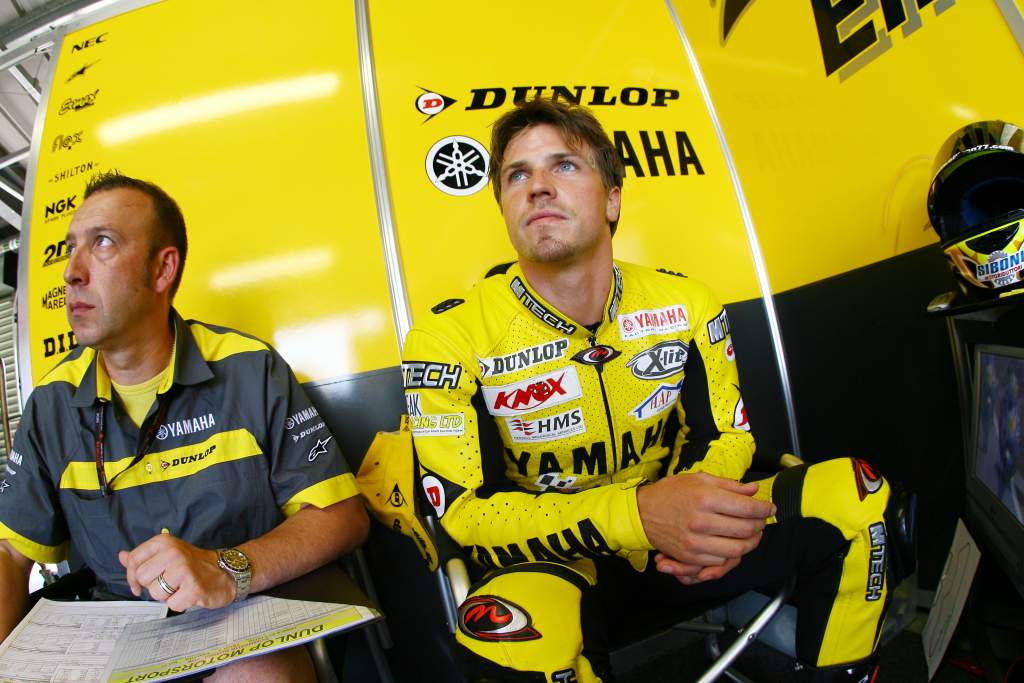 The very definition of a journeyman racer, Ellison found his way onto the Tech3 bike in 2006 alongside Carlos Checa as series promoter Dorna and then-broadcaster BBC cried out for a British rider.
But it never worked well for him, with a season-best result of ninth at Barcelona, his only top 10 finish by a fair margin.
23 Kohta Nozane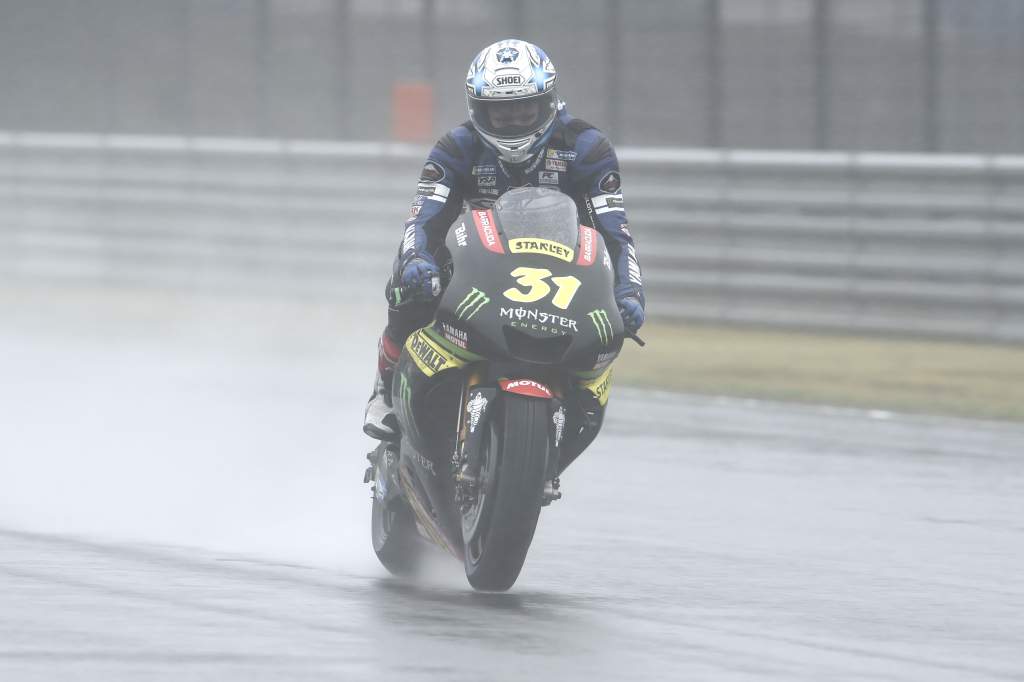 The Japanese Superbike star was very much thrown into the deep end, lining up to ride at Motegi in 2017 with almost no notice after Folger was unable to make his flight to Japan due to illness.
It wasn't the easiest of circumstances either, with a cold and wet weekend, but given that Nozane had previous M1 experience as a test rider and looked strong in practice, you've got to think a crash was an opportunity squandered.
22 Carlos Checa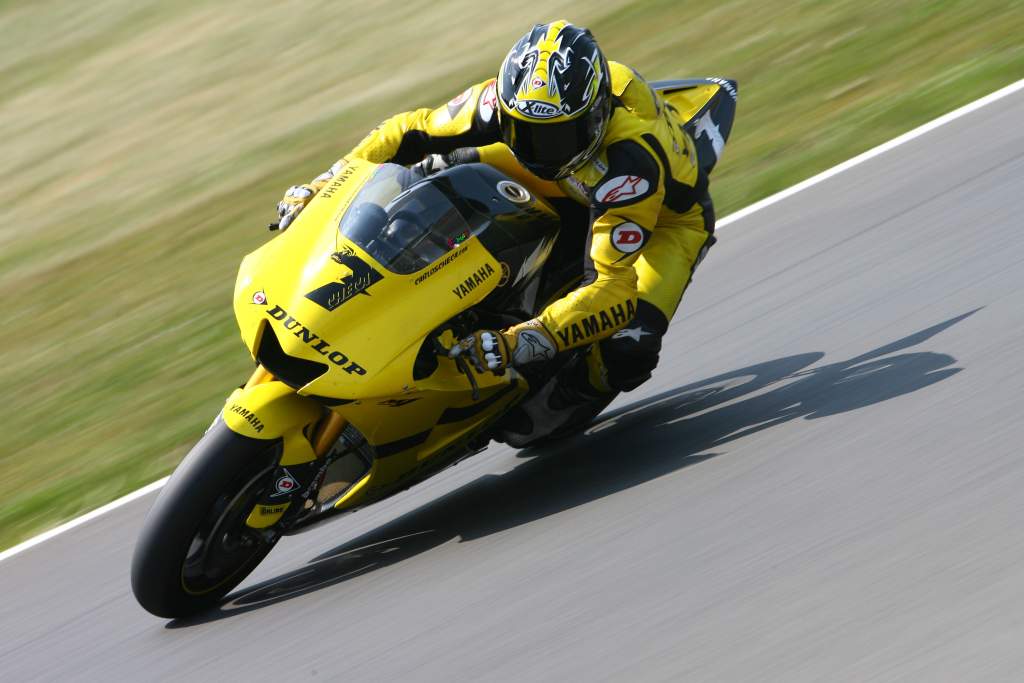 Tech3 has traditionally recruited two types of rider: those on their way up, or those on the way down. Carlos Checa, unfortunately, was the latter.
The 1990s race winner out his penultimate season in the championship with the team in 2006 and ending up with nothing better to show for it than a top seven finish at Estoril and 15th in the rankings, far removed from his previous status as a podium regular.
21 Norifumi Abe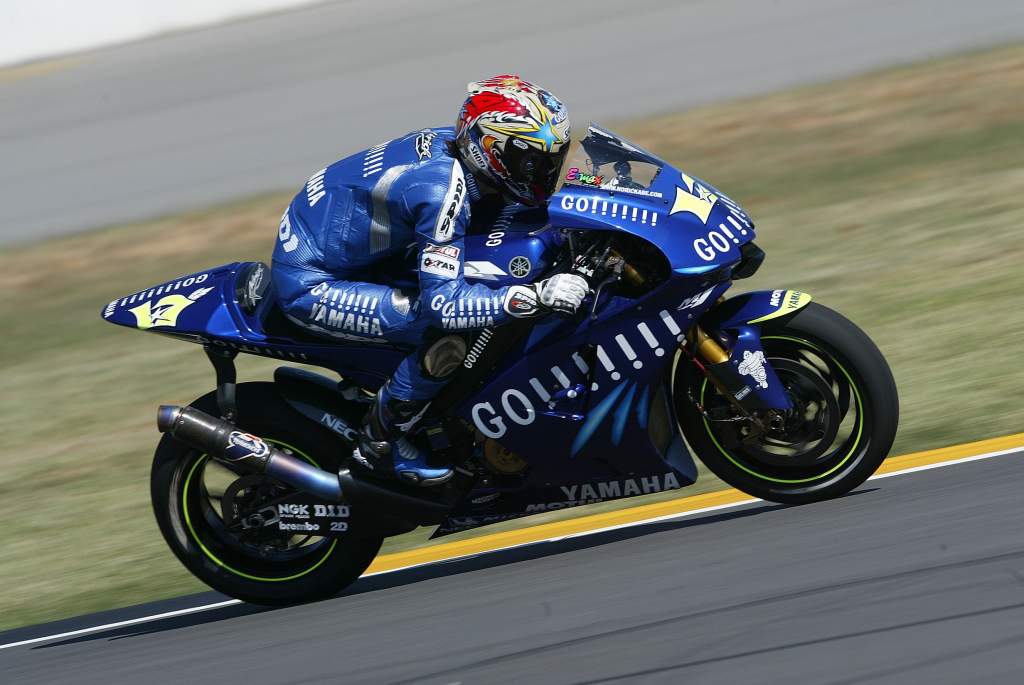 Another of the many riders who found their way to Tech3 at the far end of long careers, Abe joined the team for his final season in 2004 after spending 2003 as Yamaha's test rider.
It never really fell back into place, with mid-pack results and a best of seventh place giving him only 13th in the standings; disappointing when you realise that he was 16th the year before with only wildcard rides.
20 Michael van der Mark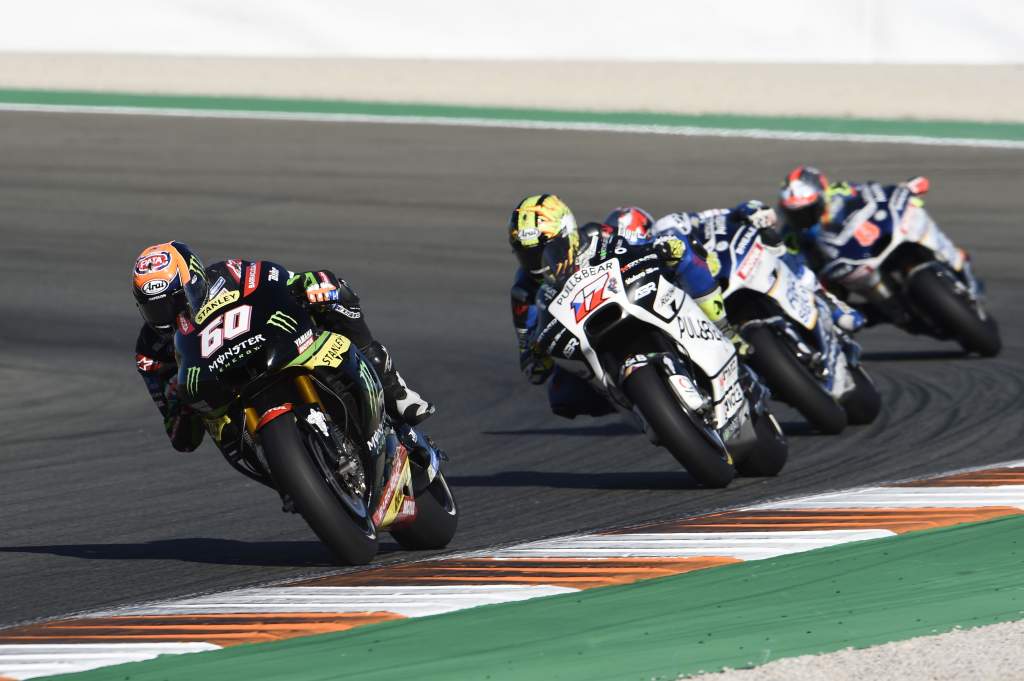 Another of the trio of Folger replacements, van der Mark got to ride on his second trip to the MotoGP paddock as a replacement, after turning up to Aragon with factory leathers only for Valentino Rossi to be declared fit.
A WSB veteran but a grand prix rookie, he nonetheless delivered two solid performances at Sepang and Valencia, and was unlucky to end his time without points to show.
19 Hafizh Syahrin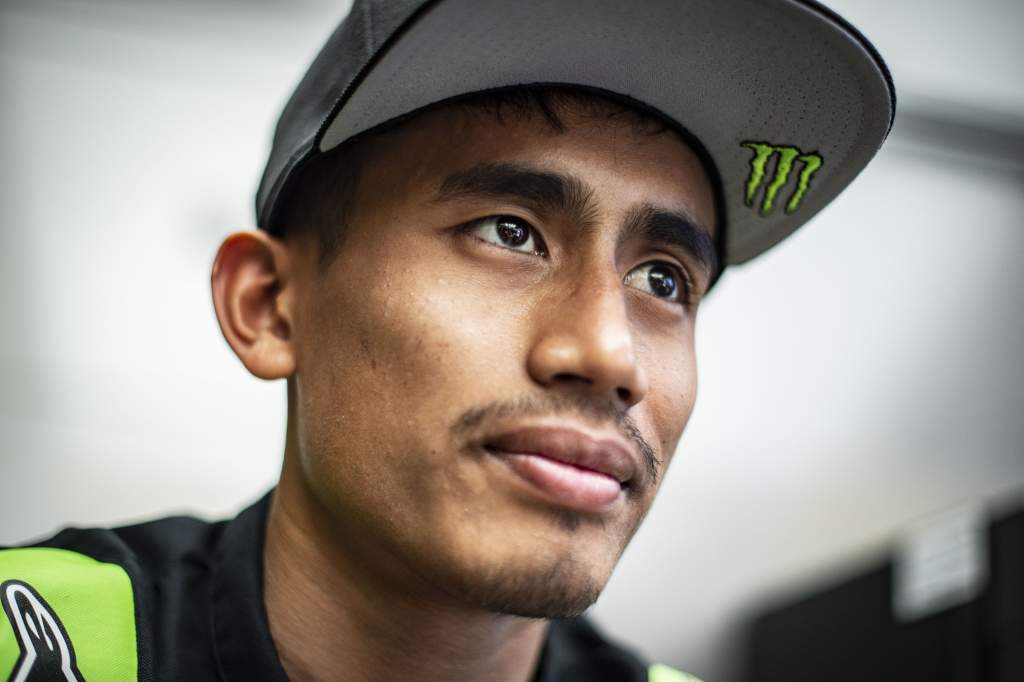 The only racer to bridge the gap between Yamaha and KTM for Tech3, Syahrin was a late entry for 2018 to replace the unexpectedly departing Jonas Folger.
It's perhaps not unfair to say that he was somewhat complemented by an excellent M1 after a rather mediocre Moto2 career.
Nonetheless, he managed to get on well with the machine, and by the end of the season he was a consistent top 10 finisher.
18 Olivier Jacque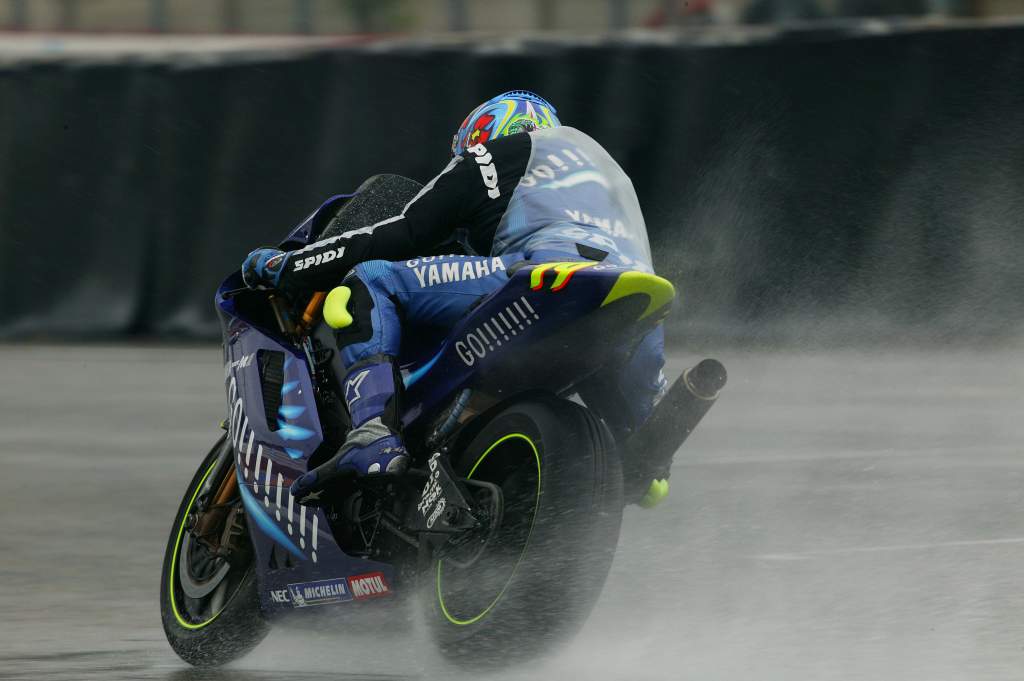 Switching to four strokes for the final races of 2002 and then seeing out the 2003 season with the M1 at Tech3, Jacque had some solid results.
But despite considerable wet weather prowess, the Frenchman never quite showed the potential that took him to a 250cc crown for Yamaha in 2000.
In and out of the top 10 but always inconsistent, a championship best of 10th in his second season in 2002 was good but not great.
17 Sylvain Guintoli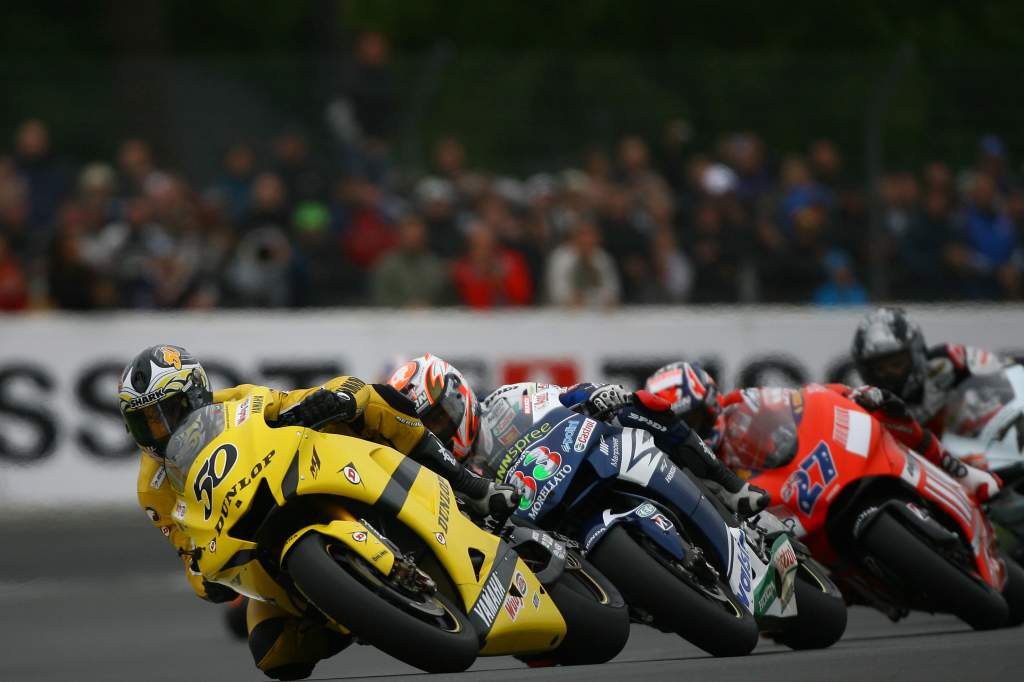 A French rider with a French team, Guintoli's appointment to Tech3 in 2007 made sense after years as a strong 250cc rider.
He didn't embarrass himself, either, largely staying on the bike, scoring consistent points and ending his two seasons with the team in 16th and 13th.
The highlight for many will always be the rookie on a bright yellow Dunlop-sponsored M1 dive-bombing Valentino Rossi himself on a damp Le Mans track to lead his and his team's home race!
16 Shinya Nakano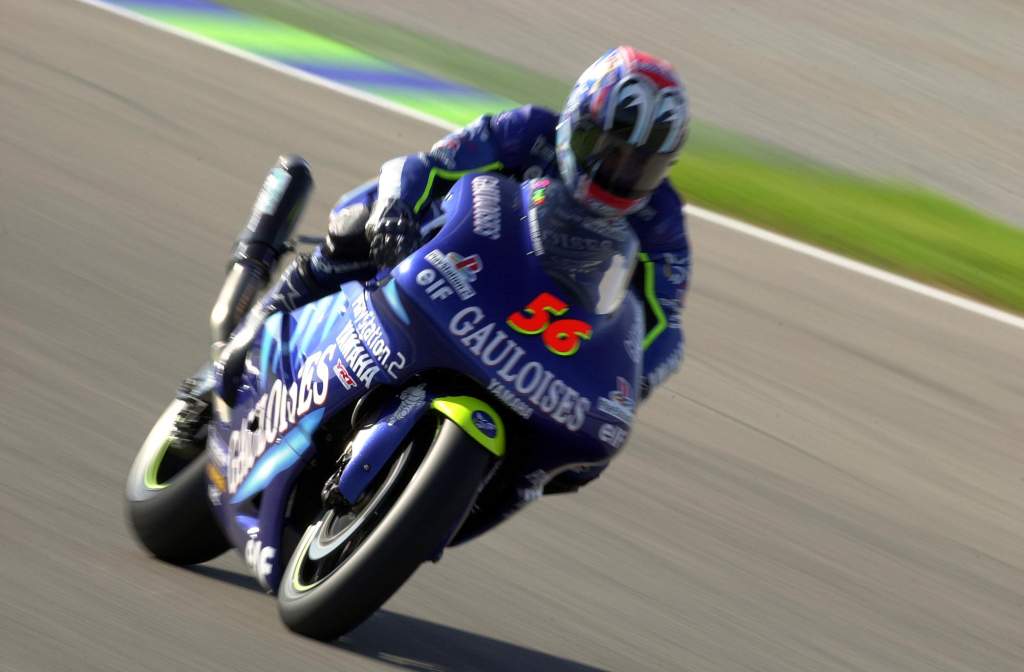 Technically only a four-stroke Yamaha MotoGP rider for three races after Tech3 converted from the two-stroke YZR500s for the final three races of the 2002 season, Nakano didn't embarrass in his brief stint on the bike, with two sixth places among his best races of the year.
15 Alex Barros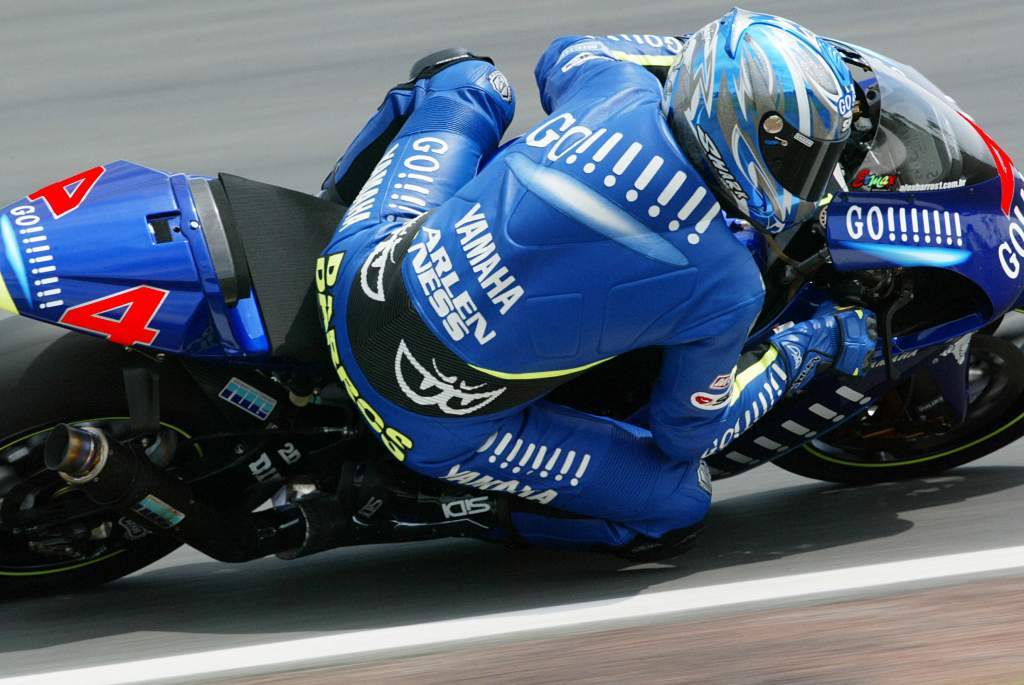 Coming to the Tech3 Yamaha for a single season in 2003 as an illustrious career was starting to wind down, it was obvious to everyone that the bike wasn't as good as the Honda RC211V that bookended Barros' year there.
Salvaging ninth and very nearly beating factory rider Carlos Checa in the standings wasn't a disappointment given expectations – and it could have developed nicely for 2004 had Repsol Honda not come calling.
14 Alex Lowes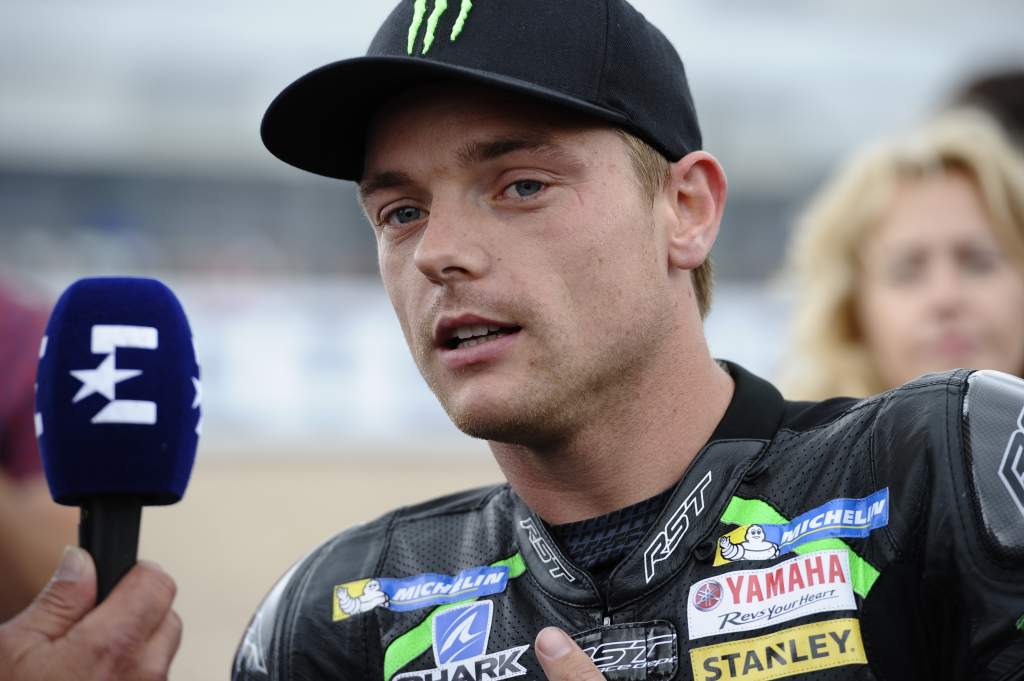 Completing three races for Tech3 in 2016 on loan from Yamaha's WSB team to replace the injured Bradley Smith, Lowes was very much able to demonstrate his speed – but perhaps somewhat squandered his chances with crashes.
Finishing his home race at Silverstone in an impressive 13th, at the next two outings he didn't fare as well, falling at Misano and unable to start at Aragon after a practice crash.
13 Toni Elias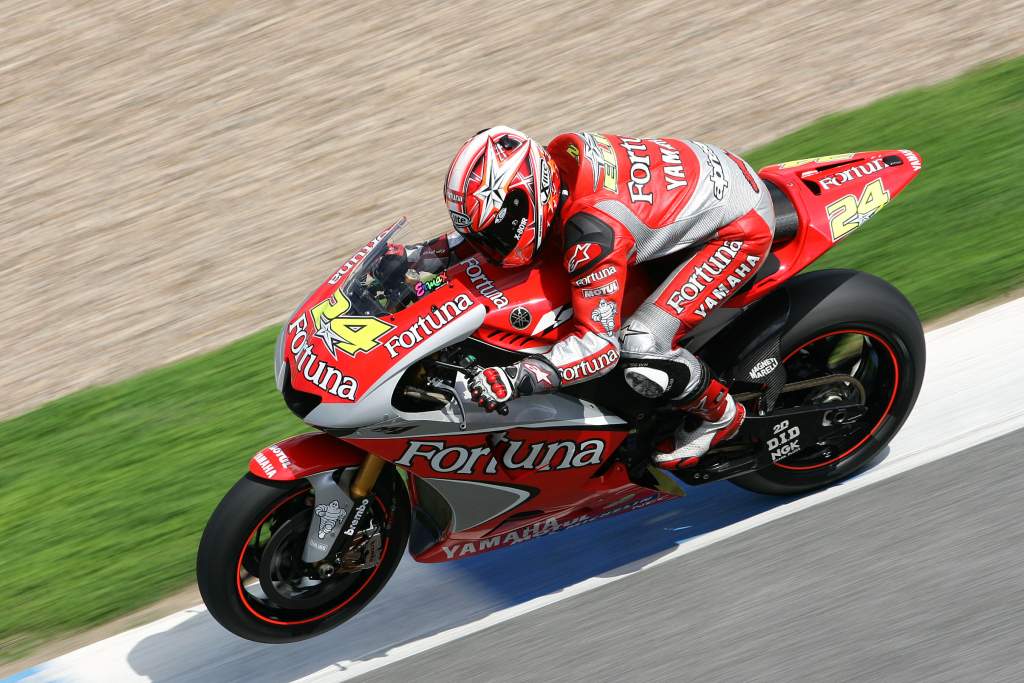 One of many who spent a single year at Tech3 (the reason there are so many names on this list!), Elias replaced Marco Melandri for 2005 – and performed pretty much exactly the same.
In fact, despite not stepping onto the podium like his predecessor, he scored only a single point less, making it hard to split the duo but also meaning neither was quite spectacular.
12 Marco Melandri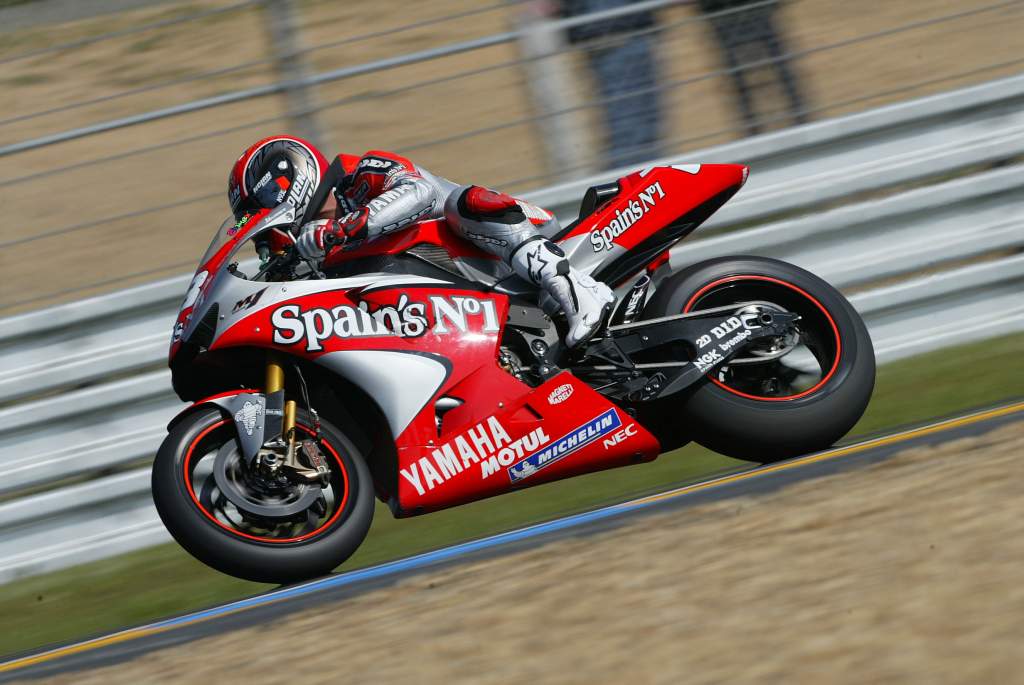 A factory rider in his debut season in 2003, for 2004 Melandri moved down to Tech3 to make way for the arrival of one Valentino Rossi.
And, looking back now at his season there and with the benefit of hindsight and the results still to come, one thing is clear: Yamahas didn't suit Melandri.
Ending 2004 in a distant 12th despite two podiums, he didn't stand out on the bike – but went on to achieve great things only a year later on a Honda.
11 David Checa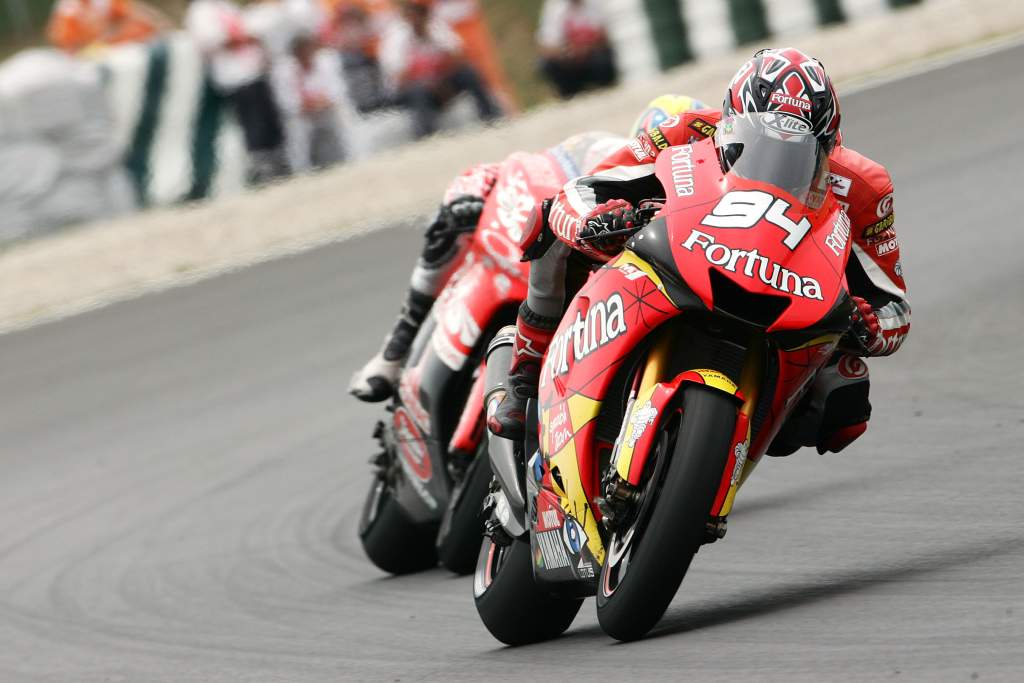 A replacement rider for Elias for three races in the middle of the 2005 season and coming in with only 250cc experience in the past, David Checa didn't embarrass himself with two solid points scoring finishes.
Funnily enough, Elias was replaced for the following year by Checa's brother Carlos.
10 James Toseland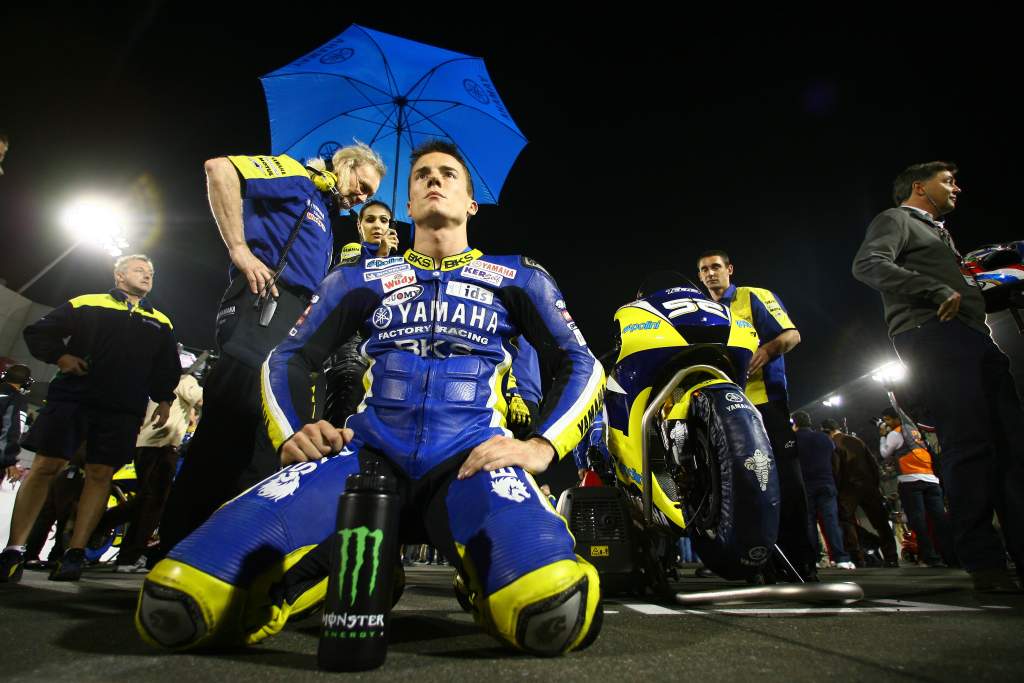 Twice a World Superbike champion when he arrived to MotoGP, Toseland initially enjoyed a strong rookie season, including an impressive front row start for his very first race in Qatar.
Ending the year 11th was nothing to be sniffed at – but unfortunately it wasn't backed up in year two, where he never found the same form and drifted down the standings to end the year 14th and on his way back to the production bike series.
9 Bradley Smith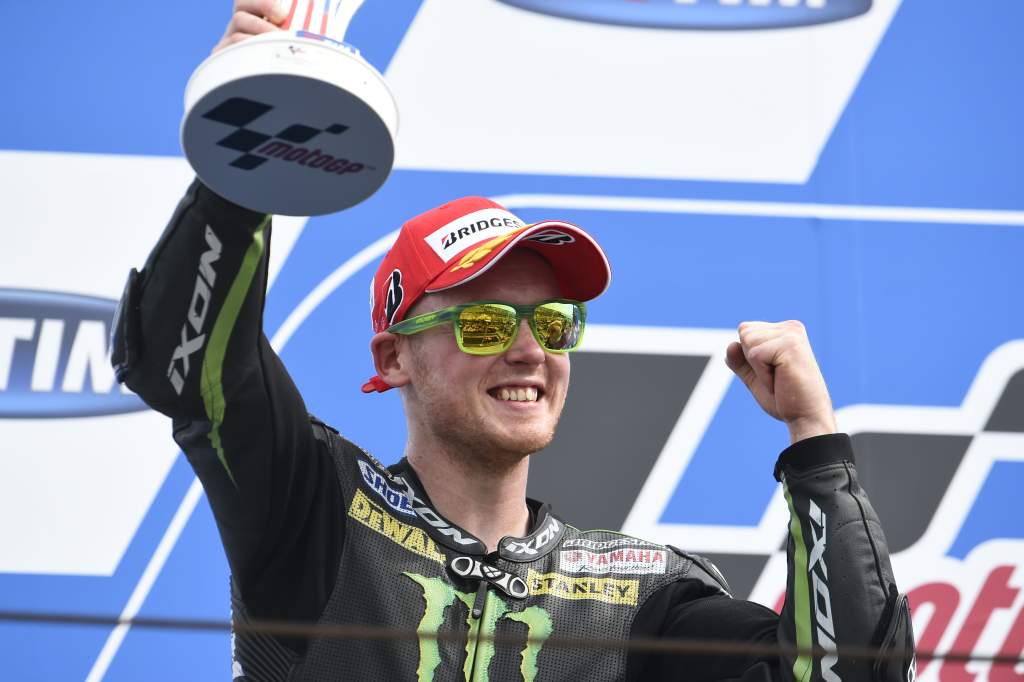 A product of the Tech3 Moto2 machine, Bradley Smith graduated to the team in 2013 to join fellow Brit Cal Crutchlow.
While he might not have replicated the podium form from the other side of the garage, with only two chances to spray the bubbly in three years, he made up for it in consistency.
Scoring points in every single race of 2015, he ended the year in an impressive sixth, one of the best-placed Tech3 riders to date.
8 Colin Edwards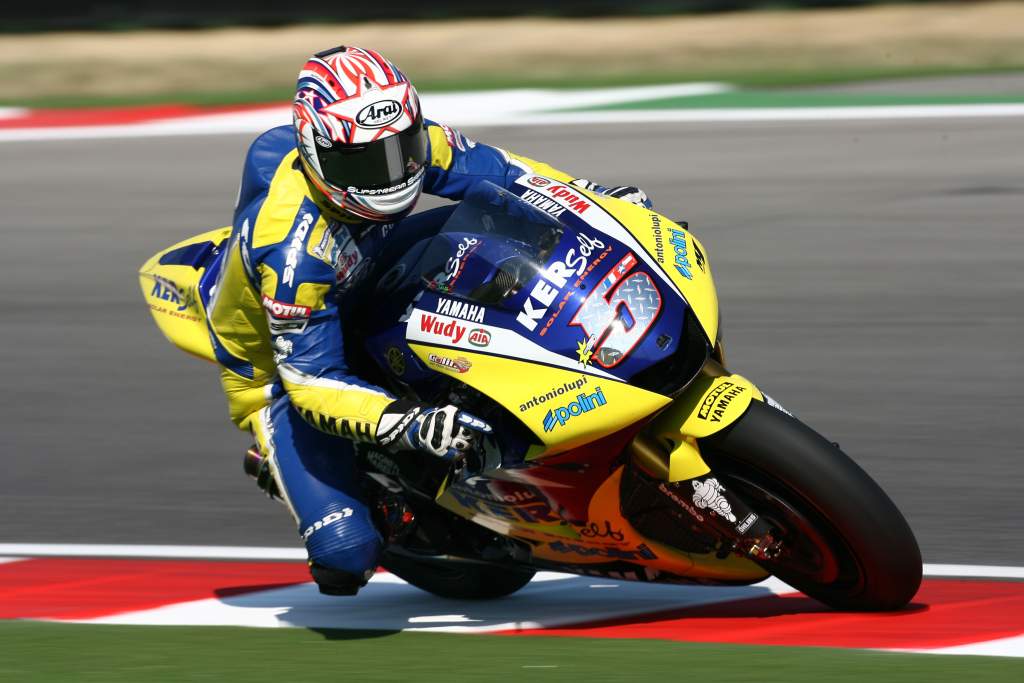 Initially demoted to Tech3 from the factory Yamaha team to make room for the arrival of Jorge Lorenzo, the double World Superbike champion became one of Herve Poncharal's longest-standing riders, spending four seasons with the team.
Consistently fast, he could be relied upon to deliver a podium or two a year for Tech3 and was never far from always being in the championship top 10 even as he got on in years towards the end of his time there.
7 Jonas Folger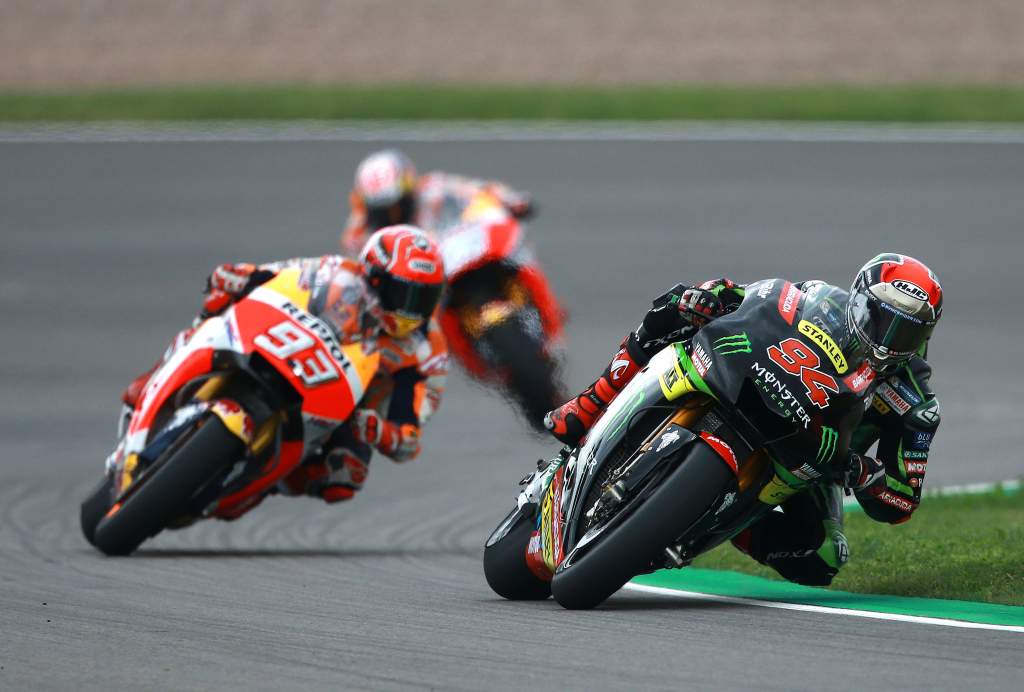 The story of Jonas Folger is one of unfulfilled potential, after the German's excellent rookie season was cut short by events off the bike.
Starting 2017 strongly, it was the middle of the year when he delivered the finest result of his career, harrying Marc Marquez at home in Germany and eventually finishing second.
But, with both physical and mental health problems raising their head shortly afterwards, the second part of his year fell apart – and he walked away from MotoGP with four races remaining.
6 Josh Hayes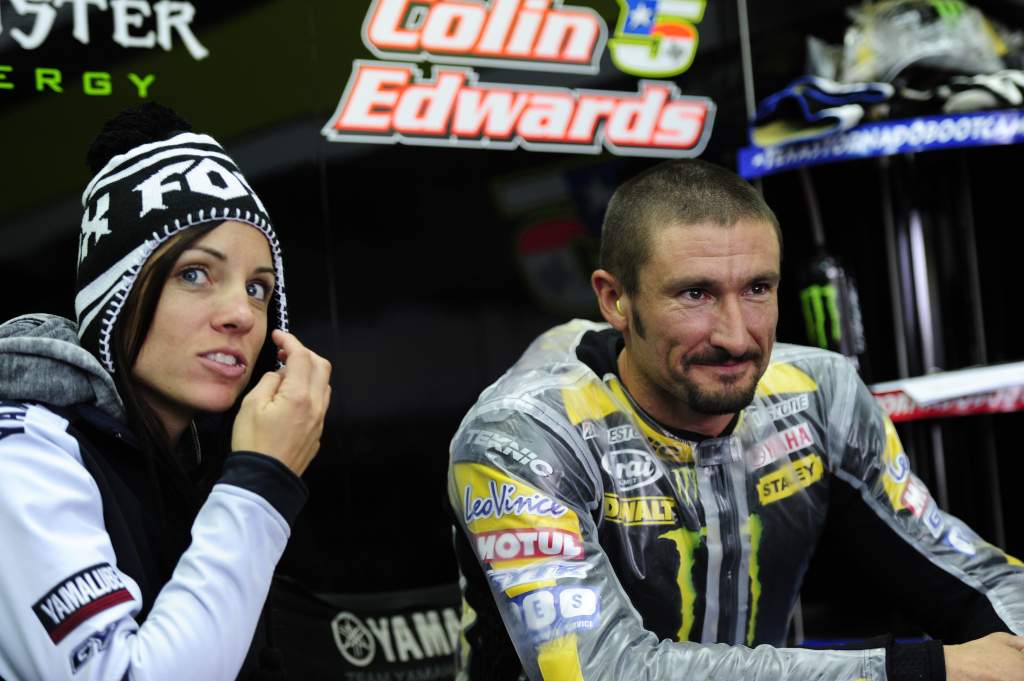 An unknown to many MotoGP fans, AMA Superbike rider Josh Hayes was parachuted into Tech3 for the final race of 2011, replacing Edwards as he recovered from the tragic crash in which Marco Simoncelli lost his life.
Despite a complete lack of grand prix experience, Hayes didn't disappoint anyone with an excellent seventh placed finish.
5 Pol Espargaro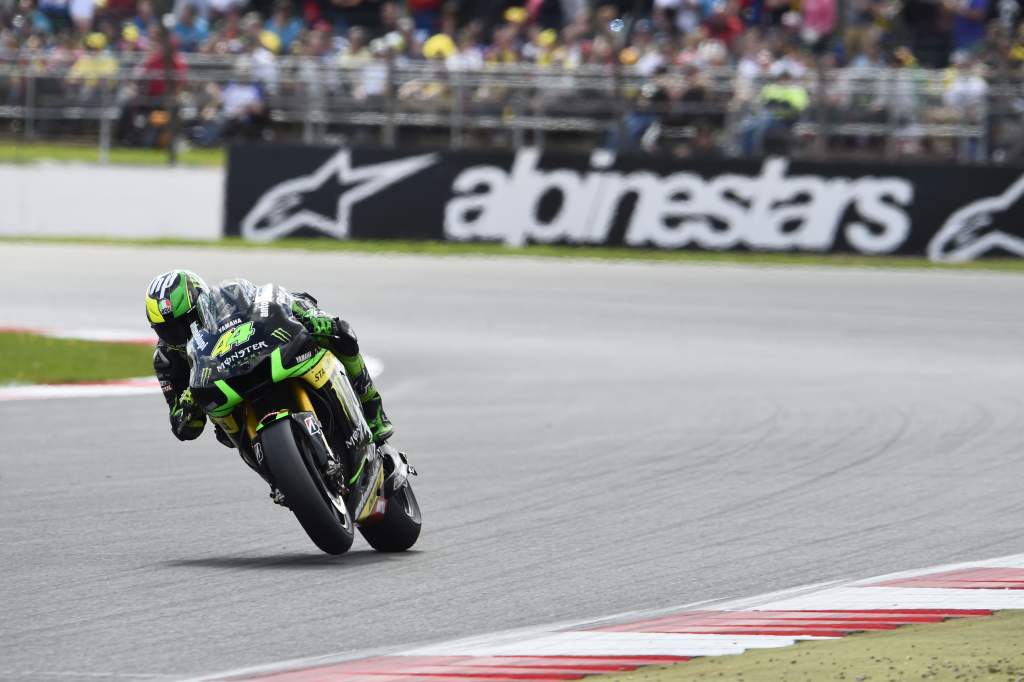 Three years a Tech3 rider after stepping up as the Moto2 world champion, Pol Espargaro's time alongside Smith was in some ways the opposite of the British rider's stint there: faster, performing better, but not quite as consistent.
The end result, though, tips in the favour of the Spaniard, with sixth as a rookie backed up with ninth and eighth before heading to KTM. Really, the only thing missing is podium success.
4 Ben Spies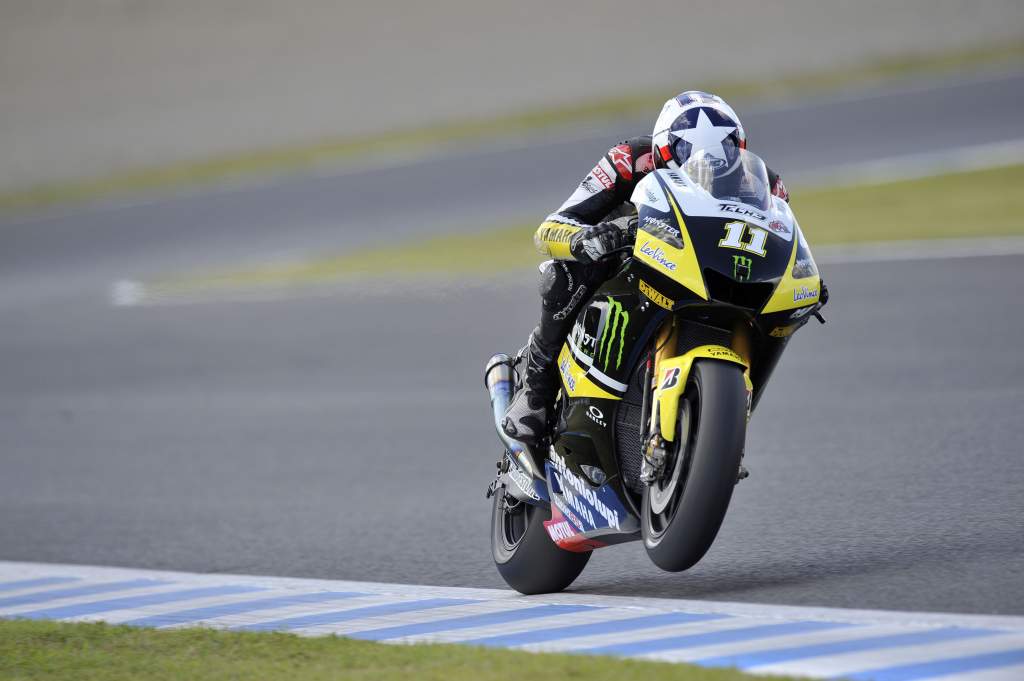 It was pretty obvious very shortly after his World Superbike debut that we would see Ben Spies in Tech3 colours before too long.
Dominating WSB as a rookie for Yamaha, he was soon announced as joining MotoGP, and quickly got up to speed there too with podiums and sixth in the championship in his first year.
Potentially a race winner had he stayed on for 2011, he got unexpectedly poached by the factory team when Rossi disastrously defected to Ducati.
3 Cal Crutchlow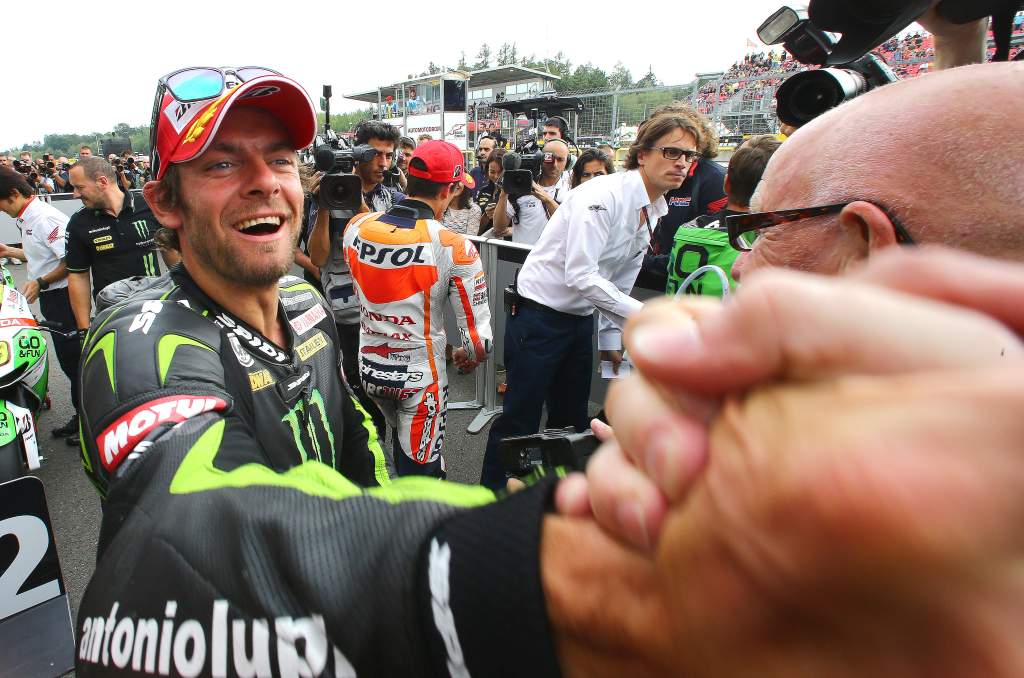 If there's an example of how to build a MotoGP career from somewhat unconventional results, then it's Cal Crutchlow.
Coming from supersport and superbikes not 125cc and 250cc, he joined Tech3 with a lot of potential – and spent a lot of his debut year crashing as he tried to realise it.
But, faster and more consistent in year two, he peaked in his third season with fifth in the championship and four podiums in five races before moving on to a factory Ducati for 2014.
2 Johann Zarco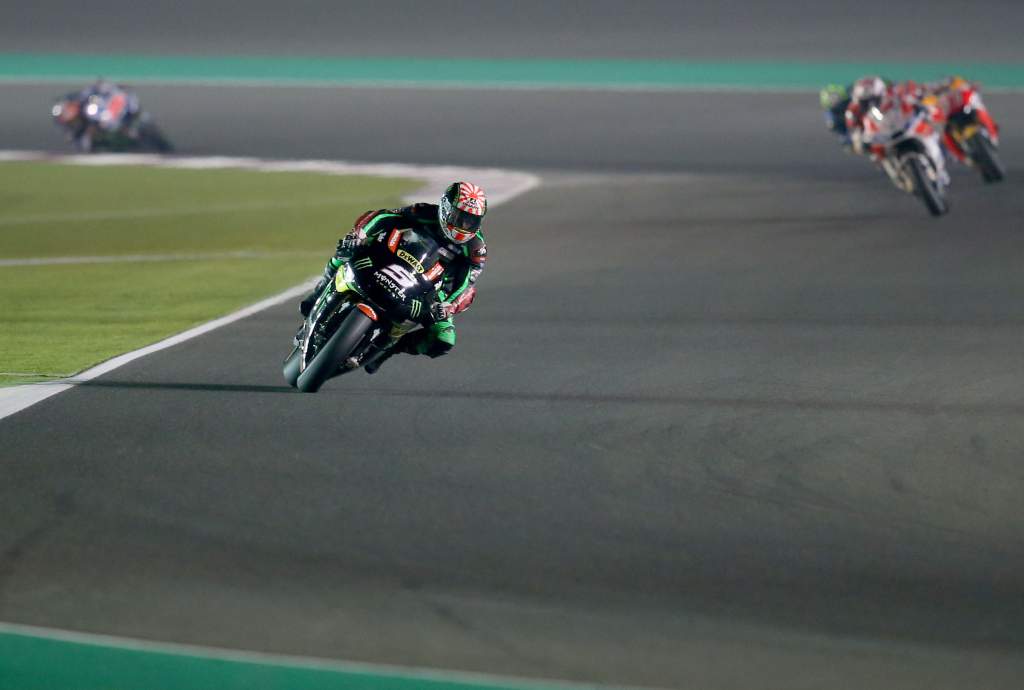 There's nothing like starting with a bang – but that's exactly how Johann Zarco's MotoGP career kicked off, leading his first ever race in Qatar, only to crash out shortly afterwards!
But it set the tone for the Frenchman's pace, and he went on to two impressive seasons with the team.
Sixth in both 2017 and 2018 and with six podiums from the two years, he very much announced the arrival of both himself and the satellite Yamaha as a competitive package – only, of course, for Yamaha to lose both rider and team to KTM shortly afterwards!
1 Andrea Dovizioso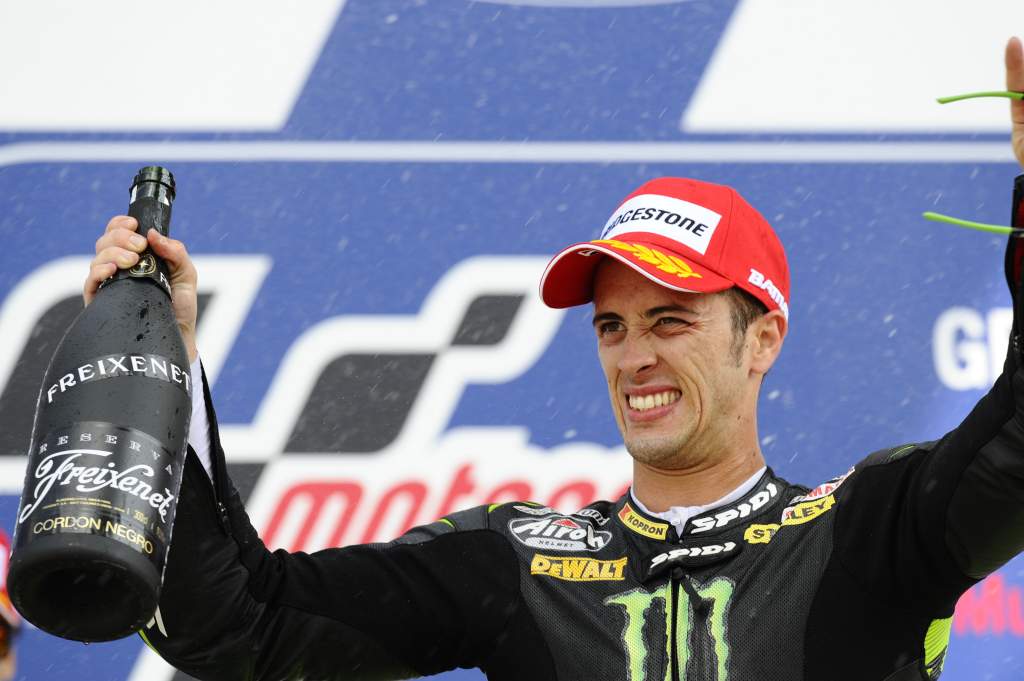 Long before his impressive streak of championship runner-up positions, and long before he put in the hard work at Ducati to develop its bike into a race winner, Andrea Dovizioso spent what is almost a forgotten season at Tech3.
Joining the team for 2012 after an ignominious end to his time at Honda, he gelled immediately with the M1.
Six podiums, including five in only seven races in the middle of the season, and only a single non-scoring finish means that he enjoyed a supremely consistent year.
Good enough, in fact, for fourth in the overall standings – Tech3's best ever championship result.