A group of international organisations have called for this weekend's penultimate round of the 2022 World Superbike championship to be cancelled, amid fresh allegations of human rights violations at Indonesia's Mandalika Bay circuit.
Concerns over the venue were first raised by the United Nations Human Rights Council, a year prior to the inaugural MotoGP race there, in a damning report that described the project as "benefitting a handful of economic actors rather than the population as a whole" and flagged up serious human rights concerns.
The fresh push, announced by a coalition of 14 non-governmental organisations collaborating under the Indonesian Coalition for Monitoring Infrastructure Development banner, is centred around indigenous Sasak residents being forcibly being cleared from their land by police and military ahead of this weekend's race. The group alleges that these forced land clearings have been accelerated in recent weeks, with residents being left uncompensated for their land.
"For years," the group said in a press release, "project-affected people have protested, demanding access to meaningful consultations, to be treated humanely without intimidation or coercion, and to receive compensation commensurate with the value of their lands, property and crops.
"Their ongoing fight for fair compensation is far from over, despite claims by the Indonesian Minister of Tourism and Creative Economy that the regional police resolved all land disputes before last year's World Superbike Race.
"Indigenous families continue to live in temporary shelters with appalling conditions, becoming increasingly vulnerable and disenfranchised."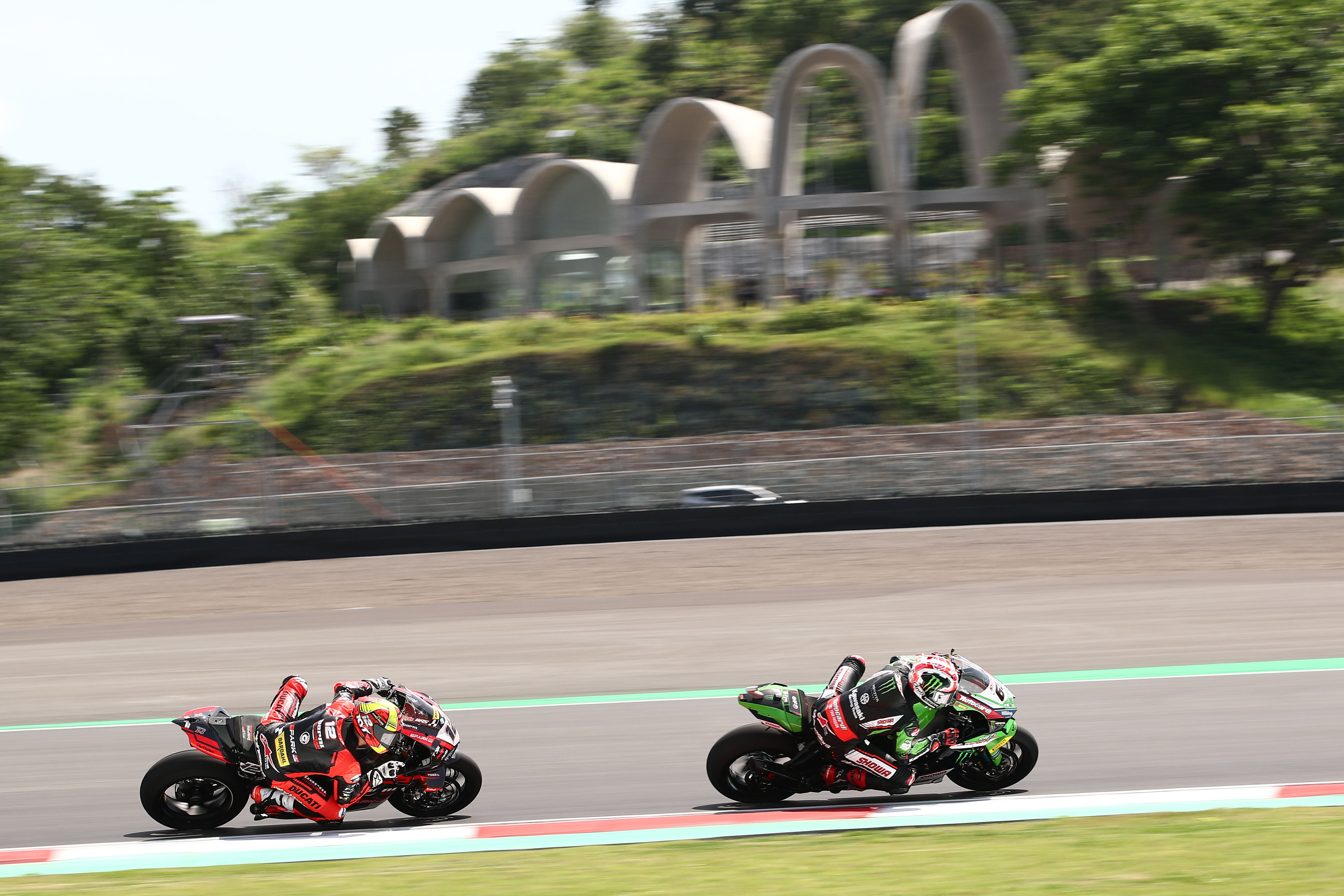 Those displacements are thought to have increased since MotoGP visited the track in March, an event with a particularly visible police presence at the time, and, according to the charities, have seen more and more people pushed out of their homes.
"When previous World Superbike or MotoGP events have taken place in Mandalika," they continued, "indigenous peasants and fisherfolk who live around the racetrack have been subjected to the heavy deployment of military and police forces, that have restricted their movement, prevented them from asserting their rights to their land and livelihood, and even detained community members for criticising the military's heavy-handedness.
"Indonesian security forces have camped in the villages and made forced entries to the homes of at-risk families to pressure them into surrendering their ancestral lands.
"Since the last international racing event, vulnerable farmers and fisherfolk who continue to live around the racetrack have been visited past midnight by the land acquisition task force, led by members of the police and security forces, and intimidated into accepting a token compensation, and abandoning their homes, lands, and livelihoods."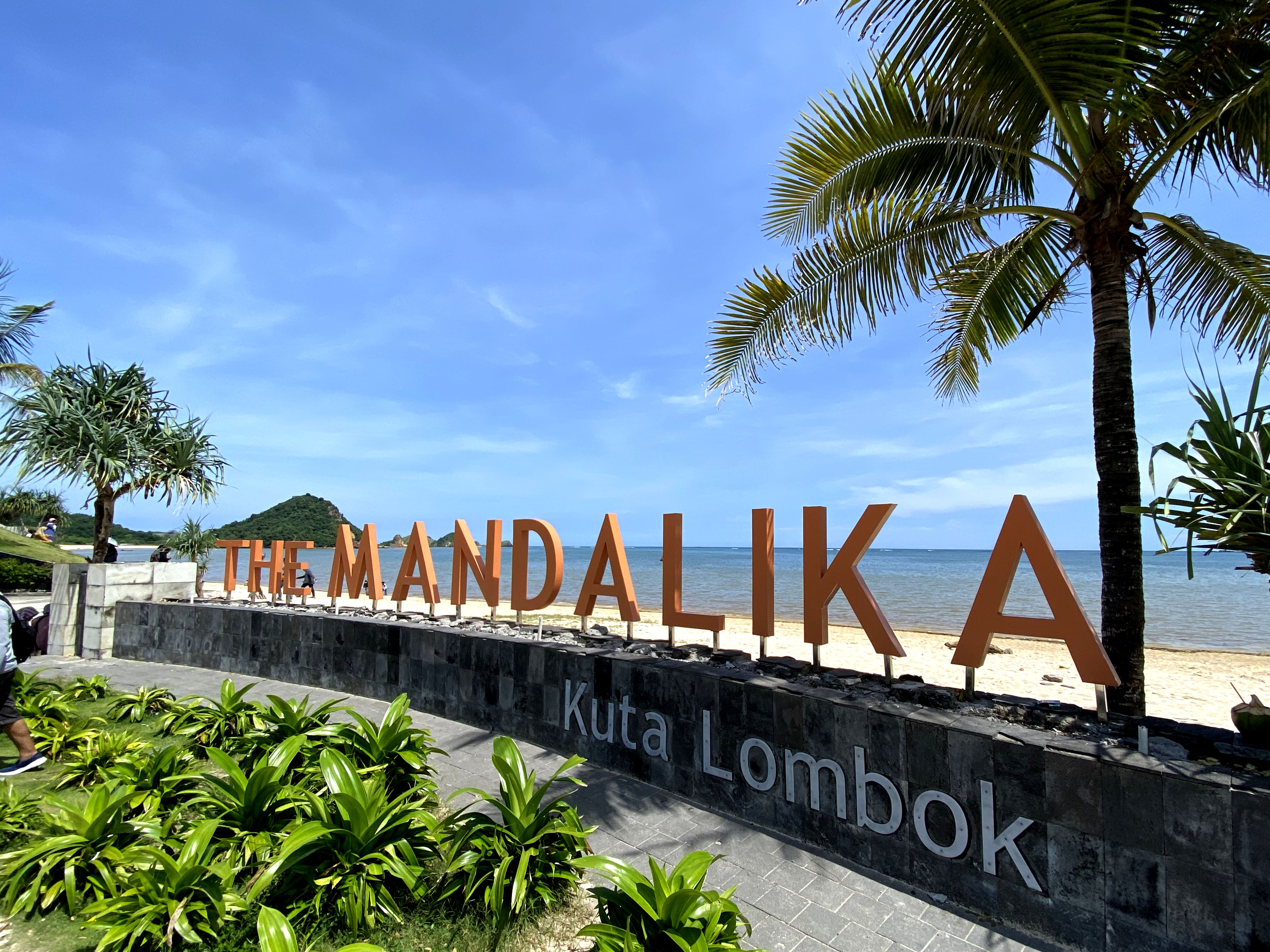 The press release presented number of aims to attempt to resolve the issues ranging from the removal of the Indonesian military from the land acquisition task force to the removal of Asian Infrastructure Investment Bank backing from the project – but the first of the group's stated aims is more specific, as it called on both motorcycle racing's governing body the FIM and WSBK/MotoGP organisers Dorna to cancel this weekend's round.
"For the Federation Internationale de Motocyclisme and Dorna WSBK organisation," they stated as their primary aim, "to cancel the upcoming World Superbike racing event in Mandalika out of respect for the affected Indigenous people and refrain from organising further international events on the circuit until the victims of forced evictions are given fair compensation and permanent housing.
"The Federation Internationale de Motocyclisme and Dorna WSBK should learn from Mandalika and thoroughly assess the human and land rights impacts of new racetracks before approving them for international events."
There is no real doubt about the WSBK round going ahead, with Friday practice already in the books and Alvaro Bautista a strong favourite to be crowned champion this weekend, in what would be Ducati's first riders' title in the category since 2010 t0 go with Pecco Bagnaia's drought-ending MotoGP triumph.
MotoGP's first visit to Mandalika earlier this year was punctuated by major issues with the surface as riders struggled with dust and, more worryingly, being pelted by stones kicked up by rival bikes. The track had already been partially resurfaced since World Superbikes' debut there last year, and has now been fully repaved following the contentious MotoGP visit.
Mandalika has an October slot on next year's MotoGP calendar, with World Superbike instead due to race there in March.