LCR Honda rider Alex Marquez is happy that his new deal for 2023 with Gresini Ducati means that he's finally getting the chance to "fly alone", ending three years as a MotoGP rider under the wing of big brother and six-time world champion Marc.
The Spaniard's new deal, rumoured for some weeks, was officially confirmed before last Sunday's Dutch TT at Assen, and marks the first time that Marquez will ride a premier-class bike other than a Honda RC213V.
First promoted to factory Repsol Honda colours following the shock retirement of Jorge Lorenzo at the end of 2019 then replaced by Pol Espargaro for 2021 before the COVID-delayed 2020 season had even started, it hasn't been the easiest of journeys for the Moto3/Moto2 champion at either the factory team or during the season and a half since leaving that he's spent with LCR Honda.
Piloting perhaps the most aggressive machine on the grid, he nonetheless remains the most successful Honda rider bar his big brother since 2020 when measured in terms of podium finishes, chalking up two second places on the RC213V in his rookie season – something that names like Espargaro, Takaaki Nakagami and Cal Crutchlow haven't able to manage in the same timeframe.
With his recruitment having been very much seen by some of MotoGP's more vitriolic fans as nothing more than a concession made by Honda to Marc, that significantly detracts from the younger Marquez's own CV and talent levels – and he's keen to get out from under the shadow of his brother and show what he's really capable of on a better bike like Ducati's Desmosedici.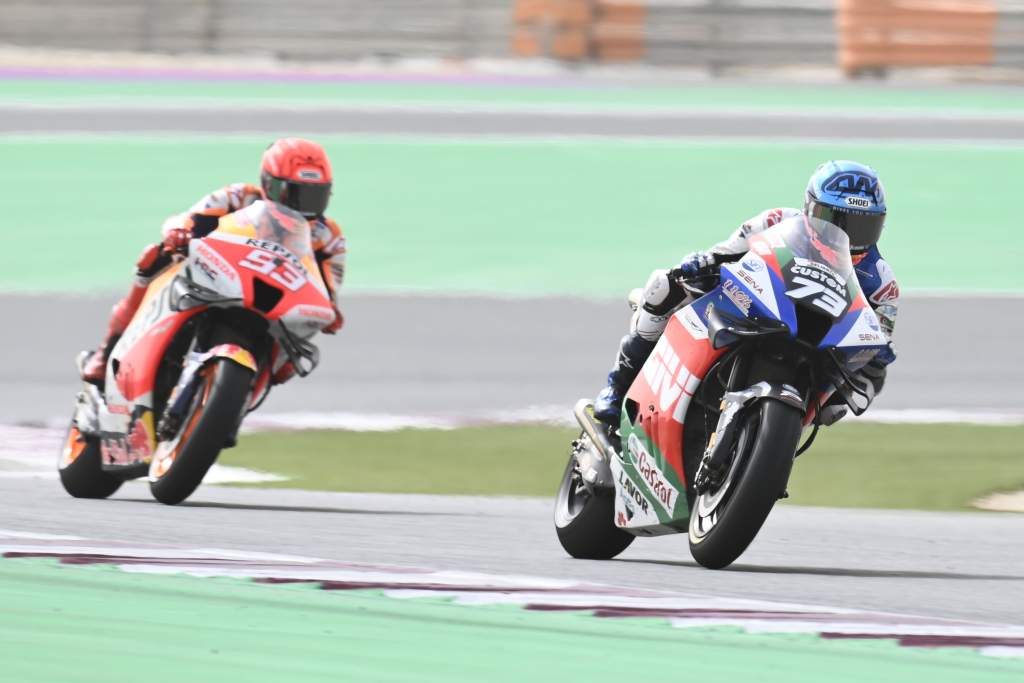 "That step was important for me," Marquez told The Race after Assen, "to fly a little bit alone. I was in Honda and already I was alone, but for the people I wasn't.
"All the time you hear about both the brothers in Honda, all of that. It's the time now to fly more alone and more in another direction, and for my personality and all of this I think it will be a really good thing.
"I'm happy, that's the word that I can say. It'll be a really good opportunity for me, and I'm looking forward to starting with a good bike and a good team, and we will see how the future will be.
"I have a half-year contract with Honda in front of me and I will push 100% as always, and then from that point we'll see what happens."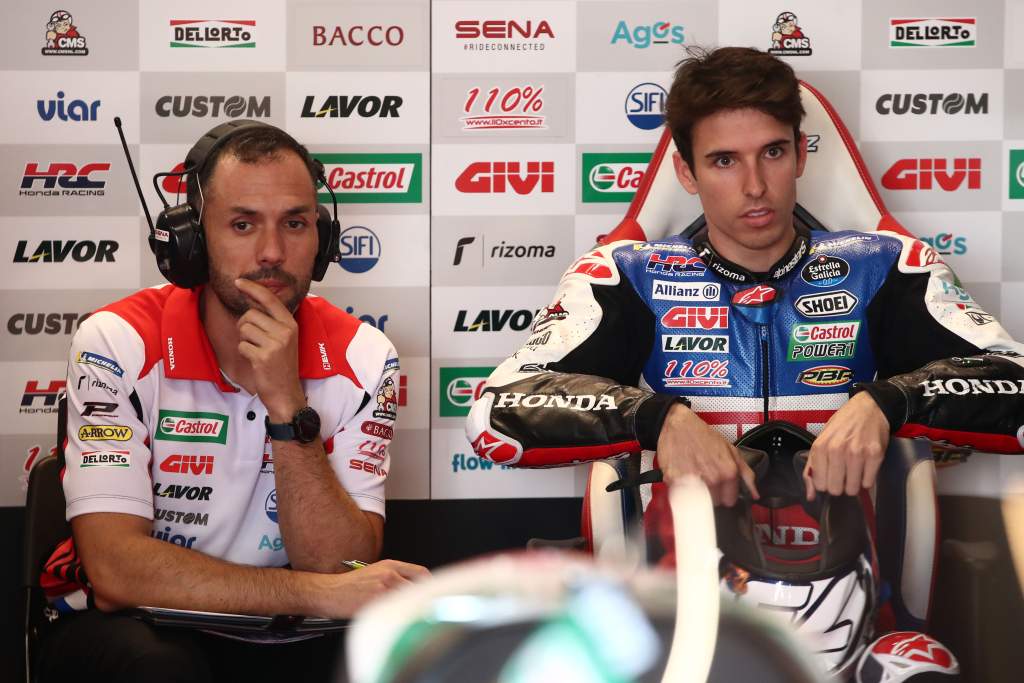 Before then, though, there's a five-week summer break coming up – and after getting smashed about by a very new Honda in the early part of the season, Marquez says the first priority now is to relax, recharge and reset.
"I need the summer break," he admitted. "The first half of the season wasn't easy, and my mentality feels a little bit like I'm blocked. I need to make a reset, to change the pen drive in my head or something like that.
"And then we'll see how it is in the second half of the year. But yeah, first I need to disconnect for two weeks and then I'll start to work a lot to come back in SIlverstone in a really good way."
Marquez will be joining Fabio Di Giannantonio at Gresini next year, the team retaining the services of the impressive rookie to maintain some consistency as Enea Bastianini moves up the Ducati ranks.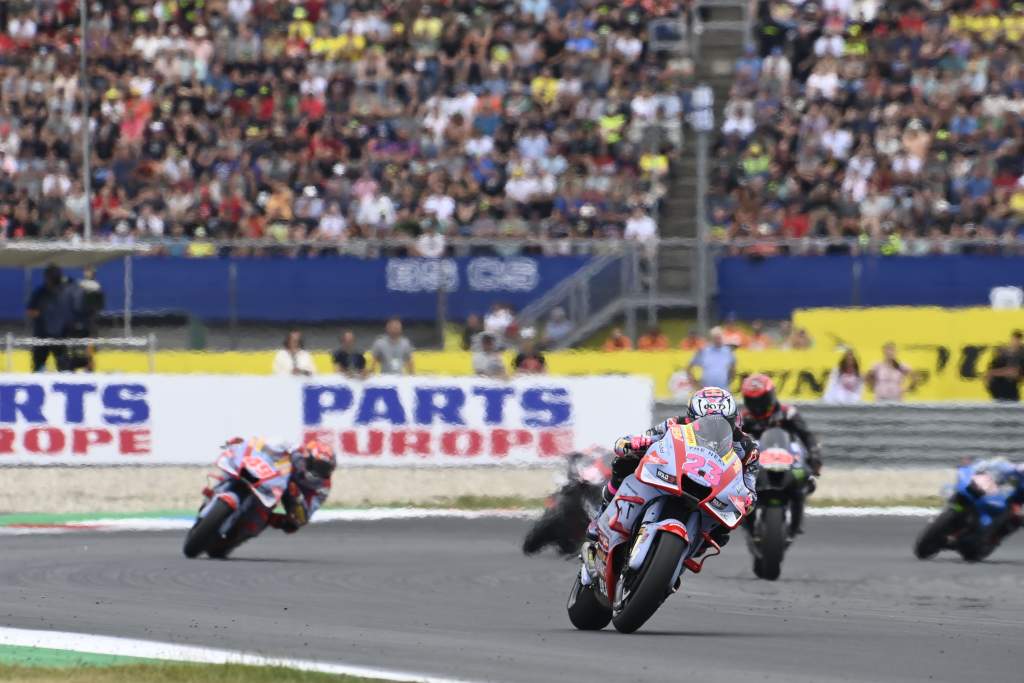 Di Giannantonio is clearly sad to see his compatriot depart given the stellar relationship that the duo have built up this year. However, that doesn't mean that he's not still keen to work with Marquez next year – as long as the Spaniard tries to stick to the established working patterns that Di Giannantonio and Bastianini have followed in the team's first year back as a truly independent satellite squad.
"Alex is an OK guy and I have a good relationship with him," the Italian said, "so I will be OK to join him. The only thing that I hope from Alex is that he comes into our team and doesn't change the way we work.
"Sometimes we speak together, we compare our bikes, our feelings, and this is a really good thing. When one rider is coming stronger, you grow stronger together."