Fast Friday is an IndyCar tradition, but what is it and why should you care about it?
On the Friday before qualifying each year at the Indy 500, IndyCar gives the teams and drivers a full day of running with the wick on the engine turned up. They get an extra 90bhp of boost to simulate what they'll get in qualifying.
While it's likely most teams will have worked on qualifying set-ups at varying points between Tuesday and Thursday (in 2022 and 2023 one of those days was rained off each year, so it's actually only been two days), they still won't have a good read on their set-up and what the car will do with the extra boost.
That means Friday is the opportunity to hone the set-up and get the car ready for qualifying on Saturday and Sunday.
---
Indy 500 qualifying format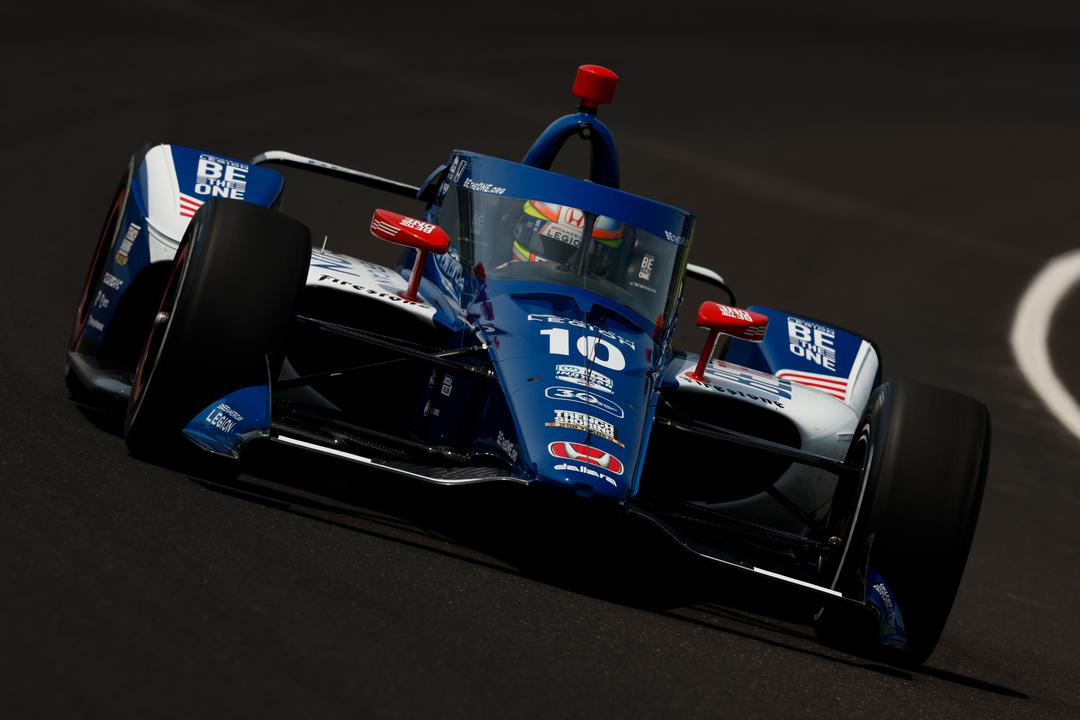 Saturday
1-12 – advance to Fast 12 pole shootout on Sunday
13-29 – positions are set for the race
30-34 – advance to bump day on Sunday, one of these cars will not make the race
Sunday
Fast 12 is whittled down to Fast Six. Those Fast Six cars fight for pole
Bump day cars qualify to make the race
---
You may think that qualifying doesn't matter so much for a big IndyCar oval race but you'd be wrong.
For starters, one entry won't make the 33-car grid. One team will be packing up and going home after, in a lot of cases, 12 months of work to reach this point.
Secondly, even with a host of aero changes introduced by IndyCar to try to improve the racing and overtaking further back in the pack, it has been tough to get into the top five at the Indy 500 if you qualify poorly since the start of the aeroscreen era in 2020.
The other reason why Fast Friday is key is that, for the first time in the month, the engine manufacturers also get to see how their engines perform with the added boost.
Chevrolet and Honda learn a lot about their engines from Fast Friday, not just in terms of performance, but how quickly they can cool and then pre-heat their engines to simulate making multiple runs which they may have to do in qualifying. Just monitoring and perfecting temperatures is key.
Simply turning the engine off and then back on 10 minutes later is not going to give you the optimum performance to succeed. Cooling and preheating in a timeframe is vital.
One extra note to consider – the overall timesheets with laps completed in the tow of another car are not what you want to be looking for, because qualifying is done one-by-one with only one car on track.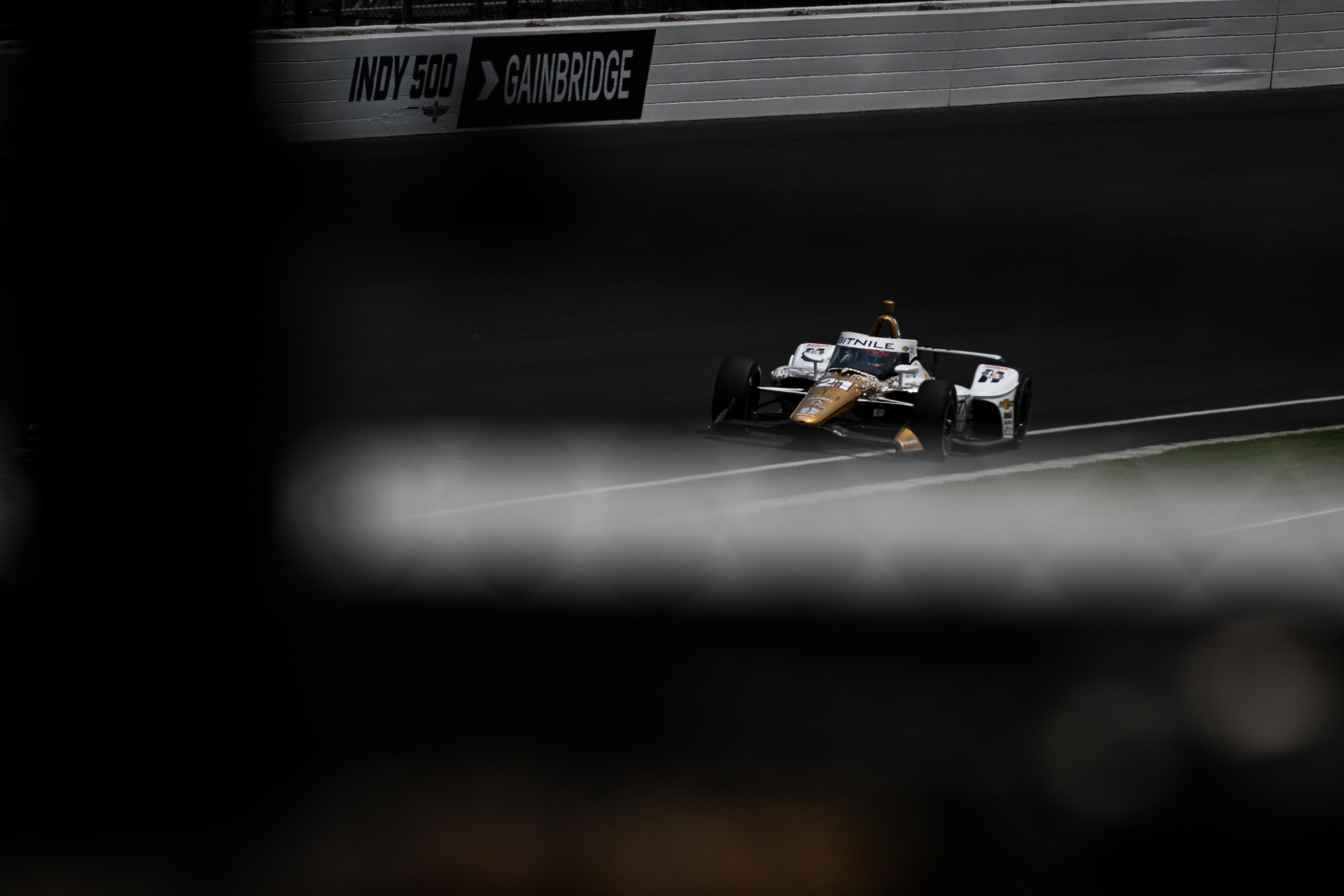 Therefore the no-tow rankings, which you can find on IndyCar's live timing screens, mimic a qualifying condition and give you a better idea of the order, if everyone in the field has done no-tow running.
The NBC TV crew also often show the best four-lap average, which is also important because an Indy 500 qualifying run is done over four laps. This might not take into account whether there was a tow, so it's still to be taken with a pinch of salt.
---
What's happened in practice this week?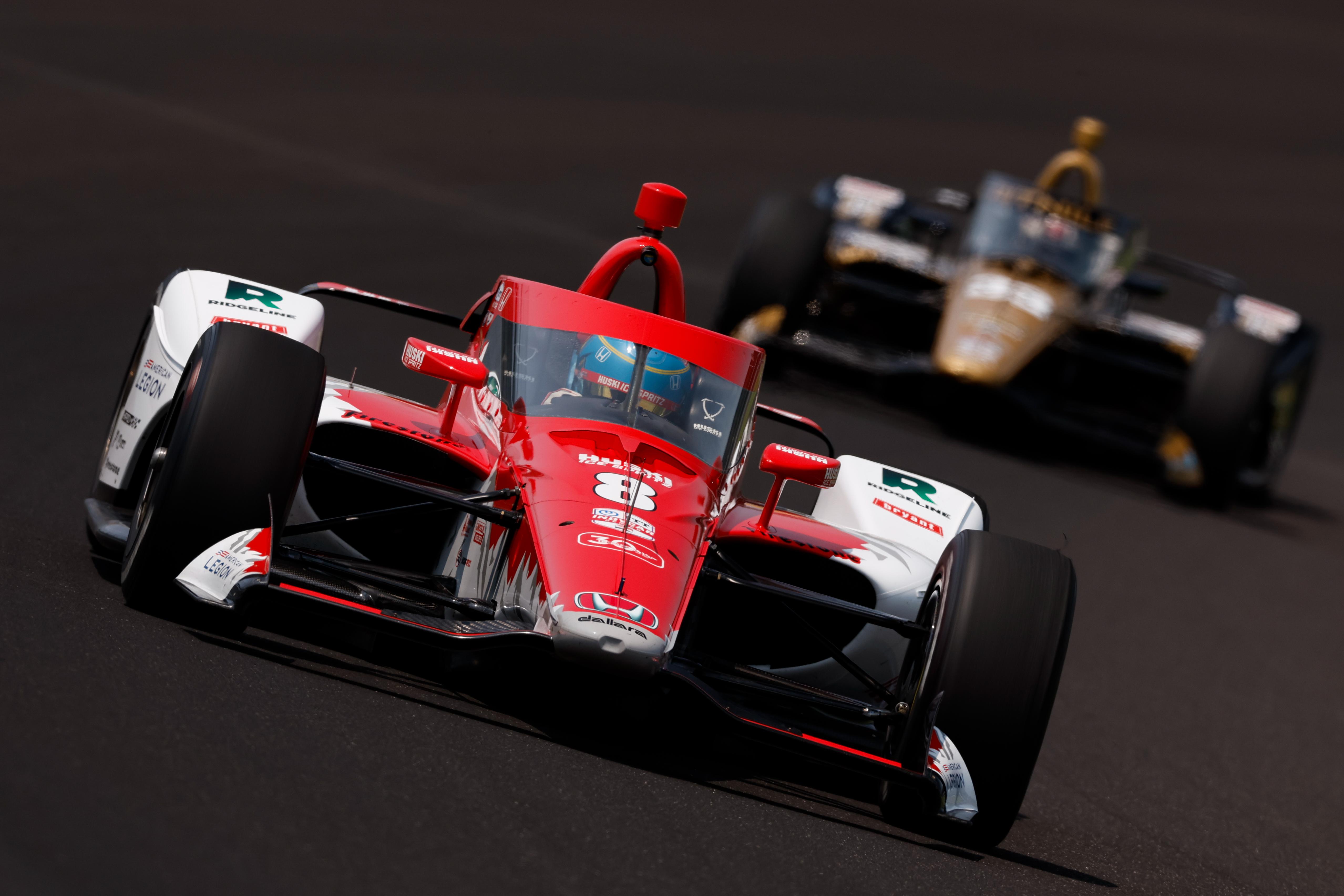 With one day rained off, teams have raced to get their laps in to analyse new aero parts and find race and qualifying set-ups in the two days of running so far.
Ganassi has clearly been strong, topping both days – with all four of its cars in the top 10 each time too – as Takuma Sato and Marcus Ericsson split the honours. Ericsson was also fastest in the no-tow times on Thursday, although his lap came later in the day when many teams had run in the morning.
"When you're behind Marcus, you feel like he's got a jet behind him," joked Simon Pagenaud, when asked by The Race which of the drivers he had been around on track had impressed him.
Defending winner Ericsson played down what his pace meant due to it "only being practice", but he added "we feel better than last year, and last year we were pretty good". No kidding!
Ed Carpenter Racing appears very happy with its cars as Rinus VeeKay topped the no-tow times on Wednesday.
Drivers seem to think Penske has taken a leap forward after three difficult years at the Speedway, while Arrow McLaren also looks to be among the favourites – although Pato O'Ward has played down his chances more than his team-mates.
Those three teams make up Chevrolet's best chance at a pole and win, although Santino Ferrucci has been very strong for AJ Foyt Racing, too.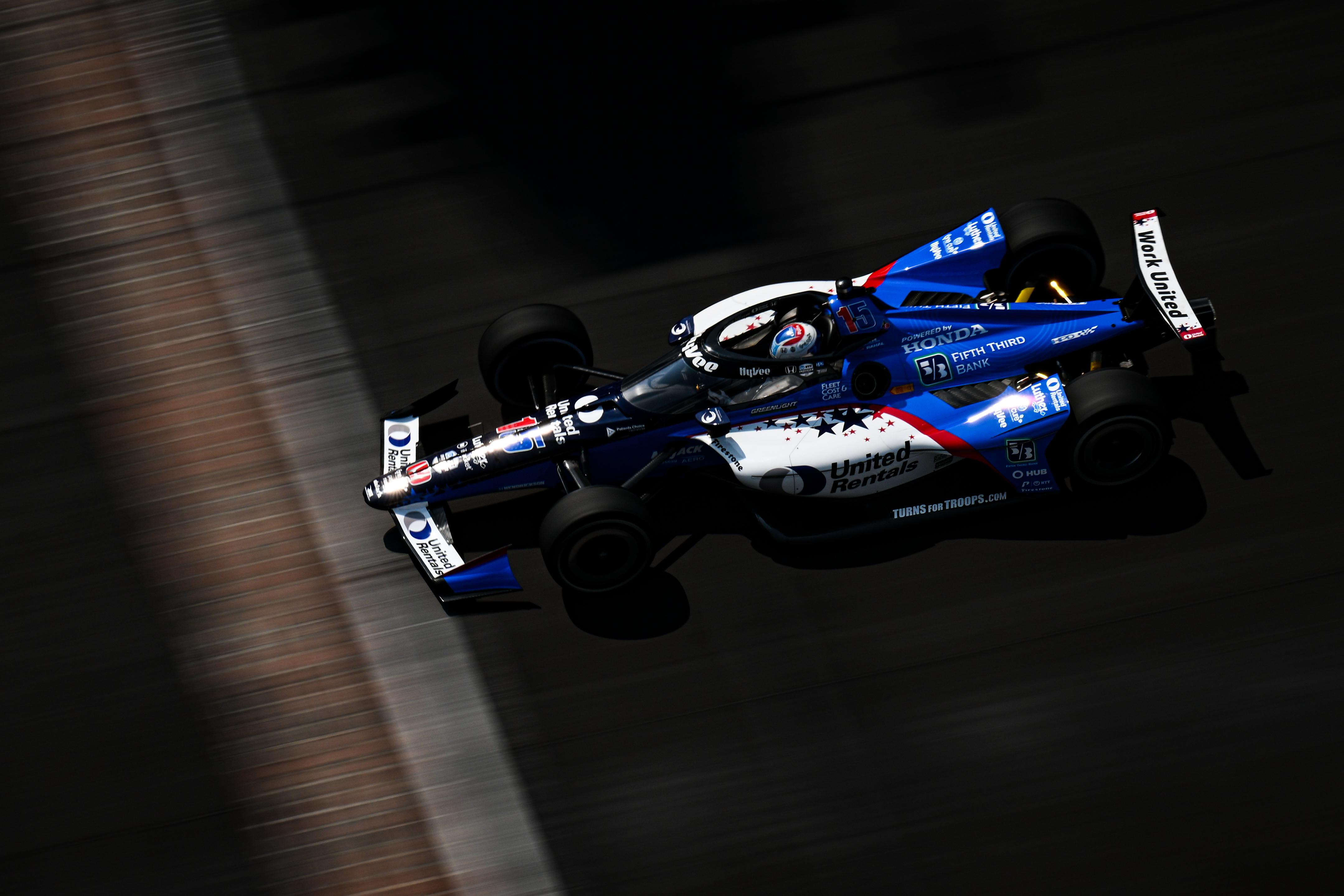 On the Honda side, Rahal Letterman Lanigan has appeared happy with its situation but the times haven't reflected that, so eyes will be on it come qualifying. Juncos Hollinger Racing had a serious issue with Callum Ilott's car and, while he improved through Thursday, he's still not perfectly comfortable.
Andretti is an interesting proposition with the ninth-fastest time in practice with Colton Herta. All four drivers seem to think the team is good but missing what will have them fighting for the top five in qualifying.
It feels much harder this year to separate the field than last year, but it's quite clear that Ganassi is going to take some beating.