Marcus Ericsson is the domino falling that will trigger many more IndyCar silly season moves, but his team owner Chip Ganassi says he is "working hard" to keep him and a deal is 'close'.
Ericsson has been a driver who brings budget or sponsorship for the majority of his racing career, but now, like any other Indy 500 winner, he is expecting to be paid and employed for his skills rather than the level of backing he brings.
This obviously creates a funding void Ganassi needs to fill, but he's made it very clear he wants Ericsson in his team next year.
When asked by The Race about Marcus's future, Ganassi said: "Yeah, I want him to stay.
"Yeah, I'm working hard to do it."
The Race asked what it would take to seal the deal, and he added: "The same thing it takes for everything to happen!
"I'm not a big guy to be talking about our deals or our contracts or anything, but Marcus has a big future in the sport, and I want it to be on this team, sure."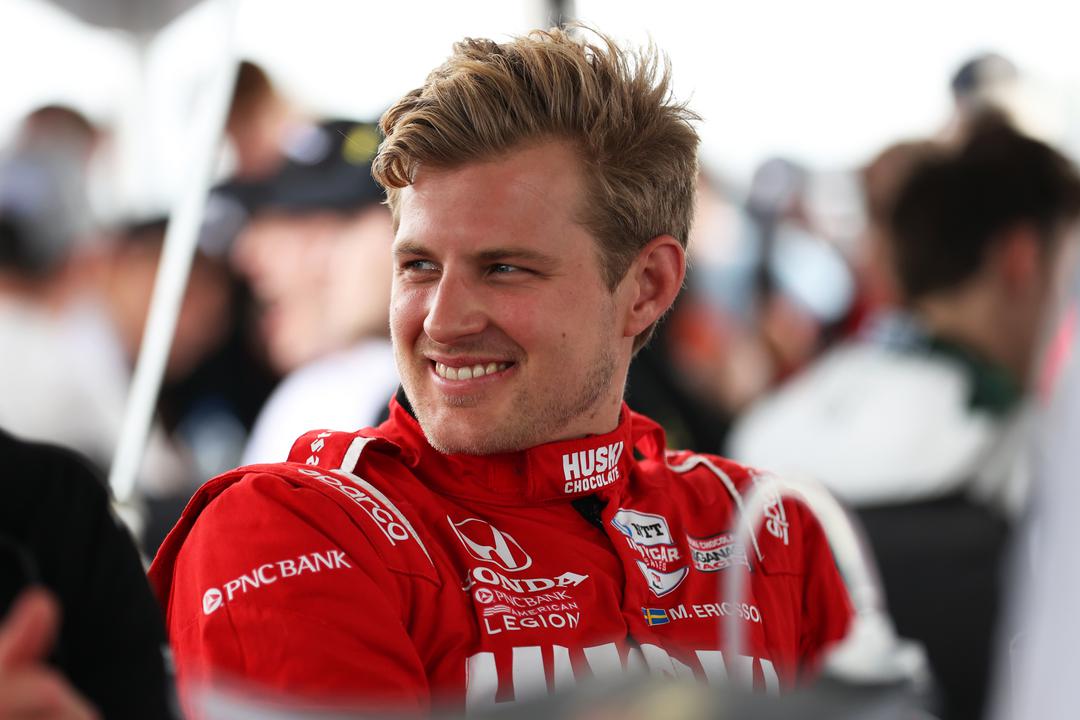 Ganassi was pushed on the 'thing' that needed to happen, and he replied: "We just need to finalise some sponsorship, and away we go."
Asked if it was close, he said "I think we are, yeah", and then asked if he was prepared to lose Ericsson, Ganassi very politely, and with a smile, moved the conversation on.
"Here's what we're doing today: We're focusing on today right now. Okay?" he said.
"I'm not here to talk about my drivers and their contracts. I'm here to talk about Fast Friday and qualifying on Saturday and Sunday.
"Marcus is a valued – all the drivers are valued pieces of the team, and I want them all here today, I want them here tomorrow, I want them here next week, I want them here next year."
What Ericsson has said about his future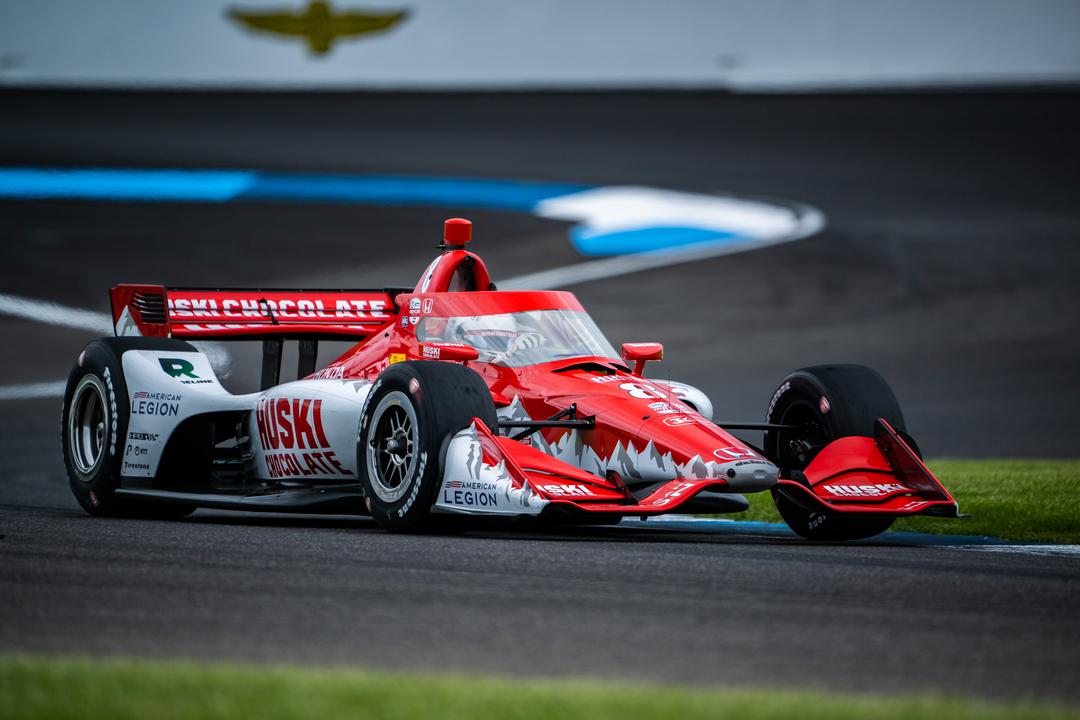 Earlier this week Ericsson spoke to reporters including The Race where he updated his situation, which he has been asked about frequently in the first part of the year.
"I've noticed my phone being quite busy the last few months," Ericsson said.
"Teams are pretty interested in my future, so that's definitely a new thing for me. It feels like people are taking notice and rating me as a driver, so that's great.
Asked about whether he could talk to those teams, he added: "I'm allowed to listen to what they're saying, but not talk so much. No."
He added: "I have great support from Sweden from my backers and sponsors, I've had that my whole career and I'm very, very thankful of that.
"I feel like where I am now in my career and what I've achieved, that shouldn't be the reason why I'm hired.
"That's important for me, that I should be hired for the skills I have as a driver, and not for the potential sponsor I can bring or not bring to the team."
Ericsson was also asked if his sponsors and backers could come to an arrangement with Ganassi, to which he replied: "That's a conversation they have to have. I'm out of that.
"All I'm saying is that shouldn't be a requirement. If they can work things out, that's great for sure."
The silly season started to unravel last year when Pato O'Ward's new contract at McLaren was announced, and while contracts are often discussed and negotiated during the Month of May, it's not unreasonable to suggest that Ericsson's deal could have been a deal done already as the reigning Indy 500 winner.
Asked if he has set a deadline with Ganassi, Ericsson said: "I'm not stressed about it. Like I said, I feel like there's a lot of teams interested if Chip is not, let's put it that way.
"I'm not too stressed about it, but as always you wanna get stuff sorted for your future the earlier the better, so you know what you're doing. But if I keep delivering on track, something is going to work out for sure.
"He's told me he wants to keep me, for sure"
Ericsson has made it extremely clear that he wants to stay with Ganassi and his #8 crew.
What it means for rest of silly season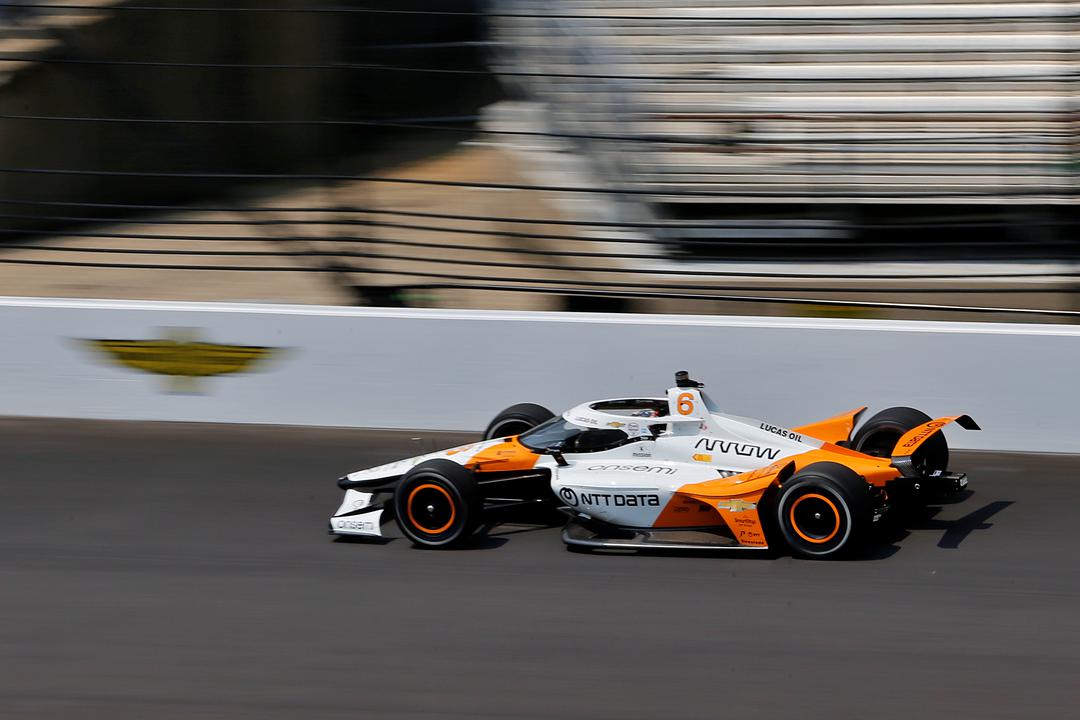 A number of significant moves are assumed and predicted in the paddock, but Ericsson still seems to be the domino that will get everything moving.
Ericsson's expected to stay, Alex Palou is expected to leave for McLaren, and Felix Rosenqvist is then likely to become the 'biggest' free agent on the market.
Rosenqvist's chosen destination – which could still be McLaren if it expands to four cars, but that would be difficult with a new engine formula coming in next year and McLaren has just expanded to three cars – then will trigger consequent moves.
Andretti will have at least one seat available, although one of those won't be Romain Grosjean's who is expected to stay with the team as he discussed with The Race on Thursday.
Ganassi, assuming it keeps Ericsson and loses Palou, will have Palou's seat to fill and then a decision to make on whether to keep Marcus Armstrong and Takuma Sato in a shared role or if a new driver fills that seat.
Meyer Shank is expected to have at least one seat available, with Tom Blomqvist (pictured below) likely to drive for the team and with Helio Castroneves and Simon Pagenaud in contract years this season.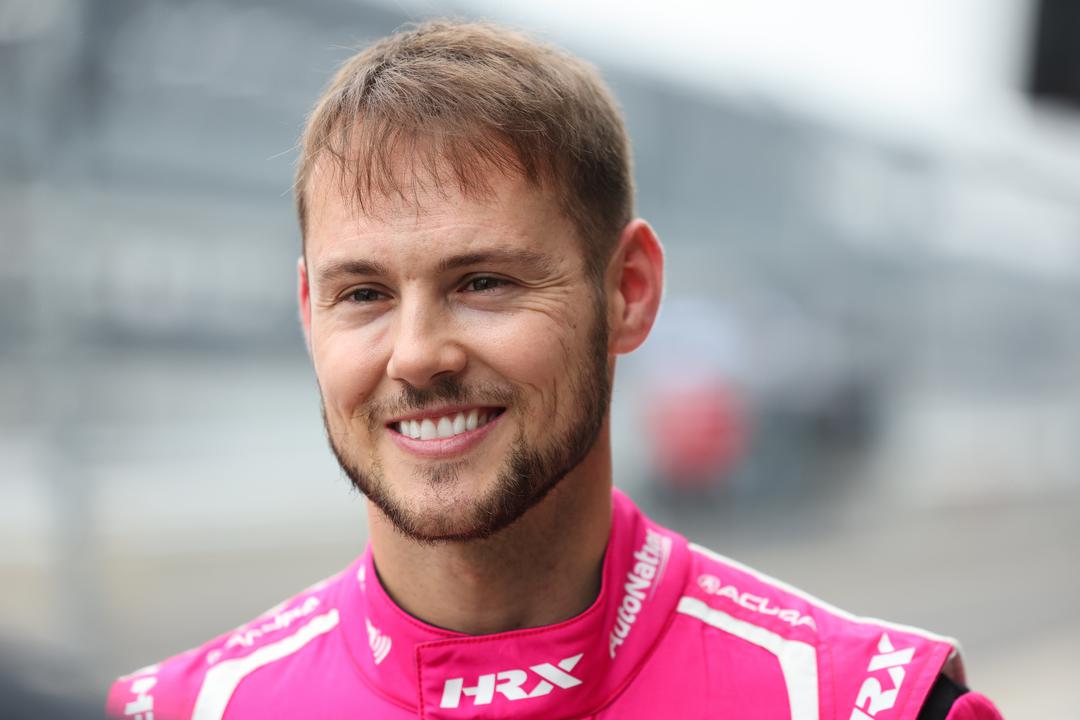 Callum Ilott is a valued free agent but will only leave Juncos Hollinger for a top team, while there's unconfirmed rumour that a seat at Dale Coyne could go to Devlin DeFrancesco, who is currently at Andretti.
Graham Rahal told The Race he hasn't spoken to other teams about 2023, despite suggesting he could consider a future outside the team next year, while Jack Harvey's spot at Rahal Letterman Lanigan is in doubt after a tough season last year.
Penske is set for next year, AJ Foyt Racing usually makes decisions later in the season and similar with Ed Carpenter which has Rinus VeeKay signed beyond this year, but Conor Daly is believed to be coming to the end of his deal with the team.