The news that Andretti Autosport is no longer in play to buy a Formula 1 team not only impacts the future of F1, but also has massive implications on the IndyCar silly season.
It's early days in the 'what happens next' situation, but here we'll try to outline the storylines which need answering in the next few weeks as the IndyCar 2022 draws closer with a February start.
Herta looks set to build a long-term IndyCar career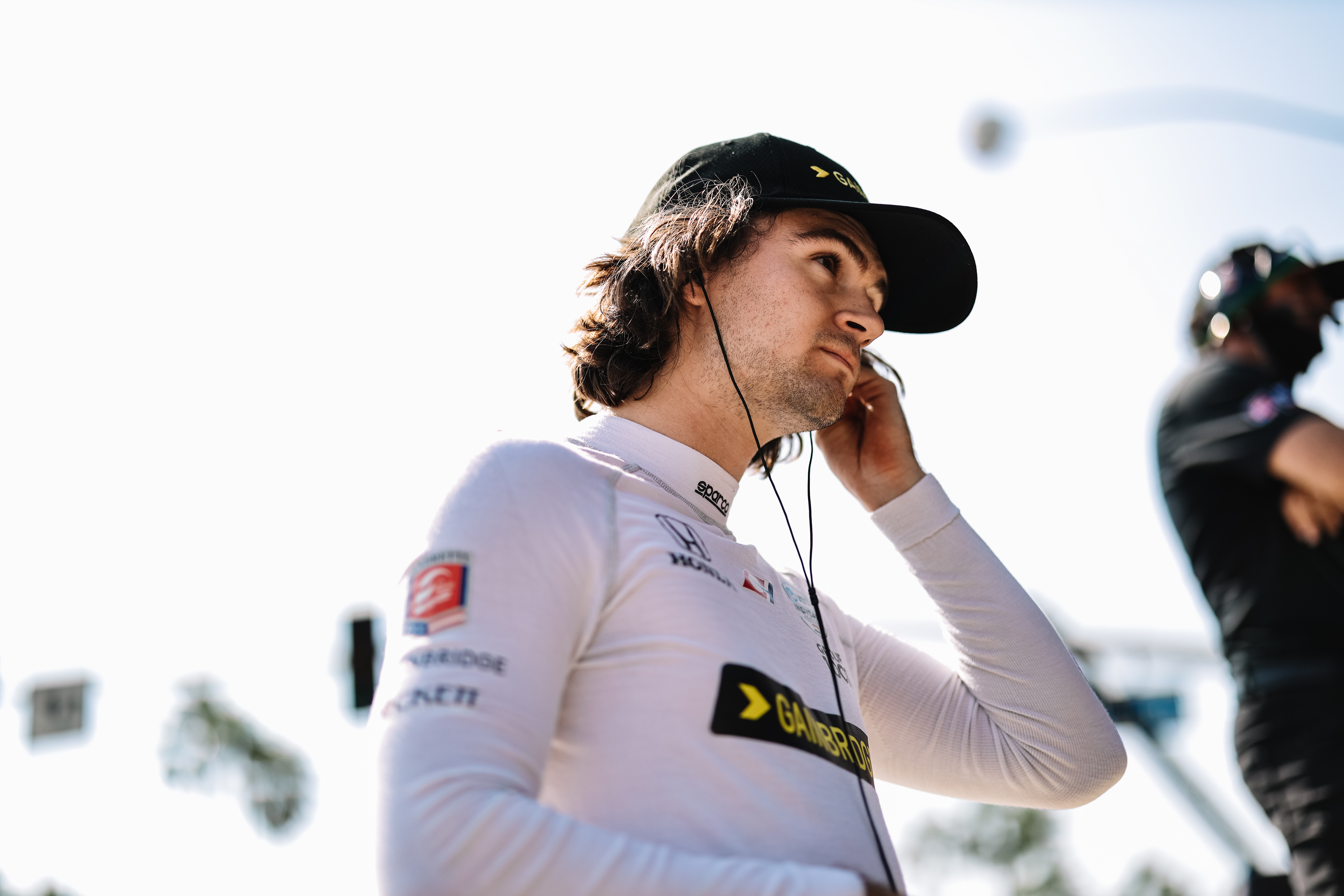 Colton Herta is short of the superlicence points required to race in F1 at the moment but with a string of FP1 outings and some help from the FIA he may have been able to sneak into an Andretti-badged American F1 entry.
Now that entry is off the table, there's nowhere else for Herta to land in F1 with the other seats taken and with Guanyu Zhou believed to be joining Alfa Romeo. So that leaves no other option than for him to stay in his Andretti IndyCar seat.
He was one of the stars of the 2021 IndyCar season even if misfortune plagued his campaign, but in addition to this, the same reason that Herta would be valuable in F1 applies in IndyCar.
He's the latest American talent capable of winning races and championships and he is a proper driver worthy of a competitive IndyCar Series.
With the lure of F1 off the table, he and his people can begin to further his brand and establish a lucrative and successful career Stateside without the burden of the dangled carrot of F1 that may never happen, even if Herta is good enough.
The fact is, we might never know, and that's a massive blow for those wanting to see IndyCar drivers get the respect they deserve from the F1 community.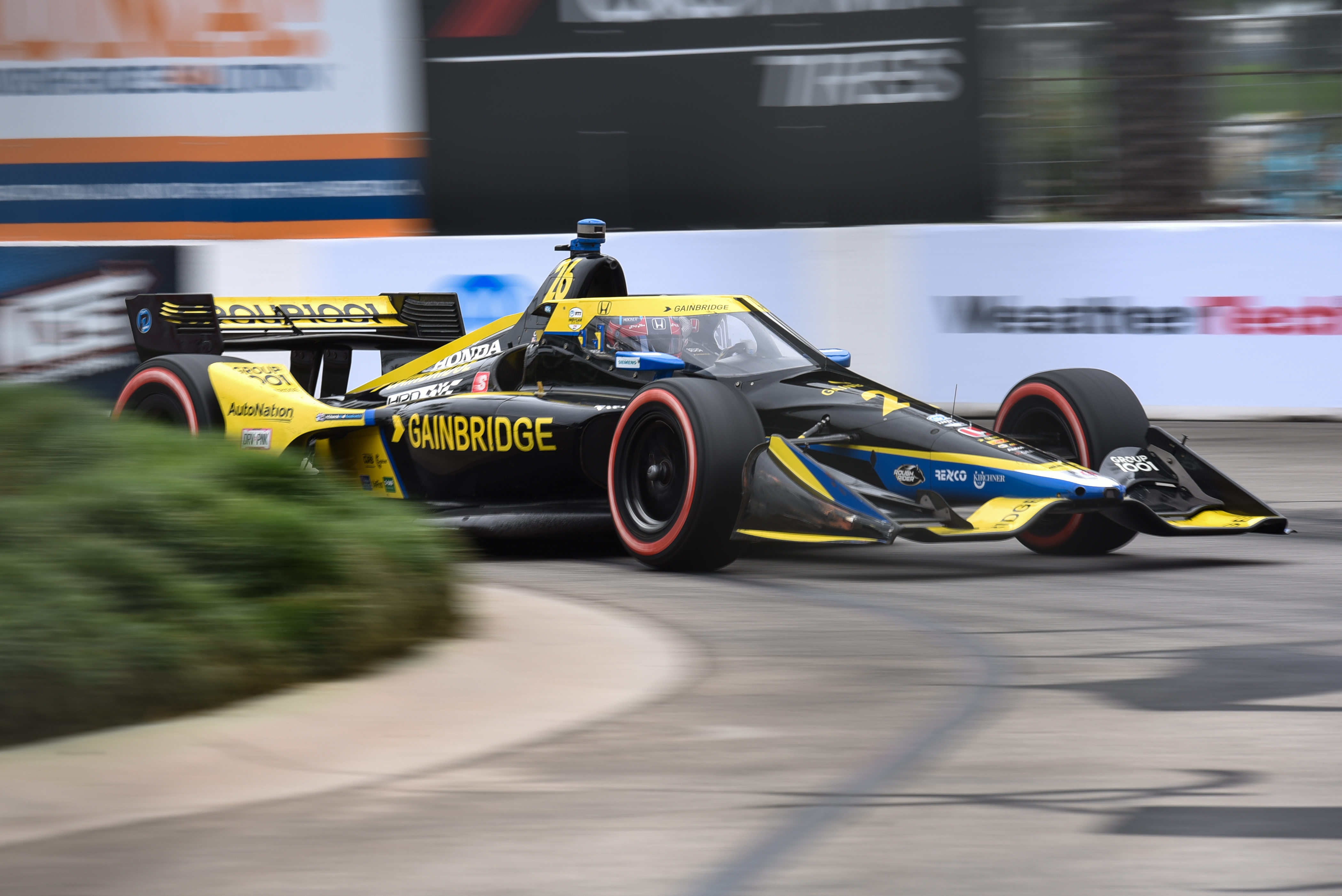 However, on the contrary, IndyCar isn't an F1 feeder series and has merit in its own right, so ultimately I think it comes out as a winner here.
Its potential future champion, who happens to be homegrown, is staying to lead what feels like a developing new era for the series and its popularity.
What happens to the most successful US junior driver ever?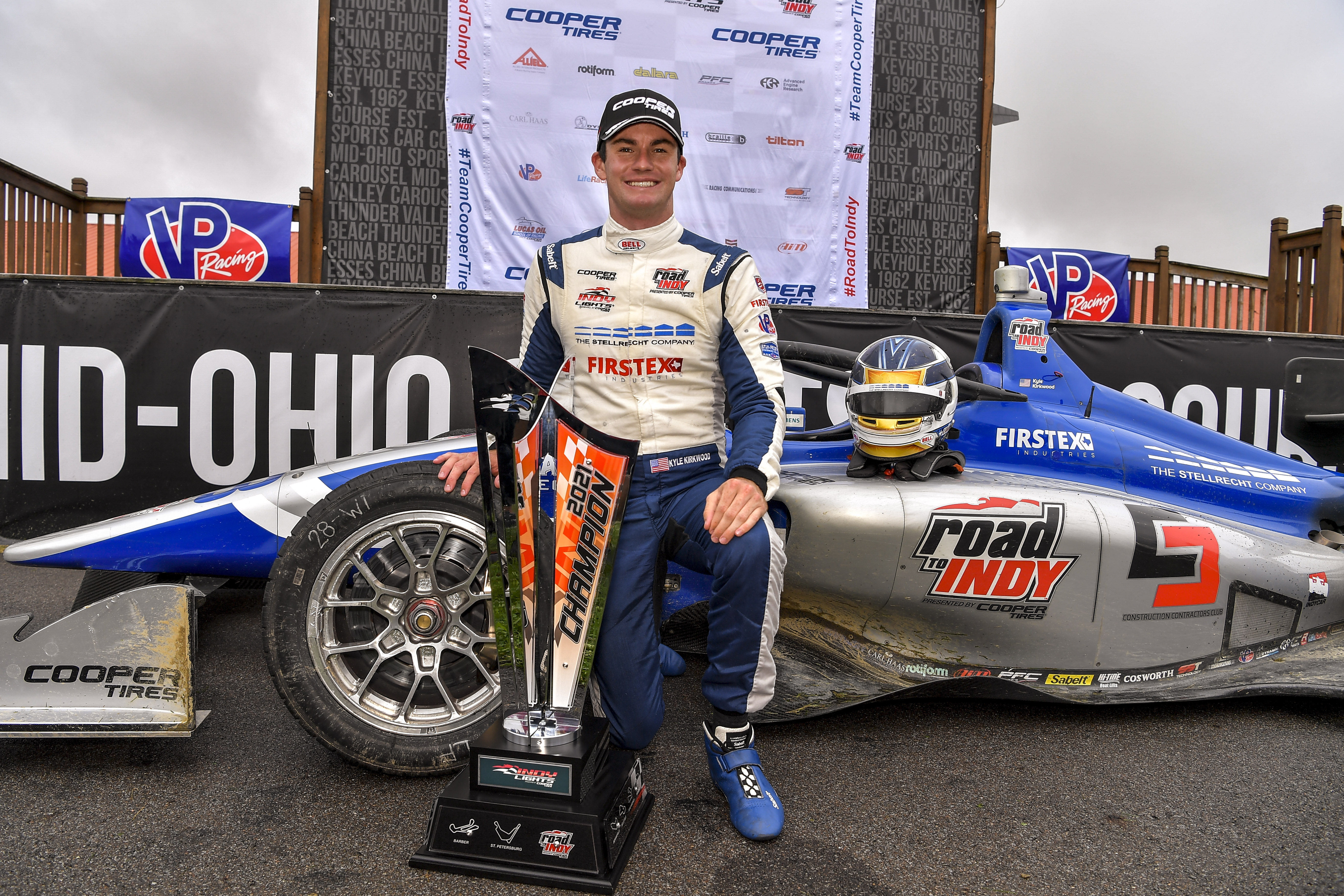 One thing's as certain as Andretti believing Herta is good enough for F1; that it doesn't want to lose tantalising junior prospect Kyle Kirkwood.
Having just sealed the Indy Lights championship, Kirkwood won all three of the Road to Indy titles in consecutive, rookie years, an unprecedented feat. He won 31 races in 50 starts and also bagged another 26 race wins and two titles outside of the Road to Indy, too.
Translation: Kirkwood is the most successful junior driver in modern US history. It's a mind-boggling CV.
Of course, that won't necessarily translate into him rocking up in IndyCar and suddenly blowing away a strong field. But you can see why Andretti doesn't want that potentially happening at another team!
In recent weeks, with Herta potentially on his way to F1, Kirkwood has been touted as the replacement in the #26 Andretti car but with Herta seemingly in it for the long haul, and with Indy Lights driver Devlin DeFrancesco all but confirmed in a fourth Andretti entry, there appears to be no room at the inn.
I have heard that should the doomsday scenario happen – Andretti not buying into F1 – that Kirkwood could then be placed in a fifth Andretti entry. However, talk on that front came from a single source and I haven't been able to substantiate or develop that story further just yet, especially while most people have been interested in the outcome of the Andretti/F1/Herta situation first.
A fifth entry would make a lot of sense as it would mean Kirkwood stays in-house and the team ran five cars as recently as 2020. But previous talk has centred around Andretti being happy with four cars, so this may be baloney. Kirkwood's scholarship from Indy Lights means he has three IndyCar races including the Indy 500 paid for, but there's a difference between three and 17 races, so funding needs to be found there too.
Also, with two Meyer Shank cars – which Andretti has an engineering partnership with and does a fair chunk of its car work – would it want to have seven cars it's fully or partially responsible for as well as potentially two more at the Indy 500? Sounds like too much to me!
Will Kirkwood move elsewhere?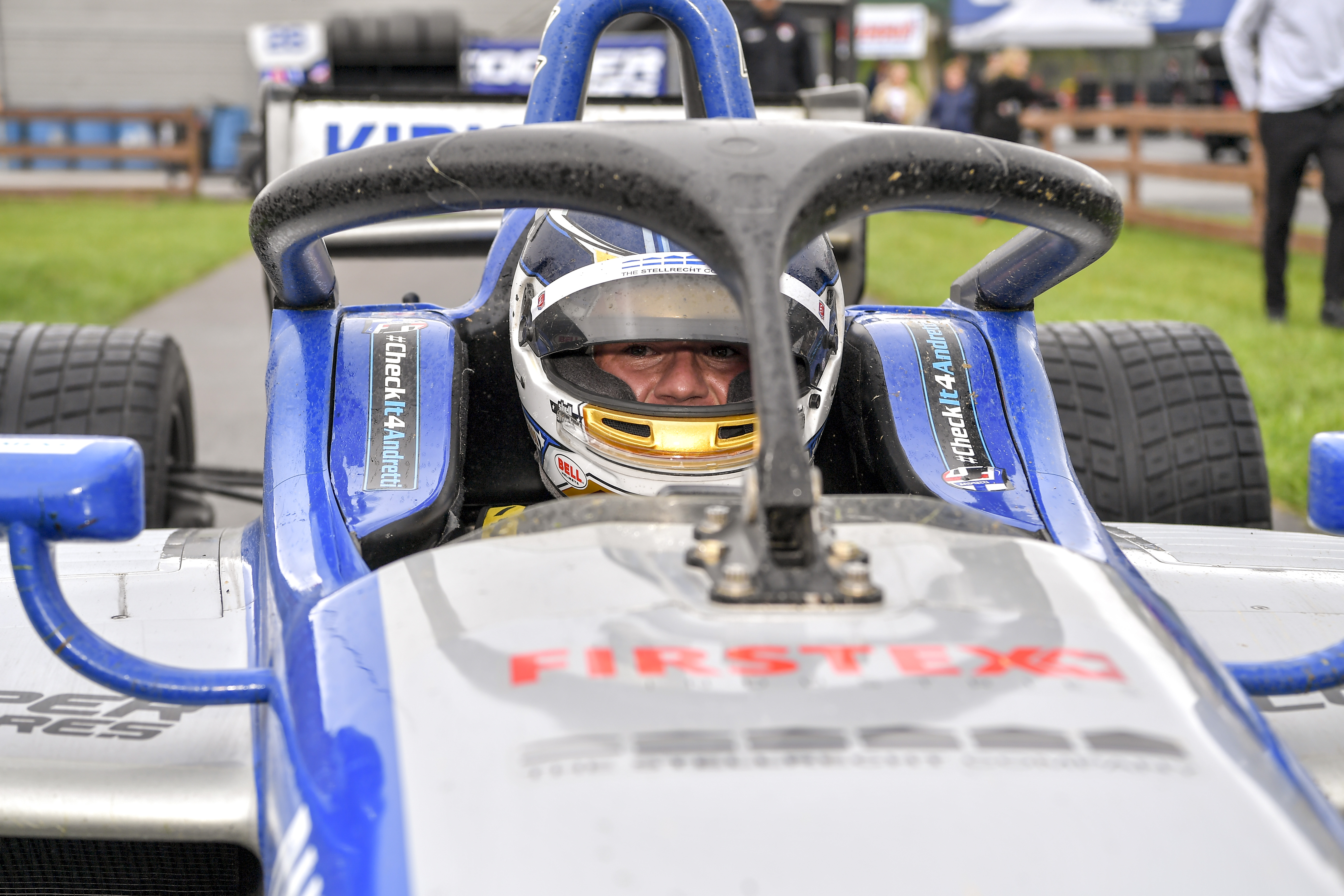 Talk early in the silly season had linked Kirkwood to a Dale Coyne Racing move, centred on the link between the co-entrant Vasser Sullivan which Kirkwood drove for in IMSA sportscar racing between 2020-21.
However, Takuma Sato and Indy Lights runner-up David Malukas look set at Dale Coyne, so finding a home for Kirkwood would need to be installed in a third entry.
Malukas will likely drive a car backed by HMD – the Indy Lights team supported by his father – so the Vasser Sullivan entry may still emerge as a possibility if Andretti doesn't want to run five full-time cars. The man who drove the Dale Coyne with Vasser Sullivan car last year, Ed Jones, is not believed to be in contention to retain his ride after a difficult 2021.
It appears unlikely there will be any seats for Kirkwood outside of the discussed options in IndyCar if Andretti or Vasser Sullivan doesn't work out.
He had been strongly linked to a seat at Andretti's Formula E seat, and he could do this while also fulfilling and using his Indy Lights scholarship to do three races and the Indy 500 in IndyCar next year.
Ultimately Andretti has to weigh up whether it funds an entry for him in IndyCar, funds an entry for him in Formula E and runs him part-time in IndyCar, or loans him out to Dale Coyne Racing.
The good news for all of us is, with Herta and Andretti's future seemingly secure in IndyCar alone, news on Kirkwood and then the deals that knock-on from that should become a priority.
Answers are on the way.