Alex Palou's attorney has issued a statement in the wake of the Chip Ganassi Racing team suing Palou and his racing entity Alpa.
Because of sealed court documents, it is unclear what exactly Ganassi is suing Palou over.
On July 12 Ganassi announced it had extended Palou's contract, before Palou refuted the statement attributed to him in the team's press release via Twitter and said he had no intention of racing for Ganassi, instead moving to McLaren.
McLaren's press release and Palou's Tweets were documents that haven't been sealed in the case.
"We are disappointed that Chip Ganassi Racing would attempt to keep Alex from an opportunity to compete in Formula 1, and even more so with CGR's public court filings and continued commentary to the press on this matter," read a statement from Rachel E. Epstein, who is Palou's attorney.
"Alex has consistently given his very best effort to CGR and it is unfortunate that CGR would attempt to deny Alex this opportunity.
"We would hope the parties can resolve this amicably, but if not, we look forward to resolving this matter in a private arbitration, as CGR has requested."
Ganassi has asked that McLaren and Palou respond to a request to provide evidence and hopes that a hearing will happen before the end of August.
A statement from Ganassi read: "Alex Palou is under contract with Chip Ganassi Racing through the end of the 2023 season.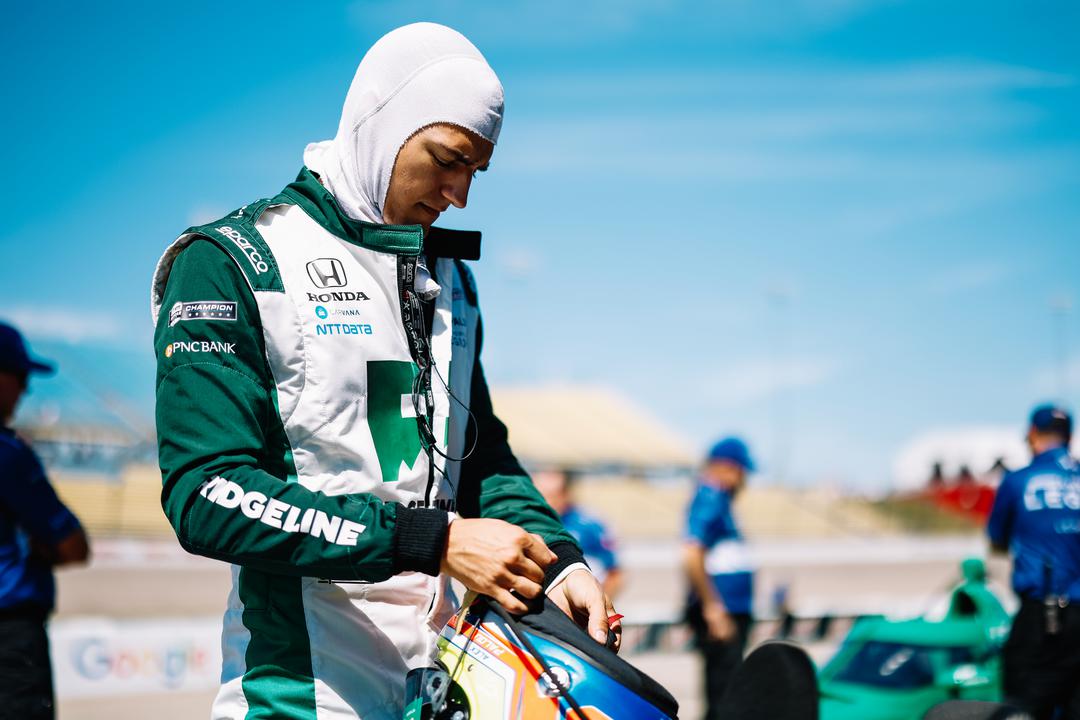 "He is a valued member of our team, and we will continue to support him in chasing wins, podiums, and IndyCar championships.
"As the result of a competing racing team improperly attempting to contract with him notwithstanding the clear terms of our contract, we are proceeding to legal process pursuant to the contract.
"Any and all inquiries on the matter will be handled by our legal counsel."
Palou will appear in a media bullpen on Thursday afternoon ahead of this weekend's Indianapolis road course race.