A few weeks back, being out of an IndyCar seat and facing a year on the sidelines didn't seem out of the question for 2021 IndyCar champion Alex Palou.
Now he's re-sealed his ride in the #10 Chip Ganassi Racing car, with the team that he won the championship with – and gets Formula 1 testing on the side. He has his cake and can eat it.
There's no doubt Ganassi is the best team to be at in IndyCar for Palou – the only argument to be had is if Penske is a comparable option but that's irrelevant here – as it won the Indy 500 this year and gave Palou a maiden title in his first attempt with it last year.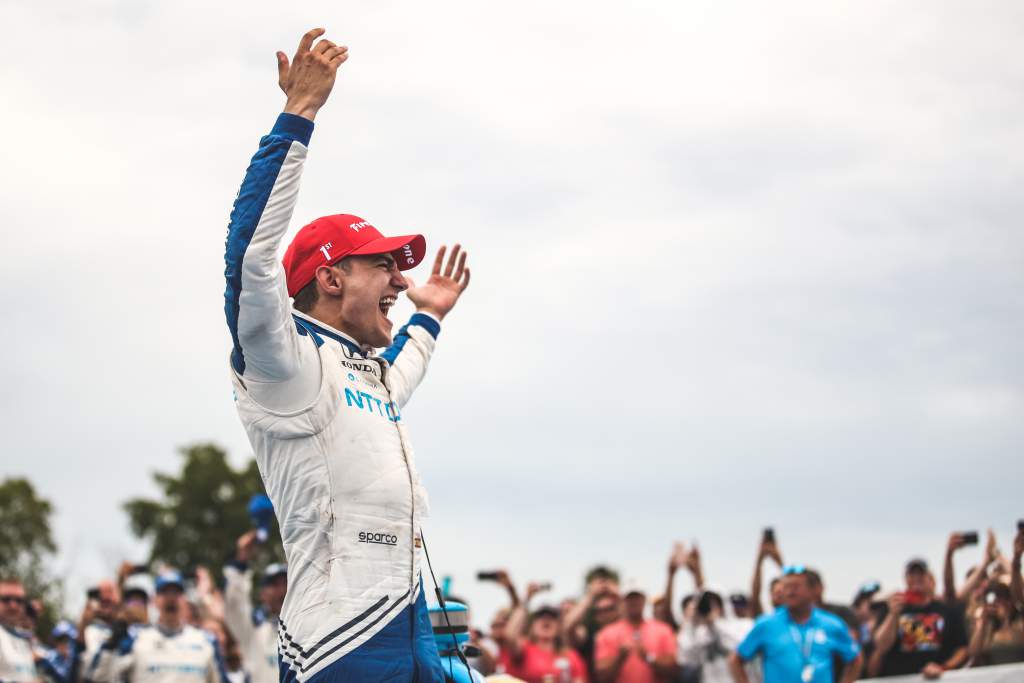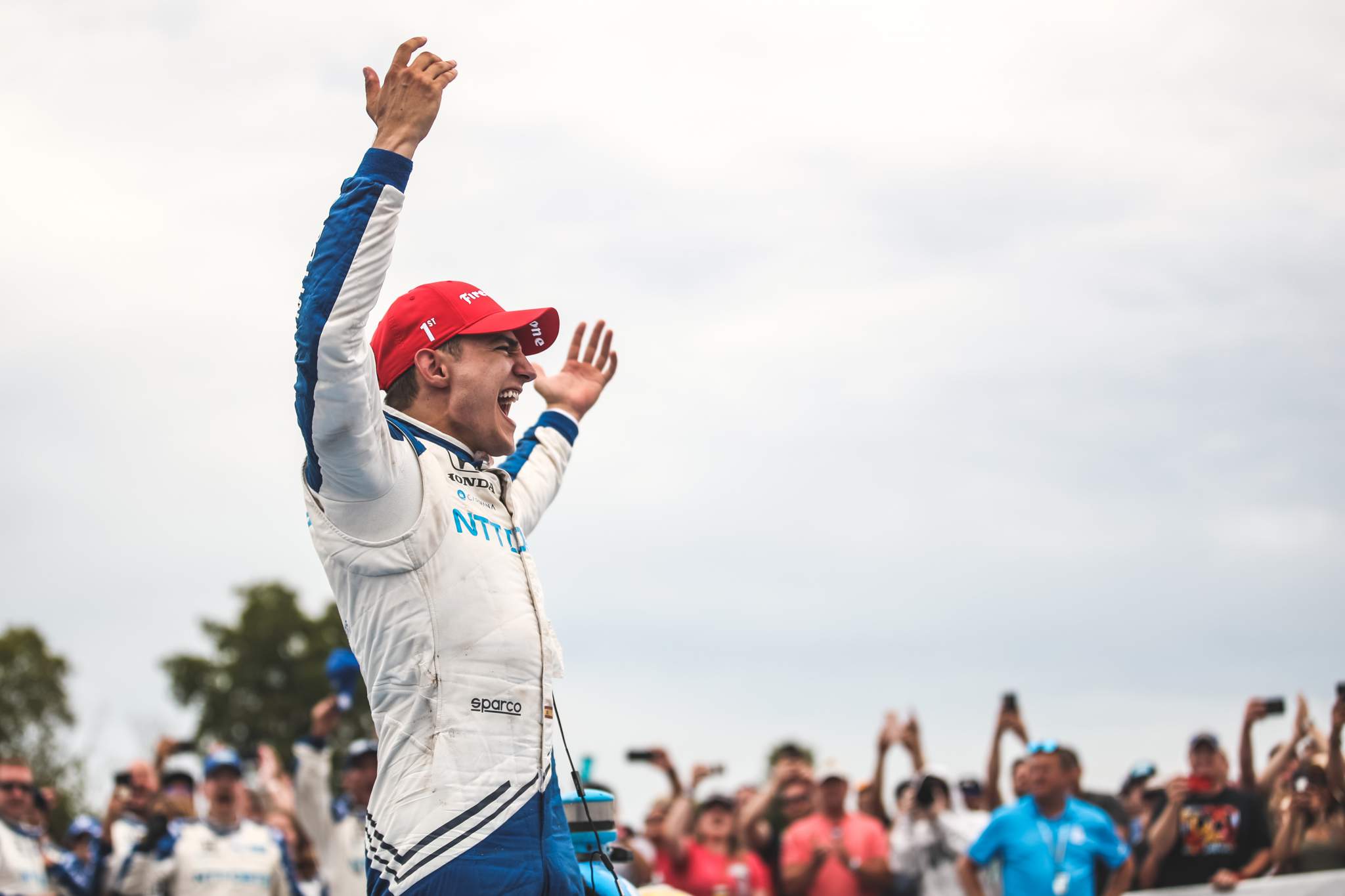 This is why it was hard to believe when the news broke that Palou was considering a switch to McLaren, mainly because its IndyCar team – while boasting a lot of potential – isn't quite on Ganassi's level, at least yet.
Perhaps that's due to McLaren only taking a controlling stake in the team in 2021, having first put its name on the door the year previous.
But it was very clear here that Palou wasn't leaving Ganassi because Arrow McLaren SP was a better IndyCar option.
So, whether it was bigger salary or the F1 testing that swayed him is a question only Palou can answer. And only testing it was, because an immediate F1 race seat was never on the table for Palou despite Daniel Ricciardo's struggles. McLaren has now replaced Ricciardo with Oscar Piastri, on a two-year deal at that.
So that being said, having seemingly given up one of the best seats on the grid Palou was promptly sued by said team, and two months of legal meandering and two installments of mediation to avoid federal court followed.
In that time, sources indicated that it was incredibly unlikely that a resolution could be found to keep Palou in the team even if Ganassi won a court case.
That meant the potential for Palou to be loaned out to another team or stuck on the sidelines semi-permanently was in the realm of possibility and options discussed.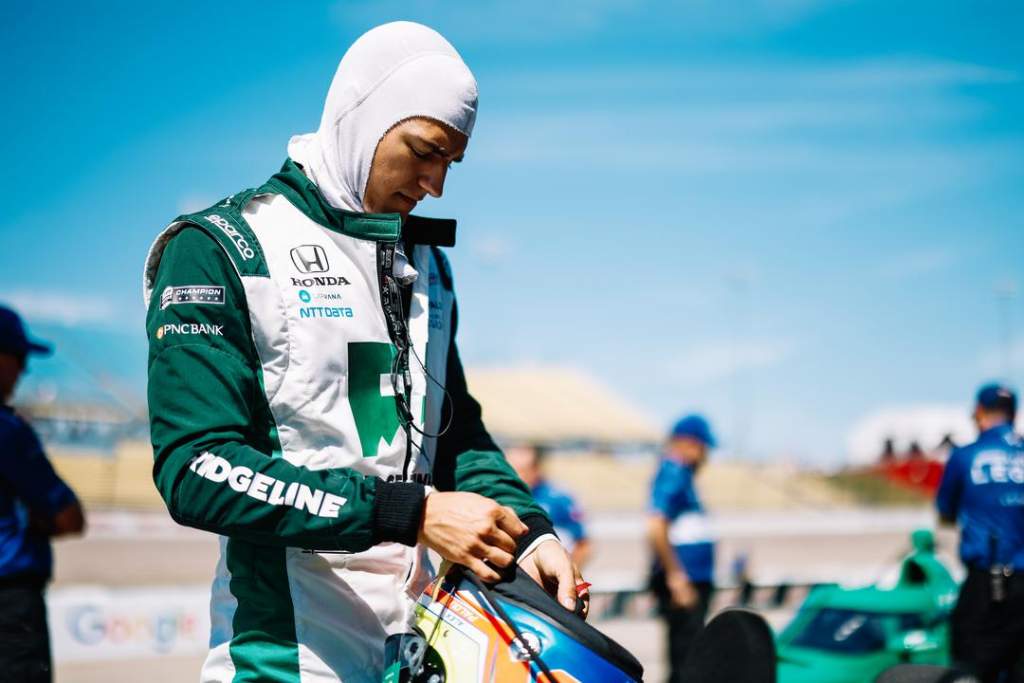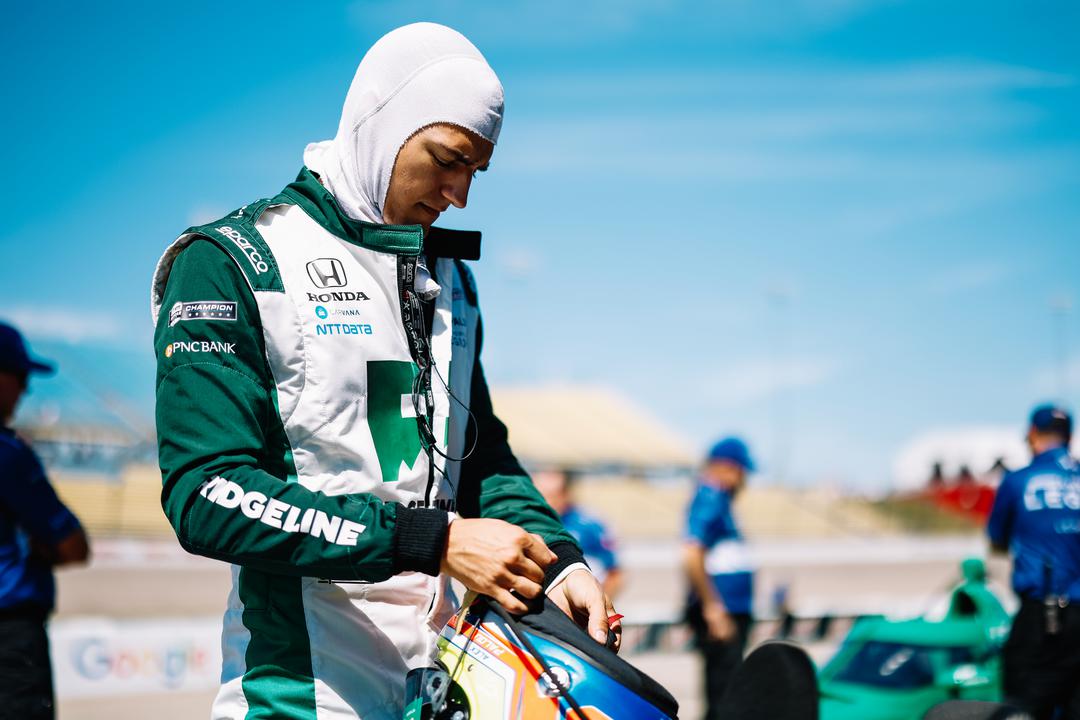 If McLaren had won the case, it could have installed Palou in the third Arrow McLaren SP seat in IndyCar and given Palou some F1 testing.
So here we are. We're not sure exactly how the mediation played out or how reconciliation was found. But it has been.
Palou's performance has tailed off during this phase, but all the while he has maintained that Ganassi has treated him fairly – short of cutting off access to some remote data, to which Palou said he would have done the same.
His relationship with his #10 crew members has remained intact. Of course, there gave been awkward moments between the drivers and the crews at Ganassi, but never anything that would stop a Palou return if the parties reconciled.
Across Portland and Laguna Seca it became clear it was much more likely that Palou could return and he reacted coyly when asked if that could be the case in the post-race interview at Laguna Seca.
This week gives the biggest indication that Palou is the winner in all this. He absolutely butchered the field in Sunday's race, showing what he and Ganassi is capable of even when his team-mates struggle.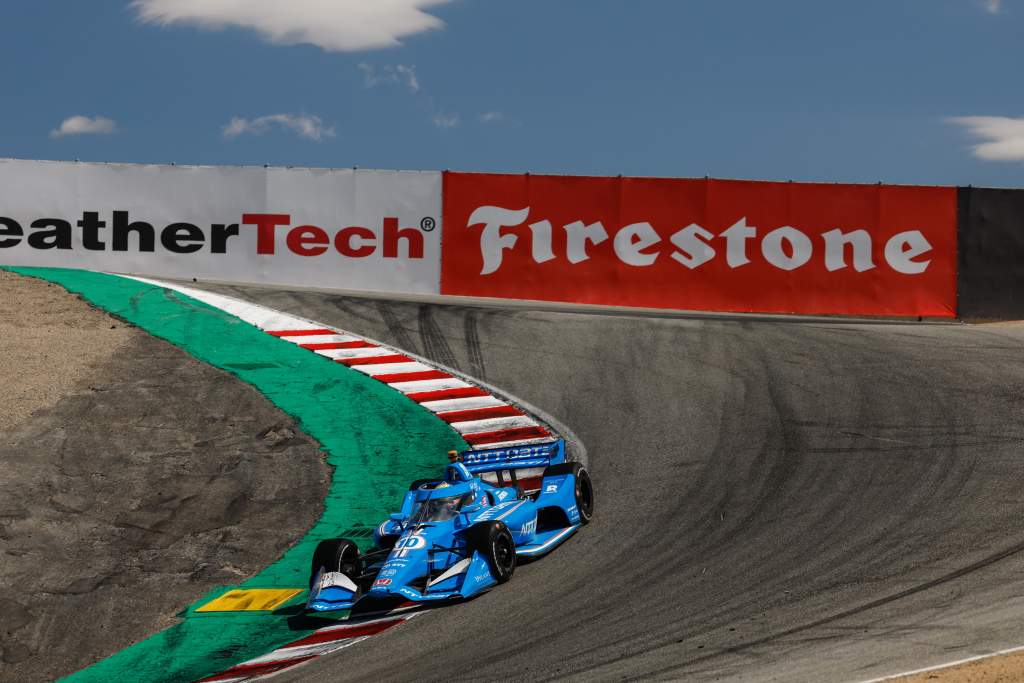 In Portland and Laguna Seca he was better in qualifying and in the race he gave one of the most crushing performances in recent memory. Even as Scott Dixon and Marcus Ericsson face a relative struggle on road courses, Palou seems to be able to elevate – at least recently – and that shows Ganassi wins in all of this too, even if it's conceded a bit of F1 testing outside of Palou's IndyCar commitments.
Later in the week, Palou gets to drive an F1 car in Barcelona.
Racing in F1 was something Palou took off the table in his junior days as his priority switched to becoming a professional racing driver through open-wheel or GT racing.
When McLaren came calling in May and offered F1 seat time – as it has to many drivers in the field, it seems – Palou was the one to bite as something he never thought was possible suddenly became a reality.
Pato O'Ward and Alex Palou are taking part in a closed test in the MCL35M at Barcelona this week with our Testing of Previous Cars programme. pic.twitter.com/Sde5QtPyQS

— McLaren (@McLarenF1) September 14, 2022
While everything after that played out in a less than ideal way, it's hard to chastise Palou for trying to reach the pinnacle of his sport when he thought that would never be an option.
The big question unanswered is – what does McLaren get out of this?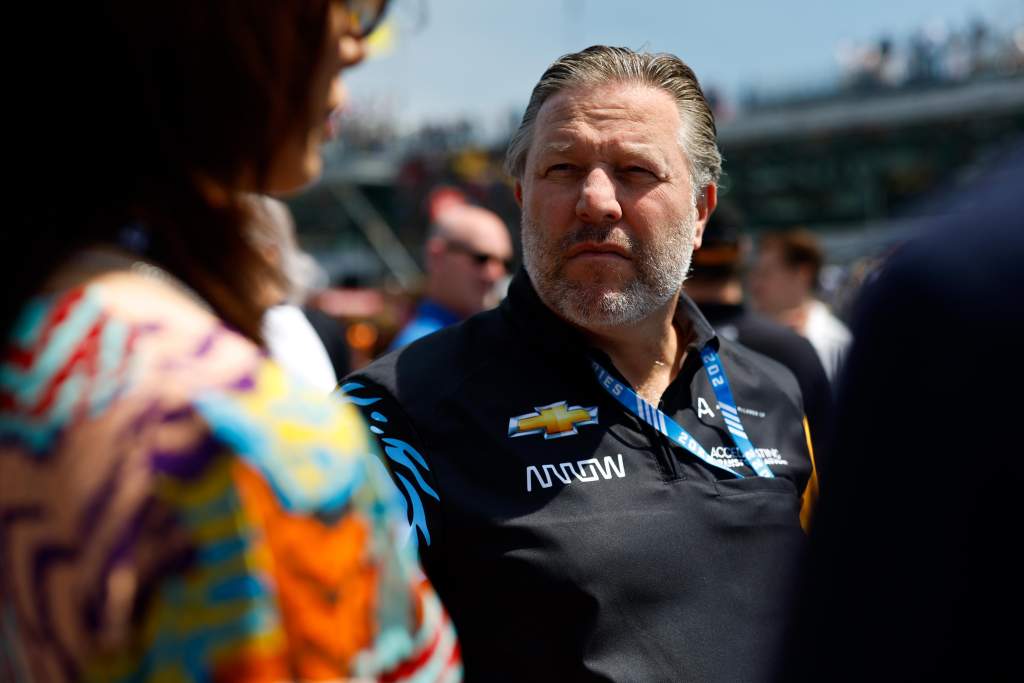 It's testing Palou in F1 machinery – which is never going to be cheap – but doesn't get to use him in competition to its own ends.
It certainly appears to be the loser in this deal, unless it believes there's value in evaluating Palou ahead of trying to sign him again in the future.
We don't know how the mediation was resolved and what McLaren gets in the new resolution. Although Ganassi was believed to have an option on Palou for the 2024 season as well according to The Race's sources, perhaps there has been some sort of agreement struck over Palou for 2024 and beyond.
That is the next big question now – how did the mediation end and, even though we know Palou remains a Ganassi IndyCar driver for 2023, what does this new situation mean for 2024 and beyond?