Alex Palou is making his Formula 1 testing debut for McLaren at Barcelona this week, driving a 2021 car alongside fellow IndyCar frontrunner Pato O'Ward.
On Wednesday Palou announced the end of a two-month saga regarding where he would race next year.
In September Chip Ganassi Racing had publicised a contract extension with then-reigning champion Palou, only for the driver to deny that and claim he had signed for McLaren Racing.
Ganassi sued Palou and his racing entity, but that now appears resolved as both Palou and Ganassi confirmed he will return to the #10 car next year.
In his tweets Palou added that "I'm also grateful that [Ganassi] will allow me to pursue F1 testing with [McLaren] outside of my IndyCar commitments", thanking Chip Ganassi and the team's managing director Mike Hull for their support.
Palou had already been in Barcelona before his tweets were sent. His participation has been confirmed by McLaren, while The Race understands O'Ward will also be running.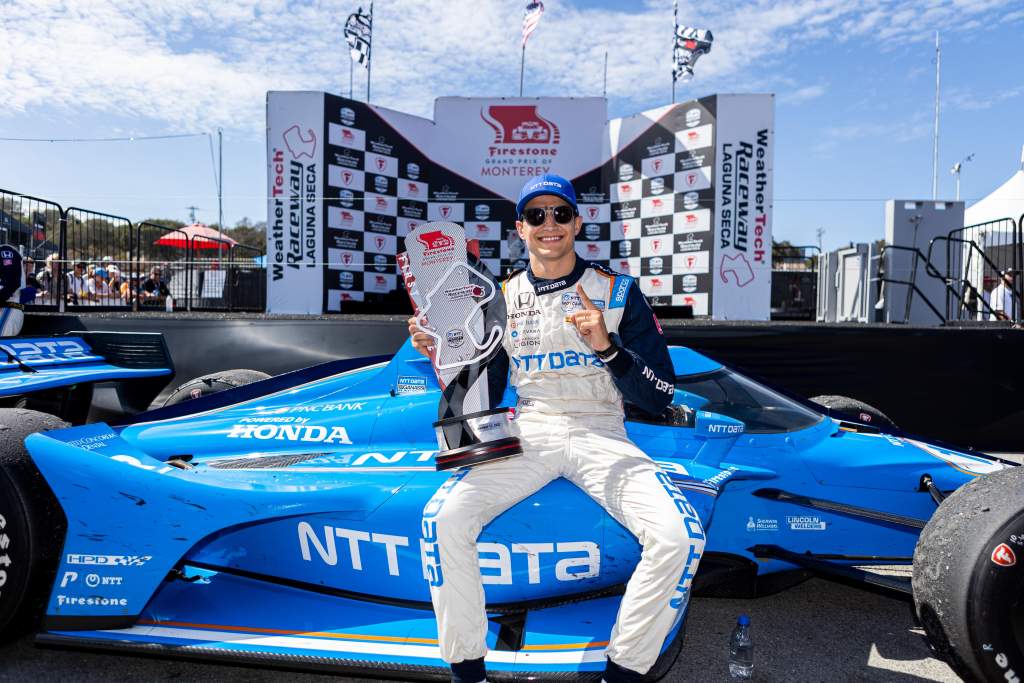 McLaren is carrying out a testing programme in the year-old car to evaluate potential drivers for Friday practice outings in F1 this season.
There are new rules in F1 that require teams to run 'rookie' drivers in at least two FP1 sessions, as a means of giving opportunities to new, young talent.
McLaren ran Palou's fellow IndyCar star Colton Herta in a private test earlier this year while O'Ward's chance alongside Palou in Spain this week marks his first F1 experience since participating in the post-season Abu Dhabi test last year.
O'Ward got that test after he was promised such an outing by McLaren Racing CEO Zak Brown if he won an IndyCar race and said at the time the car "bends the laws of physics" and that his neck was "destroyed".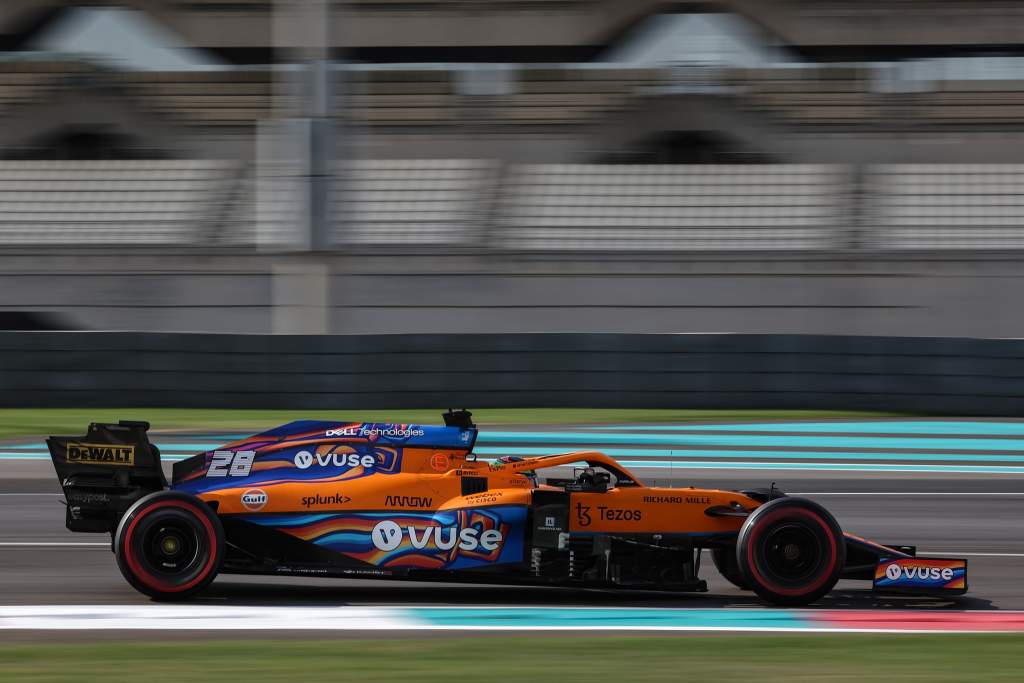 The IndyCar season concluded at Laguna Seca last weekend so O'Ward and Palou should avoid any scheduling clashes with potential FP1 opportunities.
Testing the MCL35M this week indicates that O'Ward is still in the running for at least one FP1 appearance, and he has been linked to an outing in Mexico, his home grand prix, later this year.
It is unclear whether Palou is free to drive in an official FP1. Ganassi says that his IndyCar agreement "affords him the opportunity to test cars in separate racing series, provided that it does not directly conflict with his IndyCar commitments".
As for Herta, his situation has changed dramatically since his two-day test with McLaren at Portimao.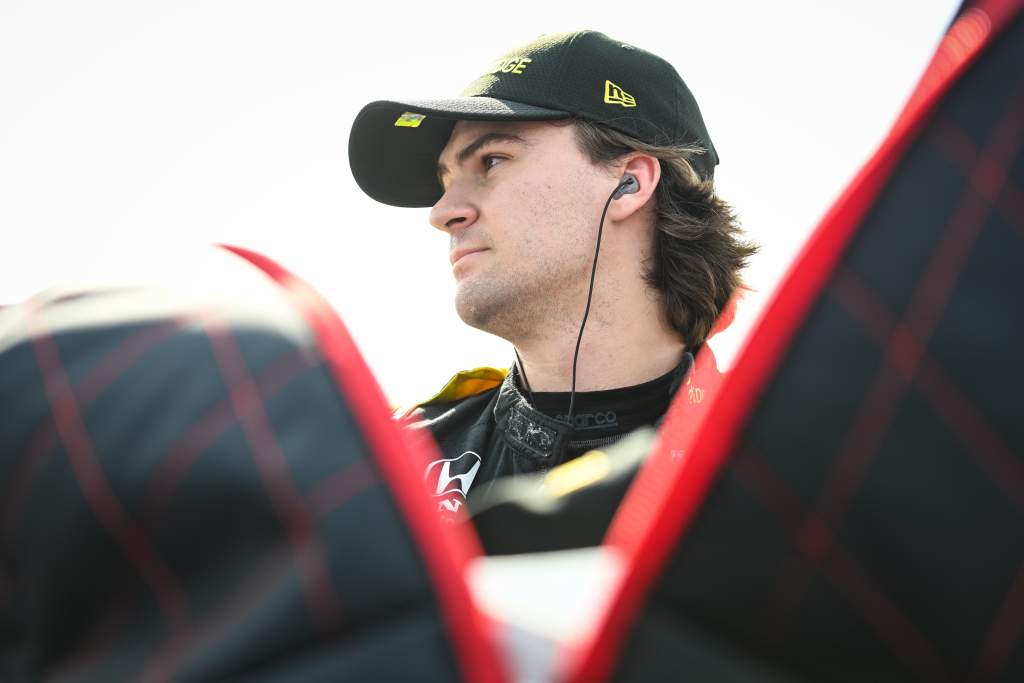 Red Bull wants to bring Herta to F1 with its second team AlphaTauri as a replacement for Pierre Gasly, who would be released to join Alpine.
But Herta is not currently eligible for an F1 superlicence and though it remains to be seen how that situation is resolved, the likelihood is if he participates in any Friday practice sessions it will be with AlphaTauri.