With Stoffel Vandoorne signing for the non-Roger backed Penske Formula E team in a quirky twist of fate, it means one of Arrow McLaren SP's best IndyCar options is off the table.
So what next for the team hell-bent on adding a third car to its full-time IndyCar attack for 2023?
Well, first off, it's not as simple as just securing one driver, as the team still hasn't decided to re-sign Felix Rosenqvist – who appears to be racing for his future with the team in the coming months.
Rosenqvist is well inside the top 10 for his average start this year, which is much improved, but a lock-up in the pits at Texas cost a win or at least a top five and tyre issues at Long Beach held him back. His average finish is above 16th despite an average start that's under ninth.
His future was raised in the post-Barber press conference, where Taylor Kiel said the team wanted to "take our time with any driver decision", despite backing up Barber winner Pato O'Ward's comments that a new contract for him is close.
Kiel added: "His [Felix's] situation, as I've talked about it quite a bit, for us, we want to get through a lot of the season, just kind of understand where we're at. I want to take more of a sample size than what we've got.
"We'll make that decision when the time's right and you guys will know."
So, Rosenqvist's races coming up will provide that bigger sample size so that AMSP knows if he is the driver it wants to continue with.
Speaking on Rosenqvist's behalf, he certainly deserves at least one more year. It's been brutally clear that the car has been tough to drive, documented by Rosenqvist's struggle against O'Ward.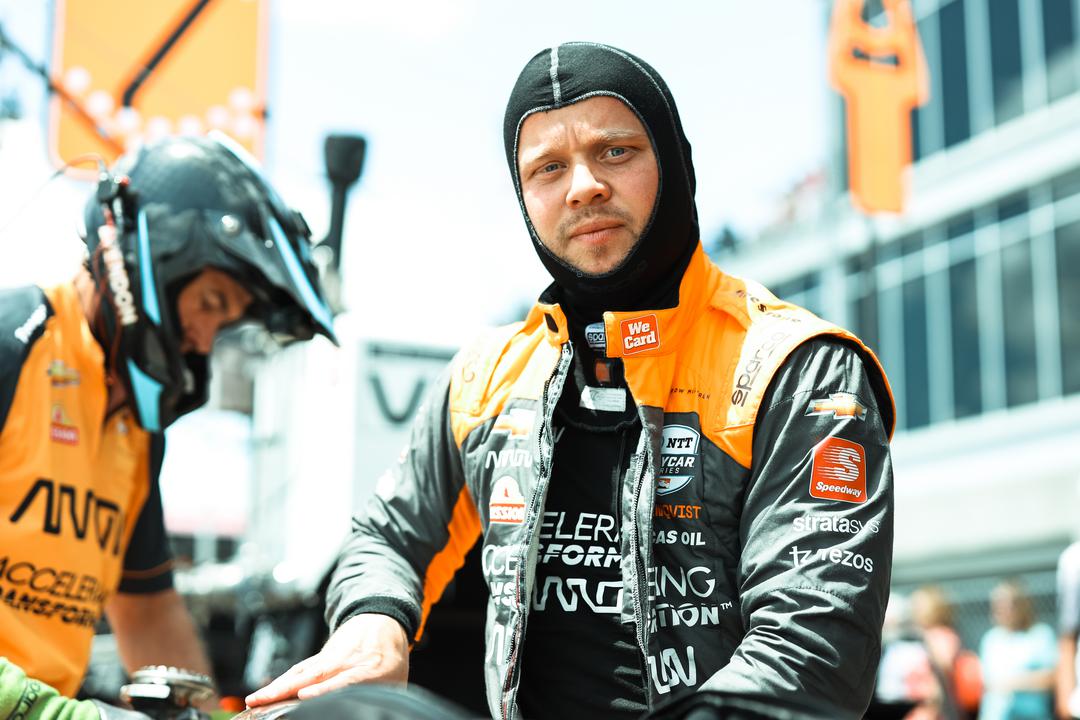 The team is celebrating a Chevrolet upgrade which has improved drivability for 2022, but it has shifted the car balance from being hard on the rear tyres to the front tyres.
Rosenqvist's improvement at the start of the year should translate to some good results later in the season. After all, O'Ward had a tough start but has made a breakthrough. Whether Rosenqvist gets that chance, the team clearly hasn't decided.
As for the third car, there's plenty of rumour coming out of the paddock, including the big one that Alexander Rossi is set to join the team.
As far as The Race is concerned, it's extremely unlikely a deal has already been done because Rossi has a clause in his contract which cites a certain date – which hasn't been reached – where he can discuss his future with other teams.
However, that's not to say Rossi isn't McLaren's top target or that Rossi doesn't want to go there. Indeed, there aren't many options in a championship-contending car for Rossi, even if a switch from Honda to Chevy seems like quite the change for a staunch supporter of the former.
We saw Simon Pagenaud go the other way for this season though, so it's not out of the question.
With Rossi seemingly at least favourite for that AMSP drive, that leaves a seat at Andretti, but The Race's sources suggest the identity of that driver has been clear since even before the season started.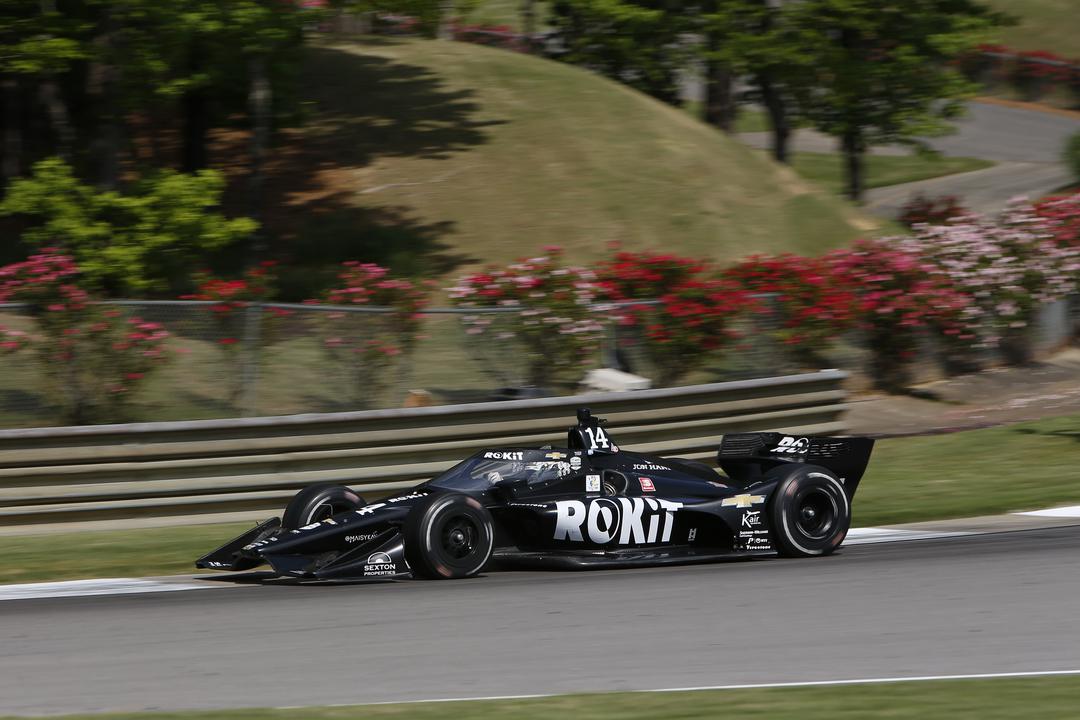 A good paddock source told The Race in St Pete that there's no way Kyle Kirkwood would have risked joining the rebuilding AJ Foyt team unless he had a bigger picture plan, and it seems that plan was a promise to return to Andretti for 2023.
Talk is gathering steam that Kirkwood is just as good in an IndyCar as he looked in junior formula, where he won all three feeder series titles and obliterated records in his wake.
He's been quick and inconsistent at Foyt, but that's hardly a surprise for that rebuilding team. Small things like being in the top five drivers on in- and outlaps on a full-fuelled car on cold tyres are where you need to look for why Kirkwood's been so impressive and why there's a genuine buzz that this is a truly elite driver.
Again this week, more Andretti speculation has emerged with Nathan Brown of the IndyStar reporting Kirkwood is indeed heading for Andretti.
It's believed to be unlikely that Andretti would want to go back to 2020-spec and run five full-time cars, which is the only scenario Kirkwood and Rossi could stay/join the team.
Colton Herta, Romain Grosjean and Devlin DeFrancesco are all believed to be signed until the end of 2023.
It seems Vandoorne's decision hasn't been a great blow to the McLaren team as it apparently looked set on Rossi anyway, but if it drops Felix Rosenqvist, it will have to go back to the drawing board for another driver.
Andretti looks to have already replaced Rossi, so if McLaren doesn't enlist Rossi's services – although all signs point that it will – he will also have to go back to the drawing board.