Reigning IndyCar champion Will Power has signed a 'multi-year' extension with Team Penske to race through 2025.
Power told The Race IndyCar Podcast last year after his title success that he can see himself racing for a maximum four more years, which would include the 2026 season. His new deal has only been described as multi-year.
Power went seven years between his first IndyCar title in 2014 and the '22 success, which was spurred on by a restructured mental approach credited as one of the main reasons for his turnaround in form, off the back of one of his worst seasons in terms of championship finishing position the year before.
He did win the Indianapolis 500 in that 2014-21 period in 2018, but it was clear a more consistent Power arrived in 2022, scoring eight podiums and rarely finishing outside of the top 12.
His team-mate Josef Newgarden won five races to Power's one, which demonstrates how effective Power's new tactics were.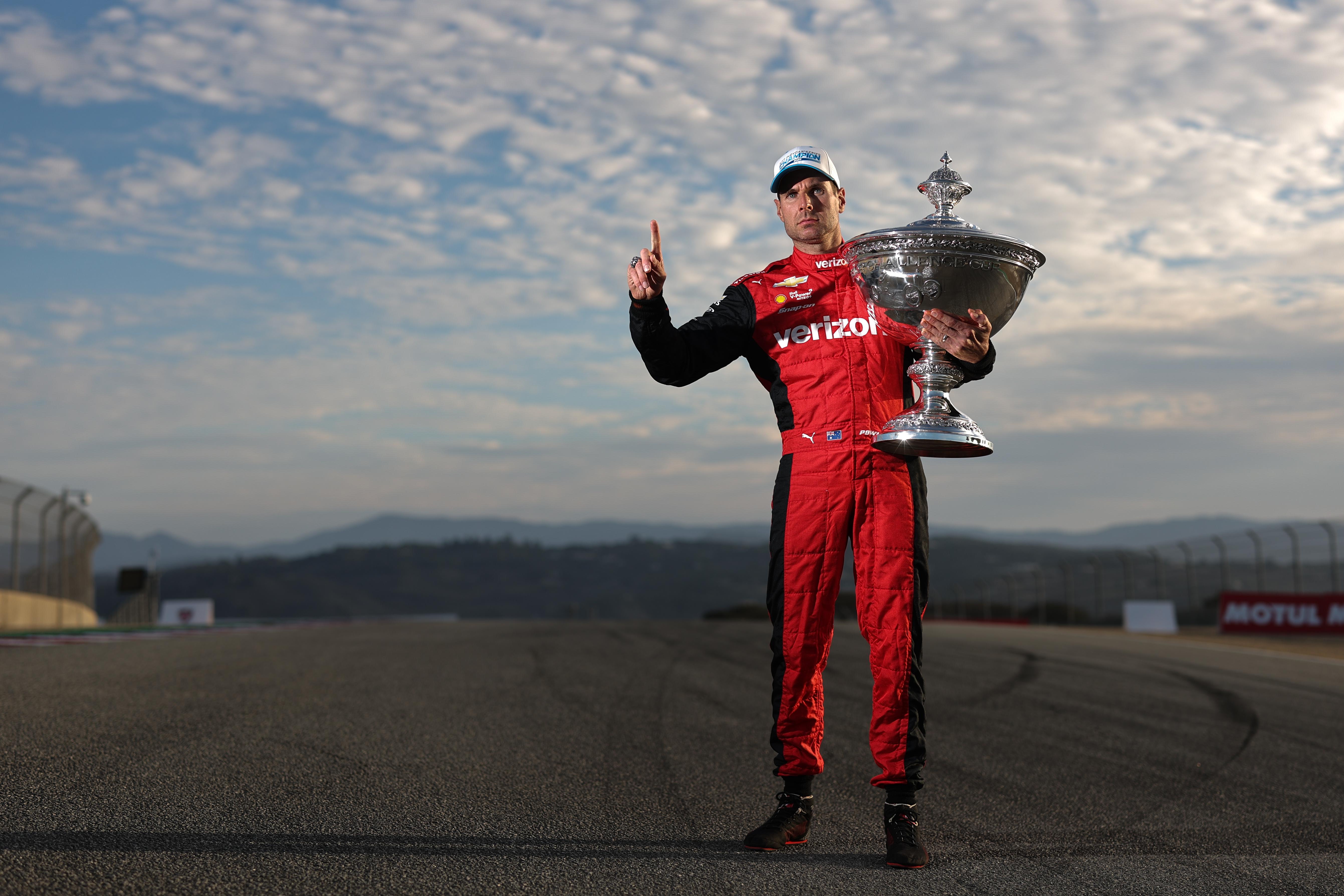 Power addressed his contact situation in St Petersburg and all but confirmed he'd be staying with the team beyond 2023.
"We're all good, we're sorted," he said. "We know what's going on going forward. Set beyond this year."
A multi-year deal in 2024 for a driver 42 years of age does appear lengthy on the face of it, but Power's reinvention – alongside his breaking of IndyCar's pole record held by Mario Andretti until last year – has convinced the team he deserves a longer spell with the outfit.
It's not unusual for drivers to race much longer into their careers in IndyCar than in other elite single-seater categories. But you could argue that many of those opportunities are borne out of nostalgia and marketing value from previous successes rather than all down to current performance.
Power is just under a year younger than Scott Dixon, who has been in title contention most years and won as recently as 2020, while a pitlane mistake at the Indy 500 arguably stopped him beating Power last season.
However, the likes of Power and Dixon are unusual in the sense that there is no nostalgia in the decisions of their respective teams to keep them on in the series. They are undroppable.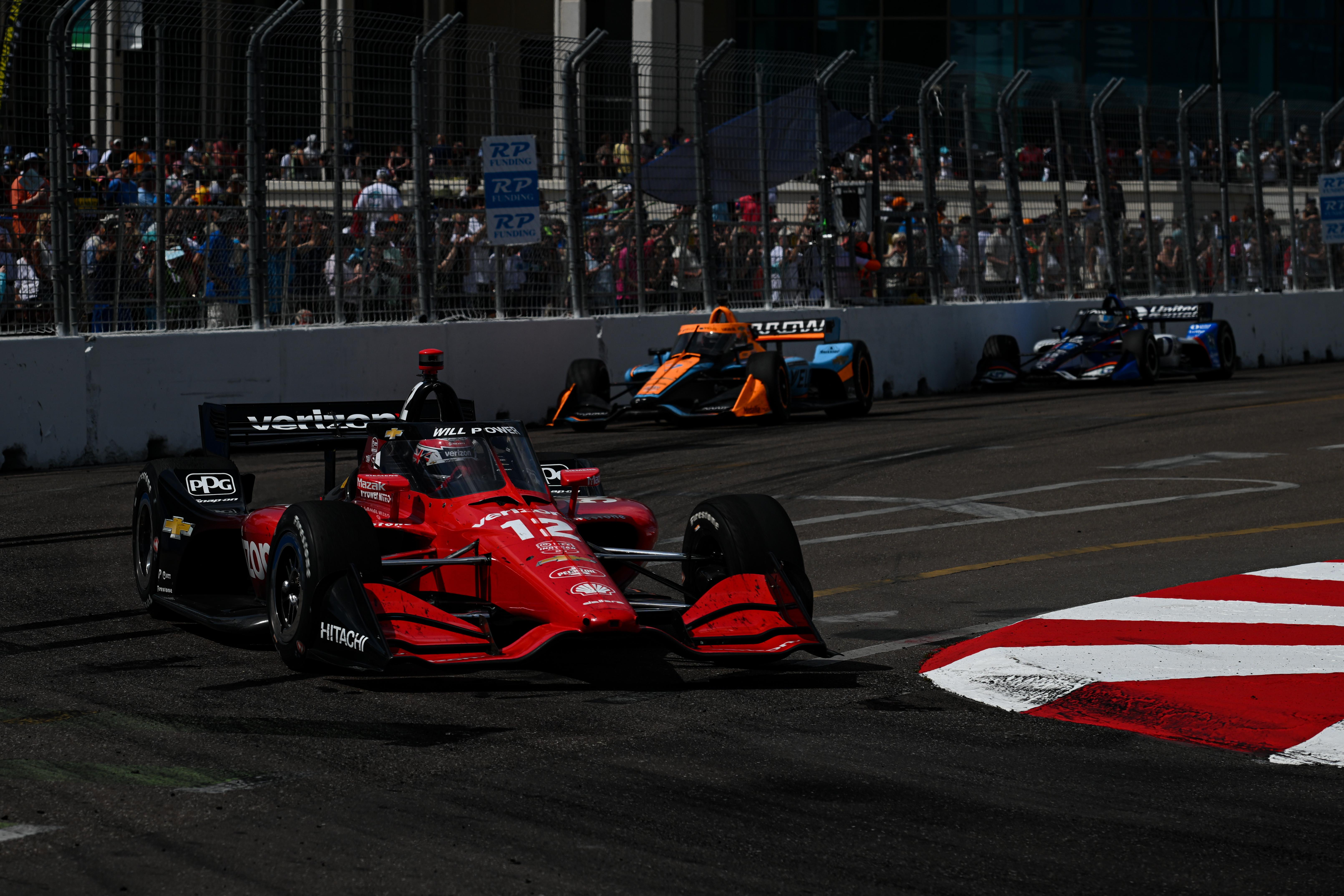 Their results alone have given their teams no choice, and make them modern-day marvels in terms of their ability to continue to perform at what is an extremely high level in the IndyCar series.
Both Newgarden and tin-top champion-turned IndyCar sensation Scott McLaughlin are tied to deals beyond 2023, meaning the team's IndyCar line-up is set to remain the same at least through the 2024 season.
The news will be no surprise to anyone who works with Power and his engineer David Faustino – the pair are the longest-serving driver/engineer combination in the paddock – because of their constant thirst for improvement.
Power told The Race IndyCar Podcast last year: "I remember at my wedding, we were talking about this. I just got married and we were at the party after, everyone's having a good time.
"I was like, 'Well, how are we going to win this championship, what are we going to do?'. That's us, always talking business."
Also speaking to The Race last year, Faustino told The Race that on the podium and about to lift the Astor Cup for winning the title in 2022, Power sought out Faustino and was already discussing ways to improve for the following year.
Power's success has in some ways been harder to come by than for Dixon, but that work ethic means we're looking at a two-time champion – instead of a driver who probably should have achieved more than he did but ultimately came up slightly short.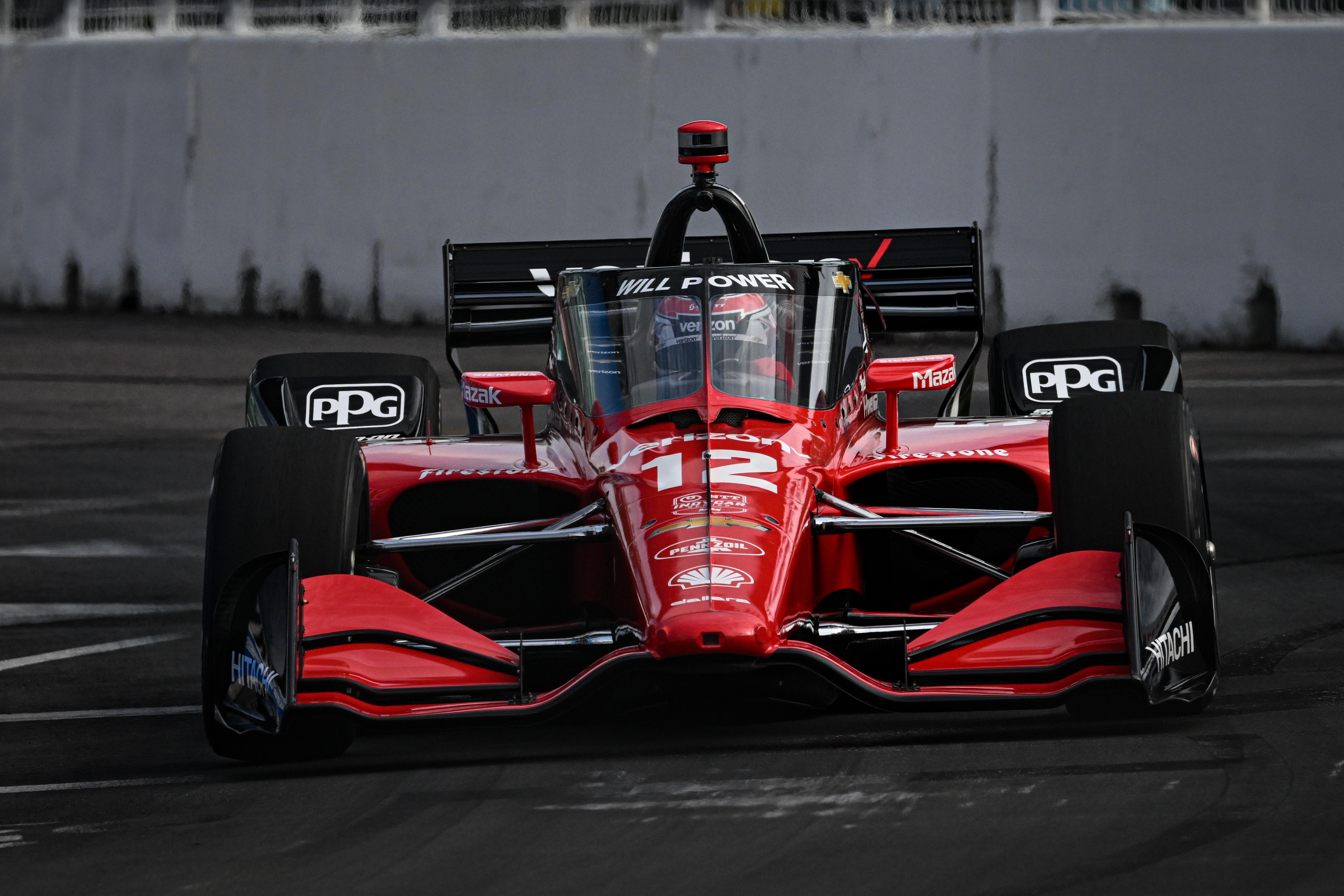 Ultimately Power signing a new deal is not a surprise.
The fact that no one is shocked that a 42-year-old is getting a new three/four-year deal at one of IndyCar's top two teams shows the level Power has reached and how respected he is in the IndyCar paddock.