Juan Pablo Montoya will rejoin the Arrow McLaren SP IndyCar team for a second straight attempt to win another Indianapolis 500 in 2022.
Montoya won the race as a rookie with Ganassi in 2000 and will attempt the blue ribband event for the seventh time this year, having finished ninth with McLaren's IndyCar squad last year alongside Pato O'Ward and Felix Rosenqvist.
---
The Race says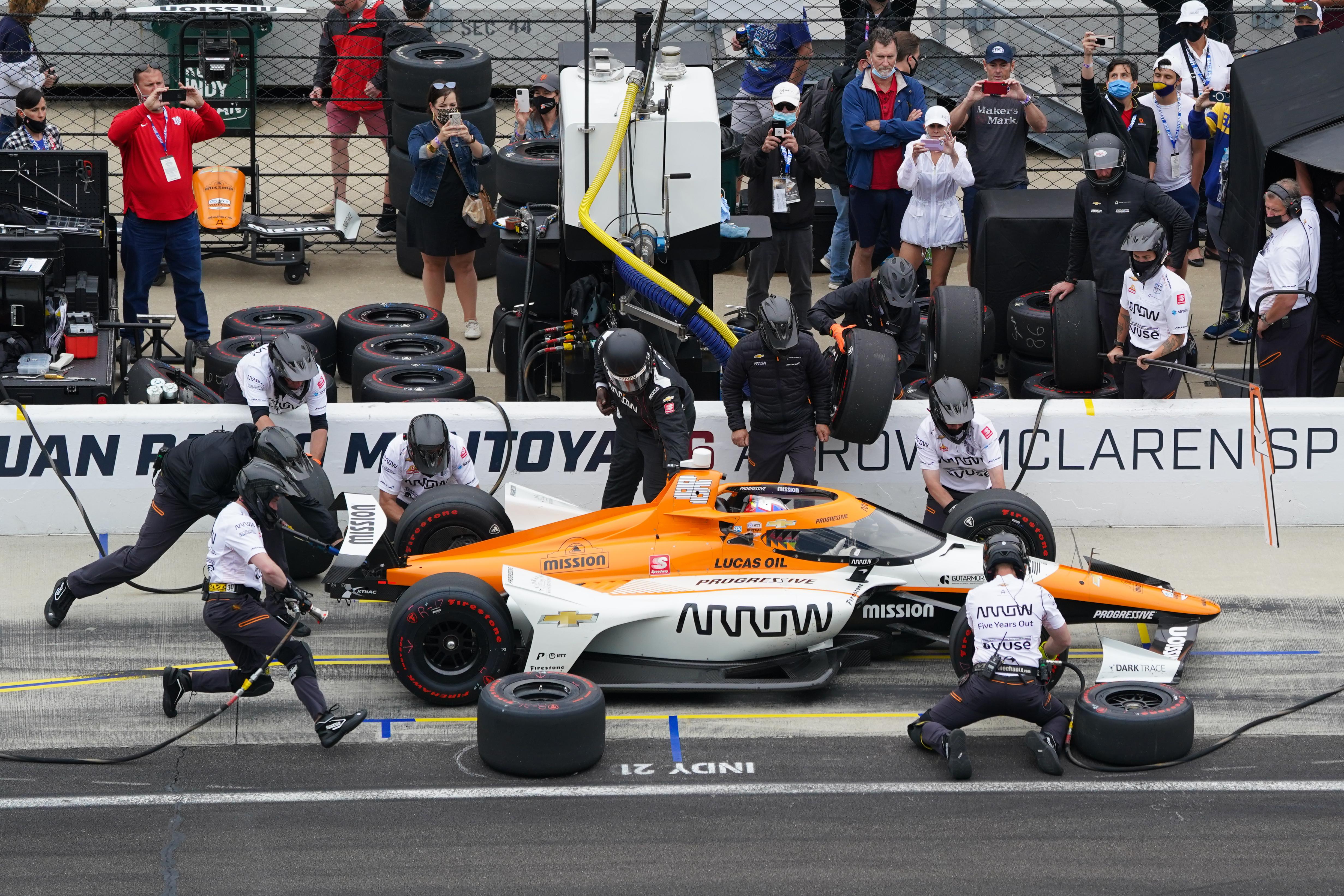 Montoya was a shrewd signing for Arrow McLaren SP last year because its main drivers – O'Ward and Rosenqvist – both only had two or fewer seasons of IndyCar under their belts.
The double Indy winner is an experienced hand who can provide a wealth of experience to the team, and is never afraid to say exactly what he thinks.
When he tested pre-season last year at Laguna Seca he immediately highlighted how unusual O'Ward's steering trace was as the team's set-up meant its drivers had to deal with a tricky-to-wheel car on road courses.
That's something Montoya found for himself when he did the Indianapolis road course race traditionally prior to the Indy 500 – something he'll do again this year – and he was able to provide really strong feedback for the team to work off.
It may feel like O'Ward and Rosenqvist have been around forever but they really haven't when it comes to IndyCar experience.
Montoya can also be a torch for the team when it comes to perfecting its working practices. It's the only team that has an F1-style set-up with a group working back in the Woking factory while IndyCar races are ongoing, and intel is shared between the two operations. Some people may forget this was only implemented for 2020 – amid a pandemic – and is still being perfected.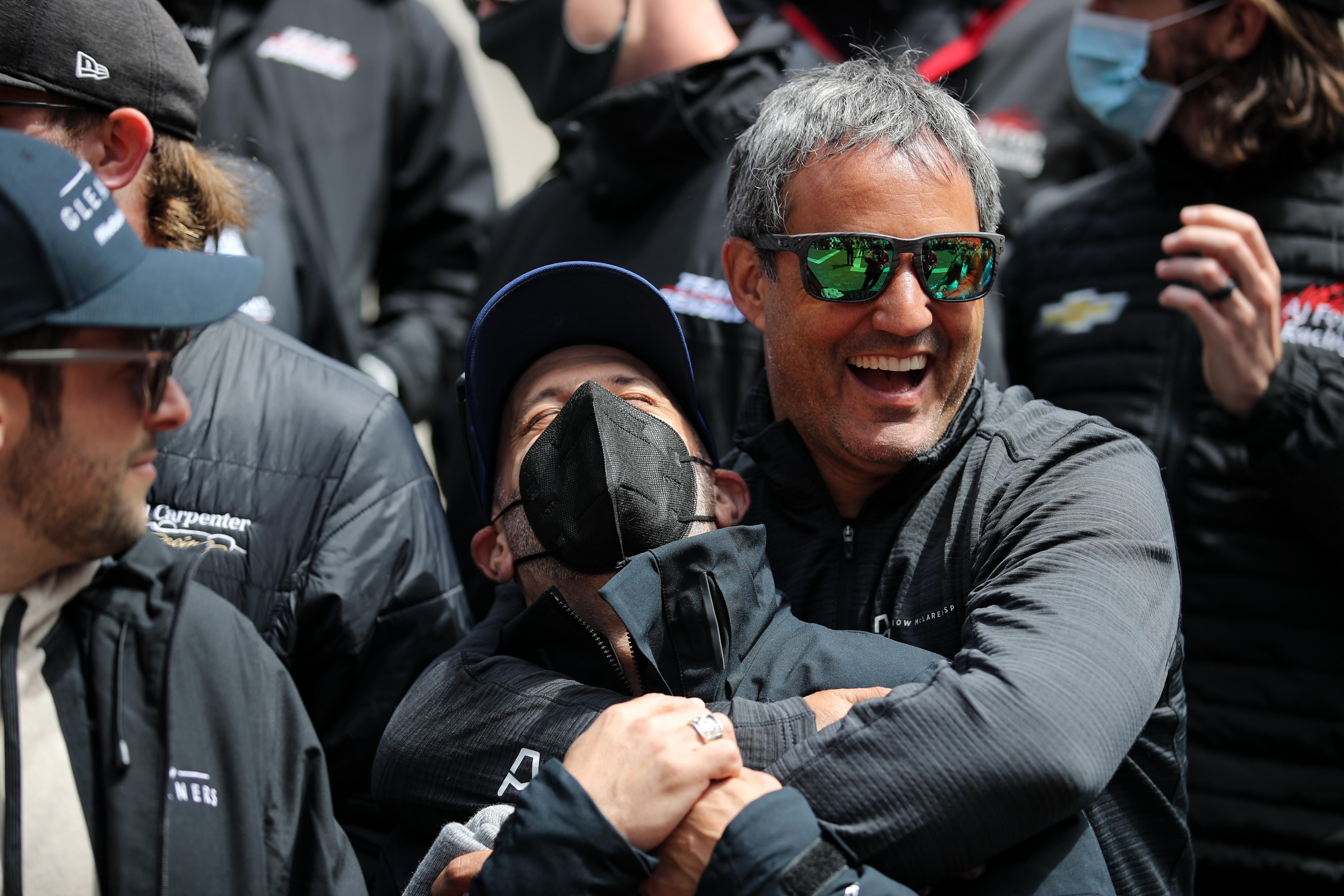 With all his experience, Montoya is able to help the team refine there too.
His role this year will be all the more important because the third Arrow McLaren SP car will race more frequently following the 500 as the team looks to ready itself for having a trio of full-time cars in 2023. So the groundwork Montoya laid last year and will in 2022 will be crucial.
He could also help to evaluate personnel as the team looks to finalise who will work on the third car permanently in the future.
Ultimately, above all of this help and experience he offers, though, Montoya is there to win the 500.
Last year he turned a tricky qualifying for the team into a top 10 result and honestly that's about as much as you might expect for someone you can legitimately class as a veteran driver.
However…
Helio Castroneves won this event last year at 46 and that's exactly Montoya's age.
If anything provides fresh motivation for Montoya, surely it will be seeing Castroneves seal a fourth Indy 500 win.
---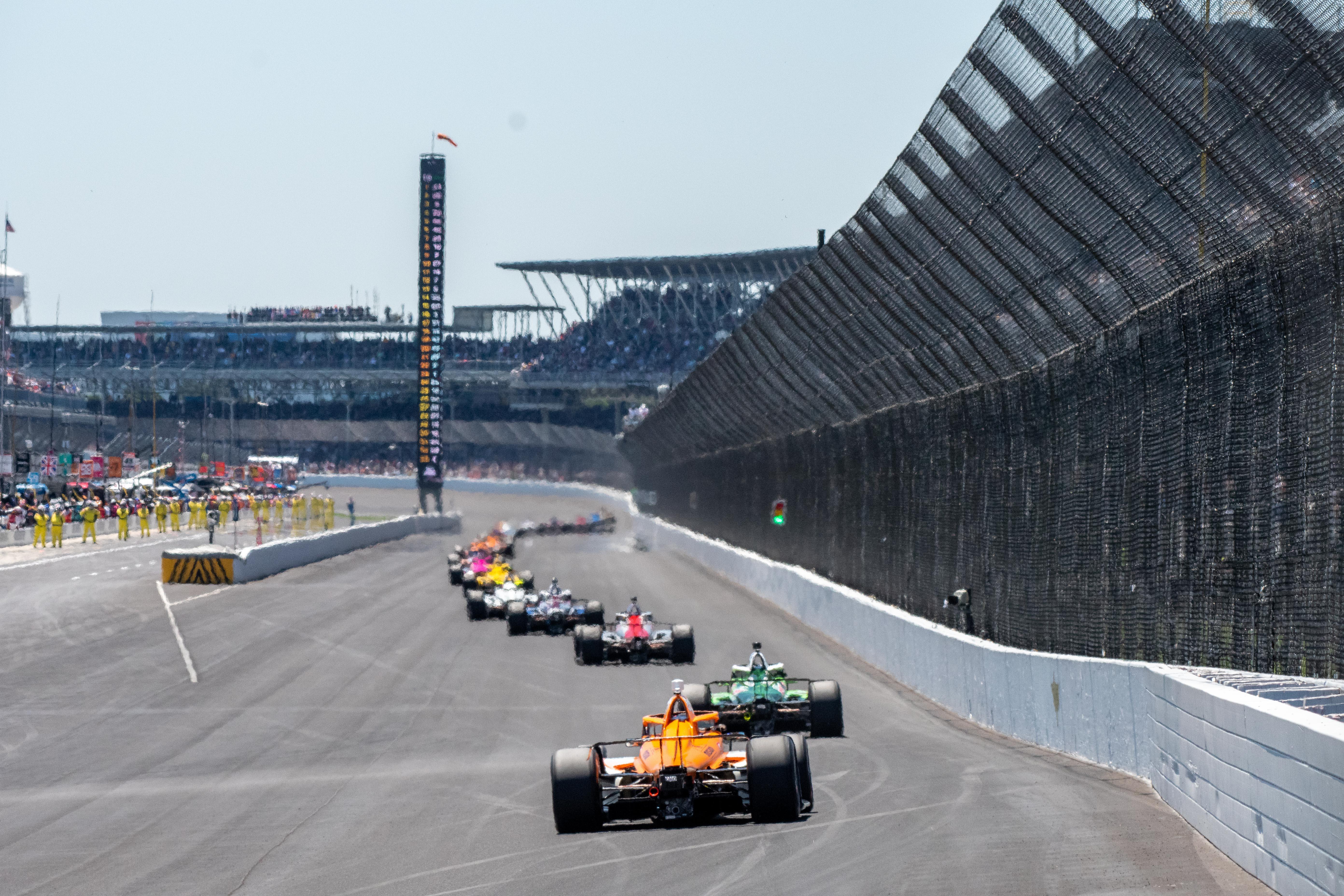 "I'm excited to return to Indianapolis with Arrow McLaren SP and Mission, to once again compete in a race that holds a special place in my heart – the Indianapolis 500," Montoya said.
"I had a great experience with the team last year and look forward to building on the progress we made in 2021.
"I think we have a real shot at competing at the front of the field and challenging for the win."
McLaren Racing CEO Zak Brown added: "We're delighted to have both Juan Pablo and [sponsor] Mission Foods back for another Indianapolis 500.
"Juan Pablo is an institution in motorsport, with two Indianapolis 500 victories and an impressive Formula 1 career with multiple wins for McLaren.
"He adds experience that really benefits our team, giving us another driver with the potential to win anytime he steps into the car."
Aside from his win in 2000, Montoya also won Indy in 2015 at his second attempt with Team Penske. He did the next two events with the same team as well.
Last year Montoya qualified 24th but worked with reputable race engineer Craig Hampson to have a much better race car and reach the top 10.
Hampson has moved to join Rosenqvist full-time in 2022, meaning Montoya will likely have to work with a new engineer.
The team has recently signed Josef Newgarden's Penske engineer Gavin Ward to sit in a technical director-like role.