In a shocking twist after Chip Ganassi announced it was extending reigning IndyCar champion Alex Palou's contract, McLaren has now revealed it has signed Palou for the 2023 season with the addition of Formula 1 seat time.
The Race had heard earlier this week that McLaren's long bid to attract Palou with a significant salary and F1 seat time was not over, but Ganassi's announcement that it had extended Palou's contract included a quote from Palou endorsing the situation.
"The team welcomed me with open arms from day one, and I'm excited to continue working with Chip, Mike Hull, the folks on the No. 10 NTT DATA car and everyone within the organisation," the quote read.
"The goals remain the same and we will continue to work relentlessly towards achieving them."
Palou then took to Twitter to announce his McLaren move and claim that the quote issued by Ganassi wasn't from him.
3/3

This evening's unfortunate events aside, I have great respect for the CGR team, and look forward to finishing this season strongly together.

— Alex Palou Montalbo (@AlexPalou) July 12, 2022
Shortly after McLaren announced Palou, confirming he will get F1 seat time alongside O'Ward and Colton Herta – who tested at Portimao earlier this week – Palou followed up with his own Tweet confirmation too.
Excited to share the news, and looking forward to a future with @McLarenF1 https://t.co/uJKOfUJqVW

— Alex Palou Montalbo (@AlexPalou) July 12, 2022
"I'm extremely excited to join the driver roster for such an iconic team as McLaren," the team's release read as a quote from Palou.
"I'm excited to be able to show what I can do behind the wheel of a Formula 1 car and looking at what doors that may open.
"I want to thank everyone at Chip Ganassi Racing for everything they have done for me."
CEO of McLaren Racing, Zak Brown, added: "We have always said that we want the best talent at McLaren, and it's exciting to be able to include Alex on that list.
"I'm also looking forward to seeing him get behind the wheel of a Formula 1 car as part of our Testing of Previous Cars (TPC) programme alongside Pato O'Ward and Colton Herta as we continue to build our driver talent.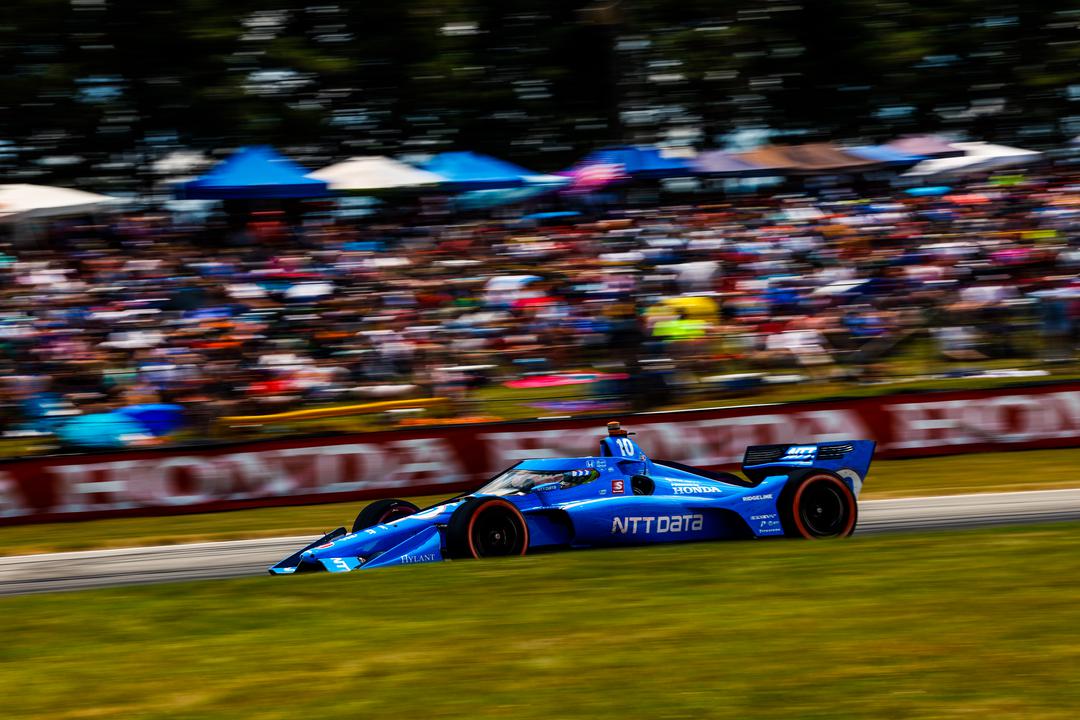 "Alex is an incredibly talented driver who has won in every series he has raced in, and I'm happy to welcome him to the McLaren family."
McLaren's announcement doesn't confirm Palou will race in IndyCar, only that he'll join the McLaren Racing family.
Arrow McLaren SP – the IndyCar team – tweeted welcoming Palou to that "family", but the release also states "Palou will join McLaren following the conclusion of his 2022 INDYCAR season. McLaren Racing will confirm its full driver line-ups across all of its racing series in due course".
The team is still looking for a Formula E driver for its first season in that series, with the only driver to win in both Formula E and IndyCar, Felix Rosenqvist, having been signed to a McLaren extension earlier this month.
The Race says
Jack Benyon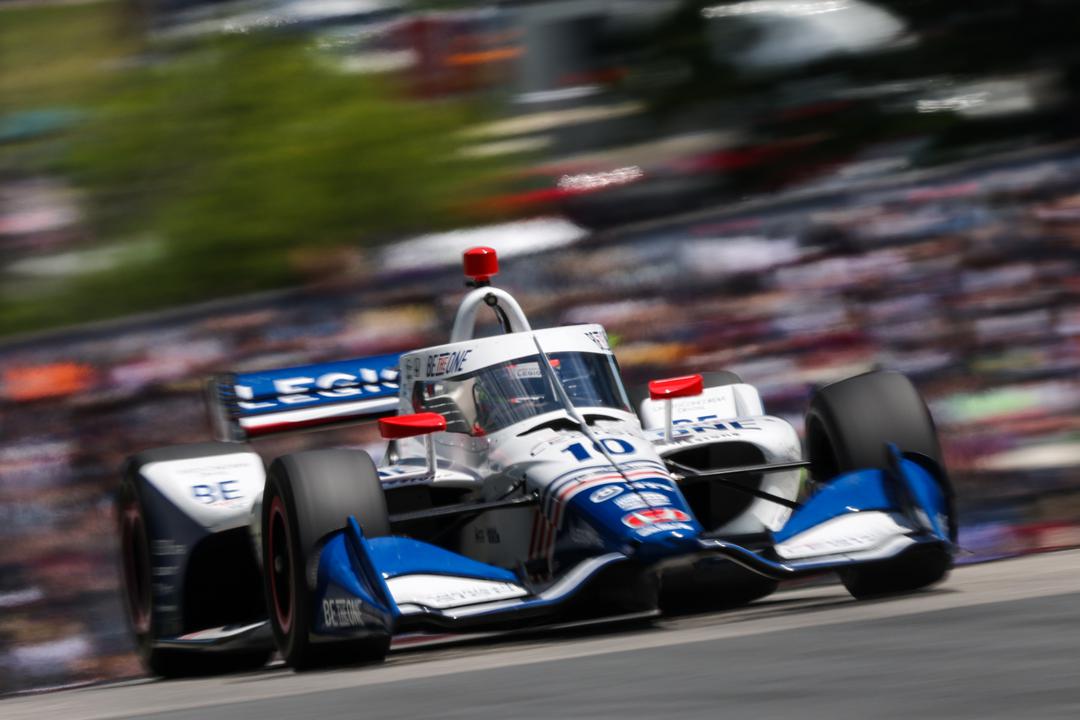 This is almost certainly only the start of this story, not the conclusion.
As I'd said in yesterday's story outlining Ganassi had triggered a contract extension with Palou, I'd heard earlier this week Palou's rumoured move to McLaren wasn't off just yet.
It was the quote part of the Ganassi press release, attributed to Palou and supporting the news, that convinced the journalists out there this was legit.
Now it seems otherwise.
Ganassi claims to have triggered a contract extension, while McLaren also says it's signed Palou for 2023, so one of those parties is going to be disappointed, or perhaps there's another outcome.
There may be a situation where Palou races on in IndyCar for Ganassi, while possibly testing with McLaren separately ahead of joining the IndyCar team in 2024.
It's worth noting this isn't the first time McLaren has poached a big player from a rival, when it signed Gavin Ward to a technical director role and announced him for the 2022 season.
However, Ward only started work at Mid-Ohio after a battle between McLaren and Penske over the move.
It's hard to see how this ends up any other way. Chip Ganassi and Zak Brown are known not to be friends in the paddock, and this one has the potential to get messy.
The coming weeks will tell us how this one plays out and ends up.