Felix Rosenqvist will remain with McLaren next year, but it is still uncertain as to whether that will be in IndyCar or Formula E.
McLaren has made the unusual move to confirm Rosenqvist has signed a multi-year deal and highlighted the new Formula E team and the Arrow McLaren SP IndyCar squad concluding Rosenqvist will race "in one of the two series".
Rosenqvist finished third in the Formula E championship in the 2016-17 season, so has the pedigree to form a strong line-up for McLaren's maiden season in the series alongside the expected announcement of Rene Rast.
However, Rosenqvist – after a really difficult first year with the IndyCar team – has delivered four top 10 finishes in a row and would be higher in the points standings had it not been for things out of his control affecting his score.
"I'm delighted to be remaining with McLaren for 2023 and beyond," said Rosenqvist in the team announcement.
"With the team expanding into Formula E next season, it provides additional opportunities for me both in the USA and Europe and I look forward to being in a position to announce my plans in the coming weeks.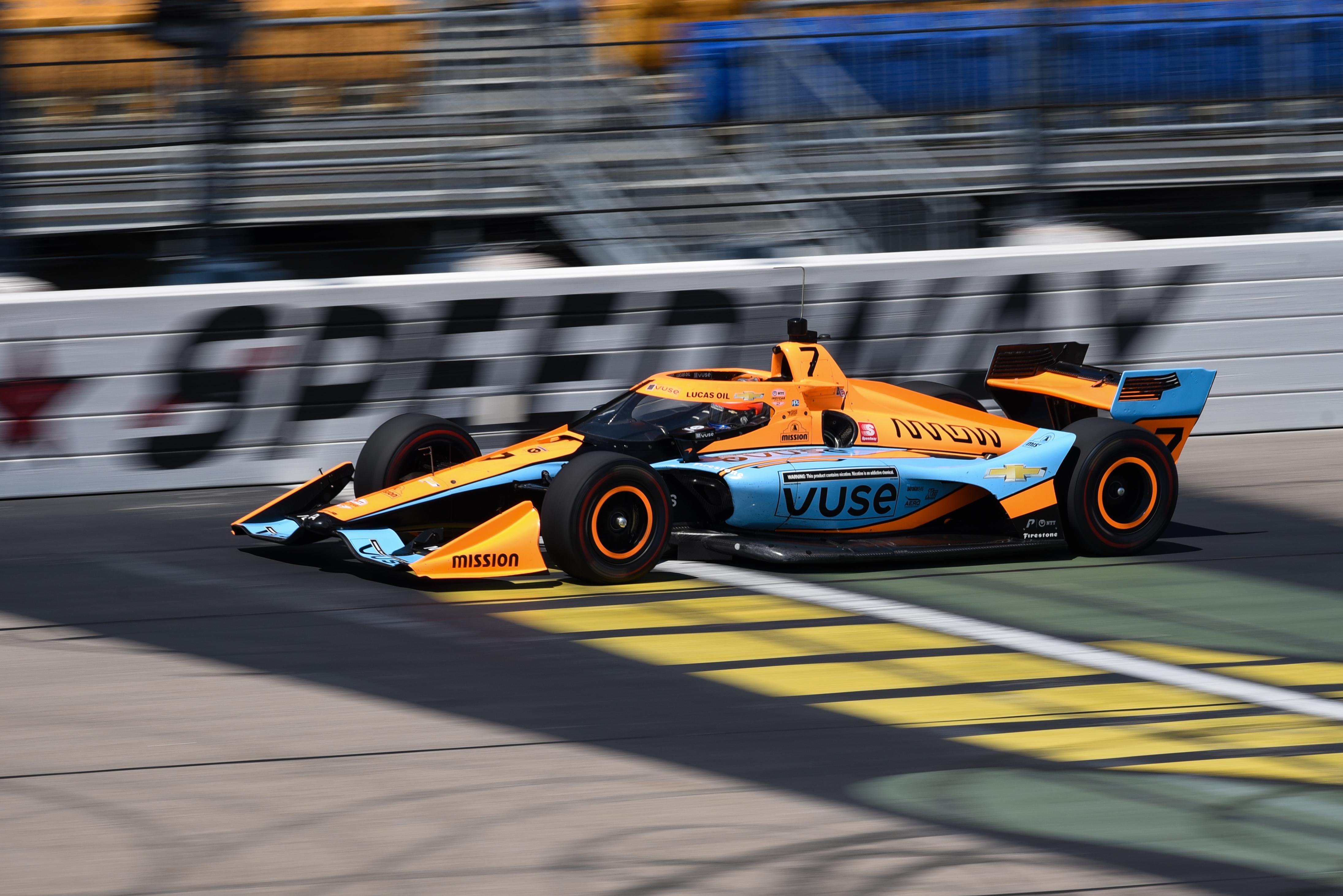 "I've loved my time with the Arrow McLaren SP team in IndyCar driving the No.7 car and we've had some great moments together, including securing pole earlier this year in Texas and coming home P4 in the Indy 500.
"I'm excited and grateful to be given this opportunity to explore the new options available to utilise my experience to help McLaren start 2023 on the strongest possible footing."
The Race understands that this is a genuine move from McLaren in the sense that, it hasn't made a decision on where Rosenqvist will race.
McLaren Racing CEO Zak Brown confirmed as much, saying he would be working with Rosenqvist to decide in the coming weeks.
"I'm delighted to be continuing our relationship with Felix," said Brown.
"He's a fantastic racer with a lot of experience in many different types of racing cars. As a proven race winner in both categories, it was important for us to secure his talent within the McLaren Racing family as we work to finalise our plans for 2023.
"His experience in Formula E would be invaluable as we head into this exciting new era of racing for McLaren Racing but he has also made a fantastic contribution to our IndyCar team.
"I look forward to working together with him to finalise the best opportunity for him next season."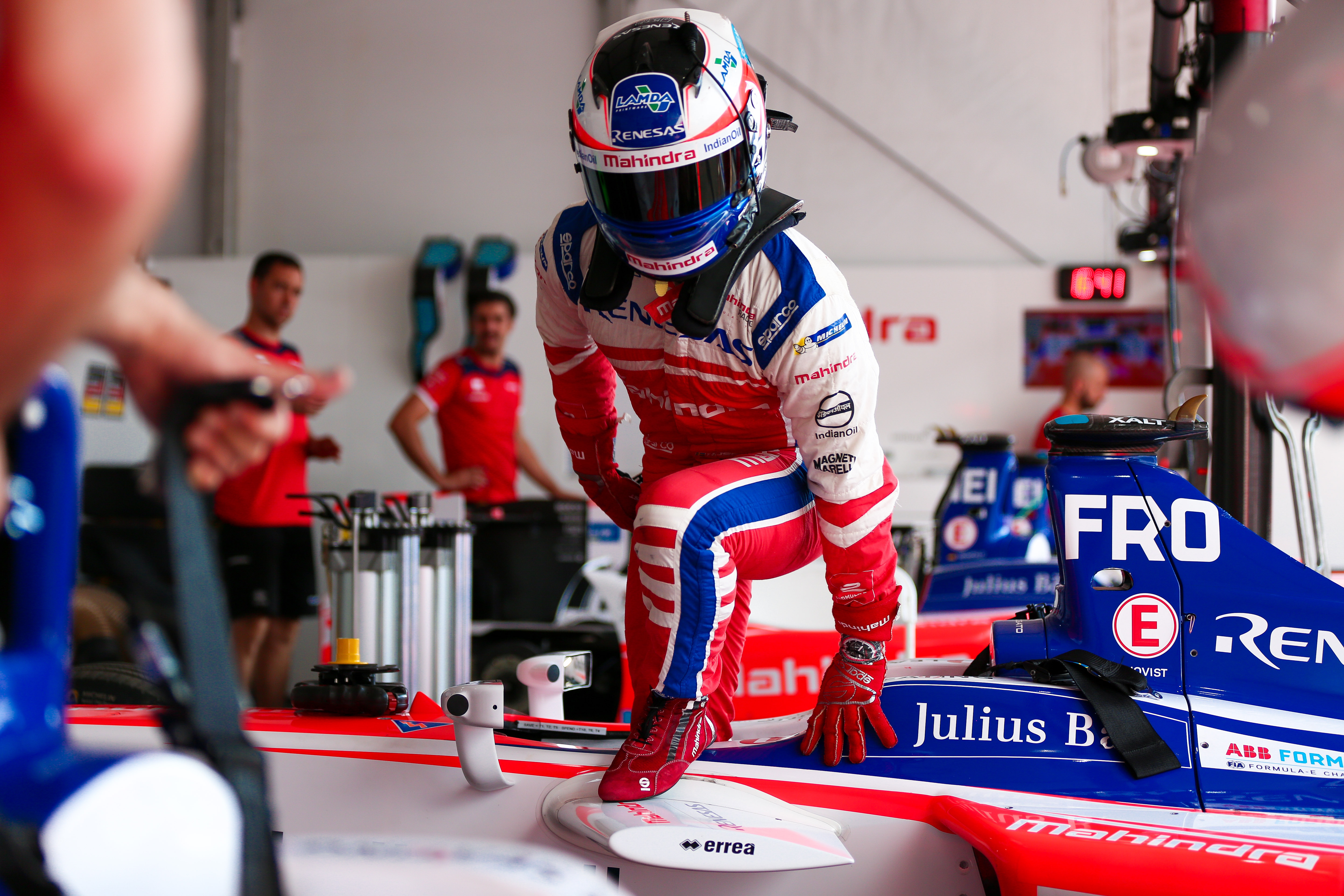 Rosenqvist – who switched from Formula E to IndyCar in 2019 – told The Race earlier this month he was on the phone with Brown every day discussing his future.
One of the problems facing McLaren is that it doesn't have ready-made alternatives to Rosenqvist in either series.
It has been linked to reigning champion Alex Palou in IndyCar, but he's unlikely to leave the Ganassi team he was victorious with in 2021 for a team with work to do before it's a title favourite.
Rinus VeeKay is another contender but has had a poor Month of May right when Rosenqvist has hit his stride.
It's a similar story in Formula E where there are very few experienced drivers left on the market.
Rosenqvist is known to want to stay in the US where he has settled since moving to IndyCar in 2019 with Ganassi.
He feels he has become a more "complete" IndyCar driver through his recent experience and "that's something you don't want to throw away".