The Force Indy team that aims to encourage African American participation in IndyCar and its supporting series has undergone a major reshuffle for 2023.
Previously, the team – backed by IndyCar owner Penske Entertainment – ran Myles Rowe in USF2000 for its first season in 2021, and then jumped two steps up the ladder to Indy Lights with Ernie Francis Jr.
Now Rowe and Francis will be placed with top teams – Rowe with Pabst and Francis with HMD Motorsports – while the Force Indy team members from Indy Lights last year will absorb into HMD with Francis.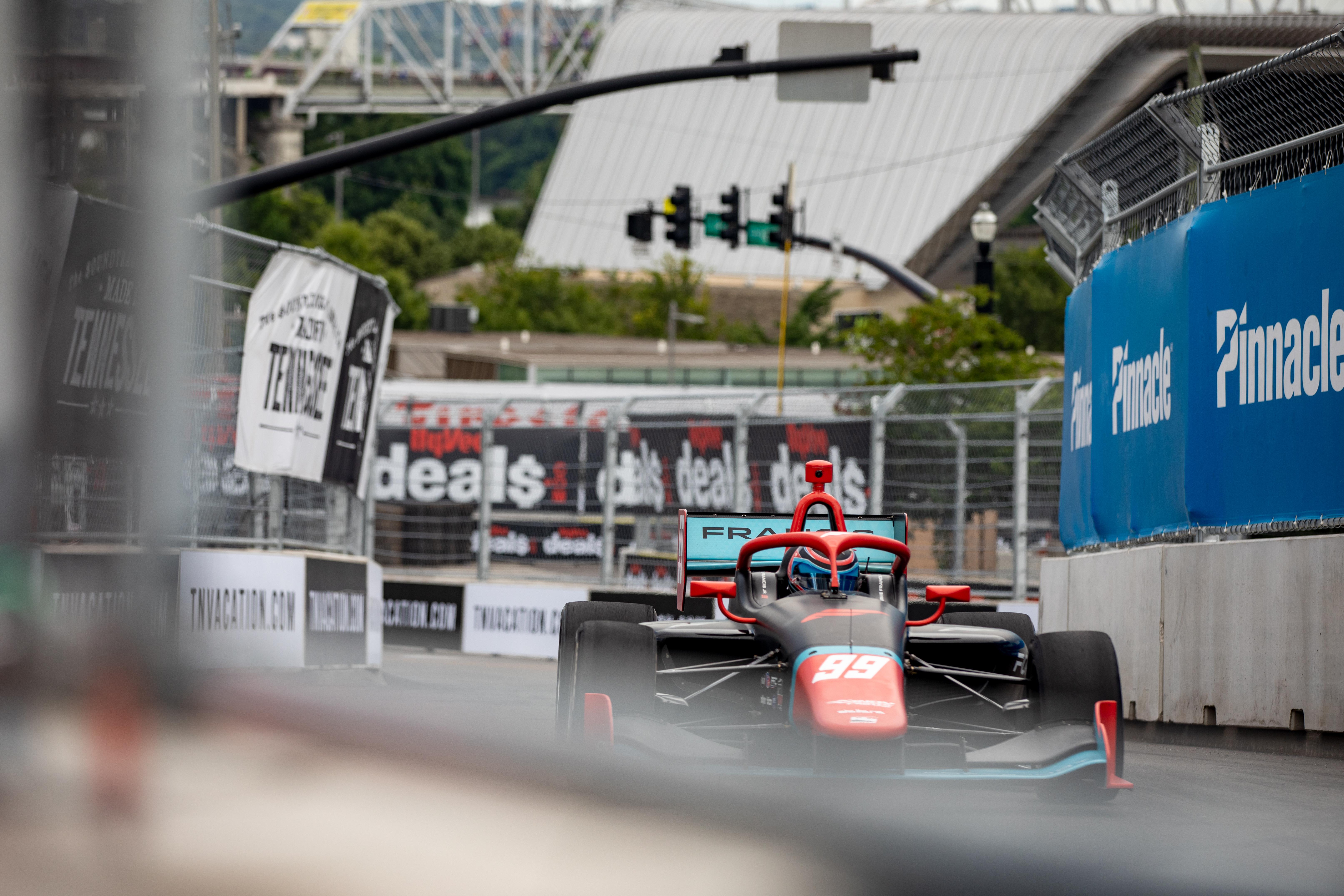 "Force Indy already has a lot to celebrate," said Force Indy team owner Rod Reid.
"In 2021, we made history as the first African American-owned team and driver to win an IndyCar-sanctioned race.
"Now we are aligning ourselves with two championship-calibre teams as we seek growth and continued success both on and off the track."
Francis joined Force Indy as it stepped into Indy Lights for 2022 but that was a huge jump for an inexperienced team in a competitive series.
Having won in TransAm and the Superstar Racing Experience, Francis was 10th in the championship, which had 11 full-time entries, and had a best finish of seventh.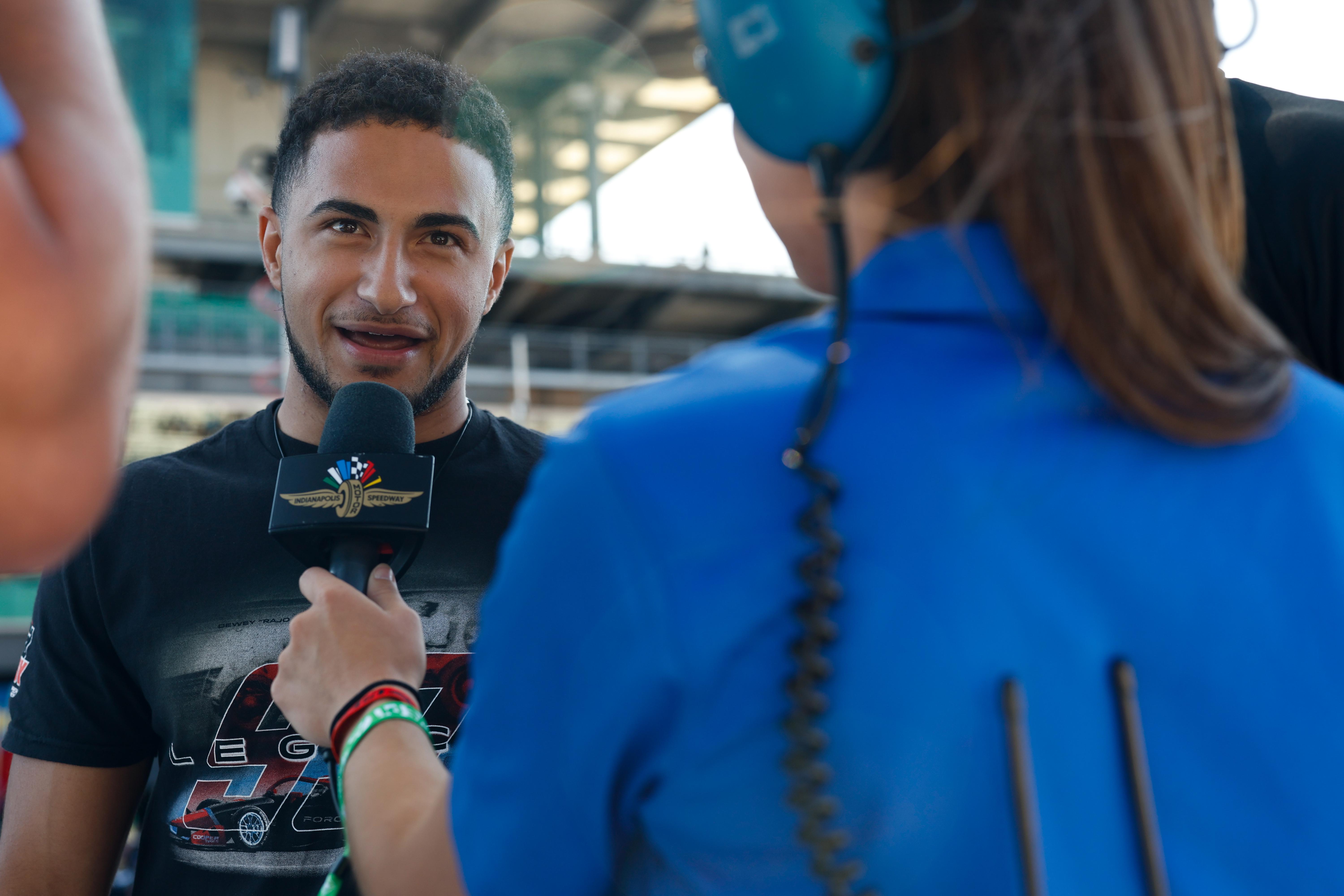 However, HMD won its first Indy Lights championship this year with Linus Lundqvist, and Francis is the ninth driver the team will run in 2023.
The others are Christian Bogle, Josh Green, Danial Frost, Nolan Siegel, Christian Rasmussen, Kyffin Simpson, Rasmus Lindh and Josh Pierson.
As well as crew members, Force Indy's Indy Lights equipment will be taken on by HMD to run Francis in 2023.
In USF2000, Rowe has had a rollercoaster journey.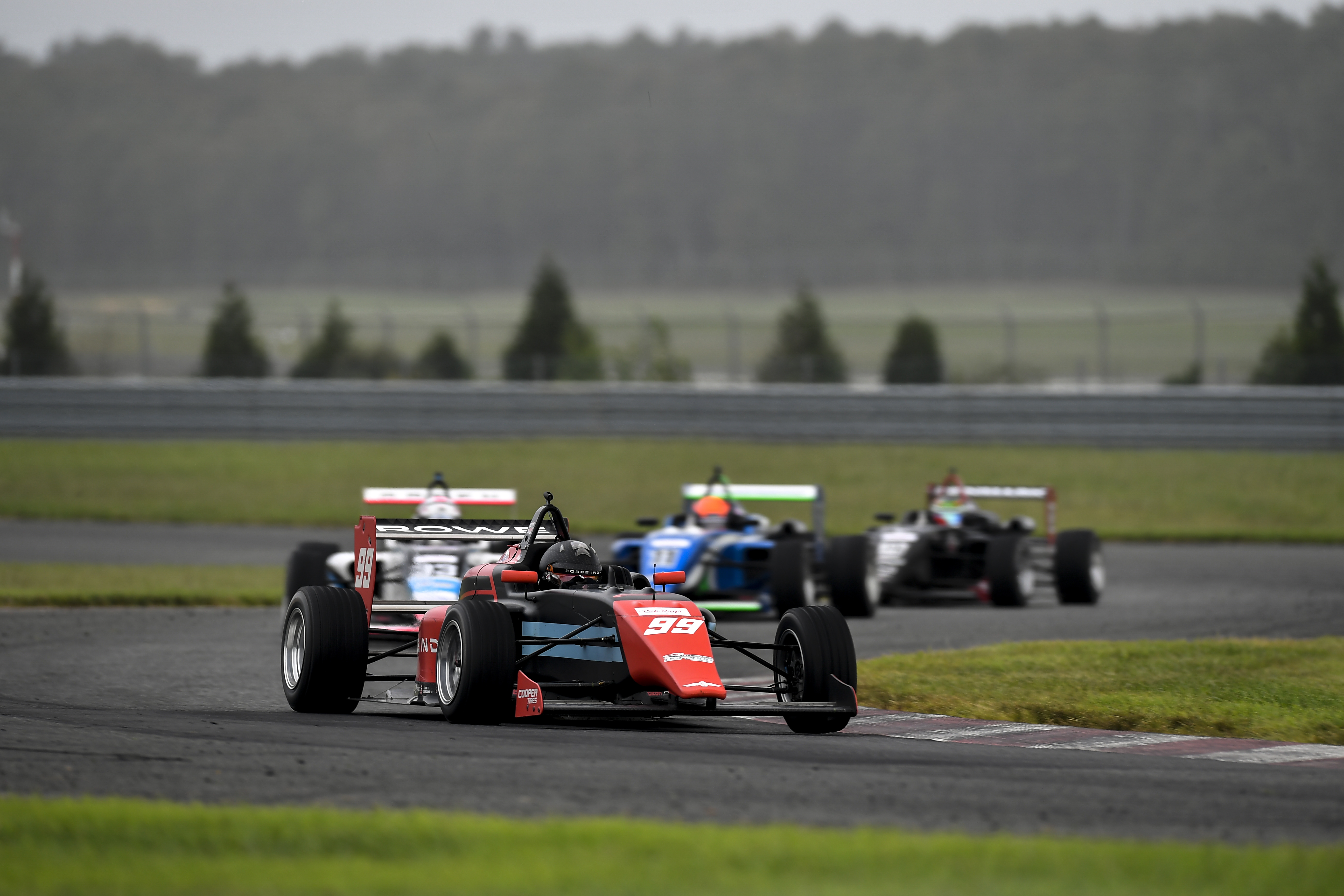 He was dropped by Force Indy after finishing 13th in the 2021 championship – despite winning the team's first race amid its comeback season following two years out of racing – and faced a struggle to get on the grid for 2022.
However, he managed to at least start his sophomore campaign with Pabst, and won on his first weekend with the team.
He was then backed by Penske Entertainment and went on to win five races, but narrowly missed out on the championship in the last round of the season.
The title win would have granted him the scholarship to move up to Indy Pro 2000, the next step on what was called the Road to Indy ladder.
It looks like Penske's support of Rowe and the success it had in USF2000 has inspired the move to HMD for Francis and the future direction of the Force Indy team.
Today's announcement confirmed team owner Rod Reid will "continue to mentor both Force Indy drivers, in addition to running the NXG Youth Motorsports programme, which annually introduces more than 150 diverse students to career opportunities in the racing world".
Road to Indy gets a new name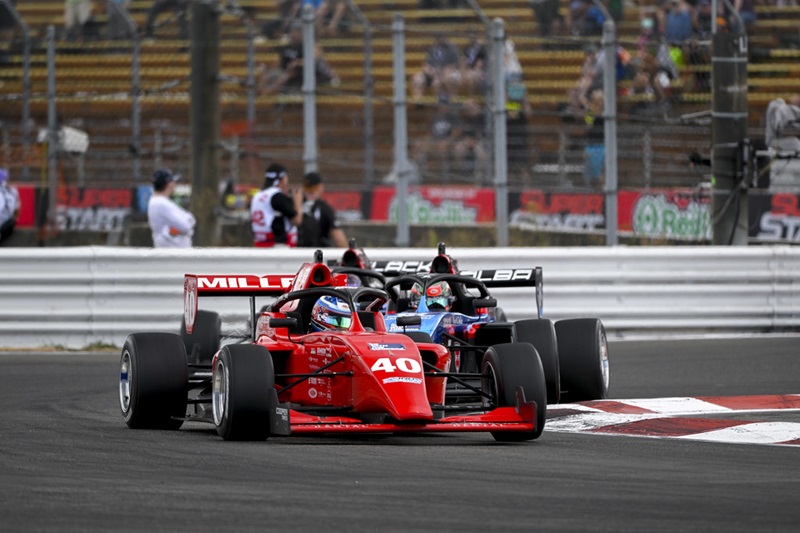 The Road to Indy system – previously Indy Lights, Indy Pro 2000 and USF2000 – has a new name and has been reshuffled for 2023.
The ladder – run by Andersen Promotions – lost Indy Lights, which Penske Entertainment took in-house in line with IndyCar, for 2022.
In light of that move, the ladder will now be called the USF Pro Championships Presented by Cooper Tires, and becomes three series again as the new-for-2022 USF Juniors Championship joins the ladder.
The Indy Pro 2000 Championship – formerly Star Mazda – has also been renamed as USF Pro 2000.
---
The old ladder
Indy Lights
Indy Pro 2000
USF2000
The new ladder
USF Pro 2000 (formerly Indy Pro 2000, the winner still gets an Indy Lights scholarship)
USF2000
USF Juniors
---
"With IndyCar taking over the operation of Indy Lights this year, the Road to Indy designation really doesn't work moving forward for all steps on the ladder,' said Dan Andersen, owner and CEO of Andersen Promotions.
"We are proud of our accomplishments under the Road to Indy banner and intend to further develop the full USF Pro Championships as the only real place for talented young drivers on the open-wheel path."
Although Indy Lights is no longer officially part of the ladder, the winner of the top USF Pro Championships series – USF Pro 2000 – will still get the traditional scholarship to race a full season of Indy Lights.
USF Pro 2000 will still likely provide a bigger scholarship to its champion than Indy Lights.
Indy Lights offered a three-race IndyCar deal including the Indianapolis 500 to its champion in recent years, worth $1.2million.
But now under Penske management the champion earns $500,000 and the remaining $700,000 is offered on a race by race basis for race results instead.
Each of the USF series will offer a scholarship to its champion to race in the next series up the ladder, as the Road to Indy did.