IndyCar title rivals Colton Herta and Pato O'Ward will team up to race in January's Daytona 24 Hours sportscar race alongside Devlin DeFrancesco and Eric Lux.
Herta and O'Ward are both class winners at the Daytona event – season-opener for the IMSA SportsCar Championship on January 29 – but they will race in the same team for the first time since O'Ward beat Herta to the 2018 Indy Lights Championship with Andretti.
The pair will drive an LMP2 car prepared by Barcelona-based team DragonSpeed.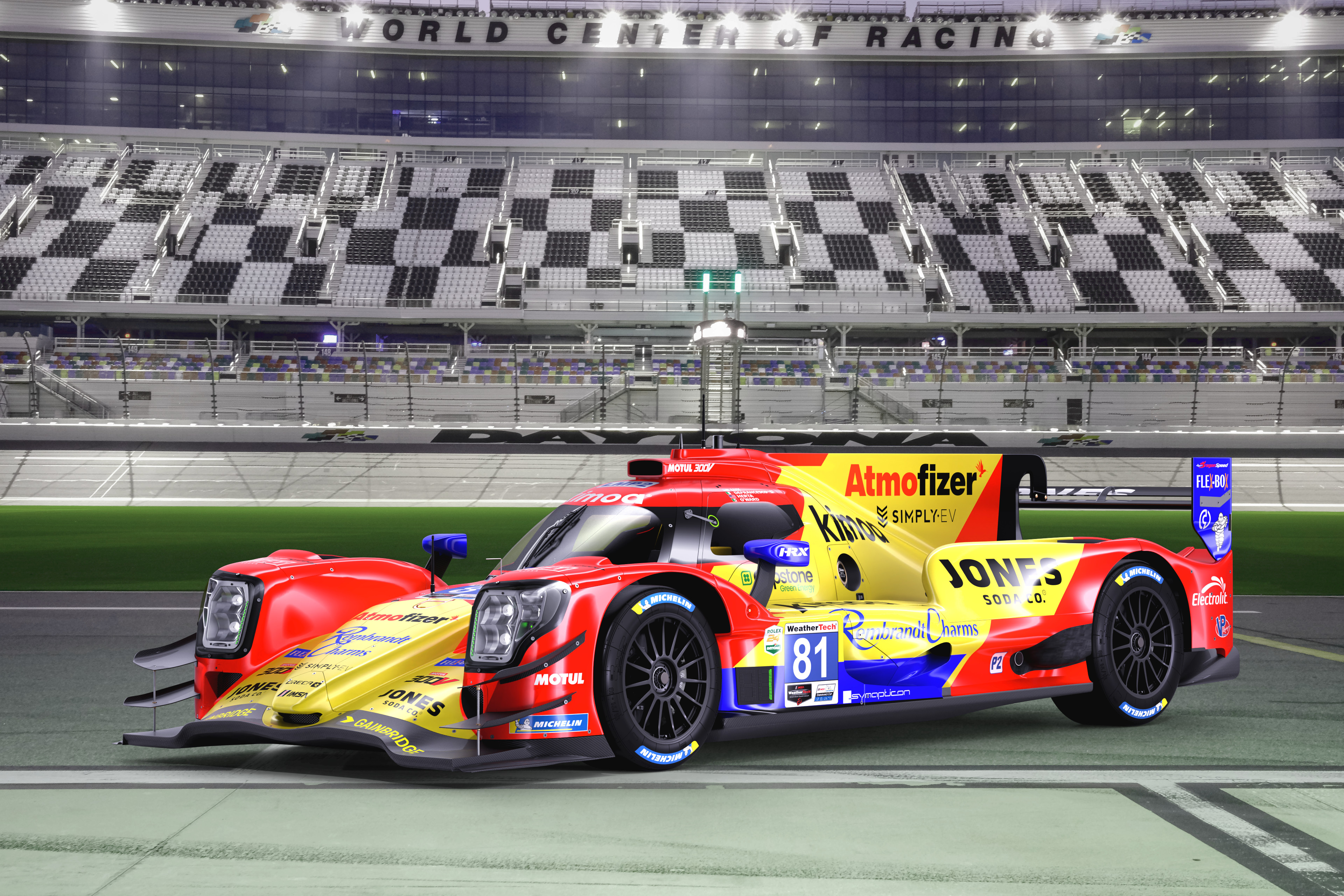 "He's someone I highly respect, in Indy Lights we pushed each other so much," Arrow McLaren SP driver O'Ward told The Race when asked about teaming up with one of his closest and longest-running rivals in Herta.
"I just think it's going to create a cool atmosphere at Daytona. We're going to be able to enjoy it because we're usually going against each other right? Now we're going to actually help each other.
"So I think that's going to be a really fun, relaxed environment. And yeah, I think we have a shot at this."
"I think it's going to be stress-free because I'm not trying to beat him," laughed Herta when asked by The Race about the prospect of teaming up with his rival.
"We want each other to do well so, it'll be something a little bit different.
"But I'm excited because obviously we know how good Pato is. Devin's also very quick. Eric's a very good driver too, so I'm looking forward.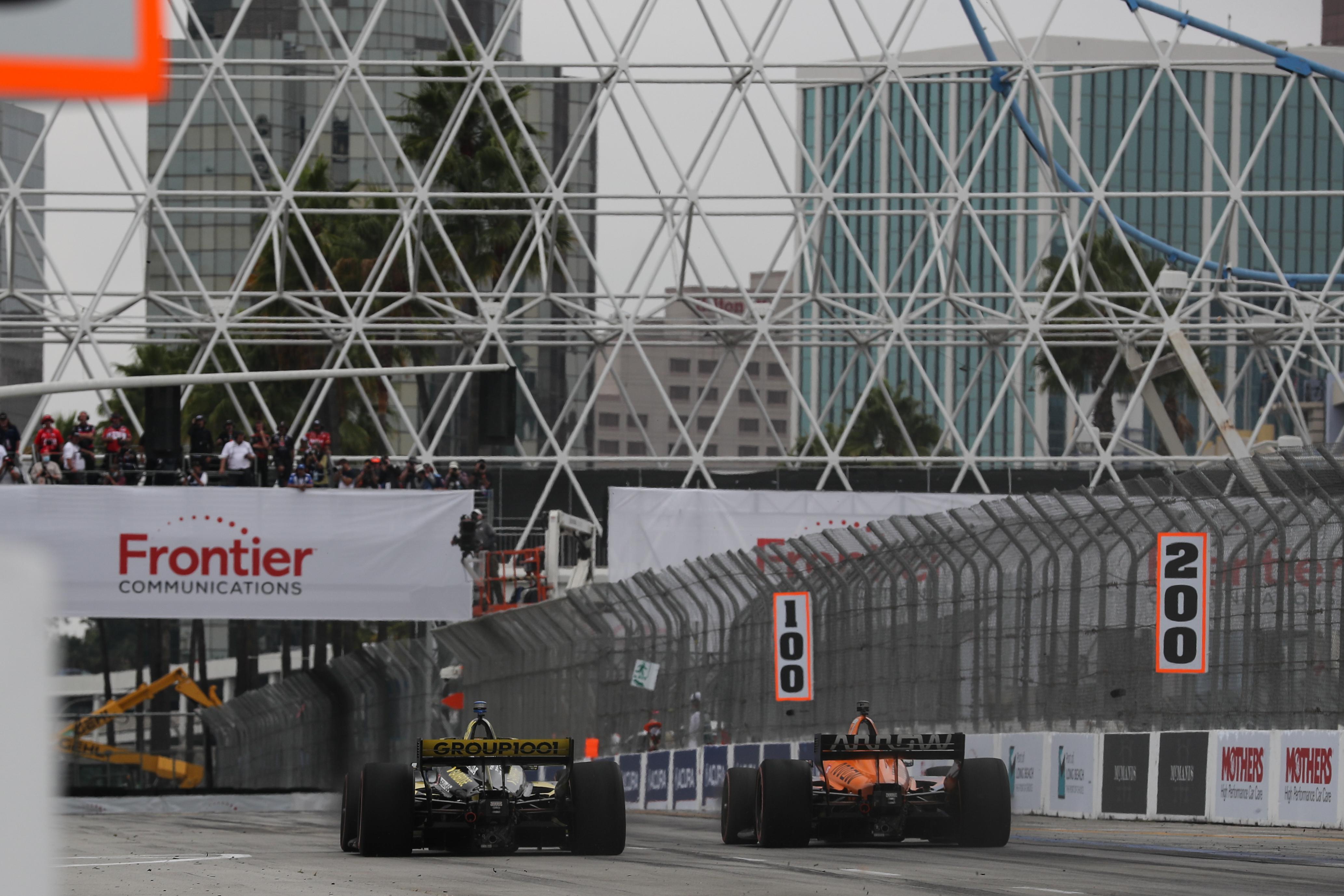 "I'm looking forward to working with Pato and Devlin – two guys that I'm good friends with so it'll be cool to be team-mates with them."
O'Ward was a class winner on his Daytona 24 Hours prototype debut back in 2017, while Herta was victorious in GTLM class at Daytona two years ago as part of regular BMW outings in IMSA.
Herta however is the least experienced of the team's drivers having never raced a prototype before.
"I've never done a prototype race like this, so it'll be fun," he added.
"DragonSpeed has shown in the past what they can do with the car in the endurance races, so I'm excited for it."
DragonSpeed was victorious in 2019 and 2020 at the event in the LMP2 class. It has a long history of sportscar class wins including a Pro-Am victory at the Le Mans 24 Hours this year, and also has two starts in the Indianapolis 500.
Its team principal Elton Julian confirmed the team had tried to step-up to a top class DPi car for the event, "as this line-up clearly deserves one – we certainly tried!".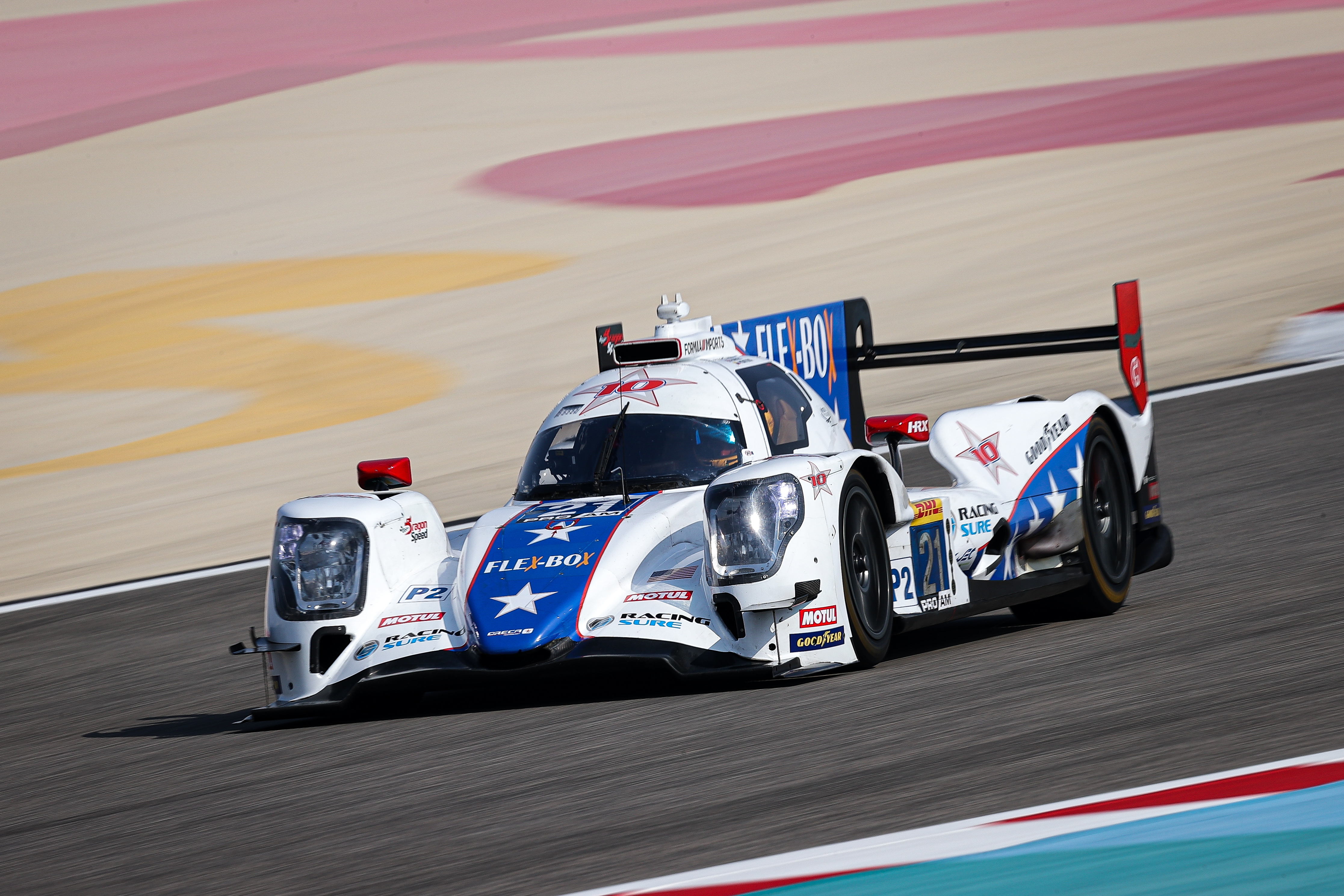 Julian praised DeFrancesco's performance in last year's race, and the latter has competed both with Dragonspeed and alongside O'Ward and Herta in karting.
"I've done the race quite a few times, we got a podium with DragonSpeed last year," he said.
"We have a very, very strong line-up, I've actually known the other two guys since I was very, very young.
"So I think it's going to be quite enjoyable. I think we can go out and try and get ourselves a Rolex [awarded for winning the race from the sponsor]."
Lux called it a "genuine honour" to race alongside this line-up in what is his 19th season of competition and his 12th Daytona 24 Hours. Last year's podium was his best result at the Daytona race.