IndyCar champion Alex Palou is relishing being in a position where rival teams are fighting over him for the first time in his career.
Palou – whose family runs a coffee shop near Barcelona – had to fight desperately for every seat he got in his junior career and required the help of big and small sponsors to climb the racing ladder.
Now the Chip Ganassi Racing driver is being linked to an Arrow McLaren SP move, with the Formula 1 affiliated team looking to capitalise on Palou only being in the second year of a Ganassi deal he signed before becoming a champion.
Asked by The Race if he felt being linked to other teams was a distraction, Palou said: "Not at all. When there's people that, they want you for their projects, that's good, right? So I'm good with that.
"I like it. As long as it doesn't put it into the head of my people that are working on the car, I don't care. So yeah, it's good for me.
"I never was in that position of people saying that they wanted me for their team, their project. So, first time in my life, I love it.
"There's people that think it's a bad thing. And I'm like, oh, man, that's amazing."
After raising the point that his crew might become distracted by rumours, asked if he felt that would be a problem, Palou added: "No, I think at the moment so far.
"Obviously when you win a championship and you're doing good stuff, I think it's normal that there's people interested in you.
"They've been in the business for long enough that they know. So as long as we keep doing what we're doing we'll be alright.
"And they are all experienced people, it's not like we're having 18-year-old guys working on the car and they suddenly listen to everything so they know what they're doing.
"They know I always give my best. And I know they do it as well."
Palou reiterated recent public comments about being content at Ganassi, which won this year's Indianapolis 500 with Marcus Ericsson and the last two IndyCar championships with Palou and Scott Dixon.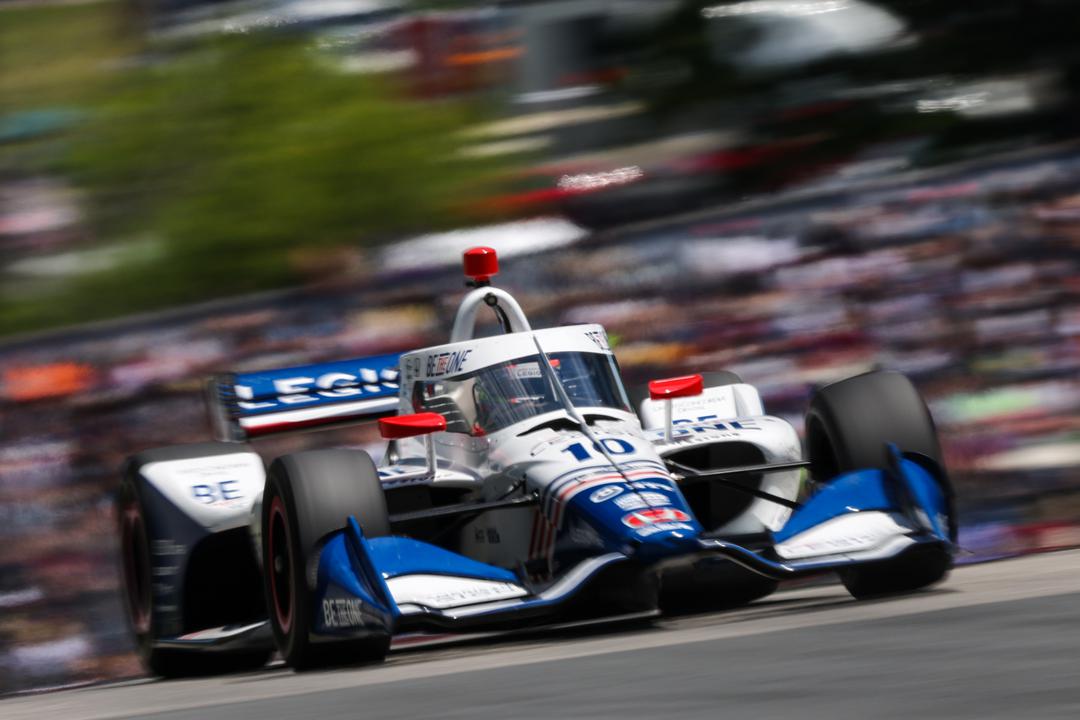 "We won one championship and we're in the hunt for the second one," he told The Race.
"So yeah, I'm in my happy place. I'm good here."
McLaren has signed Pato O'Ward and Alexander Rossi for next season, with current driver Felix Rosenqvist and Rinus VeeKay under consideration for the seat Palou has been connected with.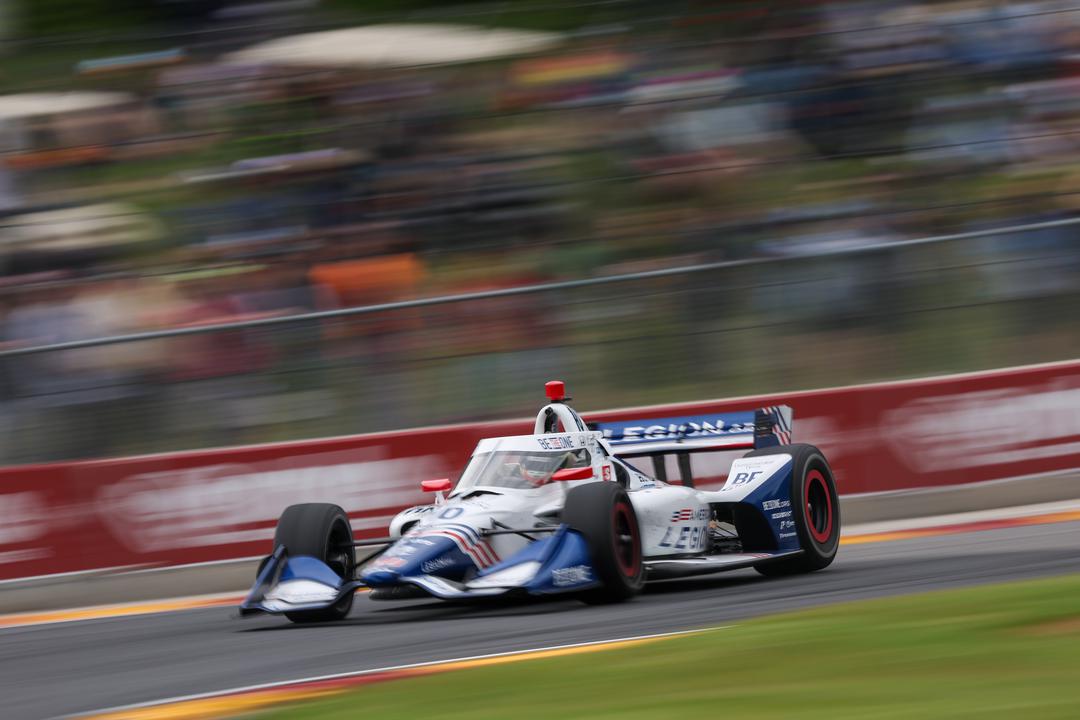 Palou endured a tough weekend at Road America where he retired after contact with Ericsson on the third lap.
He is fifth in the championship – 47 points behind leader Ericsson – with three podiums to his name so far in 2022.
---
The Race says
Jack Benyon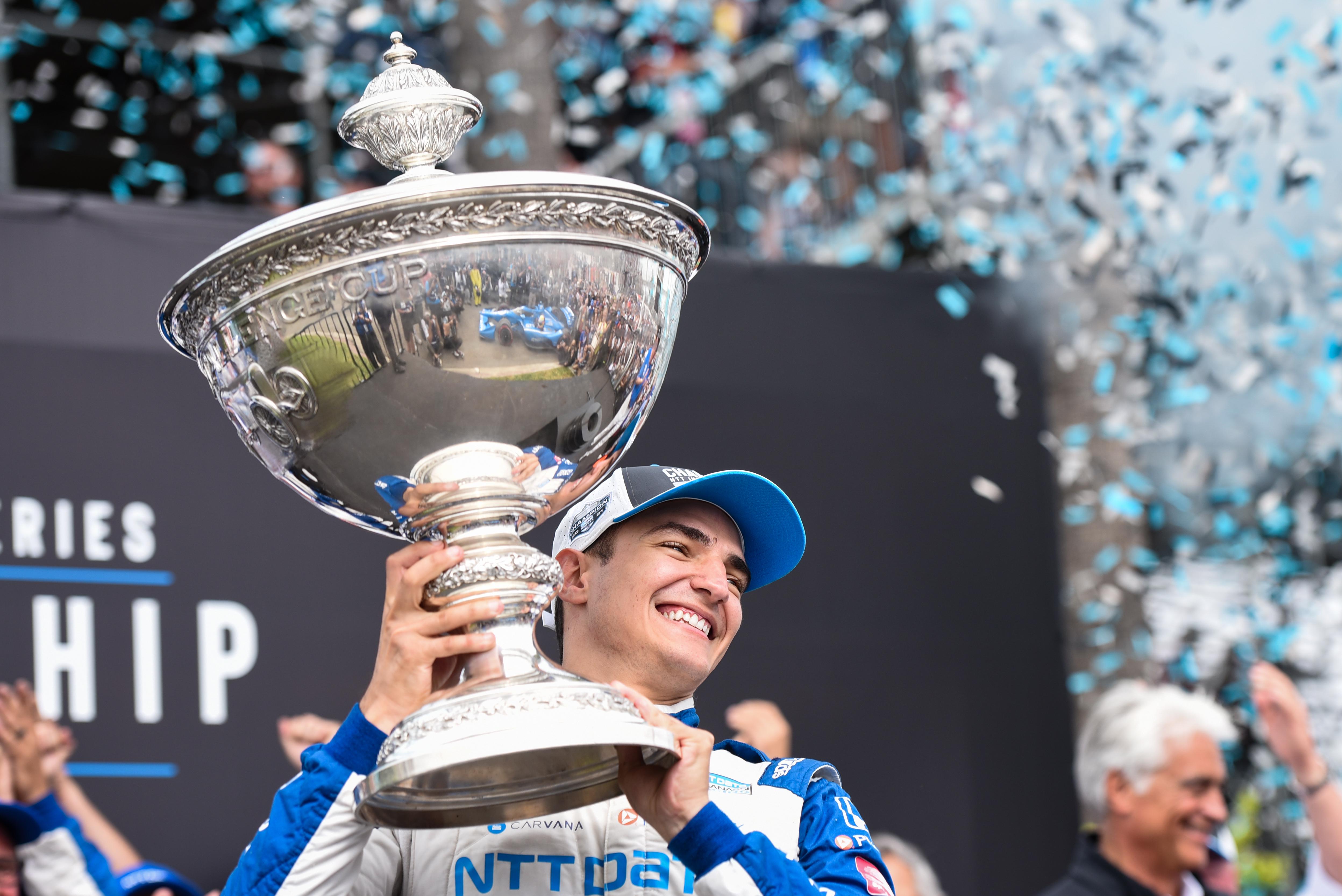 Ultimately Palou could be described as a victim of his own success. Few expected him to win the IndyCar title in his first season with Ganassi last year, and that means the terms of his current contract likely don't represent the champion he now is.
Those adverse terms for Palou have likely given other teams – like McLaren, but I'm sure there have been others sounding out his management – ideas that Palou could be poached. Or at least to state the intention to, perhaps with the side effect of unsettling the Ganassi team.
It's a win-win for Ganassi's rivals in the sense of maybe they can poach Palou and snare a brilliant driver and proven champion, but at worse they kick up a silly season stink for arguably the series' best team right now to deal with.
However, the likelihood of Palou leaving is small. He's not the kind of driver that favours money over winning opportunities, and while Arrow McLaren SP is well resourced, it doesn't guarantee the chance of success Ganassi does at the moment.