The driver Ganassi needs to pursue to replace IndyCar champion Alex Palou is Colton Herta.
Hear me out!
Herta is one of IndyCar's top talents and arguably – on his day at least – its fastest driver. He's just 22 years old, so he has many seasons ahead of him, and he should be available on the free agency market for 2024.
I think Ganassi now chasing Herta – whether it's going to lose Palou as soon as Arrow McLaren SP intends or not – makes sense on multiple levels.
While Herta's 2020 was consistent and 2021 had unbelievably high peaks, his 2022 has felt like stagnation at least, if not a step backwards. I wonder if he'd suit different surroundings to help his development.
Andretti Autosport has given him a car in which to excel on specific occasions, but since he came into IndyCar it has not had the package to beat Ganassi or Penske over the course of the season.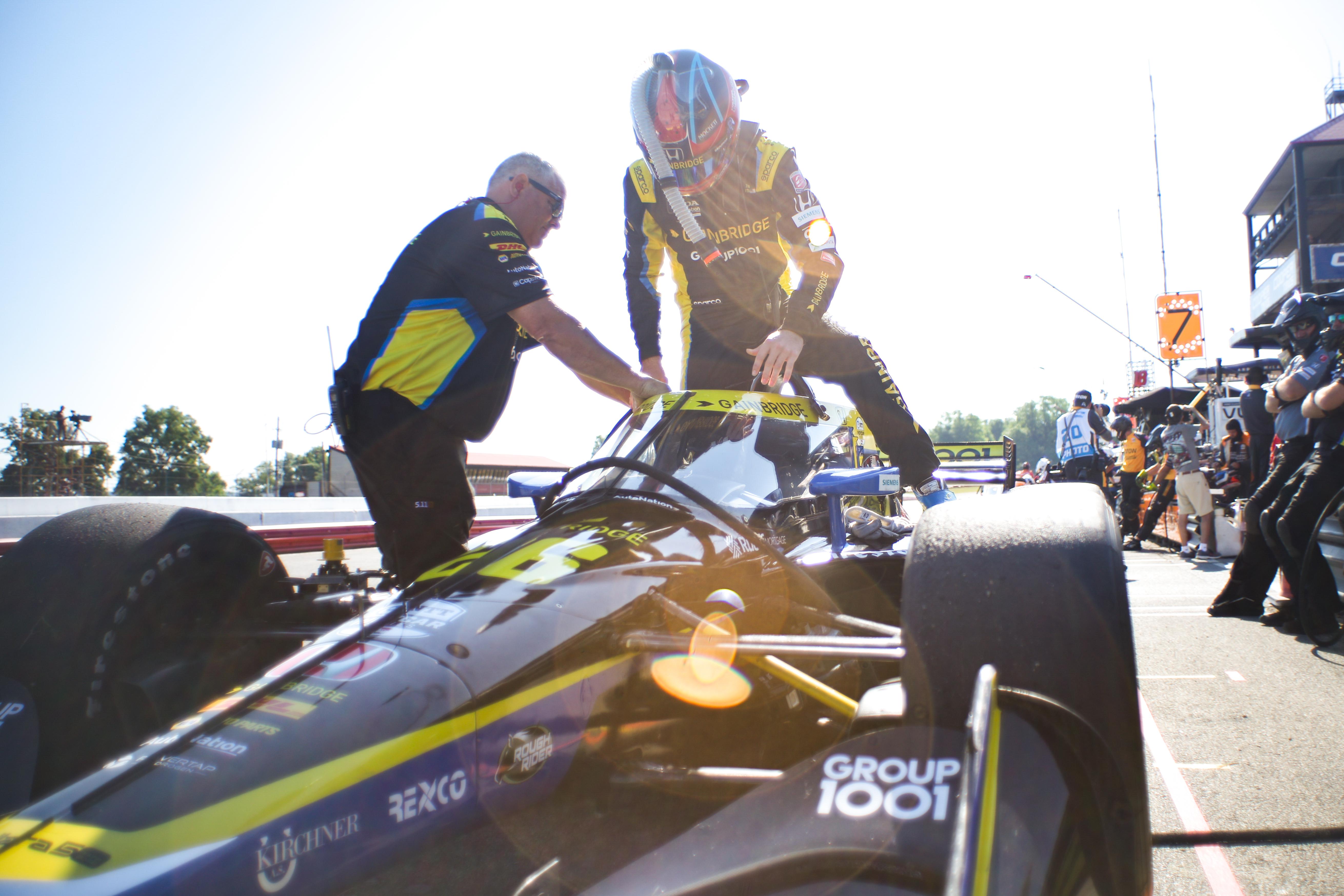 Earlier this year I'd written that I believe Herta has been too focused on race wins and not enough on just taking the points available, the approach that has won most of the recent IndyCar titles for the likes of Josef Newgarden, Scott Dixon and now Palou.
Herta's made multiple mistakes now, the most famous being Nashville in 2021 and Long Beach this year, both times when in podium positions while fighting for the win.
I wonder, if at a Penske or a Ganassi, Herta would have got away with making such high-profile errors on more than one occasion without the management structure finding a way to rein him in a bit more.
Michael Andretti is a fantastic team boss and one who has achieved more than many in racing. His place in the top echelon of motorsport as a driver and team leader can't be called into question.
What I do wonder is, if Andretti has been lenient on Herta because Michael himself was quick but sometimes inconsistent in his IndyCar career.
Andretti won the 1991 title, which is a great achievement, but arguably he should have won a lot more and he's certainly one of the best drivers to have raced at Indianapolis to not win the Indy 500.
The idea of this feature is not to reassess Andretti's career so we won't get too far into it, but put simply he is fourth on the list of race wins, but one wonders how many titles he should have won based on that prodigious pace.
Has Michael projected some of that onto Herta and allowed his driver to escape unguided after some of these issues because he sees some of himself in Herta?
It might be a wild claim wide of the mark, but it might explain some of what's been going on.
Andretti and Colton's dad, Bryan, who is now Colton's strategist, both raced for Ganassi for single seasons, in 1994 and 1995 respectively, but you suspect Colton could make it a long-term relationship with the opportunities presented.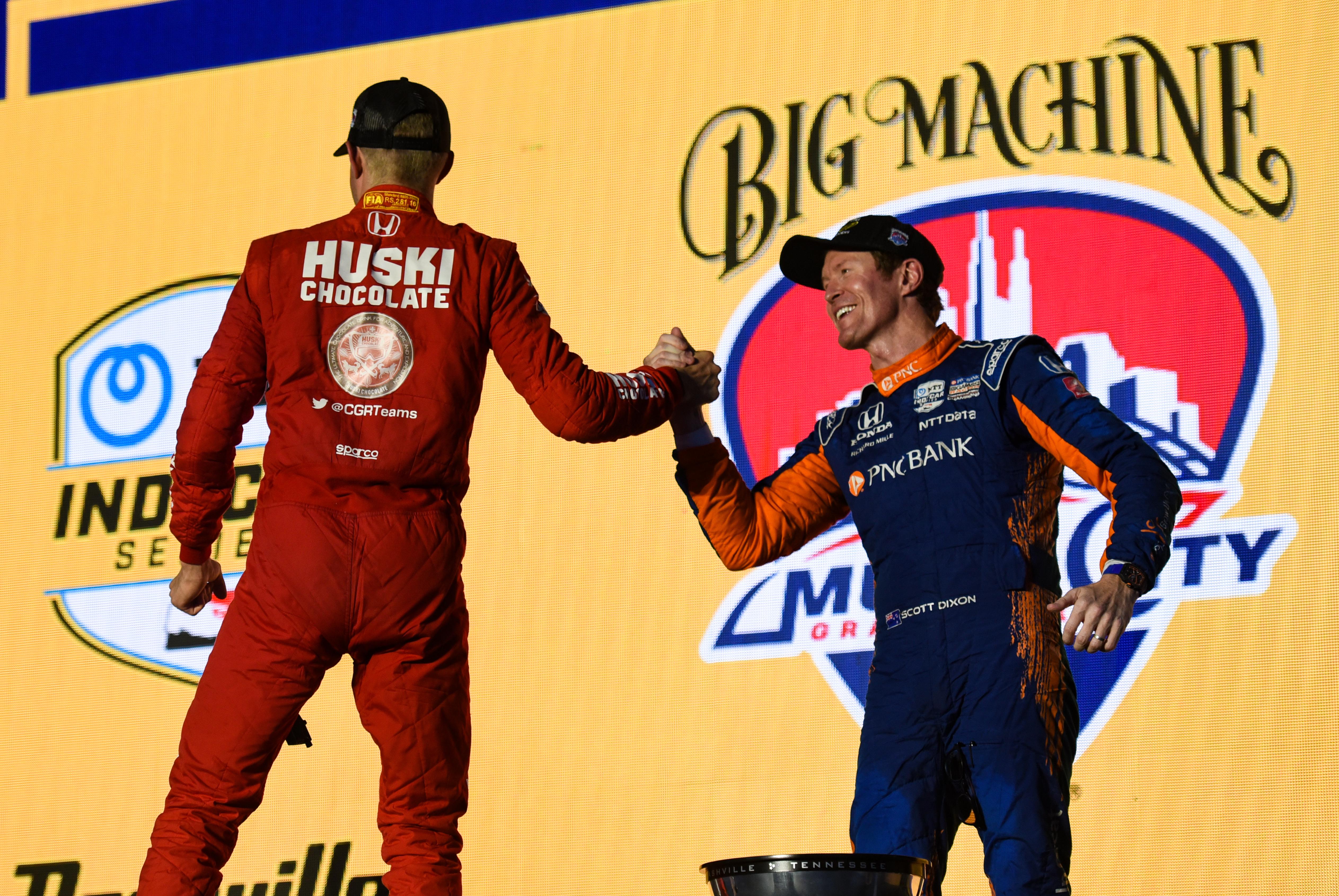 I feel at Ganassi, alongside the experience of Dixon and Marcus Ericsson, Herta would thrive. He'd bring the extra bit of explosive raw pace that is the only thing you could argue Ganassi's current team of canny racers might lack, and could be the young focal point for the eventual post-Dixon era that Palou was supposed to be.
He's also not the sort of personality that is going to go in there and cause a problem.
Quite the opposite, it's clear Andretti's current driver line-up – Herta excluded – has become quite confrontational and isolationist in nature, a far cry from the Palou/Ericsson/Dixon or Will Power/Newgarden/Scott McLaughlin dynamic at the other top teams.
Mid-Ohio, where all four Andretti team-mates were hit by another at some stage in the race, was the perfect example of that and a situation that Herta honestly is too good for and doesn't have time to waste in. There should be too many years of winning ahead for him to be worried about issues like this at a top team.
Yes, a Herta move away from Andretti would make a McLaren F1 switch more unlikely. But at this stage you have to ask how likely is it anyway? It feels like 10 or so drivers have been linked to a future seat at McLaren if and when Daniel Ricciardo moves on, likely at the end of 2023, and there are quite a few drivers in the queue ahead of Herta – who doesn't have a superlicence yet.
Palou has made Formula 1 a possibility through winning a championship. Who's to say a move to Ganassi couldn't help Herta do the same in the future?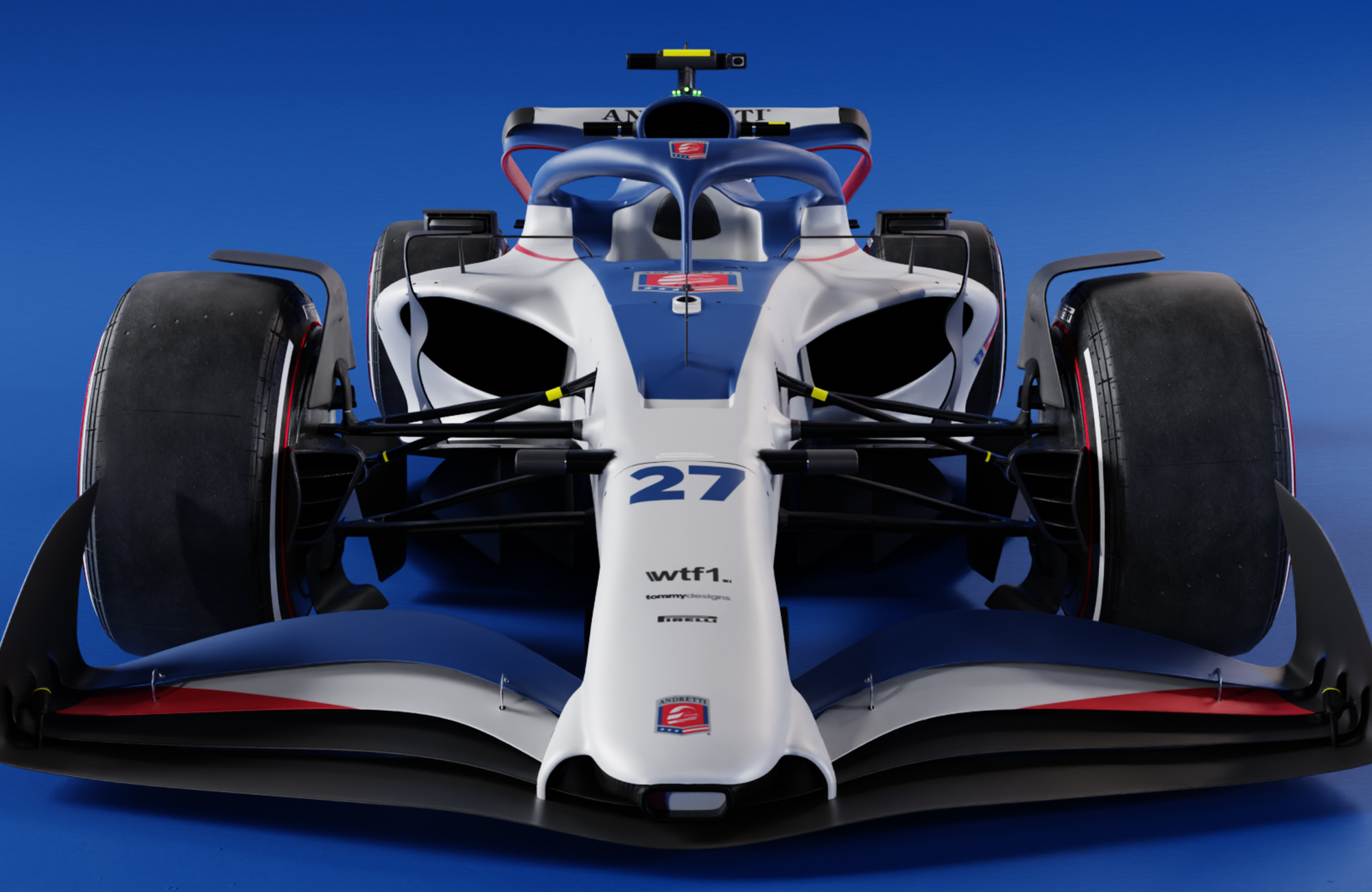 It also seems unlikely the Andretti F1 team will get off the ground before 2025 now if at all, and it's a long time to hold out for that when he could have his pick of the top IndyCar seats.
You could even argue Arrow McLaren SP – having for 2023 poached Herta's team-mate Alexander Rossi, who chose that move ahead of staying where he was – has moved ahead of Andretti in terms of attractive teams to sign for in IndyCar.
Obviously who Ganassi replaces Palou with will depend on when it agrees to free him from his contract extension, which McLaren and its CEO Zak Brown are presumably going to try to buy him out of.
If it does that successfully as Palou wants, then Herta won't be an option as he's under contract for next year. But he's slated to be available for 2024 in what is a stacked free agency market.
There are a lot of ifs and buts, however Herta is likely to be up for grabs for 2024 and all of the big teams should be going after him hard.
Ganassi is the team with the hole right now with Palou leaving, so it should try the hardest to sign him.