Max Verstappen has received another reduction in his overall driver rating in the latest official Formula 1 game following Codemasters and EA's latest update.
F1 2021 regularly updates the ratings for each driver in the 'MyTeam' career mode, which allows gamers to manage and drive for a custom 11th team on the grid – including signing a team-mate to drive alongside you.
Verstappen received a downgrade that dropped his rating lower than that of his F1 title rival Lewis Hamilton following their Italian Grand Prix collision in September.
The latest update takes into account the events of the previous two grands prix at Sochi and Instanbul Park, and it has dropped Verstappen a further point behind Hamilton in the October update – despite the Red Bull driver taking the championship lead last time out in Turkey.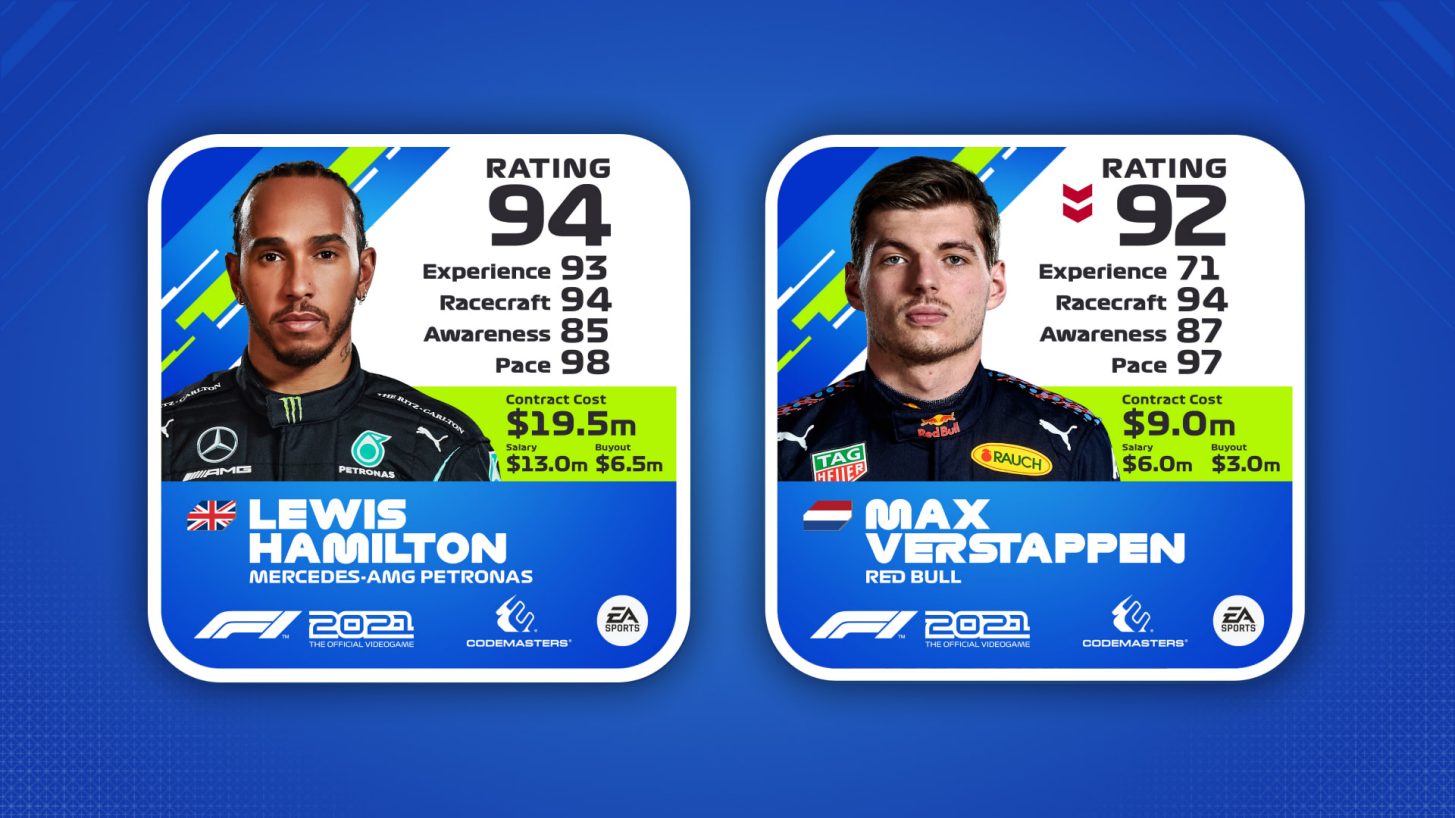 Verstappen now has an overall rating of 92, two lower than Hamilton, who has the highest rating on the grid.
While Verstappen's experience rating was increased, his pace rating decreased, thusly decreasing his overall ratings. No explanation for the changes were given.
The 2007 world champion Kimi Raikkonen is the only driver to receive an increase in his overall rating, as he now has an overall rating of 87 that lifts him above Sergio Perez.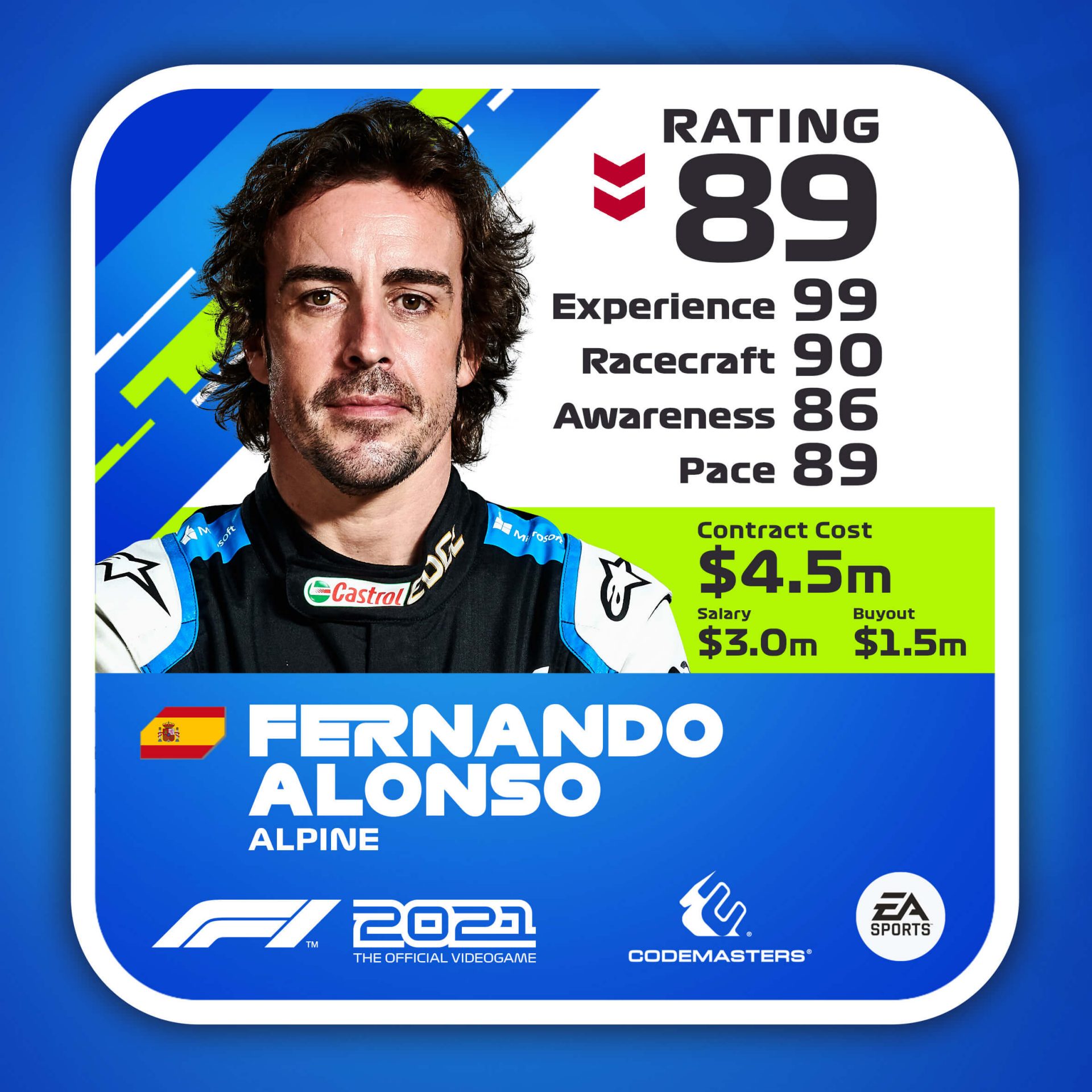 It wasn't just Verstappen who received a reduction in his rating, as Fernando Alonso and Pierre Gasly suffered the same fate.
Gasly plummeted from an overall rating of 92 to 89, while Alonso dropped from 91 to 89.
This moves the duo onto the same rating as the McLaren drivers and Sebastian Vettel, but still keeps them ahead of the Ferraris.