Jaguar has called for a "code of conduct" between Formula E's drivers and teams to avoid some teams "playing games" when the new qualifying format is introduced next year.
Formula E will adopt a new qualifying format for its final Gen2 season which will begin in earnest with next week's pre-season test in Valencia.
The new format will replace the four groups and superpole format that Formula E has used (albeit with tweaks) since it began in 2014. In its place will be a 'world cup'-style group stage and knockout format that will end with the two fastest drivers going head-to-head for pole position.
The aim of the new format is to reduce the randomness of the grids and prevent the leading drivers in the championship from being penalised, as was often the case in recent seasons.
But one concern that may only be exasperated in the issue of traffic – something that would often lead to drivers tripping over themselves in the final moments of Formula E qualifying sessions on what are usually tight, twisty and short street circuits.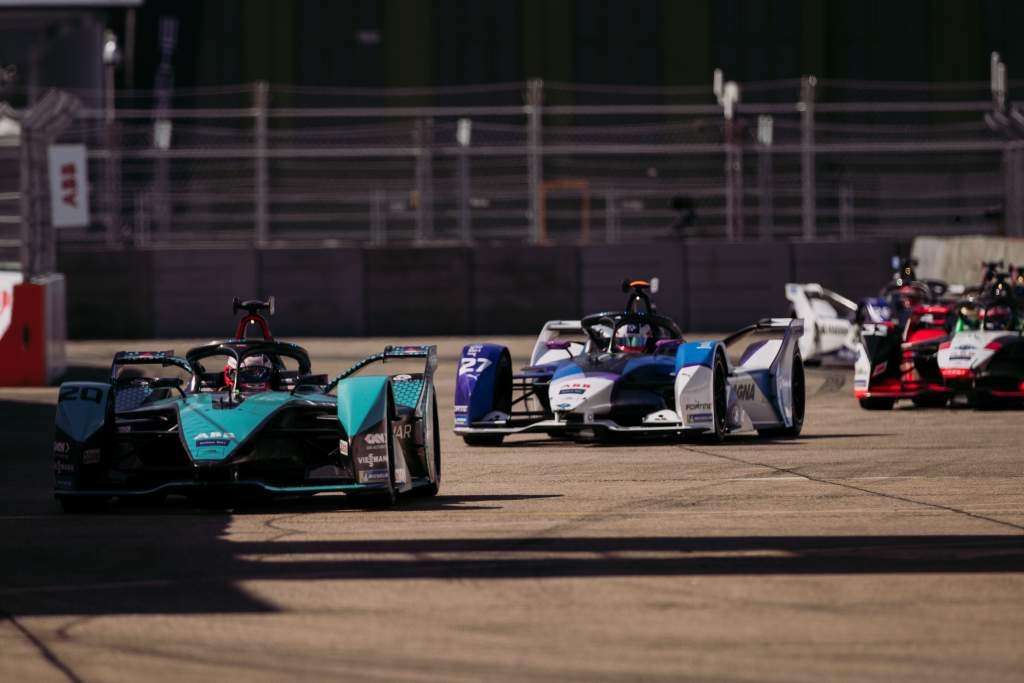 Previously drivers were only allowed one flying lap at maximum power, with the best track conditions nearly always manifesting in the final moments of the session – leading to some lairy fights for track position.
Now the group stage has doubled in size to 11 drivers, although drivers can now have 10 minutes and multiple laps at the allocated 220kW power level.
"What will be really important is a code of conduct between the drivers and teams, so that people are been fair," Jaguar team boss James Barclay told The Race.
"Sport should be fair, people shouldn't be playing too many games around blocking. Hopefully everyone respects each other and gives each other room because if you block someone this week, they'll block you back next week.
"The drivers quickly create a code of conduct together. I think the professionalism will come out of the drivers doing that.
"Part of the challenge will be finding a clear lap, because even if people stay out of your way, ultimately the tracks can still be quite narrow and challenging in places. But it's better than the scenario we had."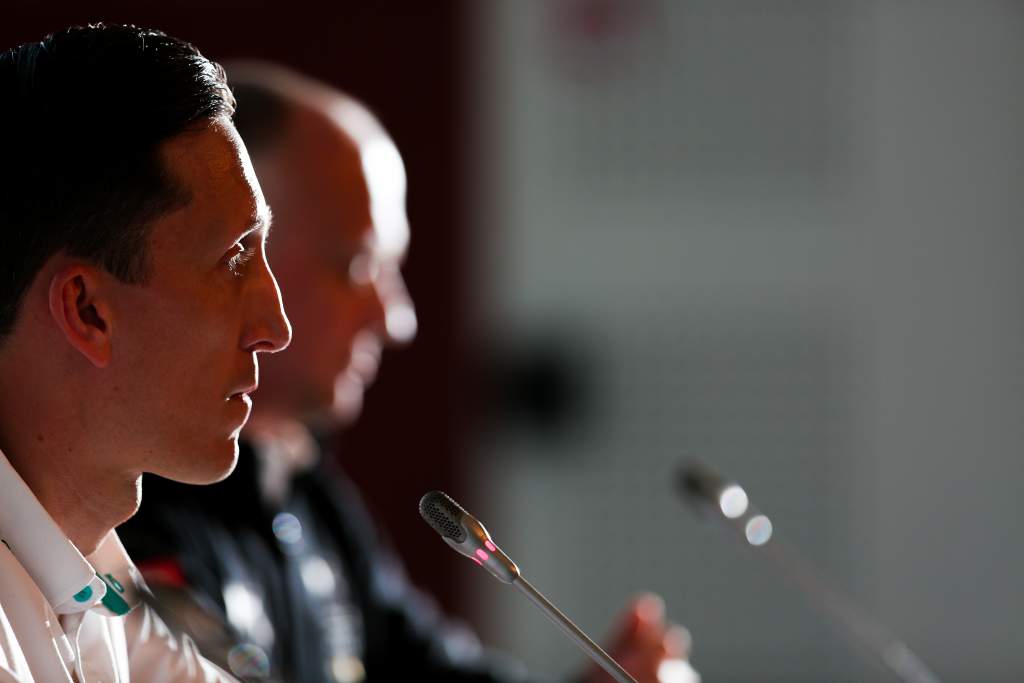 When the Formula E teams were consulted about changing the qualifying format, Barclay pointed out that drivers are able to behave in the two practice sessions despite the entire field running at once, so a group of 11 drivers shouldn't be too much of an issue.
"I think it needs to be a combination of both," Barclay said when asked if that code of conduct should come from the FIA or be decided between the drivers.
"From sporting point of view, the FIA should be across that to make sure nobody is playing games, that's unsportsmanlike. There's other regulations linked to that, that will be important.
"But at the same time, it does come down to the drivers and teams to play ball, if they aren't, I think it's important we deal with that as we go forward. It's a shared responsibility."
The new qualifying format will be trialled during the Valencia test, held between November 29 and December 2.