The ABB FIA Formula E Championship is looking to expand the size of its calendar from 2023 onwards and is aiming to insert new races in a variety of continents.
Presently, the part-formed 2022 calendar has 16 races scheduled, but only 15 of them are as yet known, with a TBC event in early March still to be decided.
For the first season of Gen3 era racing in 2023, it is believed that 18 races are being considered with at least one new European race likely to form part of the schedule.
Additional races are seen as a financial necessity for Formula E which like most live entertainment and sports events worldwide has seen significant drops in revenue since the advent of the global COVID-19 pandemic in early 2020.
This has acted as a spur to secure more races and look at additional events to supplement.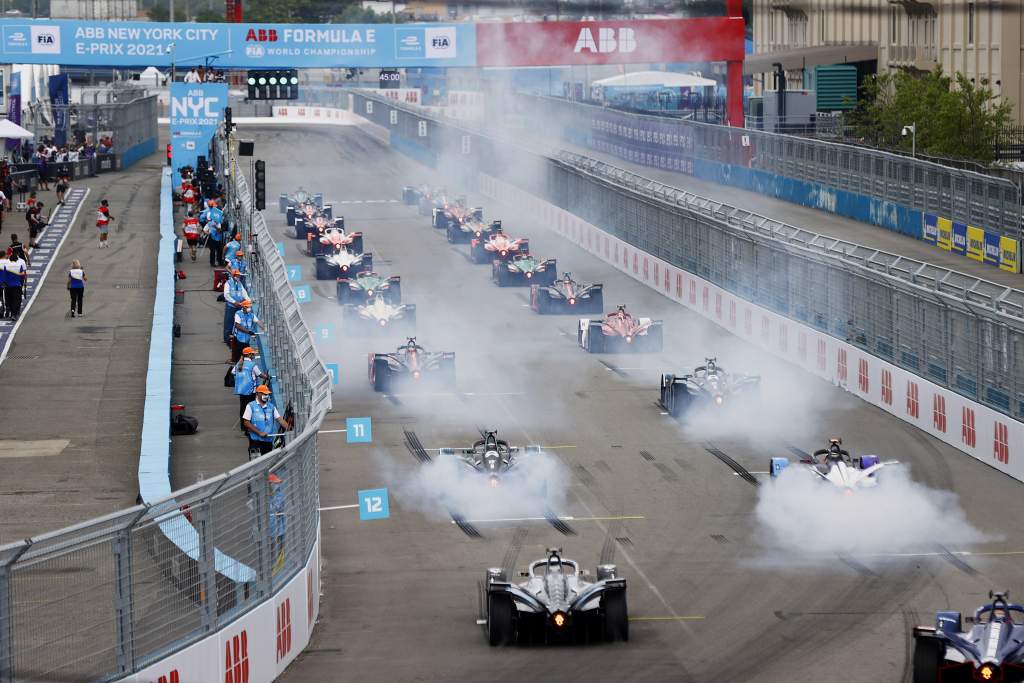 Last year, Formula E deputy CEO and COO Alberto Longo told The Race that "we are literally in active negotiation with 26 cities around the world and out of these we will nominate hopefully five to six to seven candidate cities".
Among these is known to be Eindhoven, which has been talking closely with Formula E for two years.
The Race understands that a delegation of Eindhoven organisers, including Formula Eindhoven chairman Peter-Paul Laumans, met with Formula E directors at the Berlin finale in August and made significant progress in ensuring the event is in a strong position for an early summer 2023 slot.
Although Laumans would not be drawn into specifics on the status of Eindhoven's plans, he did tell The Race that "our plans are forming well, and we are working towards achieving our goals of hosting a Formula E race in the near future".
In addition, Eindhoven, the other venues that could be on the 2023 calendar include Cape Town, which should have been hosting a race next February but was taken off the calendar.
Also, prospects of races in Houston and Stockholm have also been discussed.
The Swedish capital is a desirable potential host of a race for Formula E due to the country's plans to become one of the world's leading clean vehicle cities by 2030.
Helsingborg in the south of Sweden has previously been rumoured to have expressed interest in a Formula E race but is believed to have dropped off the list of cities that are planning for a race in the near future.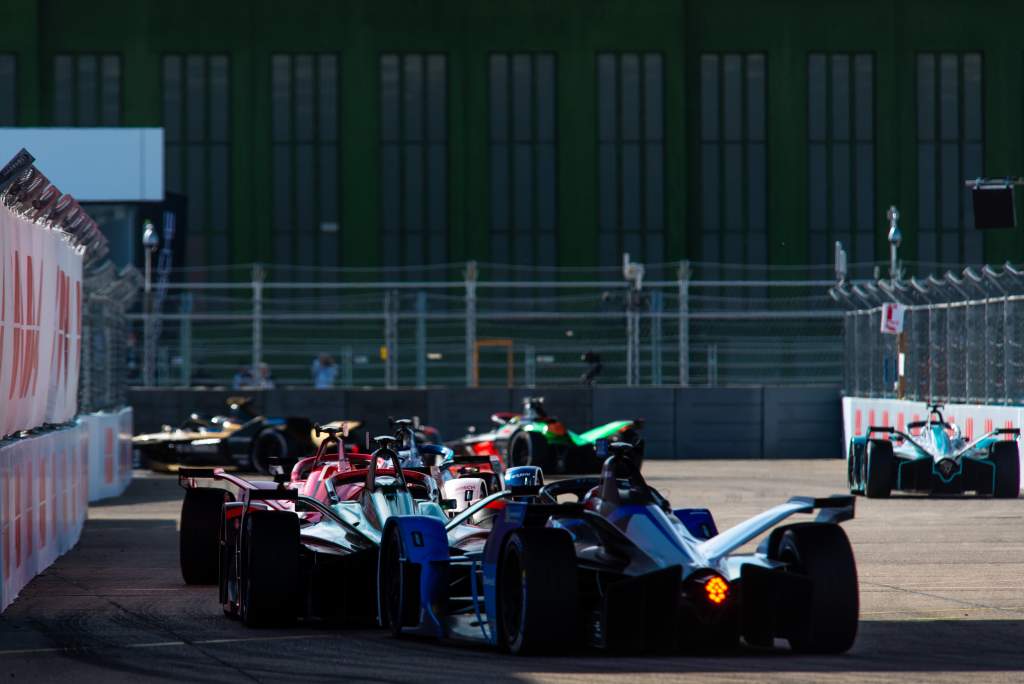 Formula E title partner, ABB, which has a long-term commitment to the world championship, identifies as a part Swedish multi-national company and has a corporate research centre just west of Stockholm.
The company currently has a Swedish CEO in Bjorn Rosengren and will supply aspects of the rapid-charging technology for the Gen3 era of racing from 2023 onwards.
Speaking to The Race at July's New York City E-Prix, Theodor Swedjemark, chief communications and sustainability officer and member of the group executive committee of ABB Ltd, said that some informal discussions about a desire to race in Sweden have already taken place.
"We are discussing with them on different races, and this is something we have discussed," said Swedjemark.
"Being Swedish myself I would love to see Formula E cars racing in the midnight light in Sweden during the summer, it would be absolutely amazing.
"But at the end of the day it is not our decision, it is with Formula E to arrange that but for sure we are ready to help them where we can."