The Porsche Formula E team is set to undergo changes as it endeavours to finally break through to the winners' circle in the new world championship in 2022.
Porsche has yet to score an FE win, although it has achieved pole positions and podiums in its first two campaigns, which in 2021 netted eighth place out of 12 in the final teams' standings.
The team should have claimed its first win at the opening Puebla E-Prix in June, but Pascal Wehrlein was penalised for an administrative technicality after crossing the chequered flag first during a dominant display.
New Porsche motorsport chief Thomas Laudenbach said changes will be made ahead of the upcoming season, which begins in late January at the Diriyah E-Prix double-header.
"We will have some changes," he said when questioned by The Race at a remote media roundtable session last week.
"We want to try to have a bigger focus on that and we are right now setting up the structure.
"It won't be totally different no, but let's say some minor changes.
"It won't take long until we can announce what we are going to do.
"The goal is we want to win races in Formula E, and we are for sure heading for a championship."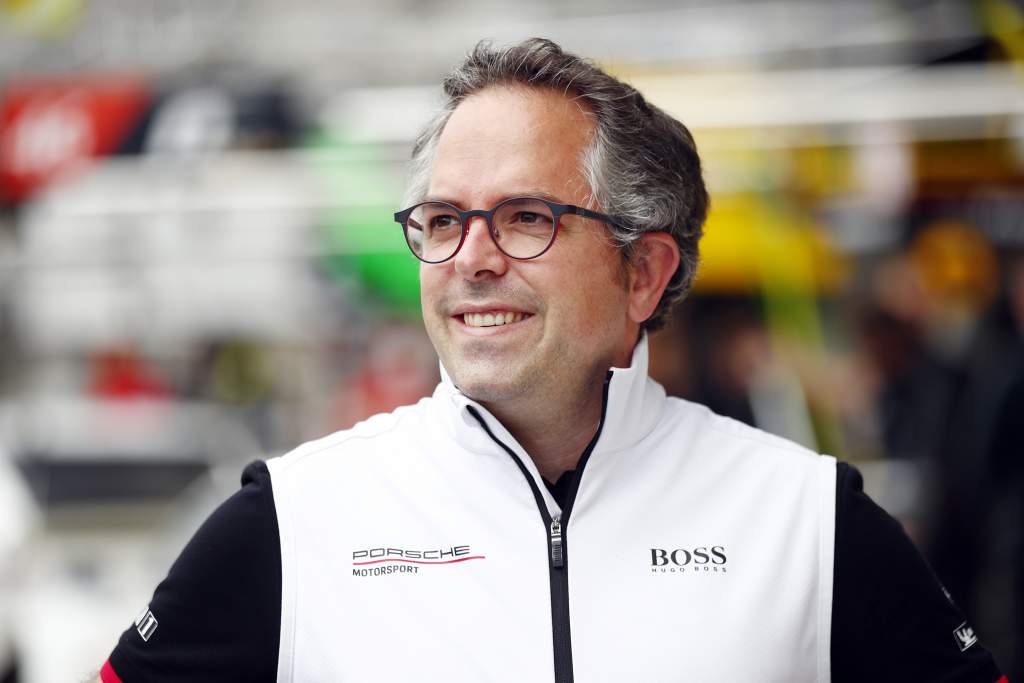 The comments come two weeks after the surprise departure of former factory racing boss Pascal Zurlinden (pictured above), who headed up a three-pronged management team in Formula E that also included Amiel Lindesay (operations) and Carlo Wiggers (commercial).
Zurlinden's shock exit was described by Porsche as being for 'personal reasons'. He is known to be looking at a position with Porsche away from racing.
Talking about the Formula E programme as a whole, Laudenbach said that "the success wasn't as good as we expected, or as we wanted to have, that's a fact".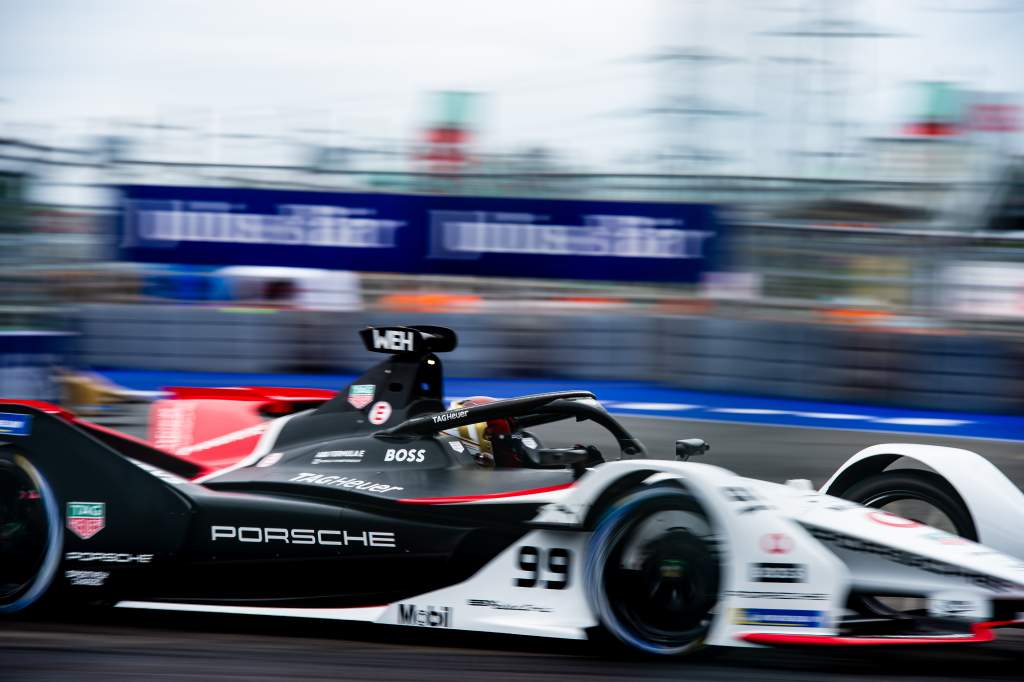 But he was keen to make clear Zurlinden's exit was unrelated.
"Nevertheless, this had nothing to do with the fact that Pascal Zurlinden is heading for a new challenge," said Laudenbach.
"There is clearly no link in between that.
"Nevertheless, if you're not as successful as you want, we are of course looking now at let's say first from a structure of the project, what can we improve?
"There is always room for improvement.
"We are looking at this right now and I think we are very close. It's too early really to say too much about it."
At present, Porsche's Formula E programme is only confirmed for the next two seasons rather than the full duration of the series' Gen3 rules.
It is also strongly considering a 2026 Formula 1 programme, which would likely be in collaboration with Red Bull's new Powertrains division and could be in parallel with an F1 entry for sister brand Audi.
Porsche confirmed the retention of Andre Lotterer and Wehrlein as its FE drivers shortly before the Berlin E-Prix in the summer.
Lotterer was rumoured to have been a possible development driver for the new LMDh sportscar project but the three-time Le Mans 24 Hours winner and 2012 World Endurance champion is now not thought to be involved in Porsche's return to that discipline. Its new Le Mans car will hit the track in 2023.
Wehrlein is believed to be under consideration for a possible involvement in the LMDh effort along with ex-Formula 1 driver turned sportscar star Felipe Nasr plus current Porsche GT racers Kevin Estre, Mathieu Jaminet and Matt Campbell.