Potential first ever races in Tokyo and Los Angeles remain the key to the 2023-24 Formula E season as a provisional calendar gets completed in the coming weeks ahead of the FIA world motorsport council next month.
TOKYO GETTING CLOSER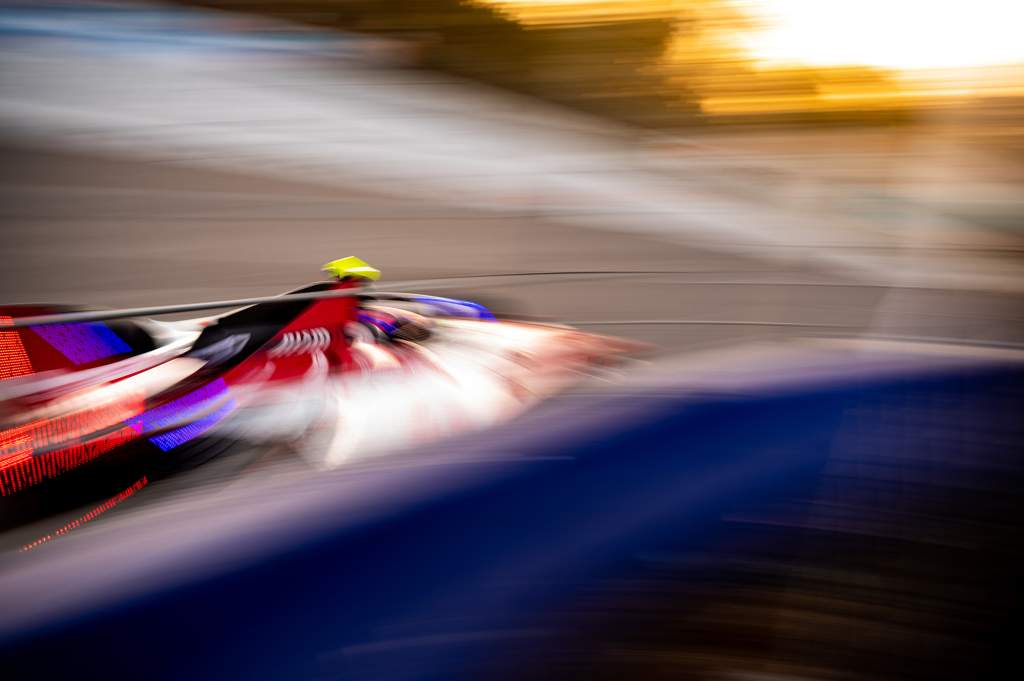 The possibility of racing in Tokyo, while not completed, is "closer than ever" according to Formula E chief championship officer and co-founder, Alberto Longo.
The Race understands that senior members of the Tokyo Metropolitan Government were guests of Formula E at last weekend's Monaco E-Prix, with parties attempting to thrash out a deal for the city to host a race next spring.
The current favourite location to host a race would be the Tokyo Big Sight area which comes under the jurisdiction of TMG. This encompasses the Tokyo International Exhibition Centre. It is located in the Ariake Minami district of Tokyo Waterfront City on Tokyo Bay.
It is expected that a final decision on a deal will come at the end of June. This might be too late to be included on the draft calendar that is submitted to the FIA WMSC, so it could be reflected initially as a 'to be confirmed' event.
"There has always been interest from the Tokyo government to host a Formula E event and from Formula E to have a race there," said Longo.
"The Tokyo Marathon took eight years to be approved, and the marathon has less impact on the neighbourhood than what we do, so definitely it's hard to get there.
"I would say that we're closer than ever, and Tokyo is definitely one of the candidate cities that we have and potentially could be added in the short term to the calendar."
LOS ANGELES FOR US ROUND?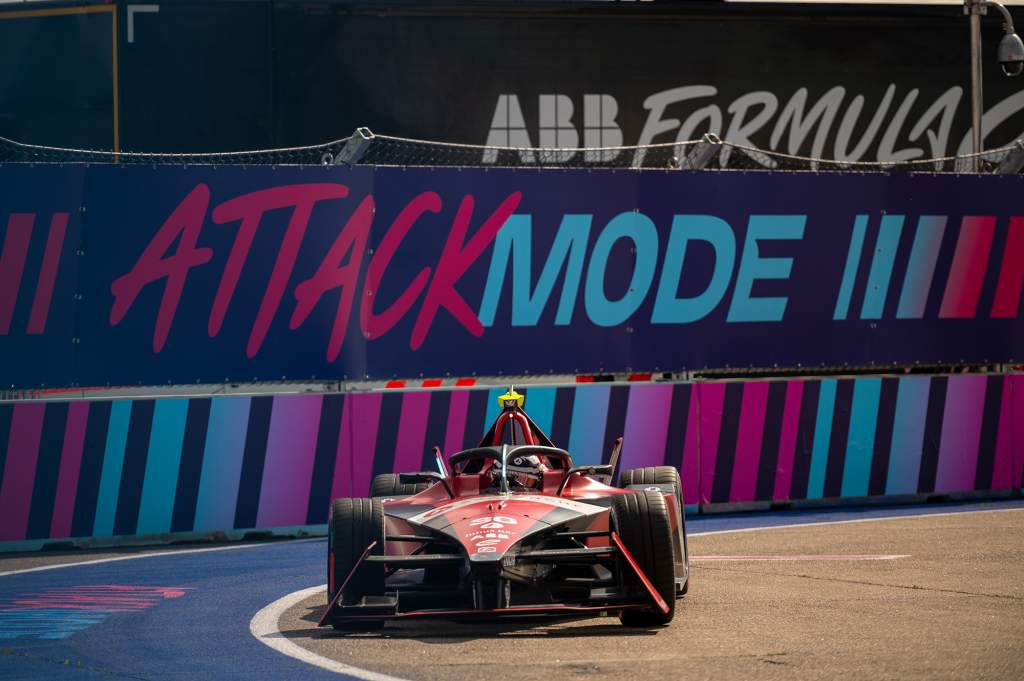 Formula E city development staff are also in negotiations with Los Angeles about a possible race in the Californian city. The Race can reveal that one option is a potential race in and around one of the city's sports stadiums.
Longo would not be drawn on specifics of a 'stadium race' in Los Angeles but did say that "actually the gate to enter the stadium, they are not wide enough to make it happen" in the same fashion that Formula E's Seoul event raced inside and outside the 1988 Olympic Games venue.
"In principle it is really good because those stadiums in the US are right at the centre of the cities, which is our core, what we want to do," he added.
"They have massive parking lots around them, so you can actually do a fantastic event in a venue that has a lot of options – from the design of the track to the amount of grandstands that you can have on top of the one that you have inside the stadium.
"So, it's definitely something that we're looking at and we have been looking at since the beginning, but most of the time they have been rejected because of the fact that we cannot get into the stadium as the gates are not wide enough."
NASCAR'S NEW STREET TRACK REJECTED – FOR NOW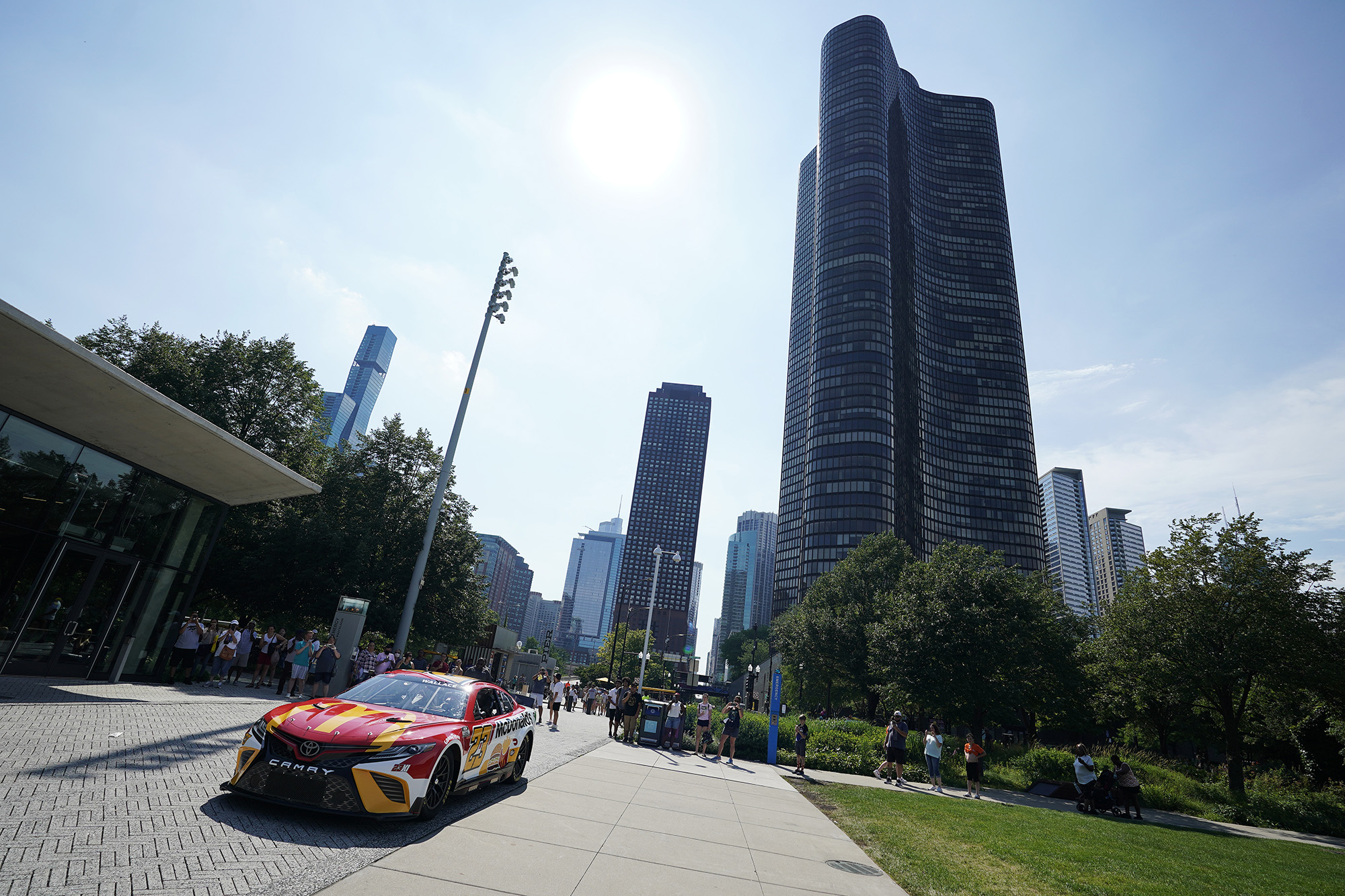 Longo also confirmed that informal talks had also taken place with the Chicago street track which will be used for a NASCAR round in July, but that this was shelved because Formula E didn't want to effectively pair up with NASCAR in date terms.
"We have been in talks with them and seen the challenge with using an existing urban track," he said.
"Normally the authorities would allow you to be there a week before, two weeks before their established event, let's put it this way.
"Honestly, I don't think that's the way for us to go. We need to have our own identity; we need to be in our own space, we cannot become a secondary event to a main event.
"I really believe that we need to have our own space in our own month and that's why Chicago, at some point, it was declined to be there, to host a Formula E event.
"But we keep on talking to them and, eventually, if we manage to do it in a different time of the season, we will actually love to, to be there."
WILL NEXT SEASON BEGIN IN 2023 OR 2024?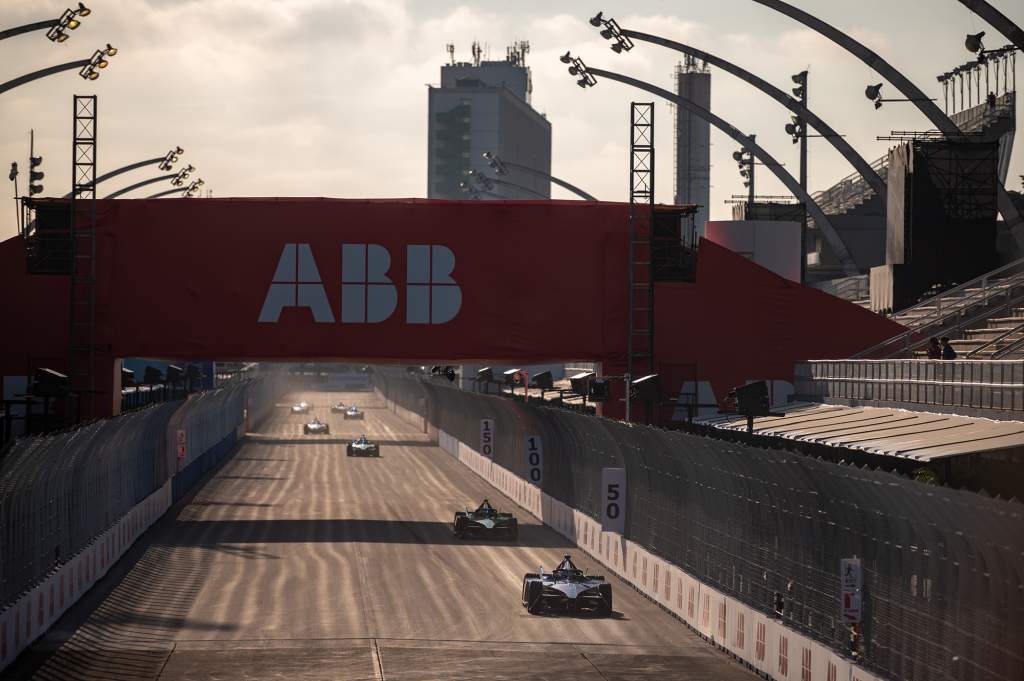 A potential Los Angeles race is likely to be run as one of the early events in the season and possibly as part of a triple-header along with Mexico City and the second Sao Paulo E-Prix.
Negotiations are ongoing with Sao Paulo about the specific date for the race, which is effectively controlled by requirements for the city's carnival which takes place in the Anhembi Sambadrome facility that Formula E races around.
"Basically, we need to obey the rules mandated by the carnival, which is a well long term established organisation there in Brazil, as you can imagine," said Longo.
"There are certain restrictions in which basically 40 days before or 20 days after the carnival you cannot race and the carnival is not fixed every year."
The earliest that next season will start is December 16 this year, and the latest will be January 13 2024 but a venue for the opening race is yet to be decided upon.
"One of the doubts that we have that needs to be solved by our board first and then the FIA is the start of the championship," said Longo.
BACK TO SPAIN?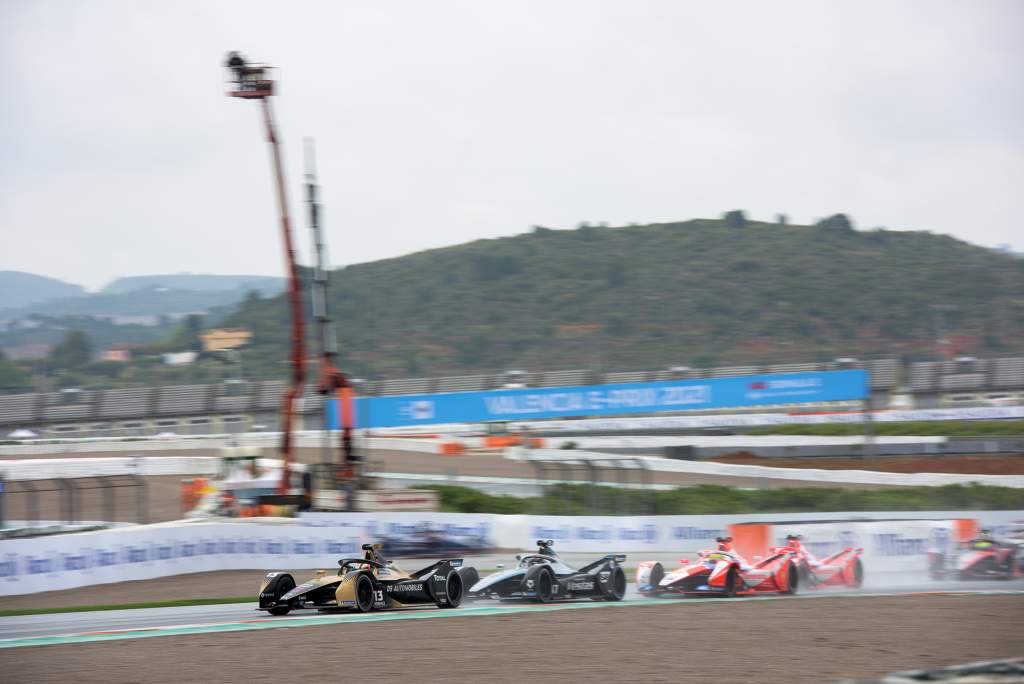 Formula E has been in discussions with Malaga in Spain about a second-ever event in the country. Valencia hosted two races in April 2021 at the Circuit Ricardo Tormo (pictured above).
The possibility of a race in Malaga remains slim for 2024 but it is thought that a future race may materialise in the Costa del Sol's biggest city.
"I'm having regular talks with many different cities in Spain," admitted Longo.
"It's true that there are one or two cities that are really interested and we're looking deeply into it, but it's too early to say today. Let's see how it goes."
CHINA OFF UNTIL 2025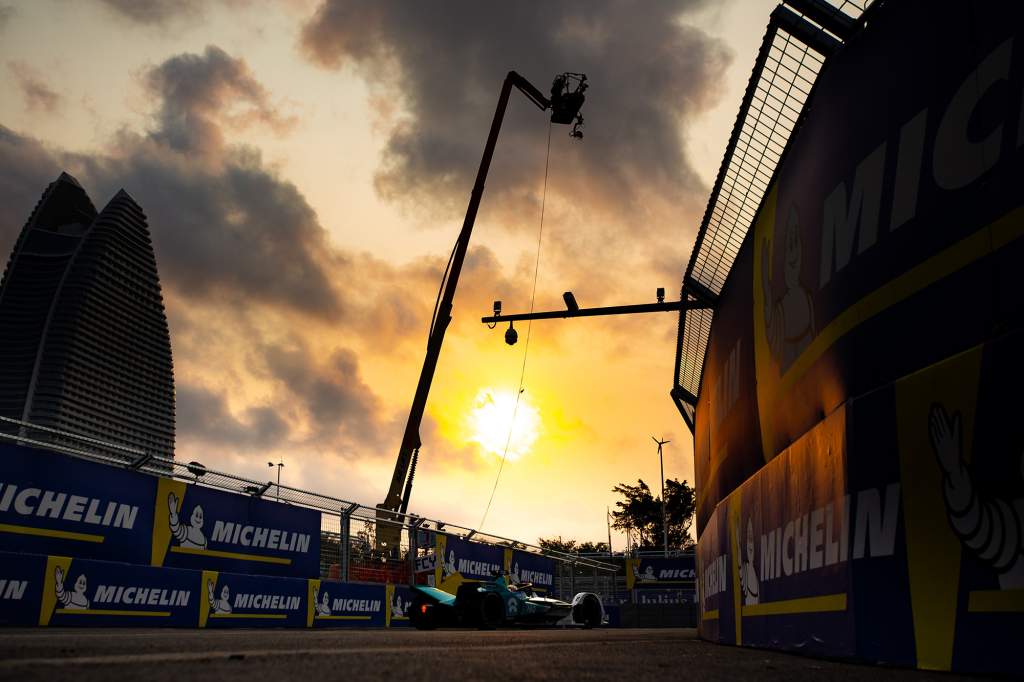 The return of a Chinese race is highly unlikely for the 2023-24 calendar, with Longo saying that the after-effects of the COVID pandemic mean that the country is "still not ready".
"I don't know if any other form of motorsport is going to be able to race there, but we said it right at the beginning last season that this year wasn't going to be possible, and nobody is there this year," he added.
"For next year, we keep on talking to our promoter and if it doesn't happen next year, we'll come back in the following year."