Formula E holds the biggest race of its season in Monaco today, fresh from launching its Gen3 car for 2023 and beyond.
But that new car has had a mixed reception, the series had yet another calendar blow last week with its much-anticipated new Vancouver event being lost for 2023, and Mercedes is following Audi and BMW out of the championship at the end of this season.
Conversely, despite the switch to a less 'random' qualifying format that might have made things too predictable, Formula E continues to produce spectacularly competitive and open racing, and the arrival of the Maserati brand next season shows manufacturers aren't just leaving.
Indeed Carlos Tavares, chief of Maserati and DS' parent company Stellantis, recently intimated to The Race that his marques are committing to FE because the world's move towards electric tech means it will either surpass Formula 1 or they'll have to merge.
Our writers give their thoughts on Formula E's status as it heads towards its new era.
Gen3 just looks like a glorified Formula 4
Scott Mitchell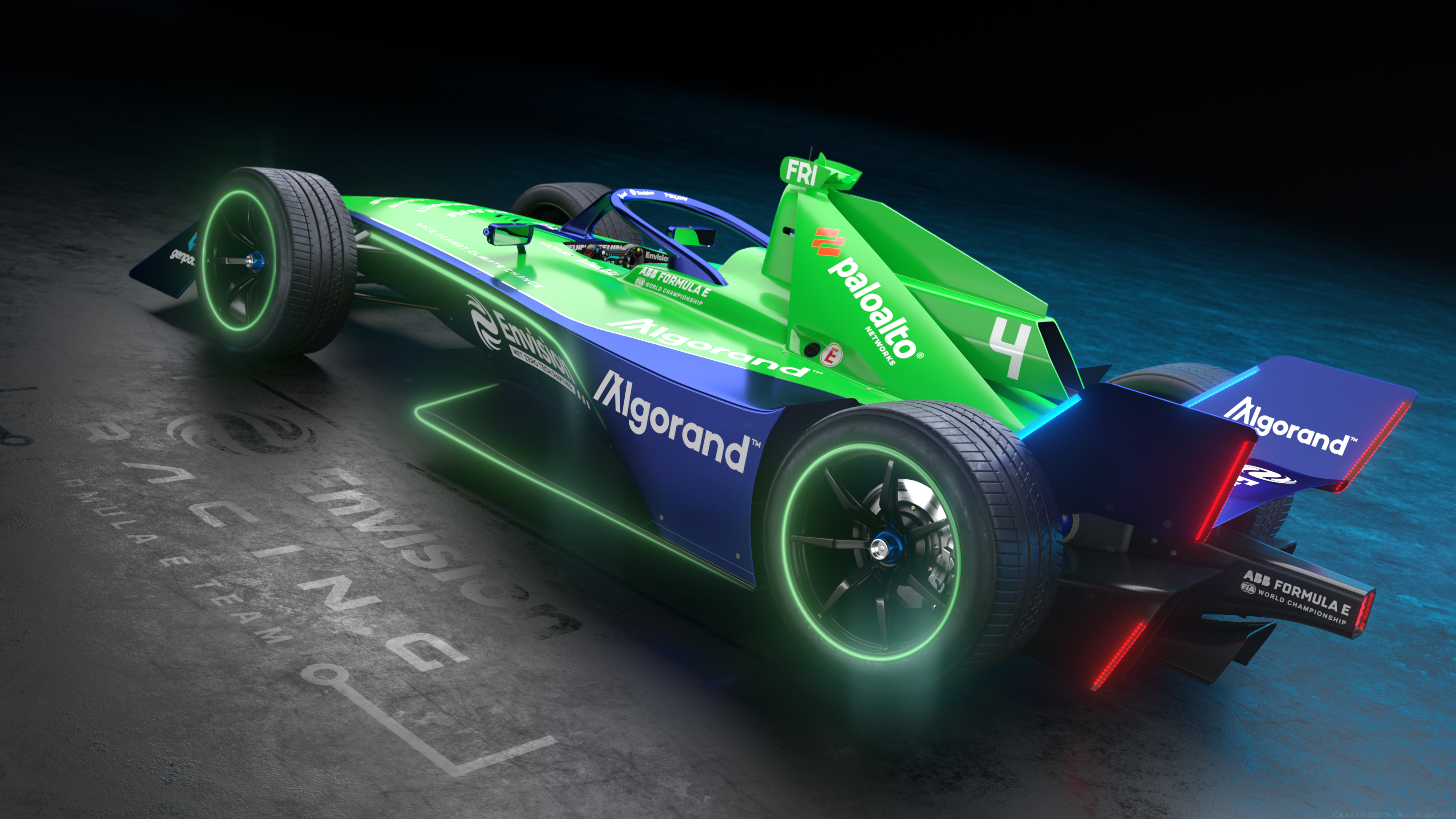 I was pretty mortified when I first saw the Gen3 car and while the proper livery mock-ups have made it look more palatable, I'm still a bit worried it just looks like a glorified Formula 4 car. And I don't think that's particularly inspiring.
Aesthetics are important because what the car looks like is a huge part of the brand. If your car looks mean, futuristic and interesting, then it ticks some important boxes. A triangle with wheels and a quirky rear wing (OK, I'm being slightly facetious) doesn't achieve that.
I'm not sneering at Formula E. I really like this championship, I worked in the paddock for two-and-a-half years, and it's one of precious few I make an effort to watch outside of F1 weekends.
But looking at that new FE car, I'm not sure what the series wants it to be, or exactly what that car says about the series. I like that it's different but not sure it's good different.
The Gen2 car had something about it that just gave FE a very clear 'this is its own thing' identity.
I think the Gen3 car will only achieve that on-track, rather than aesthetically. So it's going to rely on the cars really hitting the mark performance-wise and then hoping a grid of them looks more interesting and aggressive.
I think it's possible. The uprated power and the lighter weight is a lovely combination. This car will be a significant step forward from Gen2 on-track.
Does it look like that? Not right now.
Gen3 is slightly confused
Sam Smith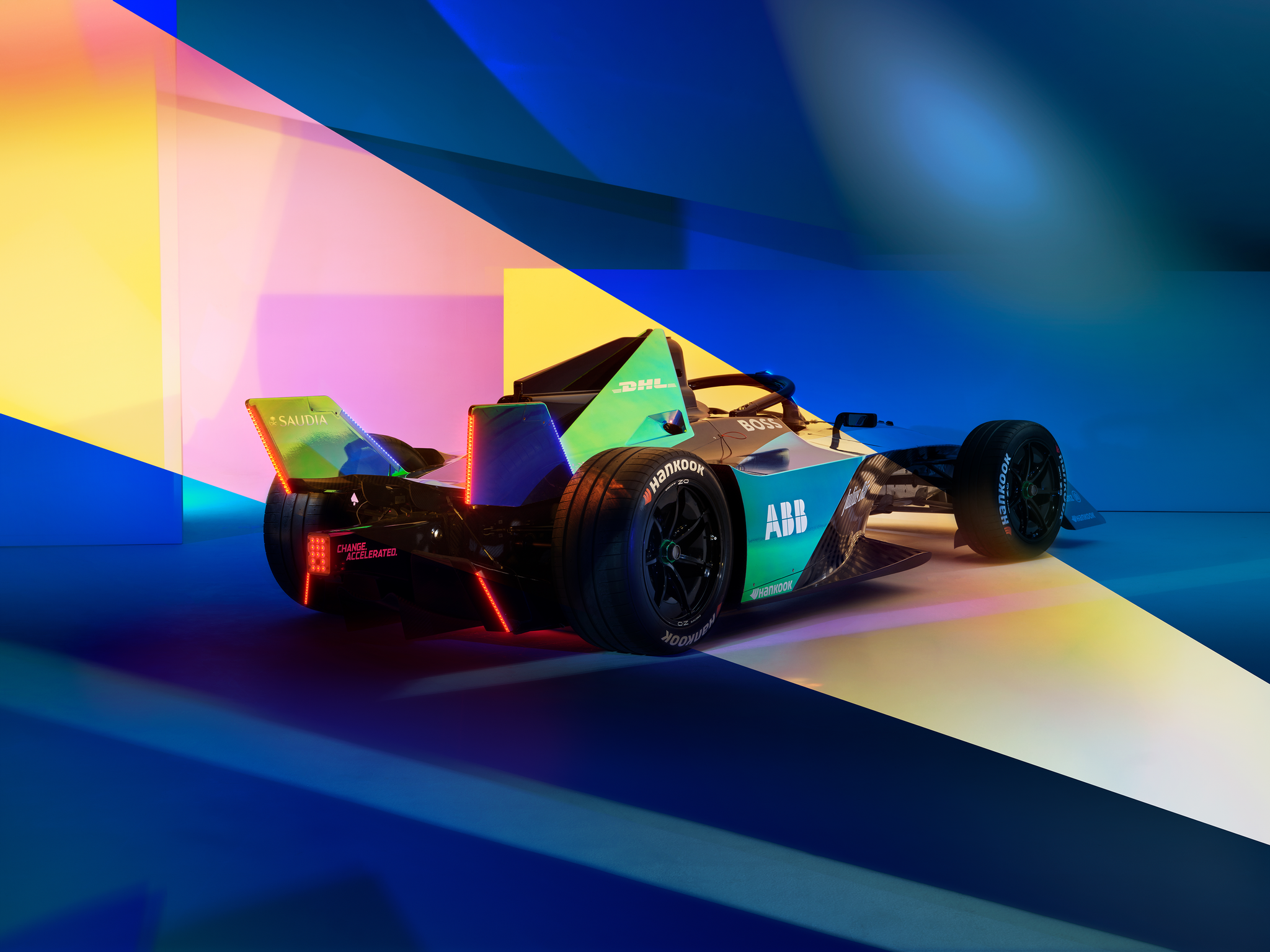 Formula E has been a hugely divisive and disruptive influence in global motorsport since 2014.
It will continue to be so, and the promoters and indeed the governing body pretty much like it that way, for now.
At the Monaco Yacht Club on Thursday the car was officially unveiled by Formula E's marketing guru Henry Chilcott.
That spoke volumes for what this new Gen3 car is all about and Formula E is not shy about saying so. The championship needs to stretch its legs technically, and it will do, but for the medium-term it has to continue to recover from the pandemic trough and grow beyond its current confines.
From the engineering perspective the FIA chose Alessandra Ciliberti to be the technical manager of the whole Gen3 project. It was a massive and crucial role which she told The Race she has "greatly enjoyed since the very first day of it".
But the exact direction still seems a little confused. The message was that Formula E wanted traditional single-seater design cues, in particular an open-wheeled look.
The attraction of the Gen2 was its other worldly look which was an instant hit. Aesthetically the Gen3 is not as alluring in the sense of gripping the imagination immediately like the Gen2 did and that is slightly disappointing.
When you consider the points that Lucas di Grassi made to me yesterday then perhaps the original intention to have four-wheel drive should have been followed through.
Formula E is doing its darnedest to build an elite and global package in the coming years. Actually, achieving its dream of becoming a tier one sport, as CEO Jamie Reigle so often likes to extol, is a massive task.
One of the universal issues, and one that came back to haunt Formula E just last week, is where it races. A failure to nail down Vancouver in July will necessitate another change in calendar mere weeks before events take place.
This constant thorn in its side shows no signs of being fixed. Some tracks having to be modified if outgrown by quicker Gen4 cars from 2026 onwards means that finding locations ready to go could become even harder.
Manufacturers, both old and new in Formula E, gathered in Monaco this week to discuss the future road map and Gen4 criteria.
The feeling in the paddock is that this will be around the time that the more existential questions of whether Formula E continues to plough its own furrow are maintained or perhaps if some form of melding with F1 plays out.
Quirky for the sake of it?
Glenn Freeman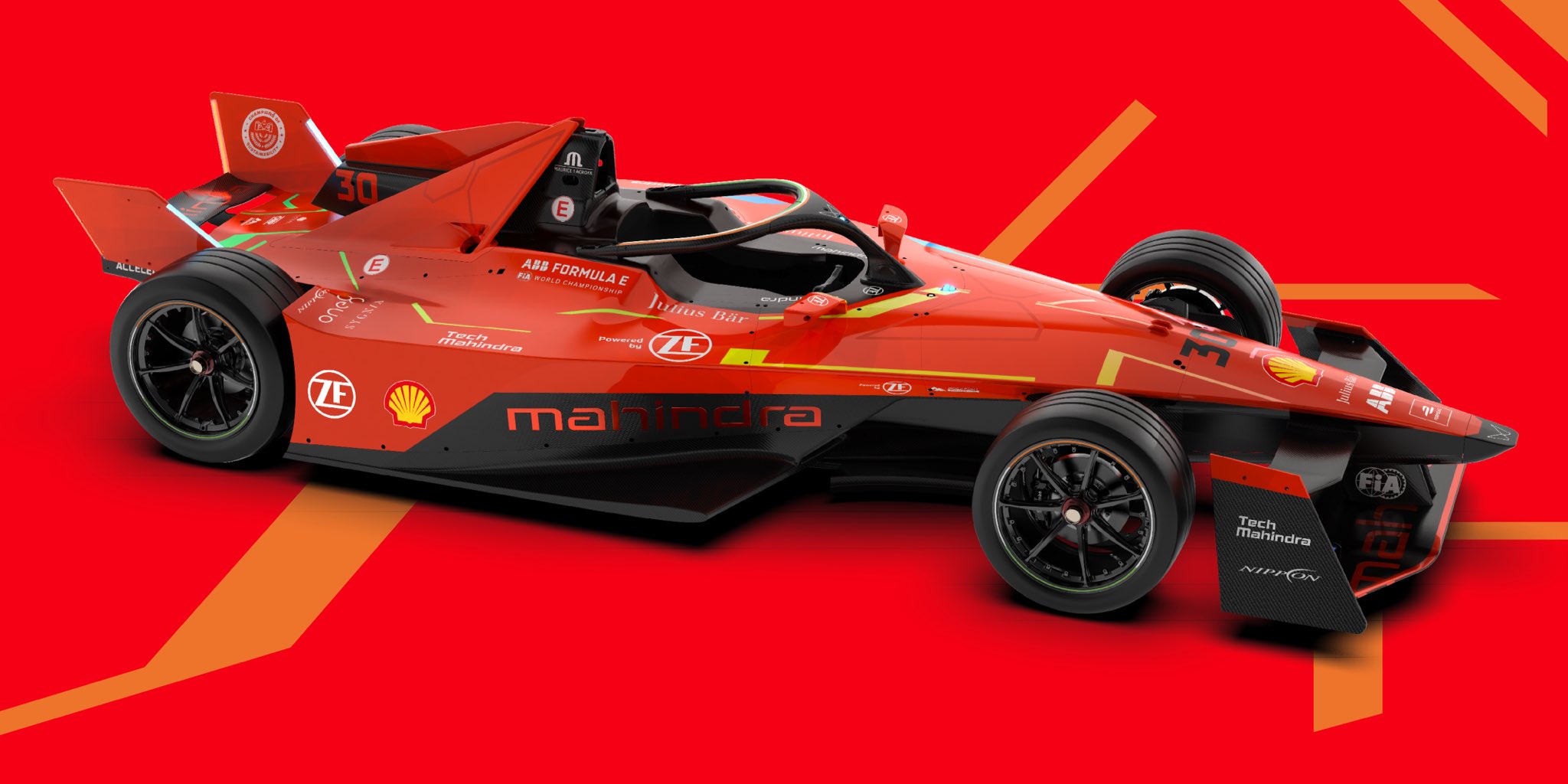 I've been a fan of Formula E since its first season. The racing's great, and the level of teams and drivers involved is really high.
But I still have my concerns about where the series is heading, how long it can hang onto manufacturers for, who it's aimed at and how they are supposed to find out where they can watch it.
The peak level of manufacturer interest was never going to be sustainable. Major car companies are used to being the biggest fish in the pond. They don't turn up to finish down the field, and I suspect Formula E wasn't delivering the audience volume that makes the series worth being a part of just to be seen there.
I've always thought the MotoGP model would work well in the electric championship, with a smaller core of top manufacturers, who can all be in the hunt and get some success. And ideally they could all supply customer teams to keep grid numbers healthy and to make sure everyone has pretty competitive equipment.
The Gen3 car hasn't blown me away. I thought Gen2 looked great from the moment it launched. It felt futuristic, looked fast, and gave Formula E an identity.
Maybe I'm failing to see that Gen3 is the next step in keeping that trend going, but I have a nagging feeling it's quirky for the sake of it. I'm ready to change my mind if they look good and race well, as ultimately that's the most important thing.
F1 is edging onto FE's turf
Matt Beer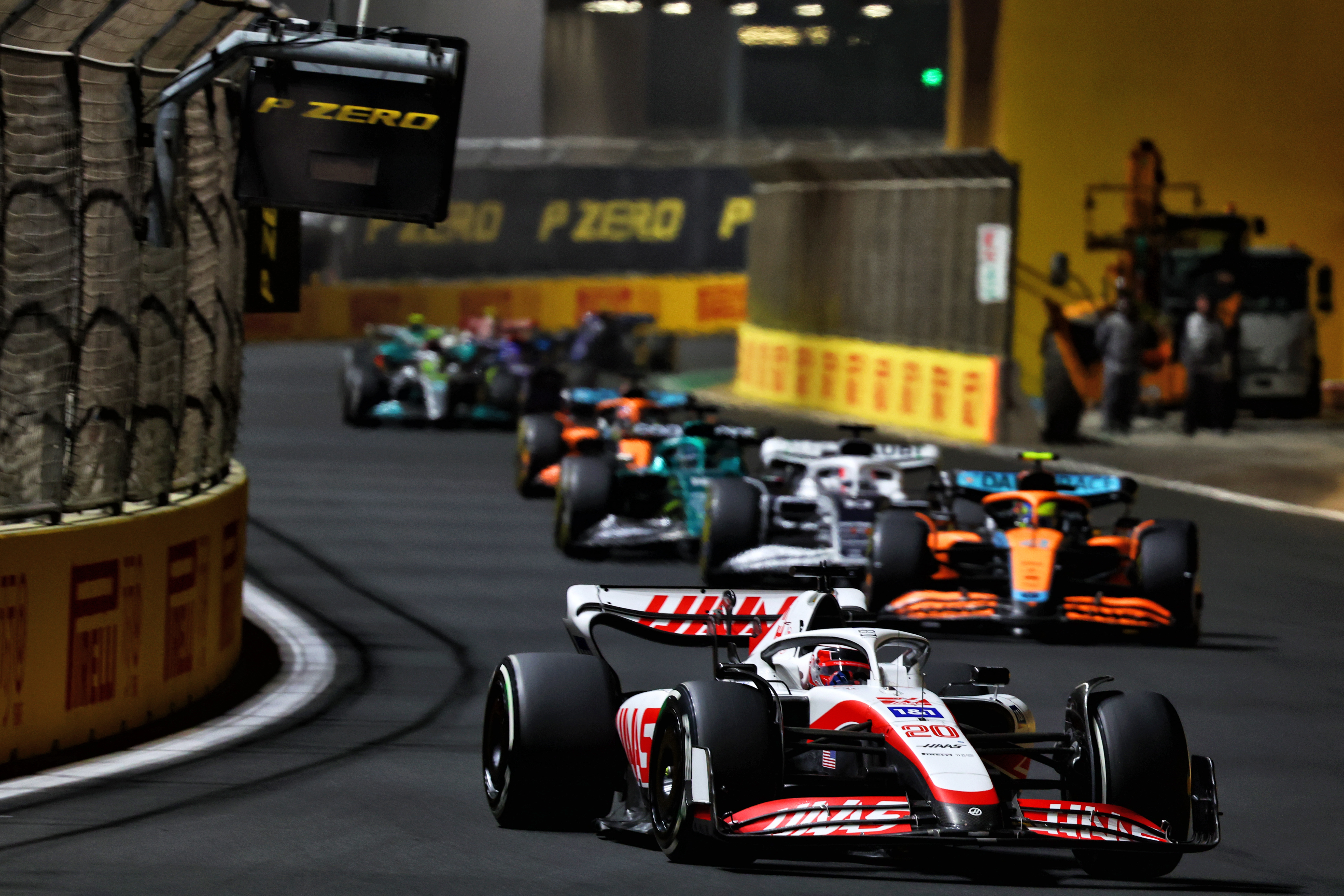 Formula E's place in the world was pretty clear when it began in 2014. If you hated the thought of electric cars, then FE's lap times and formats gave you plenty of sticks to whack it with.
If you liked close, wild, unpredictable, wide open racing and didn't mind a few rough edges or contrivances, Formula E was your most natural home and gave you plenty of sticks to beat the Mercedes-dominated tedium of mid-2010s F1 with.
But the picture around Formula E has changed since then. F1 has become more entertainment focused, a better overall product, and is taking clear action to level its playing field. Street tracks are becoming a bigger percentage of its calendar, too.
The likelihood that F1 will want to find a way to go electric in the medium term even though that will require a solution to FE's long term exclusive deal with the FIA is one existential threat to FE. F1 moving towards its turf in entertainment and competition level terms isn't as significant for Formula E's future but might be for its profile.
It's still better than F1 in pure racing terms – even without the artificial performance balancing of the old group qualifying system, it's got seven teams capable of race wins this year and that's superb.
But the differences between it and F1 in spectacle terms have become less pronounced and I think that trend is only going to continue.
Two long-standing issues won't go away
Josh Suttill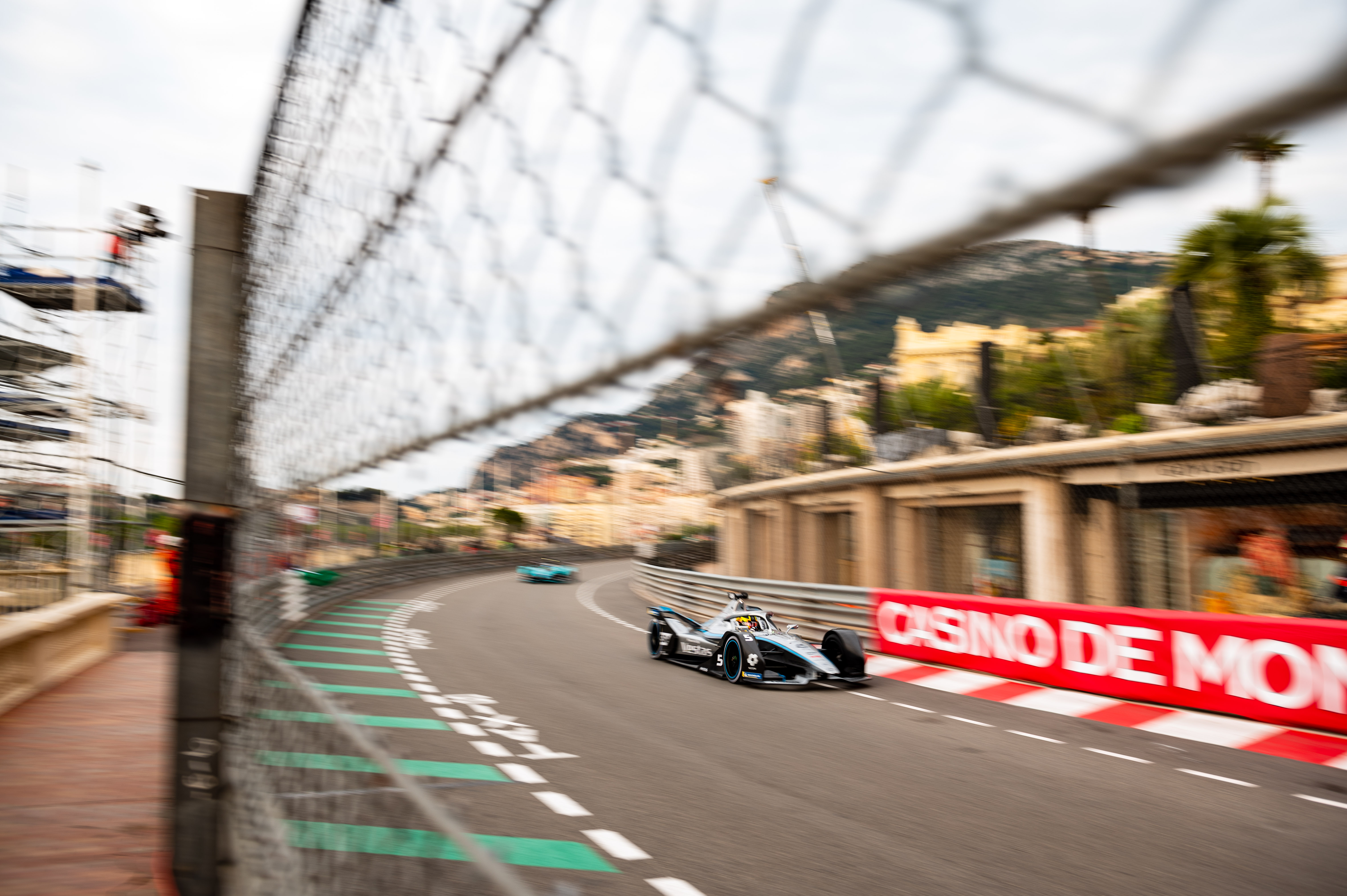 Formula E's problem with large calendar gaps and an inconsistent presence on free-to-air TV channels (in the UK at least) have been issues since its very first season and neither has really been resolved almost nine years later.
What's the point in Formula E producing a dazzling on-track product if only dedicated fans are going to know where to view it? Or when there's the annual two-month gap between races that just kills the momentum of the season?
These aren't new problems, and while they're hardly easy fixes either, it's something Formula E must address as it heads into a new era, or the same-old problems will continue to limit its growth.
Look down the ladder to build a future
Hannah Prydderch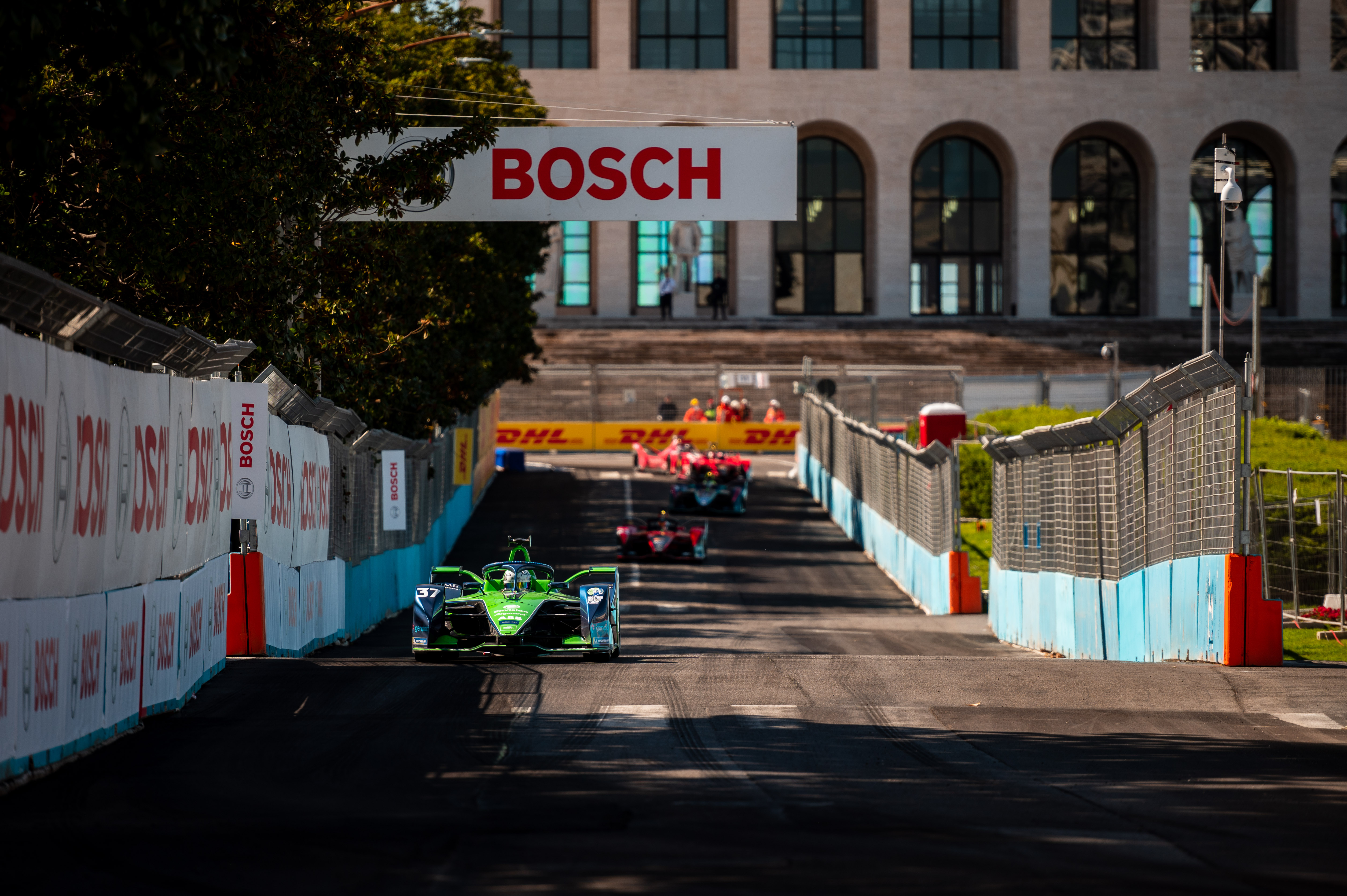 Formula E has three major problems: its calendar, its broadcasting and how it attracts up-and-coming talent.
The first two problems can be solved relatively easily in the short-term. Firstly, adopt a more compact calendar and ensure that the headline events follow through. Losing the Vancouver E-Prix for 2022 just two months before the race was scheduled for is not a good look for any world championship.
Regarding broadcasting, it baffles me that after eight seasons, Formula E is still not shown regularly on free-to-air TV. FE is failing to capitalise on its unique place in the market and show itself to a wider audience rather than relying on its core fanbase, which is unsustainable in the long run.
However, the biggest challenge it faces is one that it has had since the very beginning – its reputation for being a 'playground for failed F1 drivers'.
With the likes of Mitch Evans, Antonio Felix da Costa, Jake Dennis, Nyck de Vries and Dan Ticktum (to name just a few), it has one of the most exceptionally talented grids in motorsport in recent years and I'd argue FE is probably one of the toughest championships to win in on account of how competitive and unpredictable it is.
Hopefully more young drivers see FE as a future opportunity rather than a second choice, but the series has to make a concerted effort to encourage them, by bringing back the rookie test and promoting the development of driver academies across its 11 teams.
Nick Cassidy's strong performance in the 2020 rookie test helped him on his path to the Envision seat the following season and given the many promising drivers across F2, F3 and W Series this year, there are plenty of options for the future.