The current ROKiT Venturi team that will transition into the Maserati entry later this year is yet to select its 2023 driver line-up, but the incident between Edoardo Mortara and Lucas di Grassi at the Monaco E-Prix last month will not influence its choices.
Team principal Jerome d'Ambrosio told The Race that the incident between the pair last month had been "addressed" and the team had "turned the page" to "focus on Berlin" this week.
The two Venturi drivers collided in the closing stages of the Monaco E-Prix when Mortara's attack-boosted Mercedes suffered a terminal puncture after contact exiting the tunnel. The incident prompted Mortara to describe his team-mate as "the butcher of Formula E".
The fallout from this episode – described by d'Ambrosio as "one of these things where it's just not acceptable" – was dealt with by the team on the Tuesday after Monaco.
Di Grassi has long since been believed to have a deal elsewhere for next season meaning that the Venturi squad, which will become the official Maserati entry via its ownership by the Stellantis Group, is talking to several drivers about a seat alongside Mortara.
One of these drivers is known to be Antonio Giovinazzi, who has been employed by fellow Stellantis brand Alfa Romeo for several years.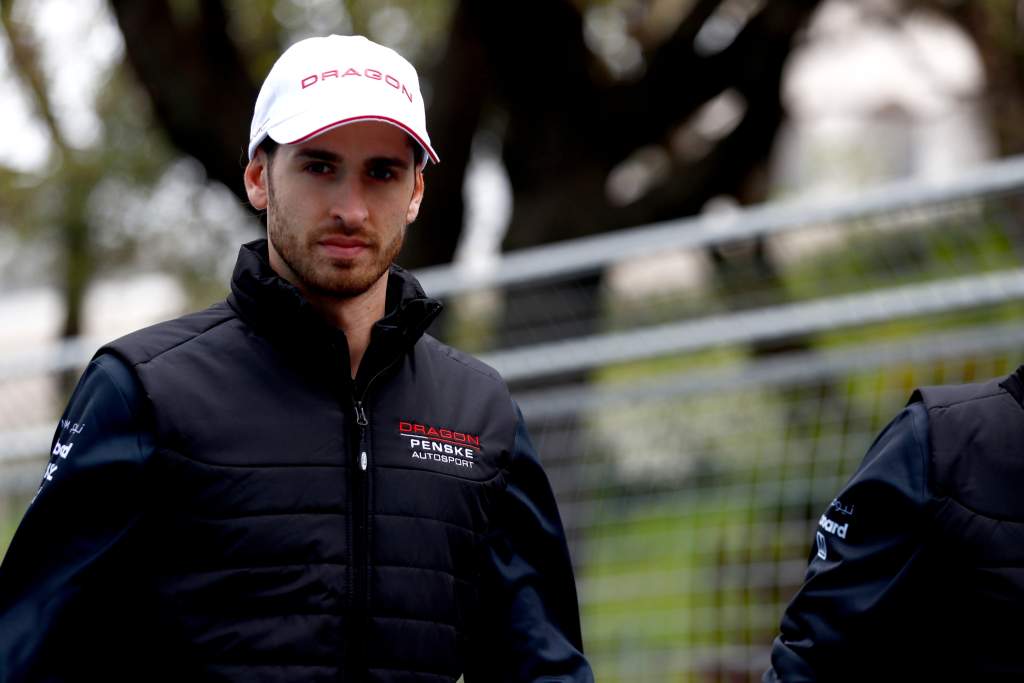 Giovinazzi has so far endured a torrid debut season in Formula E, scoring a highest grid position of 19th and a finish of 16th place in last month's Monaco E-Prix.
His present team Dragon Penske is set to confirm a new alliance with the fellow Stellantis-owned DS Automobiles manufacturer for 2023, although it is believed to have already captured double champion Jean-Eric Vergne and recent Monaco winner Stoffel Vandoorne.
Giovinazzi could now join Mortara at Maserati although several other drivers are being closely looked at by team principal Jerome d'Ambrosio and other senior staff.
D'Ambrosio told The Race that the team was "not 100%" fixed on its line-up for next season, although he added that "to be to be clear, there's a lot of things going in the driver's market at the moment and we're part of that".
"I think a lot of teams are in that mix with some movements and we haven't finalised our line-up yet for next year. That's not something that is set in stone."
Three-time E-Prix winner d'Ambrosio also confirmed that Maserati was specifically involved in the choice of driver, stating: "It's a strong partnership that we have with them. So of course, there's discussion with them, we discuss together how we want to go about things moving forward."
"There's still some time. We'll work together with Maserati and try to find what would be the best solution for us."
Expanding on how he and the team dealt with the situation in Monaco between the drivers, D'Ambrosio said that his own experience in racing was useful in managing the expected flare-up between di Grassi and Mortara.
D'Ambrosio himself experienced similar scenarios in his driving career, notably in Buenos Aires in 2017 when he and then Dragon team-mate Loic Duval clashed.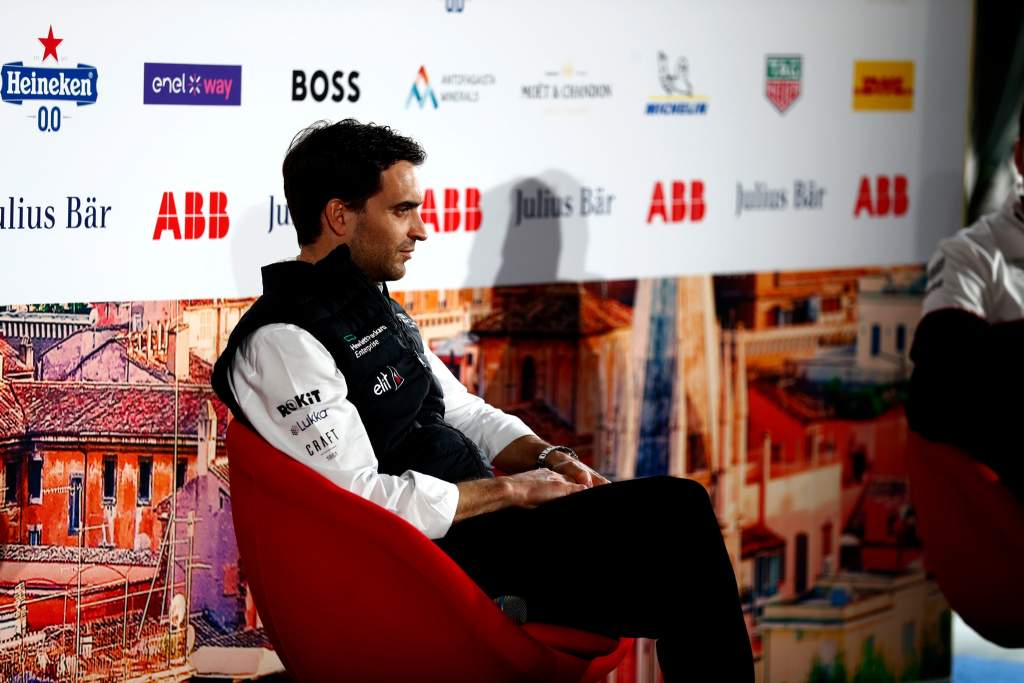 "The dynamic of a race team is quite interesting, because you have employees and full-time people working for the company for the best interest of that company," said d'Ambrosio.
"Then you've got the dynamics where you're dealing with drivers that are working for the team – but, obviously, they want to work for themselves.
"But the predominant dynamic that's at play just makes it that there's a high chance that at one point you will have incidents, we've seen it across the pitlane here in Formula E that sometimes it gets heated between team-mates.
"Fundamentally we need to work together as a team and do our best to make sure that the drivers understand that there's a bigger picture.
"But instinctively, we all know what they're made of. So that's the role, to deal with that."