The opening event of next season's ABB FIA Formula E world championship at Santiago has been expanded into a double-header after the 2020-21 calendar underwent changes today.
The schedule tweaks, which are set to be ratified by the FIA shortly, also include the postponements of the originally-planned second and fourth E-Prixs of the season at Mexico City in February and Sanya in March.
No specific reasons have been given for this decision but The Race understands that the preferred rescheduling of the Mexican race is now set for June, possibly replacing the Berlin E-Prix date, which could move to August like it did in 2020.
The two Santiago races will take place on January 16 and 17 respectively.
Formula E's commitment to racing in Chile with an expanded event comes against a backdrop of increased lockdowns being enforced across some of the globe due to the COVID-19 pandemic. In addition, Santiago is also still seeing sporadic civil disturbances, which have blighted the capital city for the last year.
The Mexico City fixture is likely to have been postponed due to a knock-on use of emergency service needs that are located at the Autodromo Hermanos Rodriguez circuit. These though are due to be cleared by mid-December, according to local sources.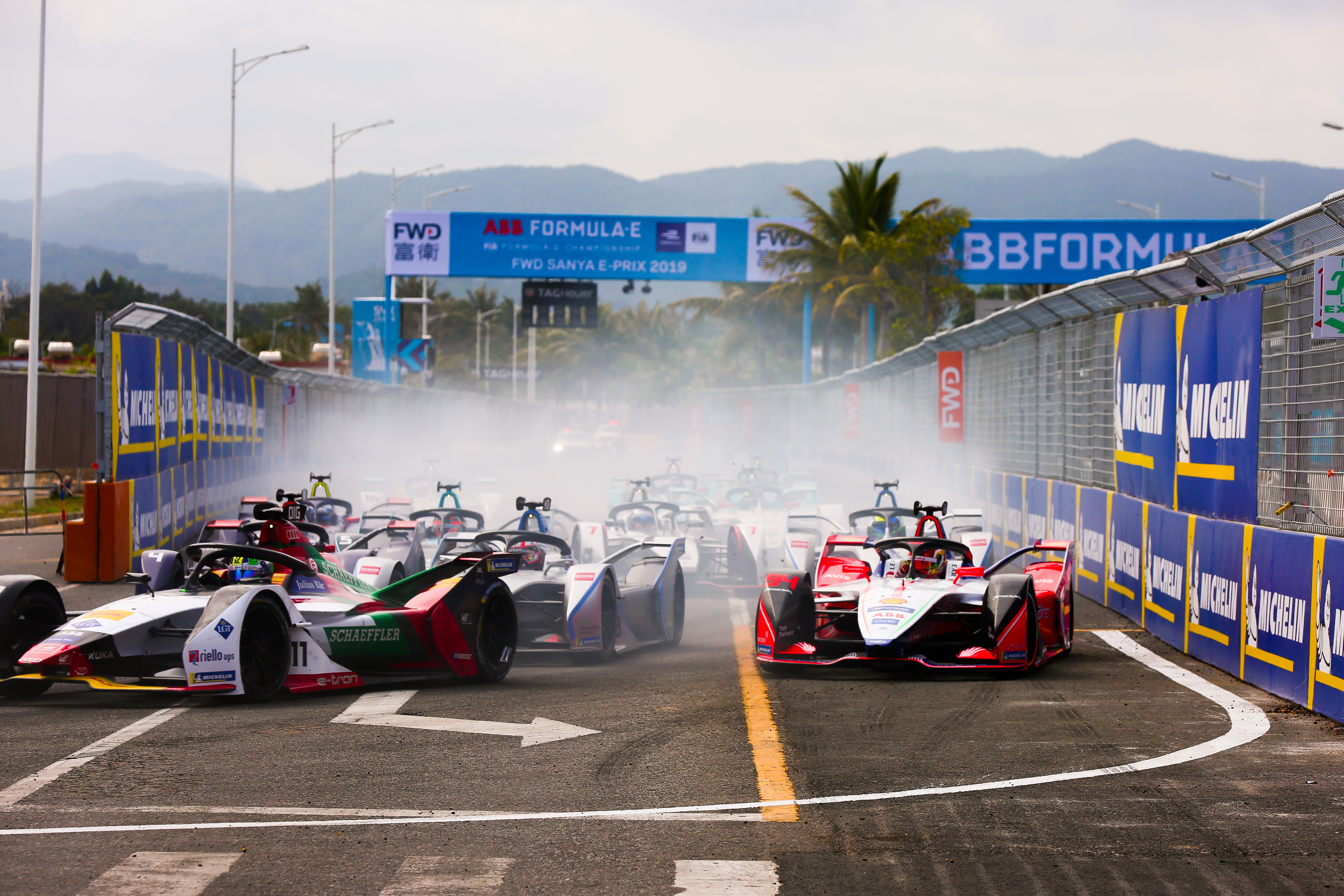 Sanya is also set to be rescheduled with a date in early June, most likely so that it can be bolted onto the scheduled inaugural Seoul E-Prix, which is set for May 23.
The changes mean that the double-header in Diriyah, Saudi Arabia will mark the third and fourth races of the championship on February 26 and 27 respectively. And while Santiago is to be held behind close doors, the Diriyah event is intended to be held with spectators on site.
Formula E has said it will firm up the next tranche of events in early 2021.
The current status of city centre-based E-Prixs in Rome and Paris is not presently known but recent escalations in cases of the pandemic in each capital city make it unlikely at the moment that either could safely host a major sporting event in the first half of 2021.
As reported by The Race last week, Estoril, Valencia and Marrakesh are believed to be likely substitute races should these events be needed.
"We are focused on racing in as many of our international host cities as possible, sticking as closely to our planned and previously announced calendar as we can," Formula E said in its announcement.
"In all decision-making we prioritise the health and safety of our staff and the entire Formula E community of teams, manufacturers, partners, drivers and fans, as well as the citizens and residents of the cities in which we race."