Formula E has issued a revised 2021-22 calendar, confirming that the planned Cape Town race originally set for next February has been taken off the schedule.
As predicted by The Race last month, the Cape Town E-Prix will not take place in 2022 after wide-ranging issues linked to the ongoing COVID-19 pandemic have scuppered plans to host the race on February 28.
Both Formula E and the e-movement company which will promote the event remain confident the South African race can take place in early 2023.
Instead, for a race that is yet to be identified, a slot on March 5 has been created.
The Race understands that the Circuit International Automobile Moulay El Hassan in Marrakesh could act as a substitute race on this date, hosting what would be the fourth round of the world championship.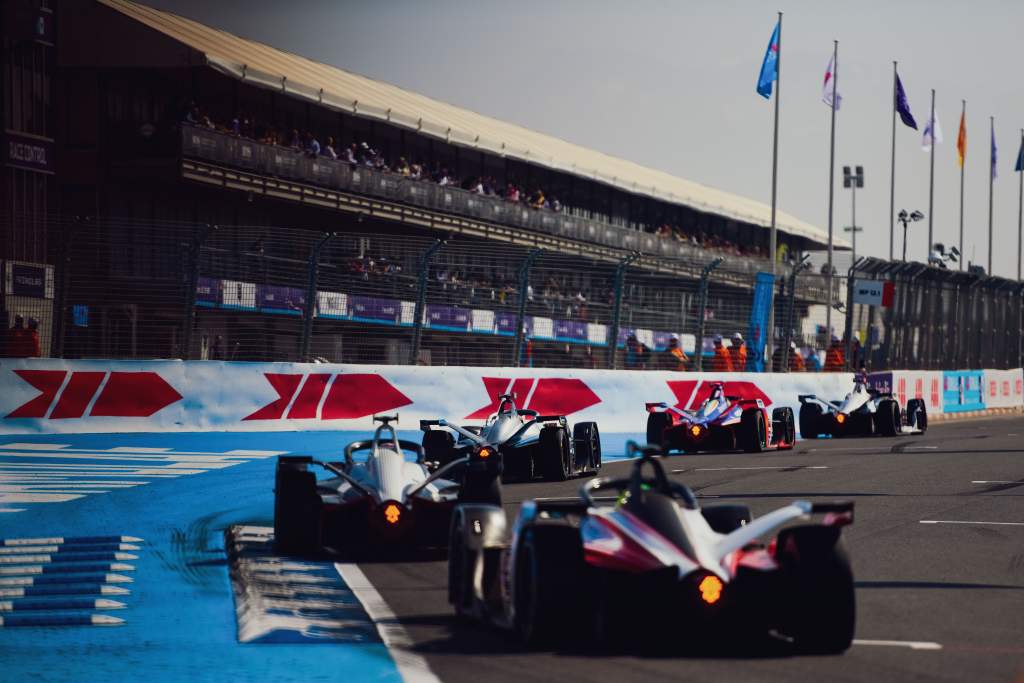 The China round slated for March 20 still has an unconfirmed venue, but a race in the country is already thought to be difficult – due to complex legislation on entry requirements – in at least the first quarter of 2022.
Sanya, Shanghai and Shenzhen had been touted to host a race, with close discussions between organisers from Shenzhen and Formula E's Asian regional partner, Enova, continuing to take place.
Marrakesh has previously held four E-Prixs, with Sebastien Buemi winning the first encounter in 2016.
The Moroccan venue has also hosted three post-race rookie test sessions from 2018 to 2020. However, The Race understands that it will not be the venue for next season's rookie test should the Marrakesh E-Prix be run.
It had initially been on a revamped 2021 calendar and due to have run on May 22 but was taken off due to COVID-19 travel complications just five weeks before being due to take place.
Speaking about the change of African venue, Jaguar's Sam Bird said that it was "a great shame that we're not going to a wonderful city like Cape Town".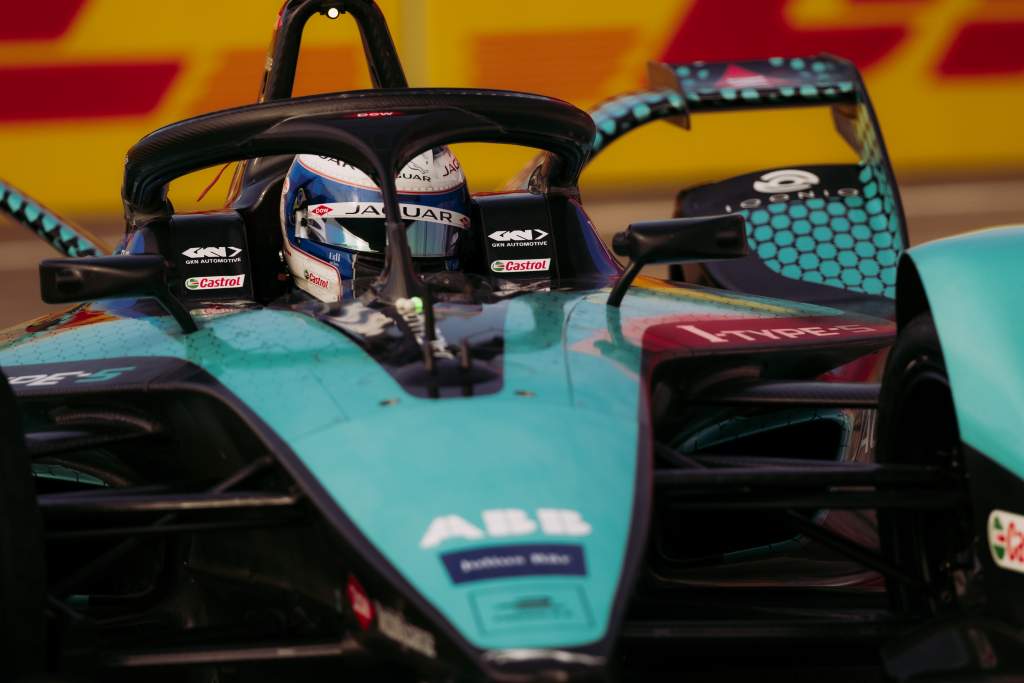 "I was very much looking forward to going out there but for reasons outside of our control, maybe that it's not the right timing," he told The Race.
"It can happen in the future, as we'd love to be over there and put on a great show for the South Africans."
The round at the beginning of June, which had previously been a TBC, is now reserved for the first-ever Formula E race in Indonesia – the Jakarta E-Prix, which had its planned 2020 debut cancelled due to the pandemic.
The circuit was originally going to be located around the National Monument in the historic Merdeka Square, but issues regarding the permit mean this now will not happen and an alternative layout is currently being sourced.
Formula E 2021-22 calendar
January 28-29 – Diriyah E-Prix
February 12 – Mexico City E-Prix
March 5 – TBC
March 19 – China (TBC)
April 9 – Rome E-Prix
April 30 – Monaco E-Prix
May 14 – Berlin E-Prix
June 4 – Jakarta E-Prix
July 2 – Vancouver E-Prix
July 16-17 – New York E-Prix
July 30-31 – London E-Prix
August 13-14 – Seoul E-Prix