Was it goodbye Formula E egalitarianism with last week's radical change of the qualifying format, or hello to a shiny new showbiz elitism?
You can argue it either way, but one thing for sure is the broad consensus that the previous group qualifying format – in which championship frontrunners usually got the worst track conditions – had run its course came to the fore last season.
That's not to say that there wasn't a small discrepancy in entrants' opinions about whether the old system should've had one more season before the fresh Gen3 rules kick in for 2023.
Most of the manufacturers and drivers didn't like the outgoing system because it was just too archaic now that FE was so much more competitive, and its random consequences often caused problematic discussions with their paymasters.
For example, it is known that it was a big problem for the BMW board to get its head around. Why was it spending millions on developing a car and then often qualifying 18th at best because those cars were in group one of qualifying due to being near the top of the championship?
It didn't matter how many times the vagaries of the system were explained to these suits, it just wasn't what they wanted to hear.
It just made them question whether they wanted to be involved in a championship that restricts results so much.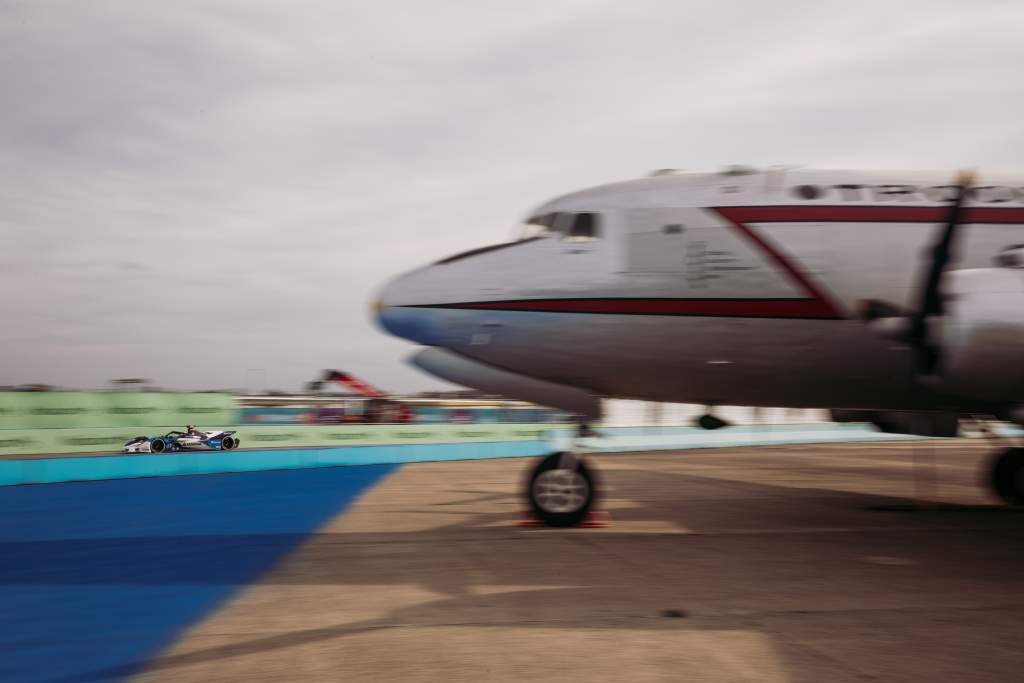 Formula E won't ever generate the concentrated lead pack that we see in Formula 1 where only three or four drivers have got a realistic chance of taking pole position.
The fixed amount of power in Formula E, the spec chassis and battery, and the plateauing of development for the final year of the current rules, means we'll still see many different polesitters in 2022.
Conversely, teams finishing lower down in the points table last season weren't so much in favour of the qualifying format changing.
They preferred the randomness of the previous system because track conditions typically improved for the groups they were in. It gave them a chance to mix it with more competitive propositions and put a car in the top 10 or even on occasion Super Pole, as Sergio Sette Camara and Tom Blomqvist did last season.
On first viewing the initial groups and then knockout set-up of the new qualifying format looks complex. But really it isn't.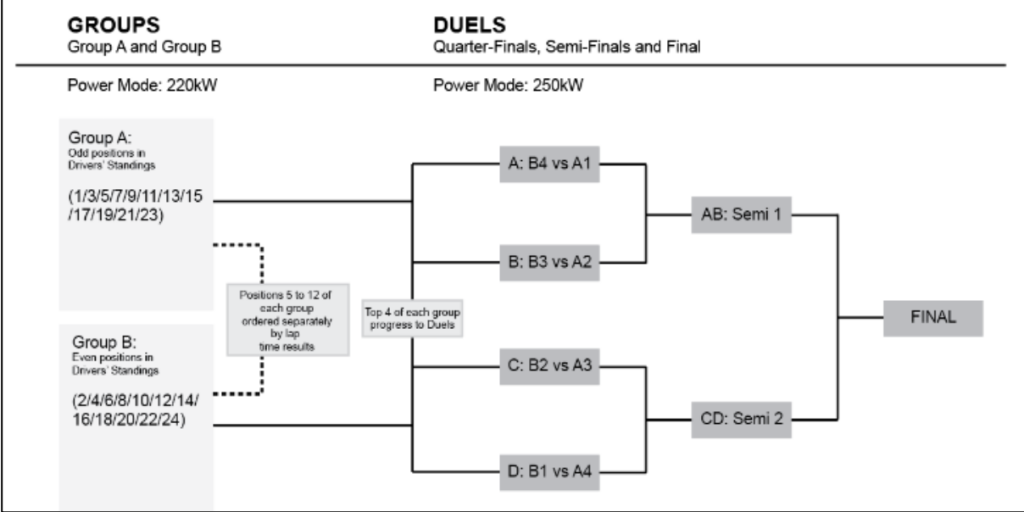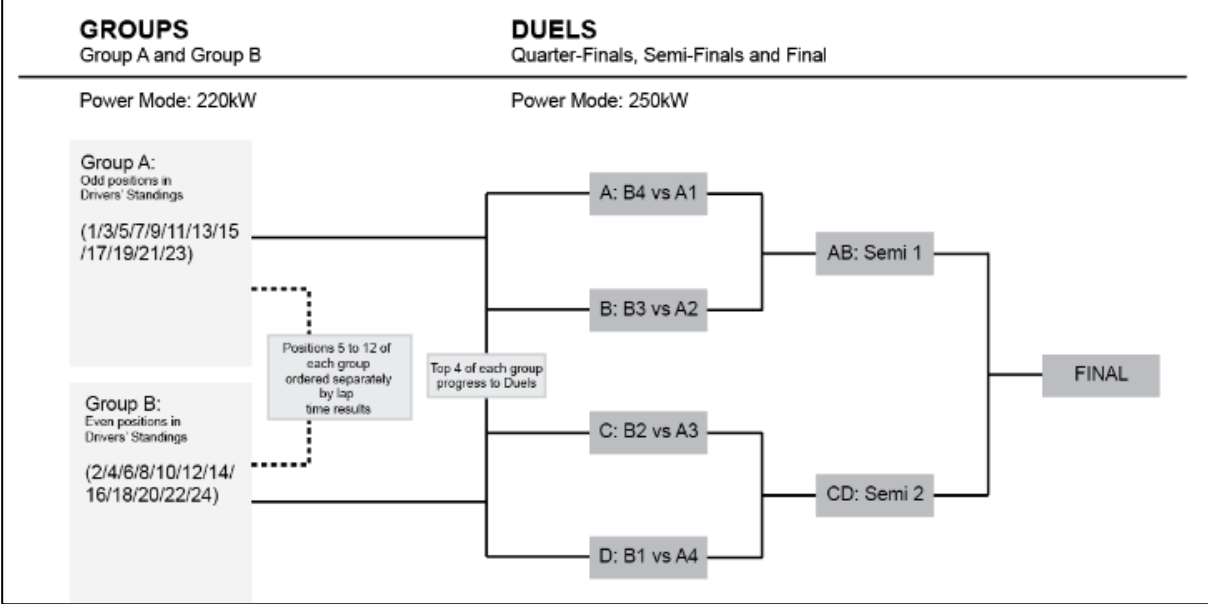 You don't have to be a BBC Match of the Day pundit to understand how it works.
The top four from two groups go forward into knockout sessions and are filtered down from eight to four to two depending on who laps quickest in those head to heads. Simple.
But racing people will find opportunity in the most basic of regulations. That's just the way these minds work, and let's face it, we usually love them for it.
"I think, the first couple of times we do this, there's going to be an amount of confusion because there's quite a lot of complexity, which is not really detailed in what you've read today [in the FIA bulletin announcing the format]," Andretti team principal, Roger Griffiths told The Race last Friday.
"We are all now looking and simulating when and where you can do tyre changes during the course of the group session.
"Can you use electric guns versus pneumatic guns for instance."
Certainly, there has been a lot of discussion around the teams to make sure they don't end up in a pitstop war.
Perhaps there could be a perceived advantage to using the F1 style quick release jacks. But that will mean an awkward situation for the FIA to deal with because the watchwords in all international motorsport at present are 'cost reduction'.
When you are about to introduce cost caps for 2023 this is not ideal messaging to say the least.
Keeping the tyres in the optimum condition to go back out both after a pitstop and before the next 'round' will obviously be a key factor the teams and drivers will work on.
Could there be advantages to drivers coming from group A that have potentially had longer for tyres to cool down compared to a driver from Group B?
Surely this is going to create similar issues to the previous system, triggering games being played in a just a slightly different manner in the coming season?
These ploys have varied from teams deliberately timing their drivers to be released from the pits at the very last minute, so they get the best track conditions, to drivers strategically obstructing the opposition.
This can still happen under the new format, even though drivers must set a timed lap within the first five minutes. With double that time available per group, there will still be traffic management and tactical track placement tricks to be played.
"I think we're all going to figure that one out and the fact that you could be in group A or group B one week to the next week," says Griffiths.
"Hopefully it doesn't get into a situation where it benefits the teams that spend more money, but it benefits the teams that work harder.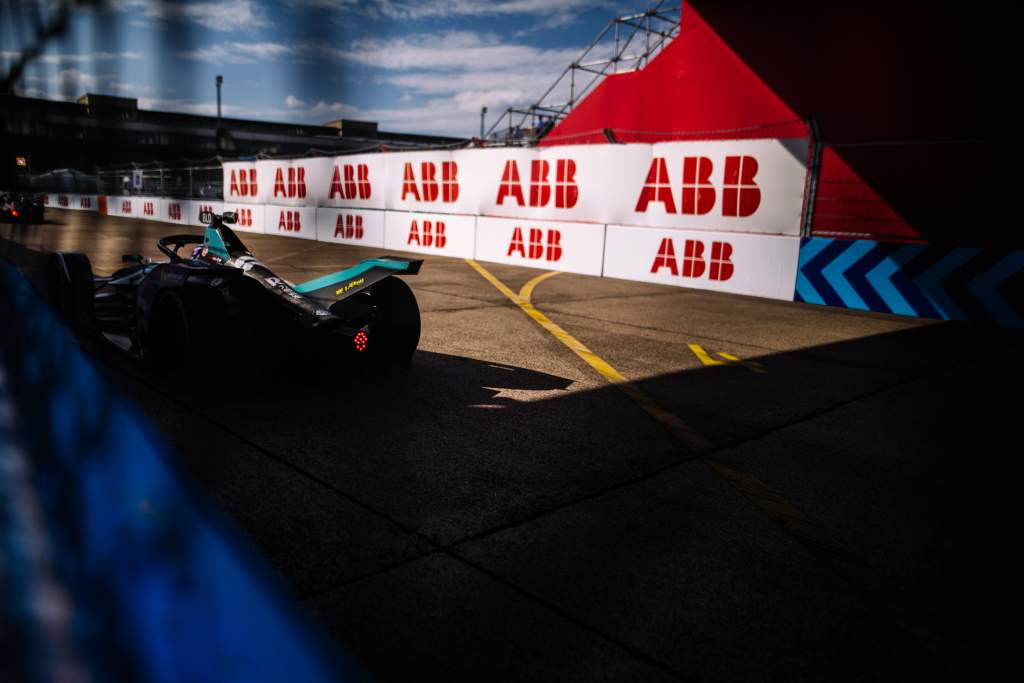 "Naturally the quicker teams or quicker drivers will all be at the top end of the grid, but I still think there could be some opportunities for people to make progress."
What Formula E and the FIA hope will happen next season is that an added layer of sporting credibility will be brought to the table.
But naturally with that will come a degree of showbiz, and the championship is not shy in embracing such values, even though its record with aspects of it is erratic.
FanBoost is a nice idea but has clearly become sullied by 'methods' in which some drivers attain their votes.
The attack mode loops have usually been a great success and add a nice sporting strategic element to proceedings. All that needs to be done here is to continue the visual and verbal explanations of it via enhanced TV production.
In 2022 the new qualifying format will bring heightened entertainment with TV friendly head-to-heads between drivers for grid positions.
This will clearly breed hype, and we know that the viewing figures for anything other than the Formula E races themselves are poor, so the glitz and propaganda should be working overtime to make qualifying a TV event too.
Jaguar driver Sam Bird, whose suggestions were listened to by the FIA and Formula E as the format was shaped, believes that building a stats and record base for data hungry new generations will be a key in bringing the new system to the forefront of consumers' consciousness.
"My thinking behind it was you've got other sports that use, let's call it a knockout form of sport, so tennis, football, etc," Bird told The Race.
"I think it's great for exposure, for sponsors on the cars, and I think it's great to have history with regards to the head-to-head battles.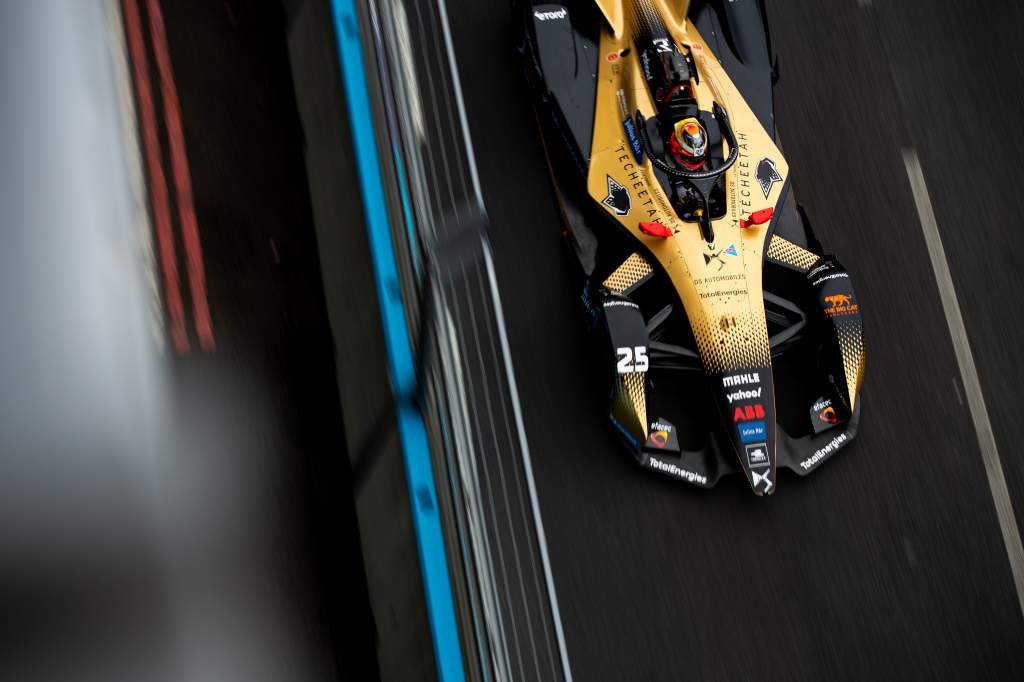 "In a few years' time, if they continue with this process, we might have a scenario where JEV [Jean-Eric Vergne] faces [Lucas] di Grassi in a head-off five times, and it's 3-2 to di Grassi for example.
"In each sector you're looking at it and say they're within a hundred of each other going to the line.
"It could be very exciting and add a certain different element to the qualifying format, so I think it's good."
Beyond the inevitable traffic squabbles and the pitstop japes that are sure to come, the bigger picture health of Formula E appears to have been given a shot in the arm with this change.
Whether this will just be a placebo effect remains to be seen. One thing is for sure, it will again keep the drivers and teams on their toes in 2022.
"There's always the danger the last year of a generation of a car is sort of considered a bit of a lame duck year," opines Griffiths.
"Formula E has never sat on any laurels. As a team we are fine with it because within reason we want to be challenged in a sporting sense."
He's right. The tombola-style narrative of a dozen drivers up for the title in the final race was a nice novelty, but it's unsustainable on a long-term basis for both entrants and fans.
If Formula E can still keep its USP as an unpredictable sporting entity and also add some new stratas of credibility, then it can only enhance its competitive reputation further and stabilise its often-volatile sporting position.