You get a lot of philosophy out of Maximilian Guenther.
Not in the Aristotle or Jean-Paul Sartre sense, just the use of the word itself in describing his overall outlook on his racing and his life.
"It's always been my philosophy in my career to have this focus on myself and on my personal development," he tells The Race after another sim session at his new team's headquarters within a stone's throw of the Circuit de la Sarthe in Le Mans.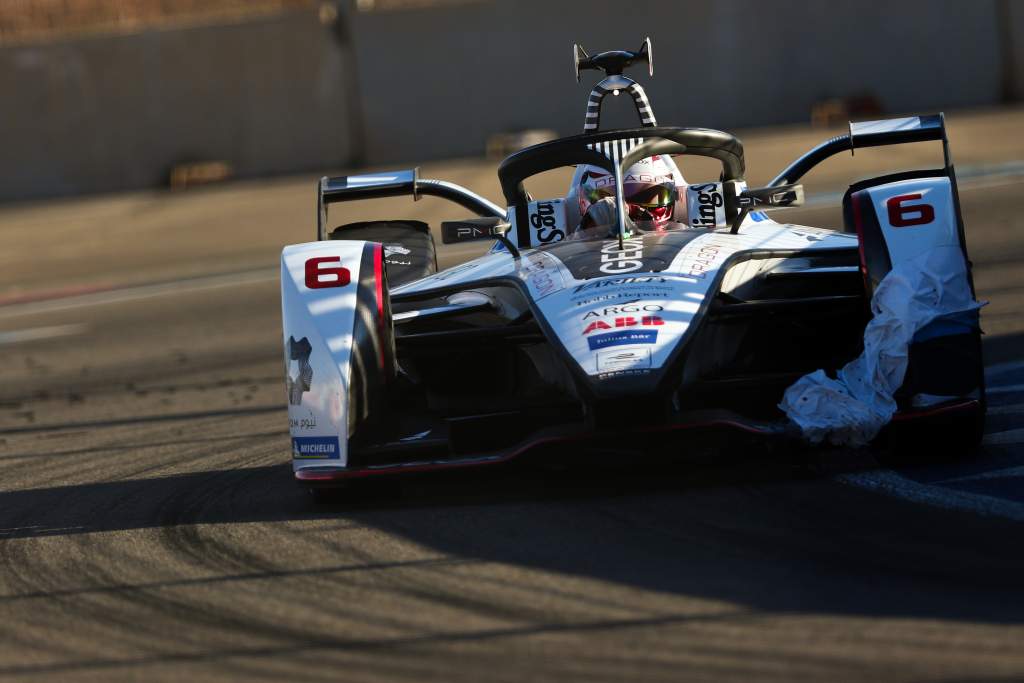 A three time race winner in Formula E, Guenther has gone from quick but wild rookie at Dragon in 2018/19, to race winner and qualifying kingpin in 2019/20 for BMW to a quick but ever-so slightly overshadowed racer in 2021.
As ever in Formula E it's been a rollercoaster, but it's one he's generally ridden well and it's been enough to get a seat next to Sebastien Buemi at Nissan e.dams this season.
"If I look back now to my seasons in Formula E I'm really, let's say, satisfied and happy with the progress that I've made," he says.
"As a driver, as a human being, a lot of experience has been gained in these seasons, because Formula E is so particular.
"I've started with Dragon to show myself inside the championship, then obviously made the switch to BMW, where I was able to prove myself as a Formula E race winner."
Guenther enjoys Formula E. That might sound like a trite throwaway line, but you'd be amazed at how many drivers don't really like racing in it. He does, and it shows, even when things haven't gone well.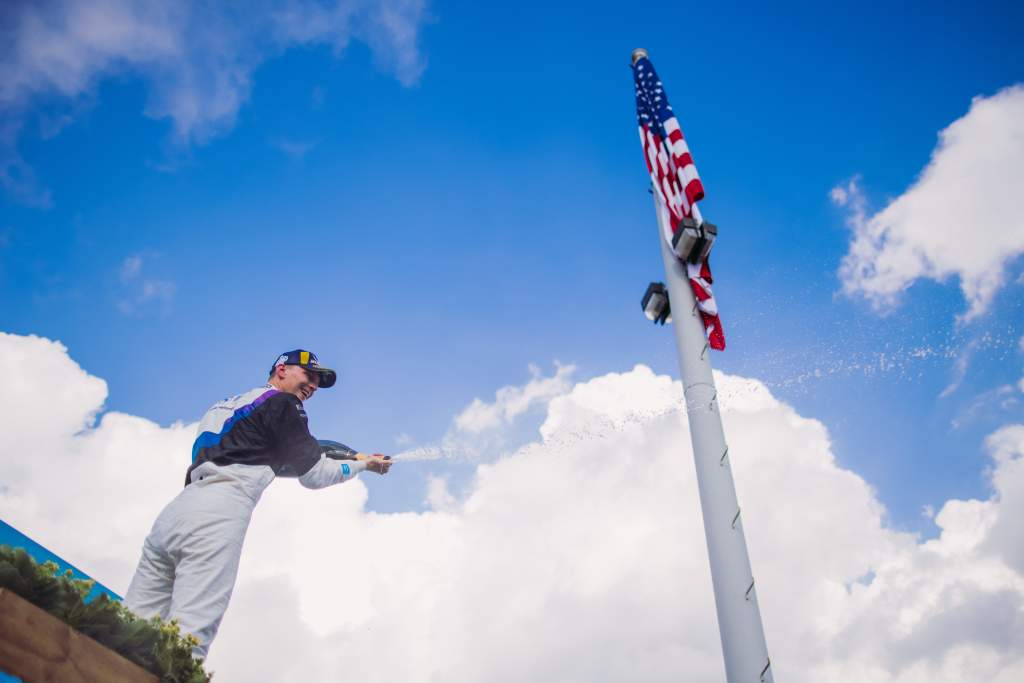 The German's 2021 season had some incredible highs – such as winning brilliantly in New York City, and some devastating lows – such as shunting at Valencia.
It could have been easy for him to go back in on himself at these difficult points, especially as his rookie team-mate Jake Dennis was excelling so quickly.
When Dennis came away from the London weekend he had a win and other points finish to his name. Guenther had just a sixth place and a box of debris from a mistake he made in a wet practice session.
At that stage he was already on his way to Nissan, whereas Andretti was inking a second season deal for the impressive Dennis. Guenther might have been forgiven for a colossal sulk, but it never came, he's not that sort of person in any sense of the word.
This didn't just come from maturing as a pro, he's just that way inclined generally. When Dragon boss Jay Penske decided to drop Guenther for Felipe Nasr just three races into the 2018/19 season, it was like the ultimate test of this stoicism he has.
Nasr's period at the team came to nothing and Guenther was swiftly back in the seat and had much the upper hand over more experienced team-mate Jose-Maria Lopez in the final half of the season.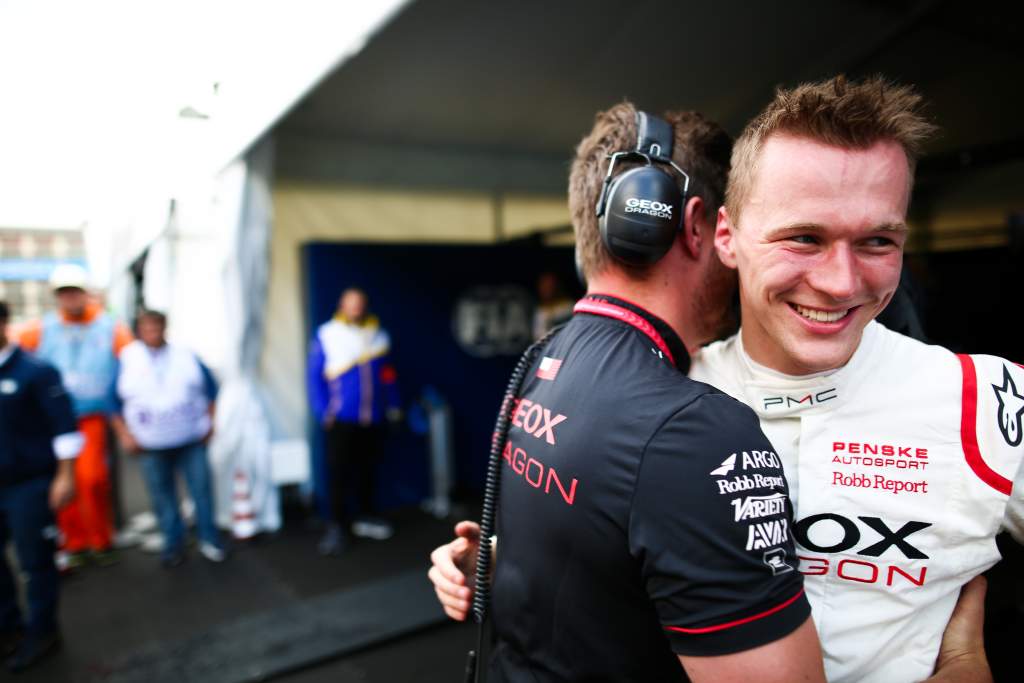 It went under the radar at the time but it was impressive for a 22-year-old to ride out this storm.
I remember he didn't bite when asked some leading questions at Sanya that season. Nine out of 10 drivers at that stage of their careers would have gone on at least a semi-rant over their team's decision. Guenther didn't. Instead, he just smiled and said he'd "come back stronger" and "believed" in his team.
What comes through really is a steely resilience and it was one that didn't go unnoticed by Nissan e.dams' Francois Sicard and Tommaso Volpe, who quickly identified him as Oliver Rowland's successor last summer.
"I'm a huge fan of this championship, of the complexity of this championship," Guenther says.
"It's definitely my clear vision to become a better version of myself because that's what I enjoy so much about the sport.
"It's really fascinating for me, this journey, as a personality as well, that's how I see it."
Guenther's personal outlook to how he can become better at Formula E will chime with new team-mate Buemi.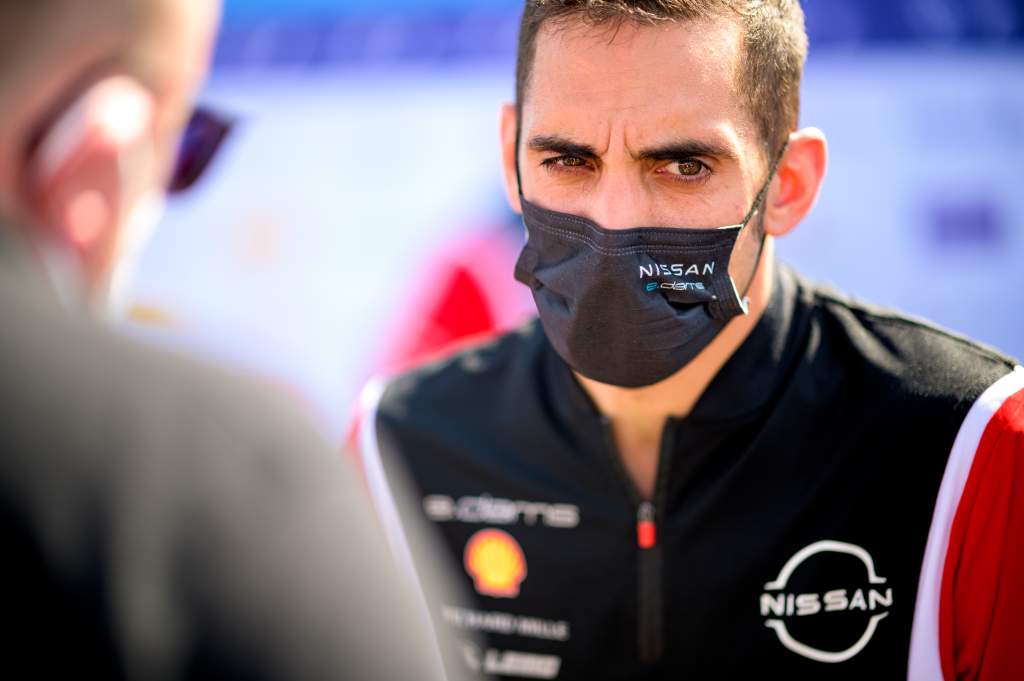 On the face of it the two have barely anything in common. There's an eight year age difference and vastly different personalities. But it's funny how a common trait can bridge such variances, a trait as simple as a blazing desire to succeed.
While Buemi's is often articulated through the way he communicates in competitive environments, Guenther is the polar opposite. Calm, quiet and good-mannered, he's a model professional in every sense – as is Buemi, but just in a very different manner.
It would be easy to assume that the two would struggle to work effectively together. They said the same about Buemi and Rowland, but the two ended up with massive mutual appreciation, and so far the same is true for Nissan's new duo.
"It's great that he can explain things to me about the team from this experience, which makes the transition into the team easier for me," reckons Guenther of Buemi.
"He's really a guy who likes this open conversation, so I'm pleased for that, and on the other hand I've got a lot of new fresh ideas from my side coming to the team.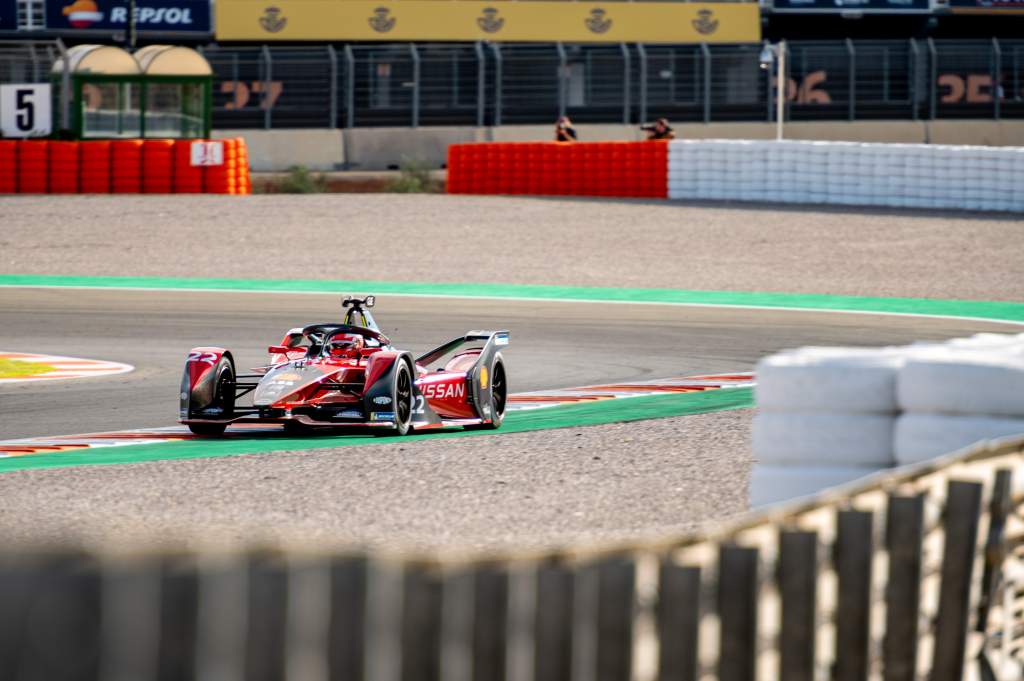 "These first few months have been enjoyable with the team because the common mindset that everybody has is impressing me a lot really,
"Everybody's pushing in the same direction, everybody's got a clear vision and a very transparent way of communicating.
"The only goal now is to improve, and this is very much aligned with my philosophy."