Maserati has confirmed that it will enter the ABB FIA Formula E World Championship in 2023 and return to international single-seater racing for the first time in 66 years, as predicted by The Race last month.
The Stellantis-owned brand – presented in The Race's FE livery mock-up above – will join fellow group manufacturer DS Automobiles in the all-electric championship and is expected to use rebadged DS powertrains and form a partnership with an existing team.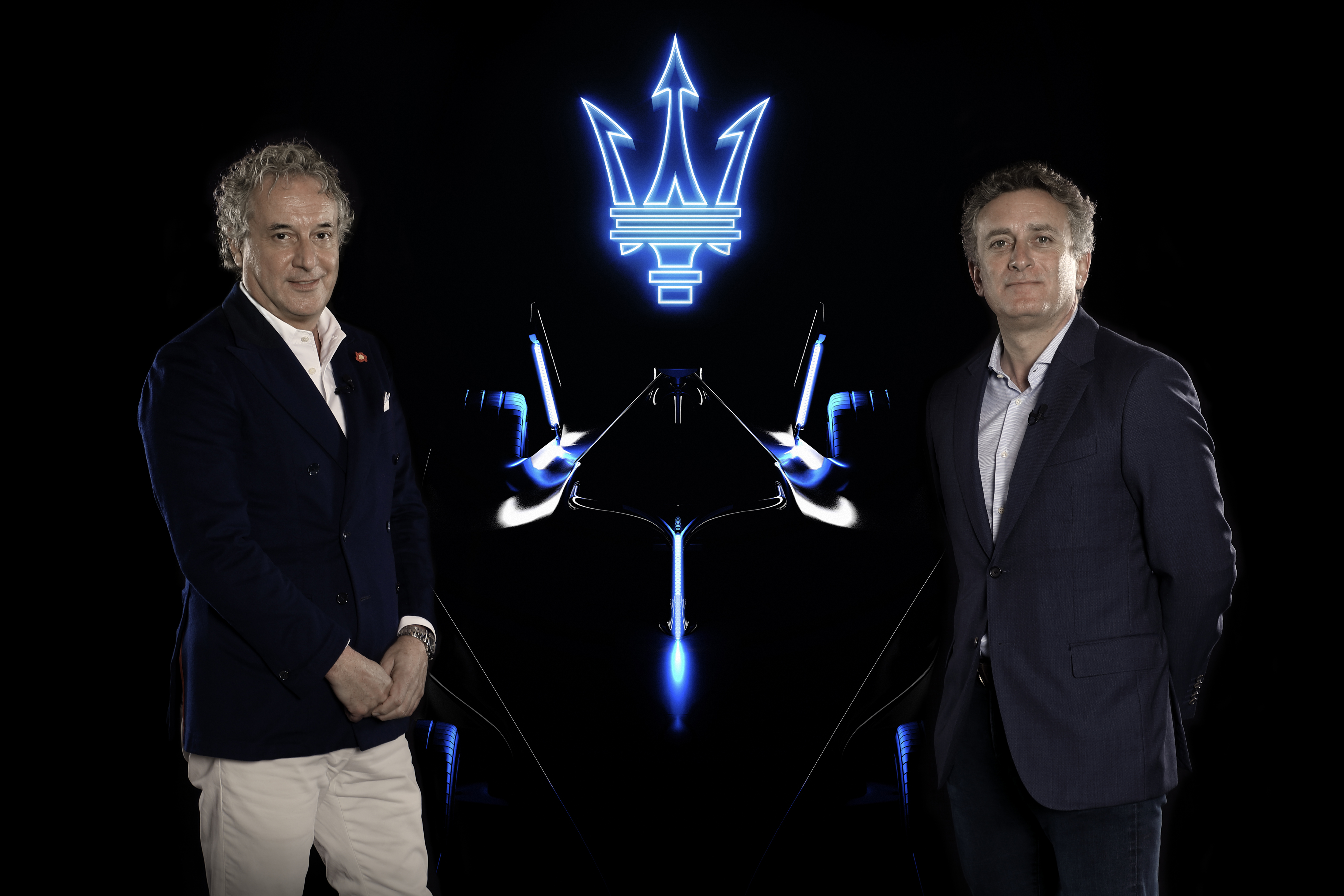 Maserati has been eyeing an entry into Formula E since early 2021 but a decision was only taken late last year to enter the championship from 2023 onwards when the third rules set (Gen3) begins.
The Race first reported that Maserati was considering an entry last February just after the collection of brands formerly of the FCA and PSA Groups amalgamated to create the present Stellantis Group automotive behemoth.
At that point last year, the future of fellow Stellantis brand Alfa Romeo's Formula 1 project was also under discussion. It ultimately extended its branding deal with the former Sauber team in July having also been linked to an FE move.
Maserati will, initially at least, not be a registered Formula E manufacturer as it will use rebadged DS kit.
It remains to be seen if it is planning to make the move to full-blown manufacturer status for the second iteration of the Gen3 rules in 2025.
Maserati will become the first recognised Italian manufacturer brand to participate in Formula E. The series' only previous Italian team was the shortlived Trulli Formula E squad that appeared in the inaugural season in 2014/15.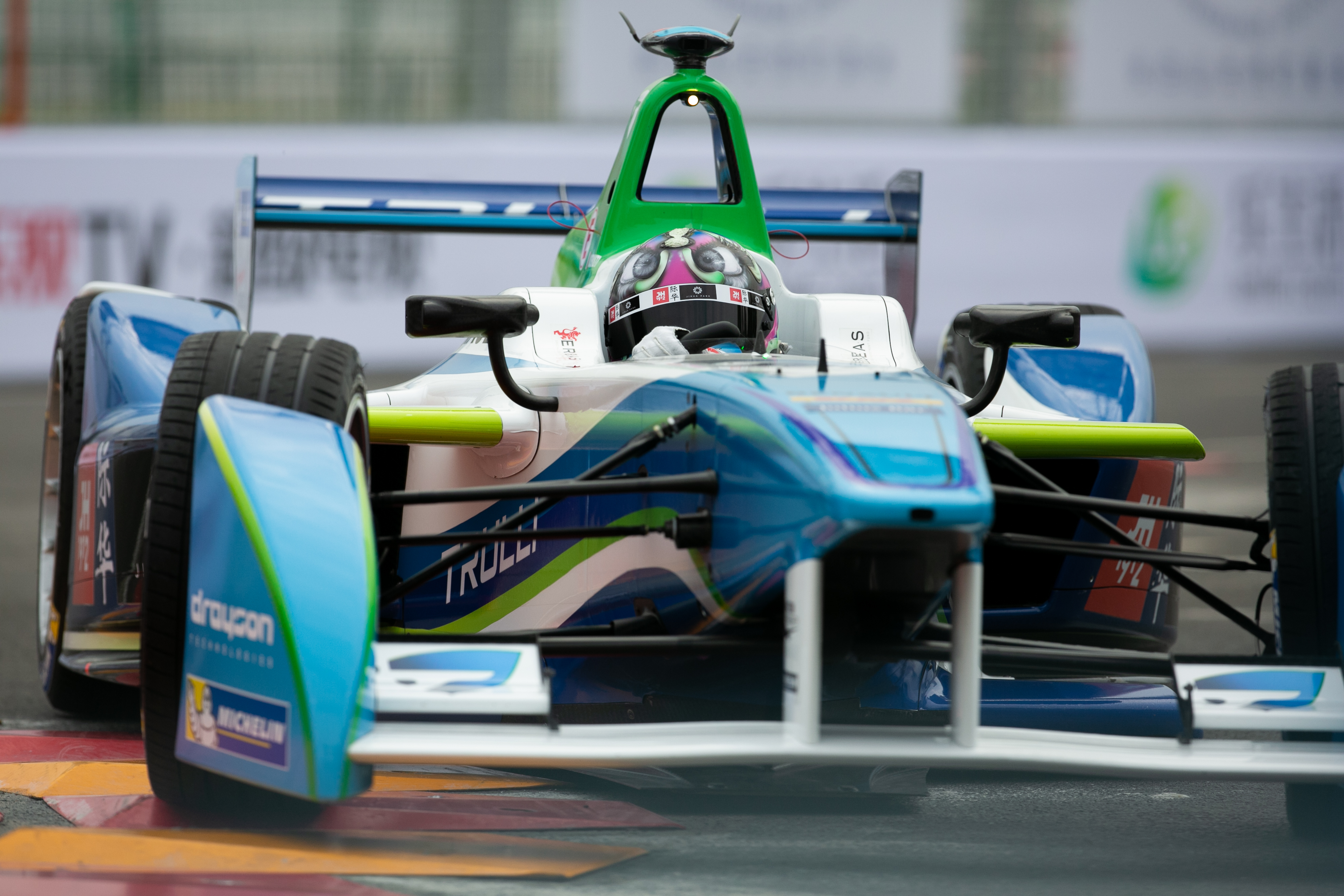 CEO Davide Grasso said that Maserati was "very proud to be back where we belong as protagonists in the world of racing.
"We are powered by passion and innovative by nature. We have a long history of world-class excellence in competition and we are ready to drive performance in the future," he added.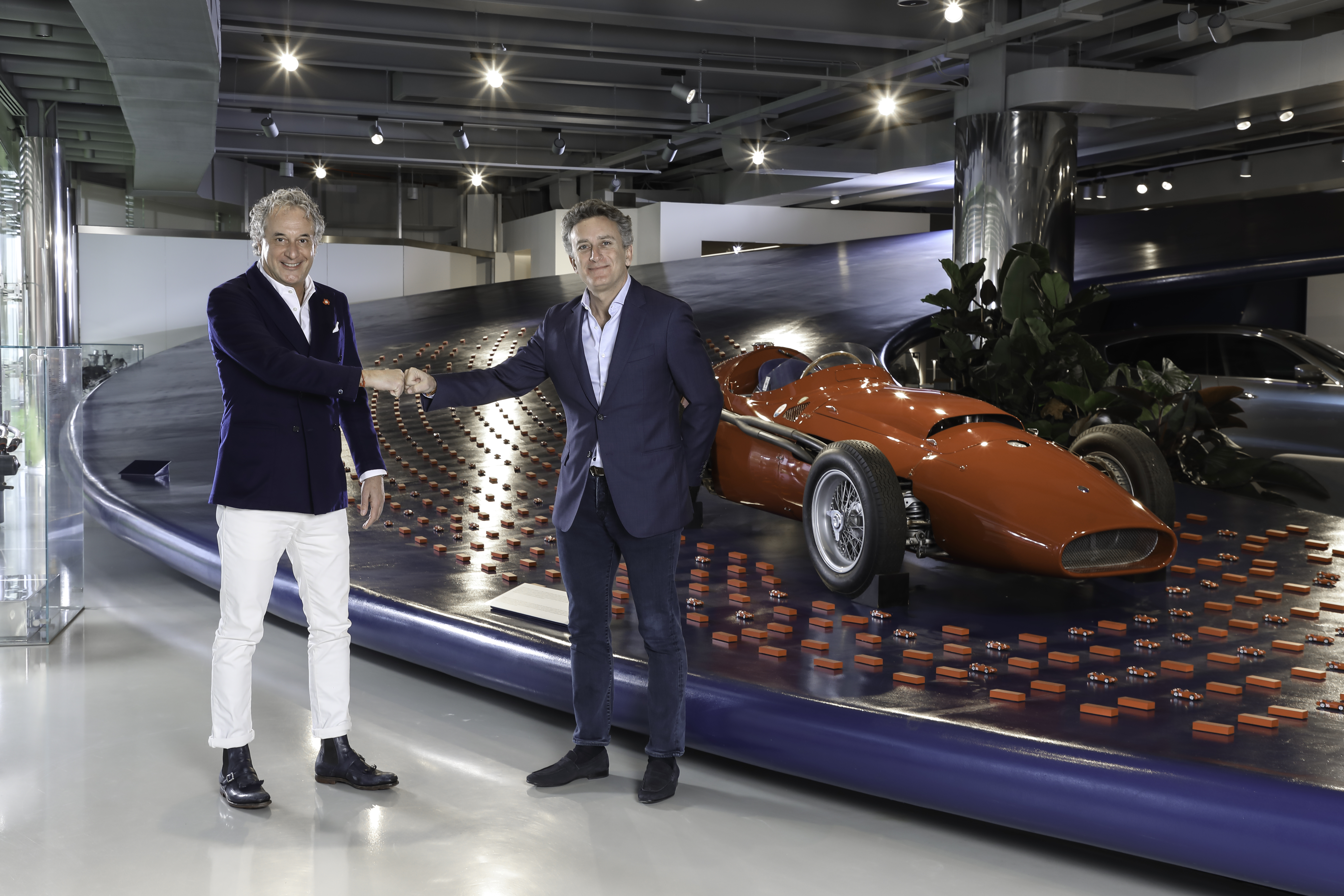 Maserati is the first manufacturer to announce a race programme in Formula E since Porsche confirmed its intentions to join the series back in July 2017, just four days after Mercedes had committed.
Although Nissan entered in 2018 it only took over the Renault branding already established with e.dams team from 2014 onwards.
FE has suffered a manufacturer exodus lately, with Audi and BMW quitting at the end of the 2021 season and Mercedes following after this year's campaign.
Formula E CEO Jamie Reigle said that he and the championship were "delighted" that Maserati had joined up and that "our millions of fans around the world will be thrilled to see Maserati line up on the grid as one of the world's elite electric car brands."
New FIA president Mohammed Ben Sulayem added that Maserati's arrival in Formula E was a "testament to the overwhelming faith in the ABB FIA Formula E World Championship's future as we prepare to usher in the next era.
"The new Gen3 single-seater will represent the pinnacle of sustainability, technology and performance."