Maserati is nearing a decision that may see it embark on a Formula E programme in the Gen3 era of the all-electric world championship.
It is understood that a decision on the Stellantis brand racing in Formula E is set to be made early in the new year, and that Maserati could enter as soon as 2023.
Several sources close to the talks have alluded to The Race recently that the Italian marque could join fellow group marque DS Automobiles in Formula E, with a positive decision looking more likely after recent deliberations.
Several opportunities for Maserati to enter are currently being tabled, with a variety of structures open to the Trident returning to a single-seater world championship, with works backing, for the first time since 1957.
Although it is unlikely to enter as a fully-fledged powertrain manufacturer against sister brand DS, it could theoretically still do so despite the registration for manufacturer status having long since passed. However, this would only be from the 2024 season onwards.
Additionally, there is also a 12th Formula E team licence currently up for grabs. This relates to the Audi-relinquished slot, as the German manufacturer handed the rights of it back to Formula E at the start of 2021, a few months after giving notice of its intent to leave the championship.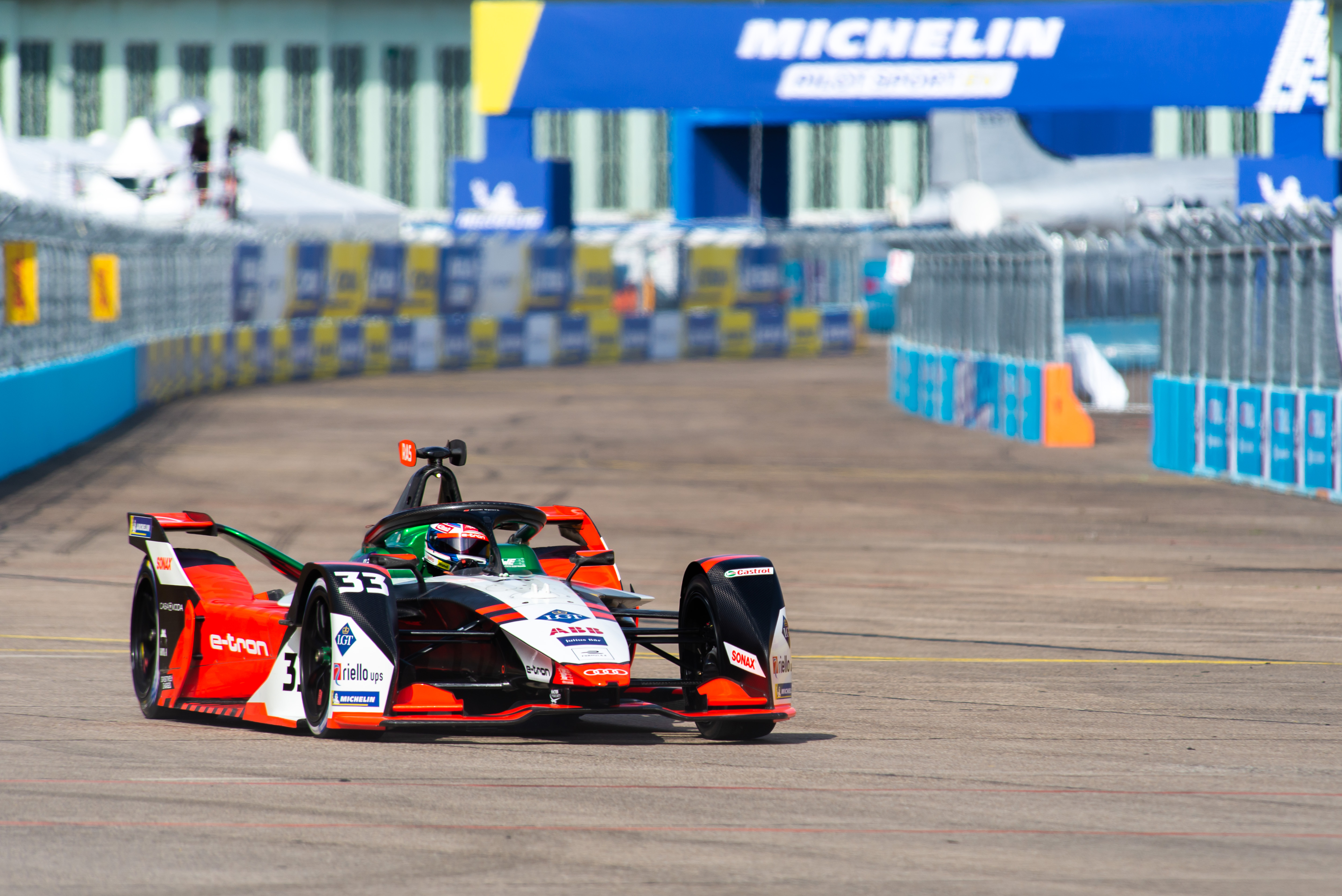 Again, this would be an unlikely and much more costly route to take even though a team cost cap of €12-14m is set to come into effect in 2023.
Much more likely is either aligning with a current team, whereby the new Gen3 DS homologated powertrain is essentially branded as a Maserati in a specially-arranged sister brand technical deal.
A decision is thought to be taking longer than anticipated after the recent upheavals in the Techeetah team saw a re-calibration of what the long-term future implications are for DS.
Mark Preston was moved to a CEO position in the team primarily to find the necessary cash injection that can ensure it has a future into the Gen3 period.
That means DS' radar range for Gen3 team partners has been extended while it puts the finishing touches on its new 2023 powertrain. This is set to track-test for the first time in late spring, with the manufacturer test car it receives from Spark Racing Technologies.
DS Techeetah team principal Thomas Chevaucher, who is also the director of DS Performance – the sporting branch of DS Automobiles – told The Race in Valencia last week that some discussions have taken place on a second Stellantis brand entering Formula E.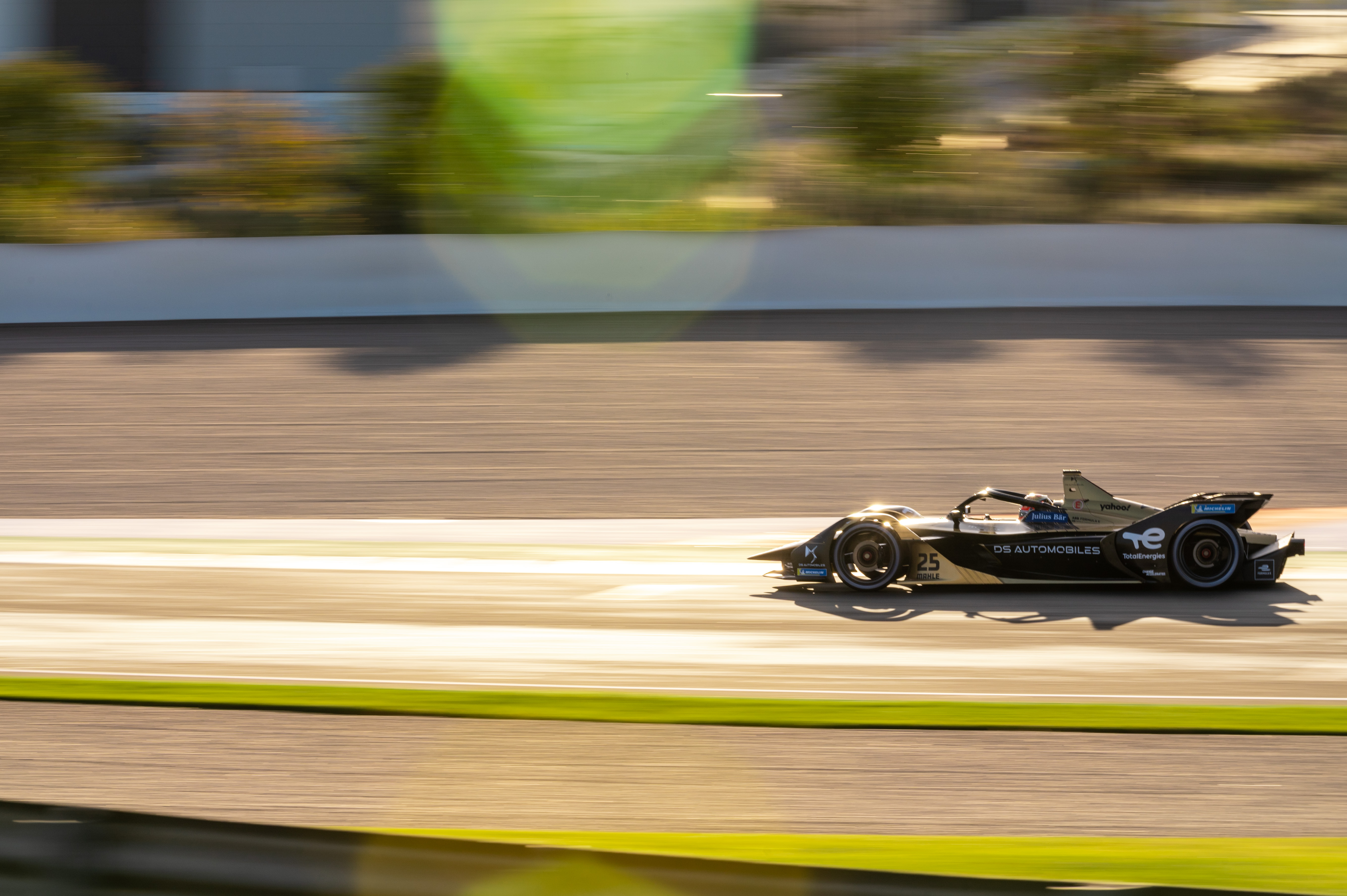 "It's a bit too early to confirm or affirm this," said Chevaucher.
"There is some discussion, we know that we're thinking of something, but it's really at the stage of ideas.
"It can be different brands but as manufacturers are already declared, so it's difficult to really answer precisely at this at that stage."
Chevaucher, who reports directly to the head of Stellantis motorsport Jean-Marc Finot, also made it clear that precise details are yet to be absolutely confirmed, saying: "Is it for the beginning of Gen3? Is it for later? Nothing is really clear on this."
DS and Techeetah are aiming to still work with each other beyond the 2022 season which will see the French manufacturer contribute more significantly to the operational side of the alliance.
One possibility for extending their future together could be DS taking more control of the team with present owners SECA just owning the licence and effectively loaning it to DS. This would likely see the Techeetah name disappear, and the team run primarily as an 'Ecurie DS' or some such.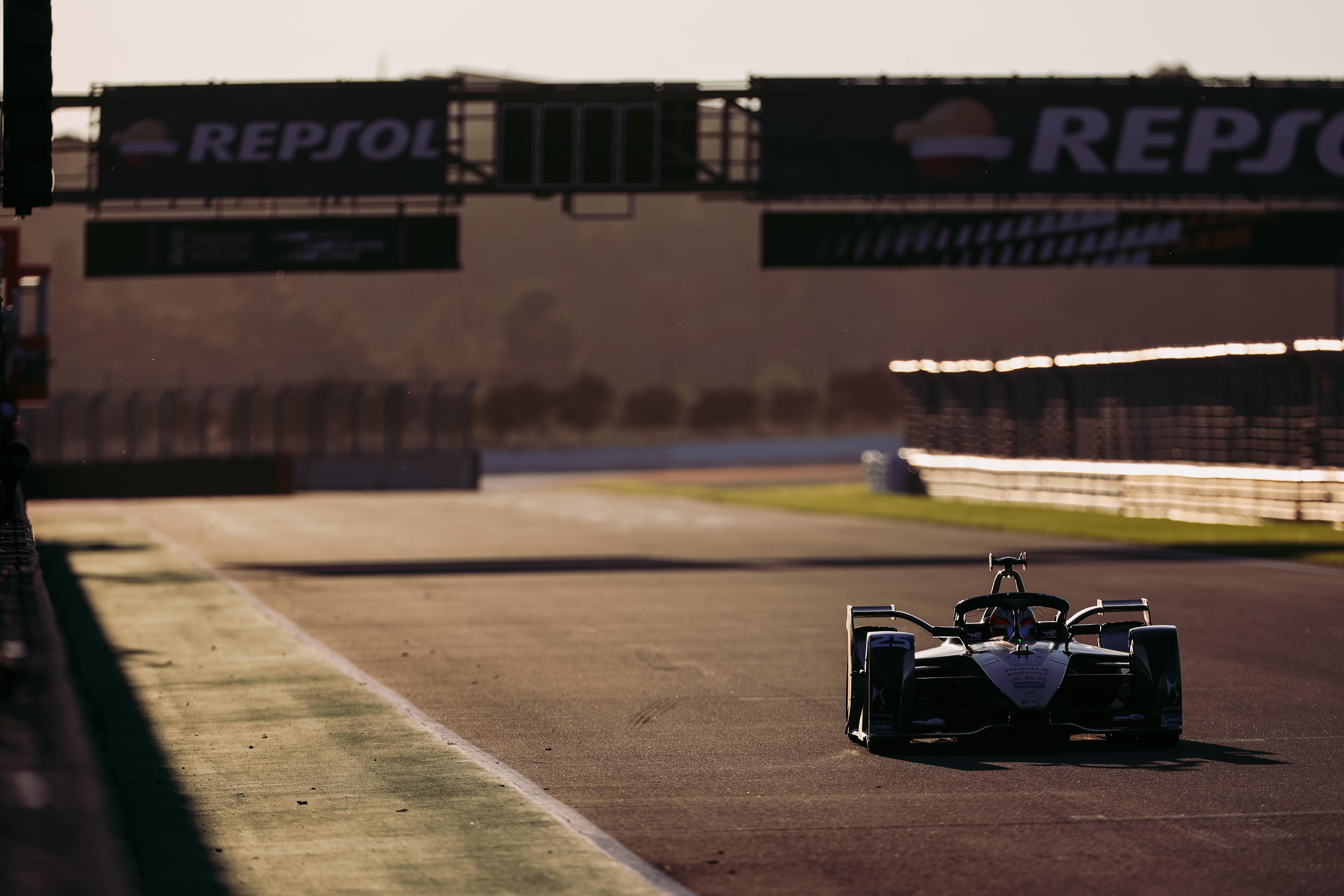 But should Maserati enter, it could also potentially partner up with Techeetah, if an investor or new owner is sourced for the Chinese entity.
Whatever the permutations, Maserati would have to hook up to a solid new structure for the trident marque to begin its return to international racing.
Theoretically, if the Maserati brand replaced DS at a new-look Techeetah, it would then free up DS to partner again with former partners Envision or explore new collaborations with Venturi or Andretti.
Equally, a Maserati-badged powertrain could be gelled with any of the privateer entities on the market, which in 2023 would also include the former Mercedes EQ team presently looking for a partner to continue operations after Daimler's August decision to quit as a manufacturer.
Maserati has a dedicated electric road car programme which is known as the Folgore concept. Translated, it means 'Thunderbolt', and according to the brand, it was conceived to ensure it is "in line with the business and financial plans, with the new Maserati models developed, engineered and built 100% in Modena and their Turin production hub".
Also in the pipeline is an electric version of the new Maserati MC20 supercar, the original version of which used a 3-litre turbocharged V6 engine.
Should Maserati enter Formula E it would signal the first time that the Italian brand has been seen in an international single-seater competition since 1960, although it ceased entering a works team at the end of the 1957 season when Juan-Manuel Fangio sealed his fifth title with one of F1's most evocative ever designs, the 250F.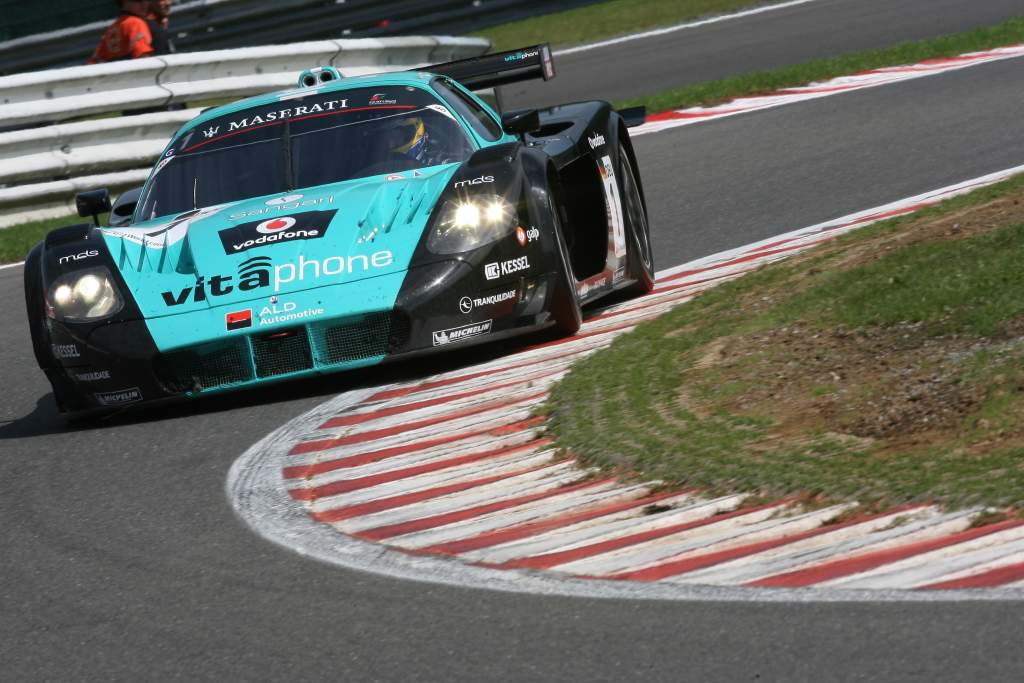 Since that time Maserati has competed in touring cars and more recently in the FIA GT1 world championship – where Michael Bartels and Andrea Bertolini took the inaugural 2010 title for the Vitaphone Racing Team (pictured above).