Formula E title contender Mitch Evans rued an eventful first race at Tempelhof after being inadvertently spun out of eighth position by Maximilian Guenther's BMW in a knock-on incident triggered by Edoardo Mortara in the final stages.
The Jaguar driver fell further away from points leader Antonio Felix da Costa and now has a 41-point deficit to claw back to try to mount a championship challenge.
Evans started the race eighth after being 0.4s behind da Costa in the first qualifying group.
His race began relatively slowly and he was demoted to ninth on the opening lap when Felipe Massa made a move on him.
But Evans then fought back and was hunting a top six position while battling with Sebastien Buemi late on. Prior to that Evans had clashed with a slowing Jean-Eric Vegne as a fraught final few laps played out.
"Towards the end of the race things started bunching up with the safety cars and full course yellows, so it was getting pretty busy out there and I just started getting sort of mixed up in other's people mess," said Evans.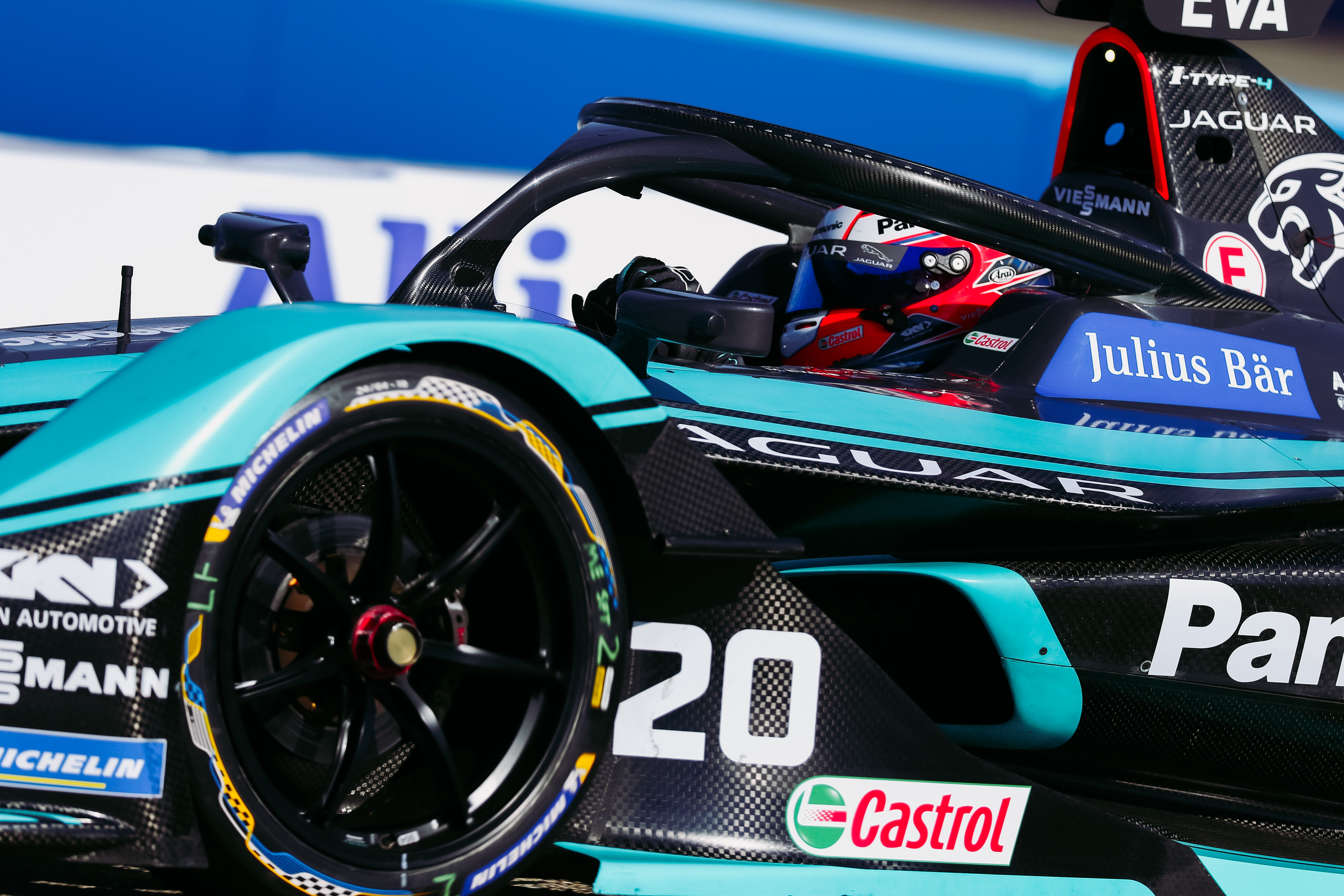 Guenther, who in turn had been tagged by Mortara, rotated the Jaguar into the inside wall, causing front-end damage.
Mortara was given a retrospective time penalty for having caused the incident and was subsequently shuffled down to become the final classified finisher from his original 12th position.
Evans was reasonably sanguine after the race but acknowledged that da Costa had enjoyed the "perfect day, which was not ideal for us".
"We can't control that, so just going to work on tomorrow," Evans told The Race.
"Qualifying was OK being in group one, but obviously a decent deficit to Antonio, so that was not great.
"Being inside the top 10 was solid considering and the race was running OK until we got tangled up.
"So we will try to analyse everything and really focus on qualifying closer to the front to make our lives easier in the race."
Guenther and Sette Camara disqualified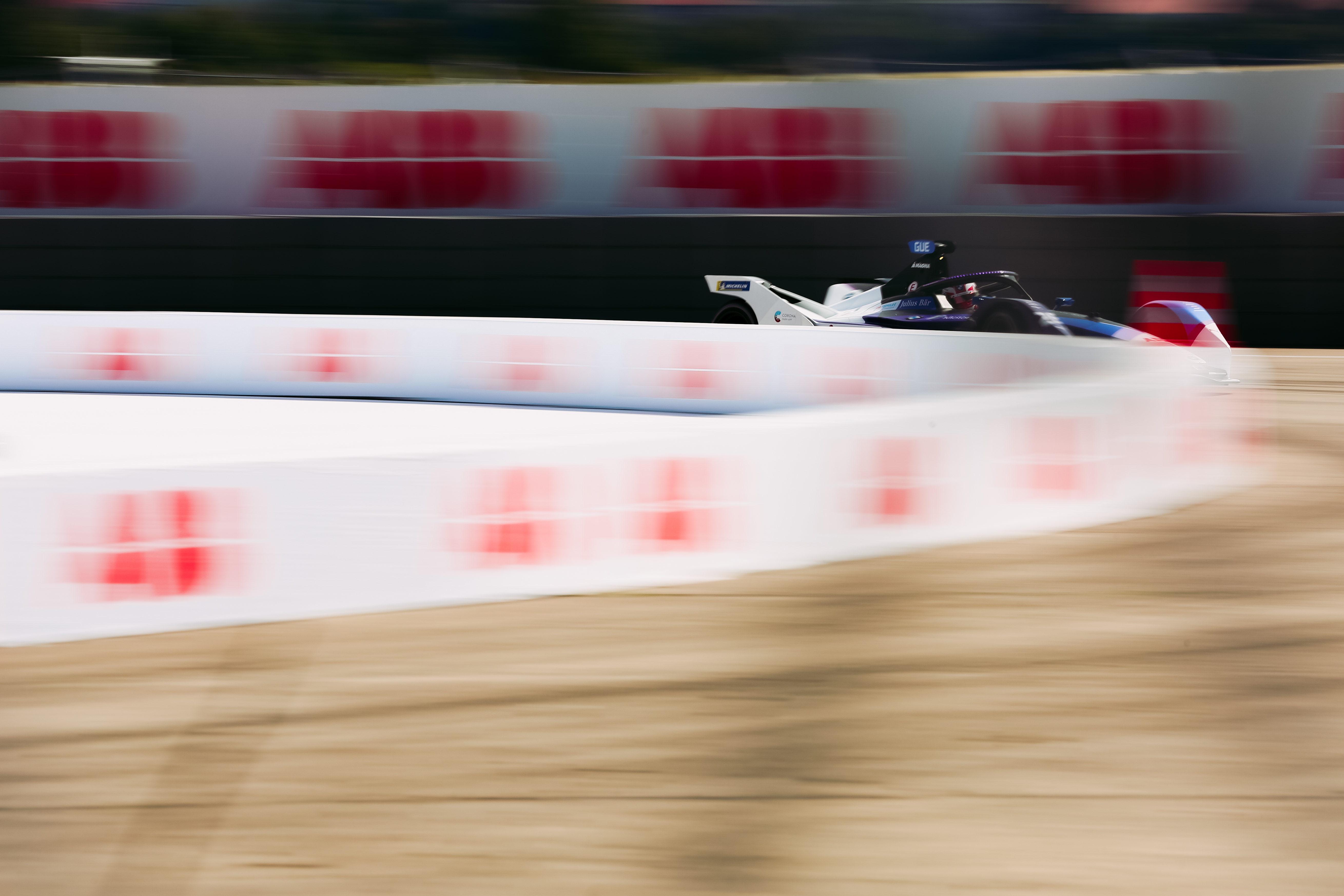 Guenther and Sergio Sette Camara were both thrown out of the results because of exceeding the regulated maximum energy use in the first Berlin race.
The Race understands that a difference of opinion on how the FIA energy cut should be applied when you get to the energy limit was at the root of the penalty.
Guenther had crossed the line eighth, while debutant Sette Camara was the final finisher in 20th spot.
The Dragon driver's race started badly when he failed to get a correct grid slot starting position and delayed the lights going out. This cost him a drive-through penalty and a penalty point.