A recently formed new structure for the Jaguar brand's motorsport programme could lead to it expanding into additional racing programmes in the near future.
James Barclay, who is also the team principal of the Jaguar TCS Racing Formula E squad, has been appointed managing director of the new group as part of the restructure.
Motorsport used to sit within the commercial area of Jaguar Land Rover, but now the newly created Jaguar Land Rover Motorsport division will run across the Tata owned company in a clearer organisation.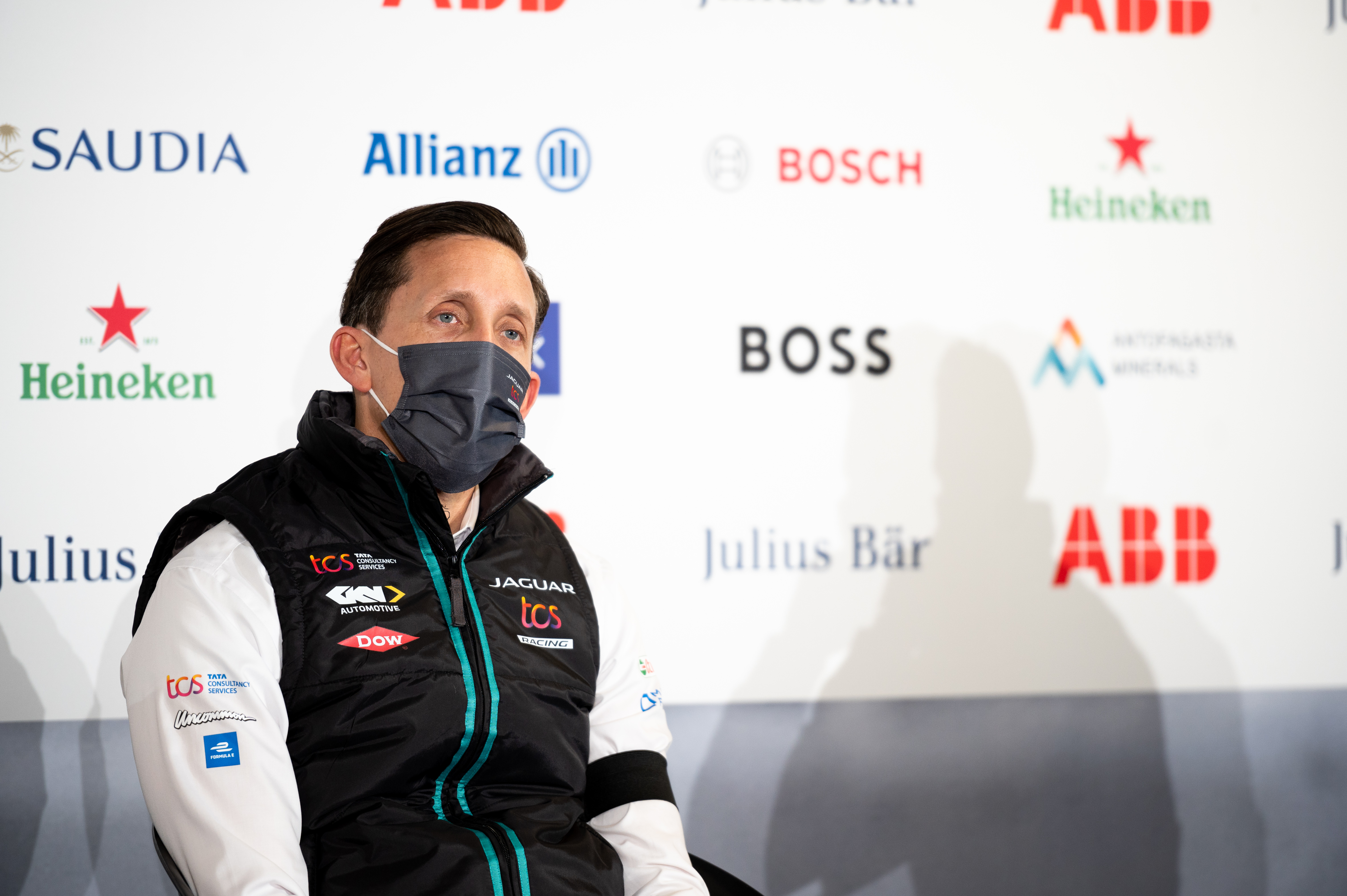 "Our new CEO Thierry [Bollore] and I had a conversation around structuring motorsport, to make sure it really sits across the organisation," Barclay told The Race.
"We have a real growing area of expertise now with the team here, so what we've done is created a new division which is Jaguar Land Rover Motorsport, that obviously has a responsibility across both brands, Jaguar and Land Rover.
"What it means is we can make the most of our racing activity as a platform to promote our brand Jaguar with our Formula E programme."
This includes positioning JLR to a more direct corporate viewpoint and to what Barclay describes as "catering to all our stakeholders, not just the brand side of it, which has customers and prospects, that's really important".
The technical transfer side of what Jaguar works on in Formula E and its automotive strategies are known to have been a key part of the new set-up too.
Barclay describes a "real world testbed" that has enhanced "learning from the race programmes to core engineering".
The use of silicon carbide is used as an example because the semi-conducting material was used in Jaguar's FE inverter as early as 2017.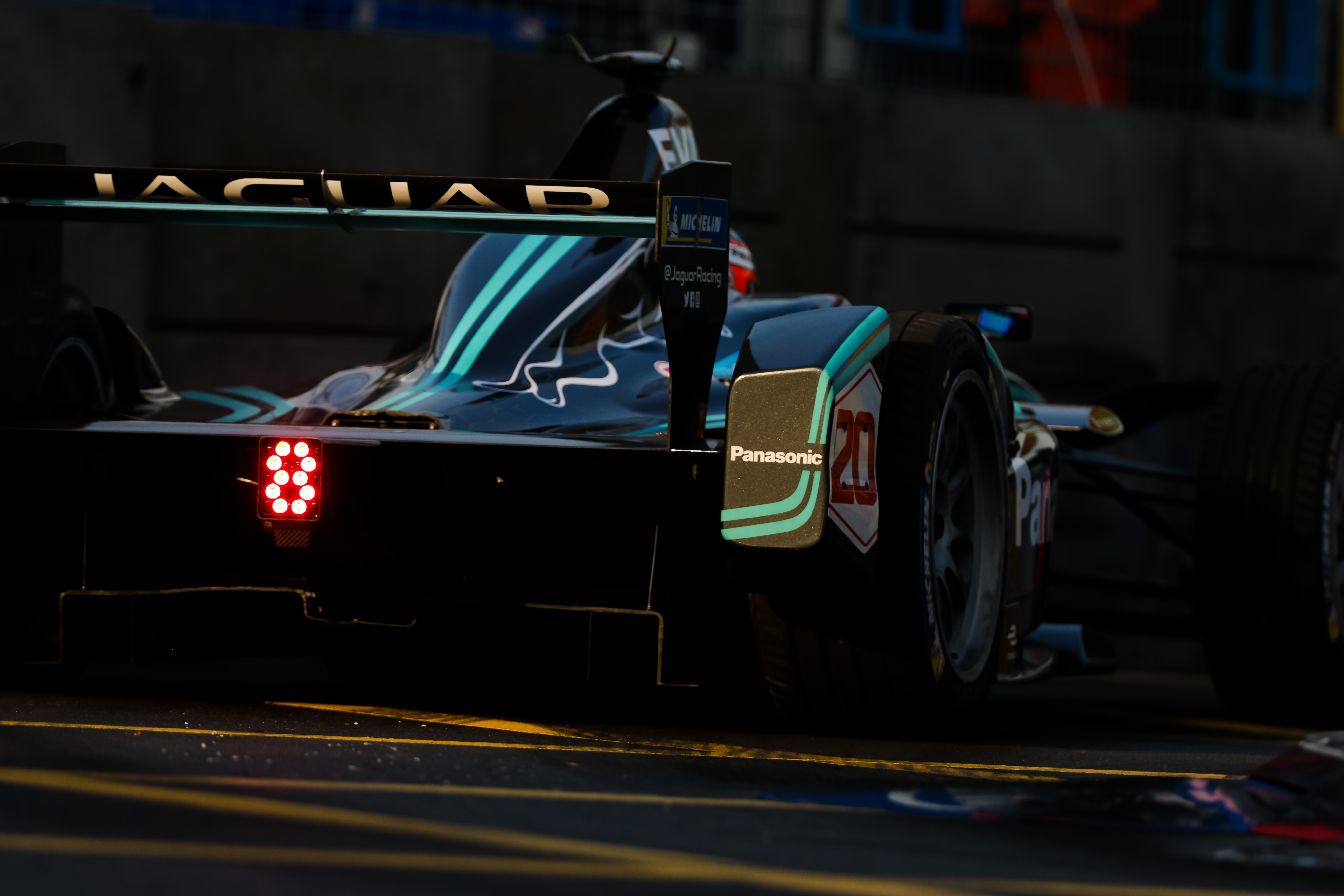 "We were out there racing with silicon carbide well before it's in production cars, and it's coming into production cars," adds Barclay.
"We have four years with racing data with silicon carbide, which is invaluable to our engineering teams.
"There's many others, like the software turnaround, and how quickly we can evolve software and develop, that's really important in the future of EVs that will get better, like our iPhones with updates.
"So, the new business is structurally better to enable that because now we sit across all those areas, rather than just sitting within one function within the commercial team."
So, could Jaguar return to Le Mans?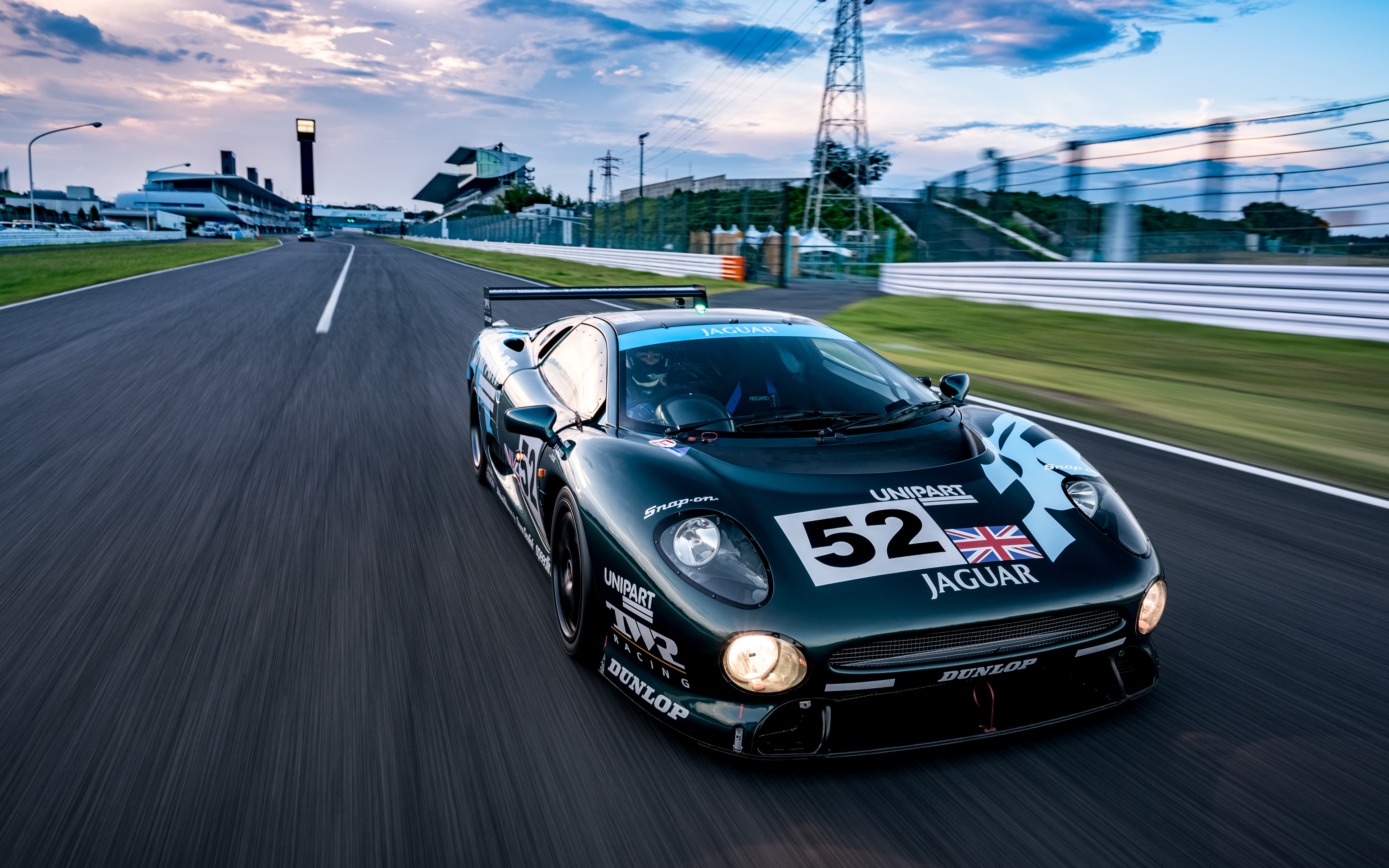 The new Jaguar Land Rover Motorsport (JLRM) division is looking at possible additional opportunities in motorsport for the future but any decision to engage is expected to be some way off.
That was the feeling exuded from Barclay when The Race spoke to him late last month about the changes.
But he did make clear that more detailed evaluation of other EV motorsport projects is on the cards in the future.
"A really important part of my role is to make sure we're monitoring the developments in the sport," said Barclay.
"We're committed to Formula E. But it's important that we also look at other opportunities that could happen."
This is no aimless quango within JLRM. There is real strategy informing where the brands of the Tata owned company are heading in the future, possibly piggy-backing on its wealth of knowledge and IP from the long-term Formula E programme, which it runs in conjunction with chief technical partner Williams Advanced Engineering.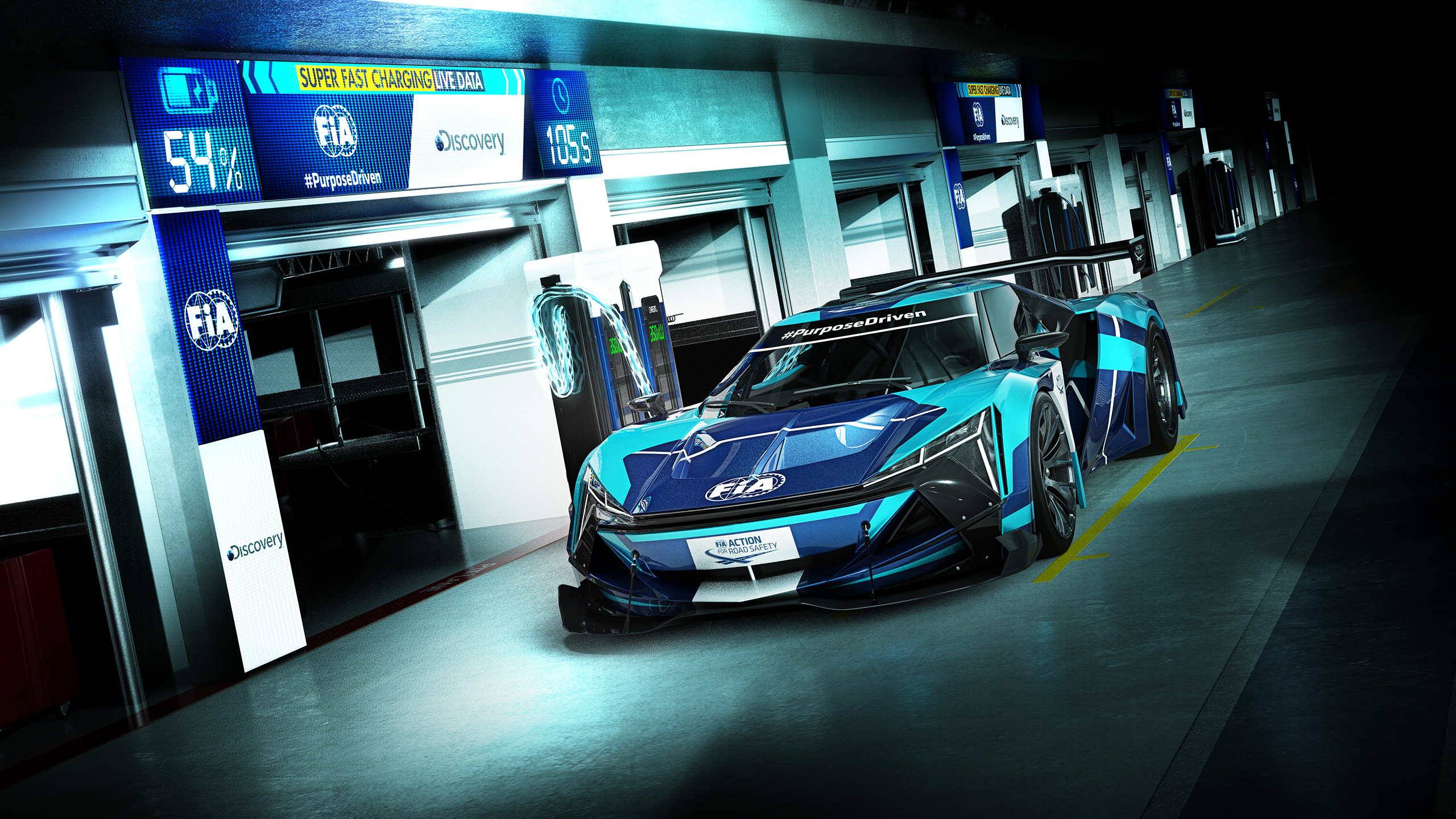 The nascent Electric GT series and the possibility of a future Le Mans Hydrogen-Electric project are both believed to be of interest in addition to Formula E in some capacity, either a full JLRM programme or collaborating with one of its portfolios of technical or commercial partners.
Jaguar's history at Le Mans runs deep. Wins in 1951, 1953, 1955, 1988 and 1990 are part of the legend of the endurance classic.
There hasn't been a fully fledged Jaguar programme at La Sarthe in almost 30 years, since when the Tom Walkinshaw run XJ220C won its class but was eventually disqualified for technical infractions relating to the non-use of a catalytic converter like its 'production model'.
The gap from Jaguar's remarkable hat-trick of wins in the 1950s to its glorious return in the 1980s is now mirrored by the time since that 1993 effort, so a return to its successful stomping ground in the French mid-west is long overdue.
2010 was the last time a Jaguar competed at Le Mans with the XKR GT2 run by the JaguarRSR concern which was set-up by long time sportscar and Champ Car entrant Paul Gentilozzi. He shared driving duties with team-mates Ryan Dalziel and Marc Goossens but their race lasted just four laps before an early issue stopped them.
Barclay knows the emotional pull of Le Mans for Jaguar. He himself cut his career teeth with the winning Bentley Speed-8 programme in the early part of the century as a relatively junior PR and marketing manager.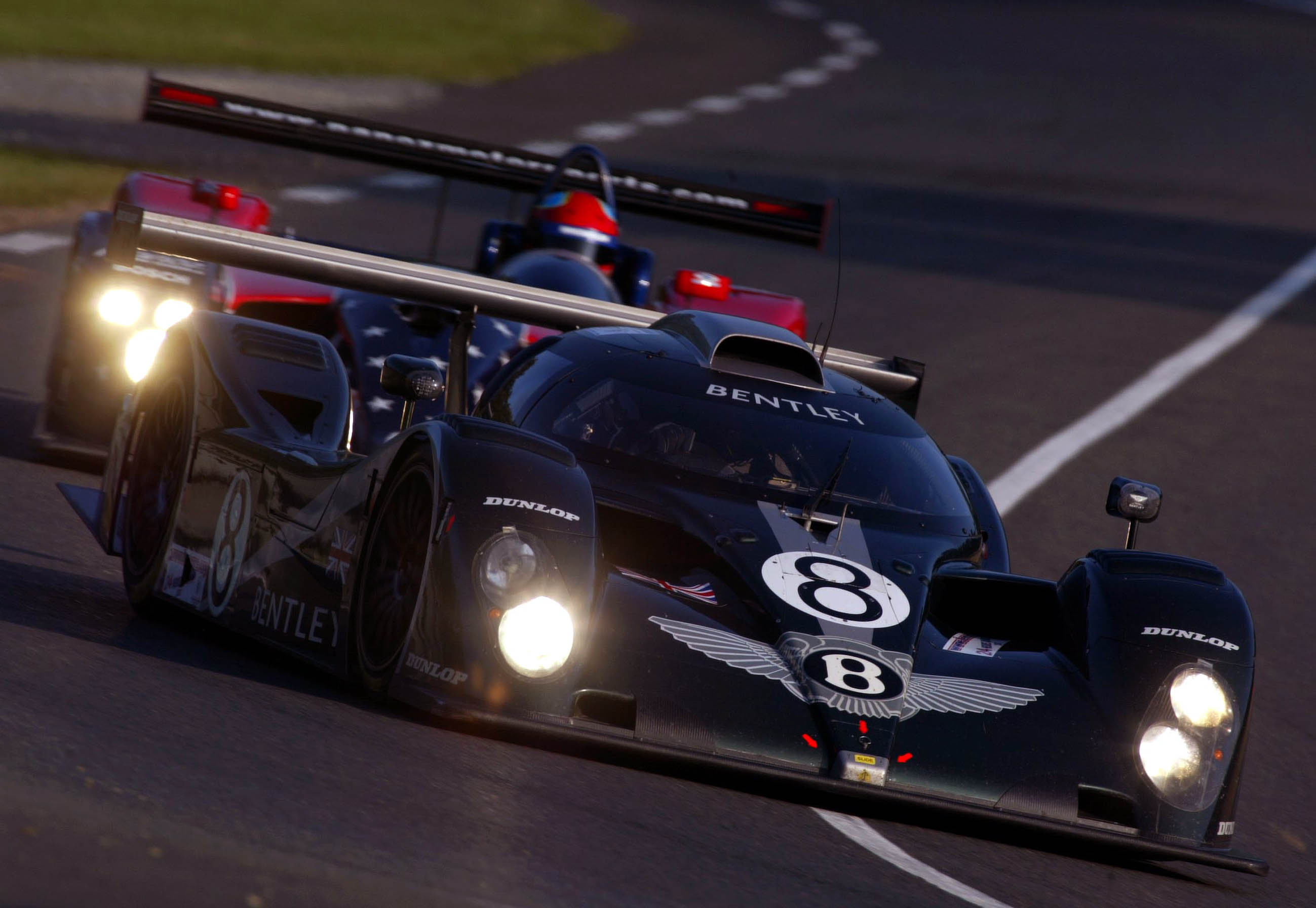 He is "comfortable in this context, to say that if the right opportunity came up in the right category" Jaguar would consider it.
"There could be things that are in early gestation, which we may want to be part of and consider, and that could be complementary to what we're doing here," he adds.
"So that's important that we are stakeholders at the table for those future developments."
For now, the evaluation is ongoing on what might be out there for JLRM, but Barclay is comfortable addressing the inevitable Le Mans question directly, saying: "In the case of Le Mans, what's interesting is the developments with hydrogen electric as being a potential class to win outright.
"There's more work to be done, as those [Hydrogen] regulations are actually at a relatively early stage.
"But all these are areas that absolutely we're interested to see what's developing and what's shaping up.
"What's important is that we are at the table understanding how those are evolving."