The trail around the future of the Mercedes Formula E team after the manufacturer pulls out has gone a bit cold in the last few months.
But it might warm up significantly should it conclude a deal that brings it into partnership with 2021 title rival Jaguar.
Toto Wolff, the Mercedes FE team's most active director, has been rather tied up in recent weeks and the clamour over what will become of the Mercedes EQ squad post-2022 has detuned a little.
It will get active again in the next few weeks. It plainly has to. This is because the deadline for when manufacturers have the obligation to conclude a contract with non-manufacturer teams, of which Mercedes EQ is now one, is mere weeks away.
For the 2023 season the team has to have a deal in place by January 15. However, after this date contracts can be fulfilled if there is mutual agreement between competitor and manufacturer.
But in short, the sooner the better for the manufacturer from the standpoint of pre-ordering parts to supply another outfit. This is especially pertinent amid the disruption in some supply chains as the ongoing pandemic causes uncertainty in some parts and materials stock.
Multiple Mercedes FE staff members moved from Germany to the new Brackley headquarters last summer and the feeling at the company is that it will continue beyond next August as a team in a new guise.
Its new base is in a specific building that used to house a selection of the Mercedes facility's creator Adrian Reynard's collection of cars.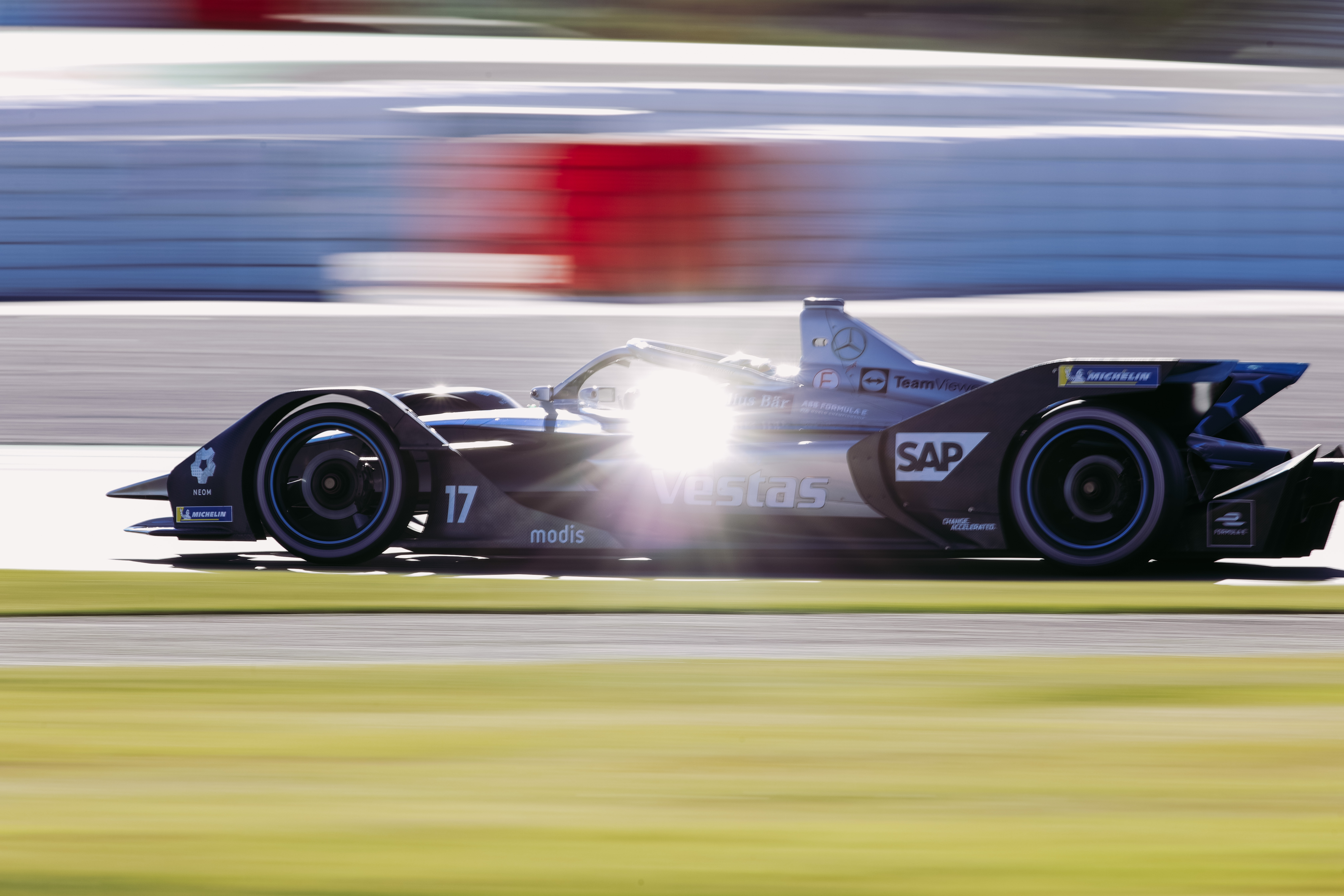 Among those on display was the Reynard 873-VW that Johnny Herbert, once a Jaguar F1 driver, used to announce himself as the best British racing talent for years back in 1987.
That's a tenuous link between the two Formula E big hitters and it's one which would be dwarfed by the potential of the two prestige brands hooking up for a potent partnership in the 2023 ABB FIA Formula E world championship.
As we stand it is very much a hypothetical one. The theory is 'Team Brackley' – which will have to be renamed properly after Mercedes' arcane decision to quit Formula E – doing a deal to be a customer of Jaguar for the first two seasons of Gen3 racing in 2023 and 2024.
"You're aware that obviously we didn't take part in the last Technical Working Group," current Mercedes EQ team principal Ian James told The Race at Valencia last month.
"That's a fairly strong signal in terms of the fact that we're looking to move forwards in season nine onwards as a [customer] competitor, as opposed to a manufacturer."
The reasons why a Jaguar and 'Team Brackley' deal could happen next year are largely to be filed in the no-brainer department.
From both entities' perspectives, they are threefold.
Firstly, the two are separated by just 33 miles. Brackley to Grove can be done in 40 minutes with a decent slipstream down the A34.
That may sound like a negligible reason but in a world that currently involves travel complications sometimes above and beyond human tolerance, it sure beats liaising with Nissan in France or Porsche in Stuttgart right now.
Then there are the technical reasons that both can benefit from. Mercedes is already a champion Formula E team. Jaguar's proven that it can produce excellent powertrains, ones that can fight for titles – even if it hasn't won one yet.
It also has a close technical partnership with Williams Advanced Engineering, which happens to be producing the battery for Gen3 racing.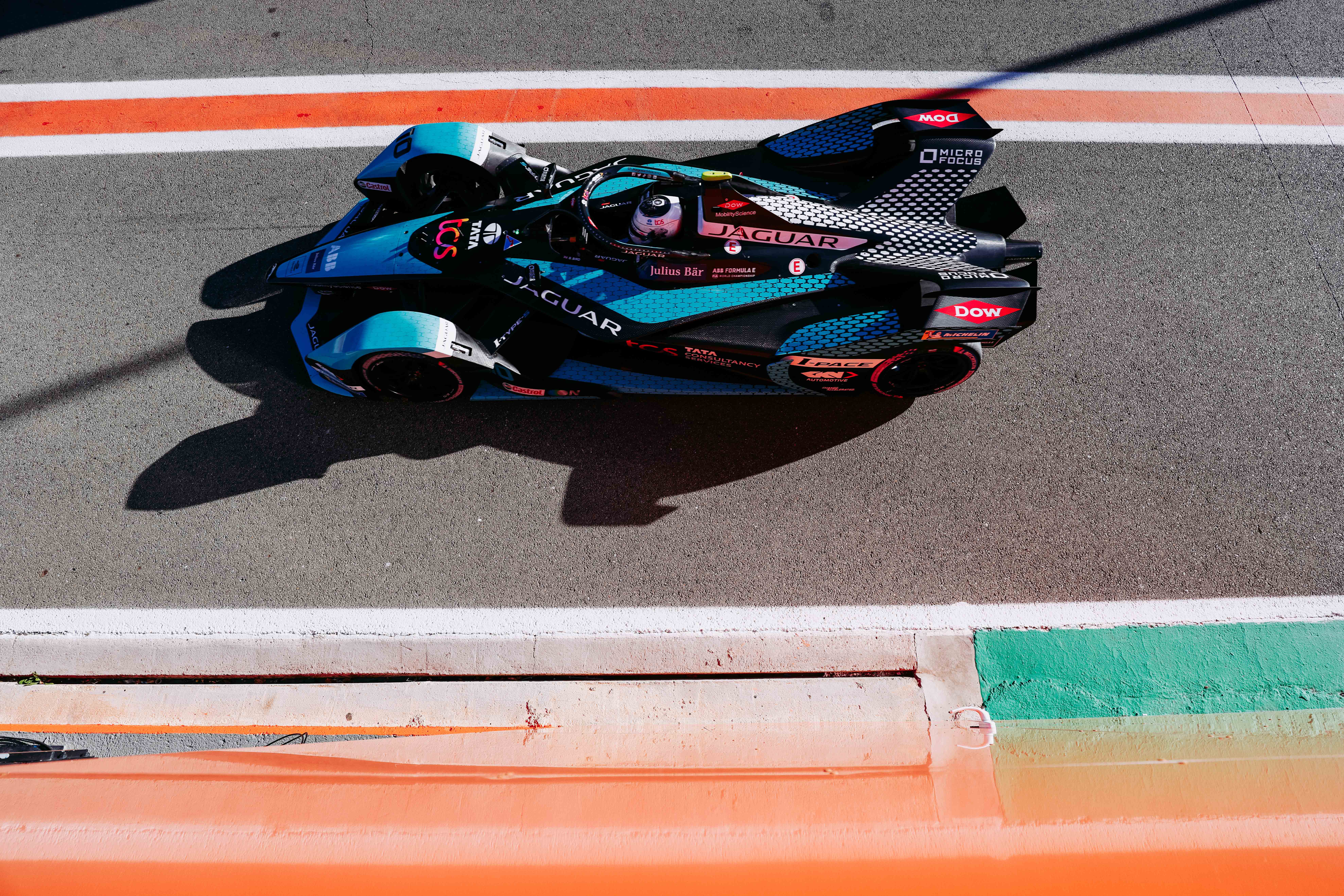 Both parties have always stressed that these two programmes are strictly and diligently separate in every sense of the word.
Lastly, what we'll call business opportunities do exist outside of Formula E too.
Should 'Team Brackley' continue then perhaps it will need to be a bit more than just a Formula E racing team.
Its roster of engineering talent would certainly relish additional challenges to add to liaising with Jaguar, which we already know is actively monitoring potential other future projects.
A tri-headed behemoth of Jaguar, Williams Advanced Engineering and Team Brackley could be a very exciting prospect for the second part of the present decade in a host of EV racing and potential non-racing programmes.
There are other forensic particles of evidence that suggest a partnership between the two would work.
The first relatively simple one is the culture similarities between them. They aren't that dissimilar. Each has a shrewd marketing-led figurehead – Mr Barclay meet Mr James. They have excellent facilities – Grove meet Brackley; driven technical chiefs, Nick Chester meet Phil Charles; technical/sporting firebrands – Gary Ekerold meet Franco Chiocchetti (they even share the same accent!); and on it goes.
That's all the good stuff, and it is good.
But realistically, it still might not happen.
Commercial matters are always strong topics to bring highfalutin ideas crashing down to earth.
'Team Brackley' has to seek strong commercial entities to make this happen without Mercedes funding. At least it has a headstart right now with the likes of Vestas, NEOM and SAP aboard.
And truth be told there really isn't any other reason it couldn't happen beyond 'Team Brackley' deciding to give up and go home next August.
There's not an iota of evidence right now that this is how it will play out – especially now there is detail of a cost-capped Formula E landscape from 2023 on.
In fact, it's like a potential match-up between Grove and Brackley has been hiding in plain sight, akin to two singletons eyeing up a slow dance as the final track at the disco is placed on the turntable.
"The reality is there's going to be a greater balance of customer teams and manufacturers," stated Jaguar's James Barclay when asked about supplying a customer team last month.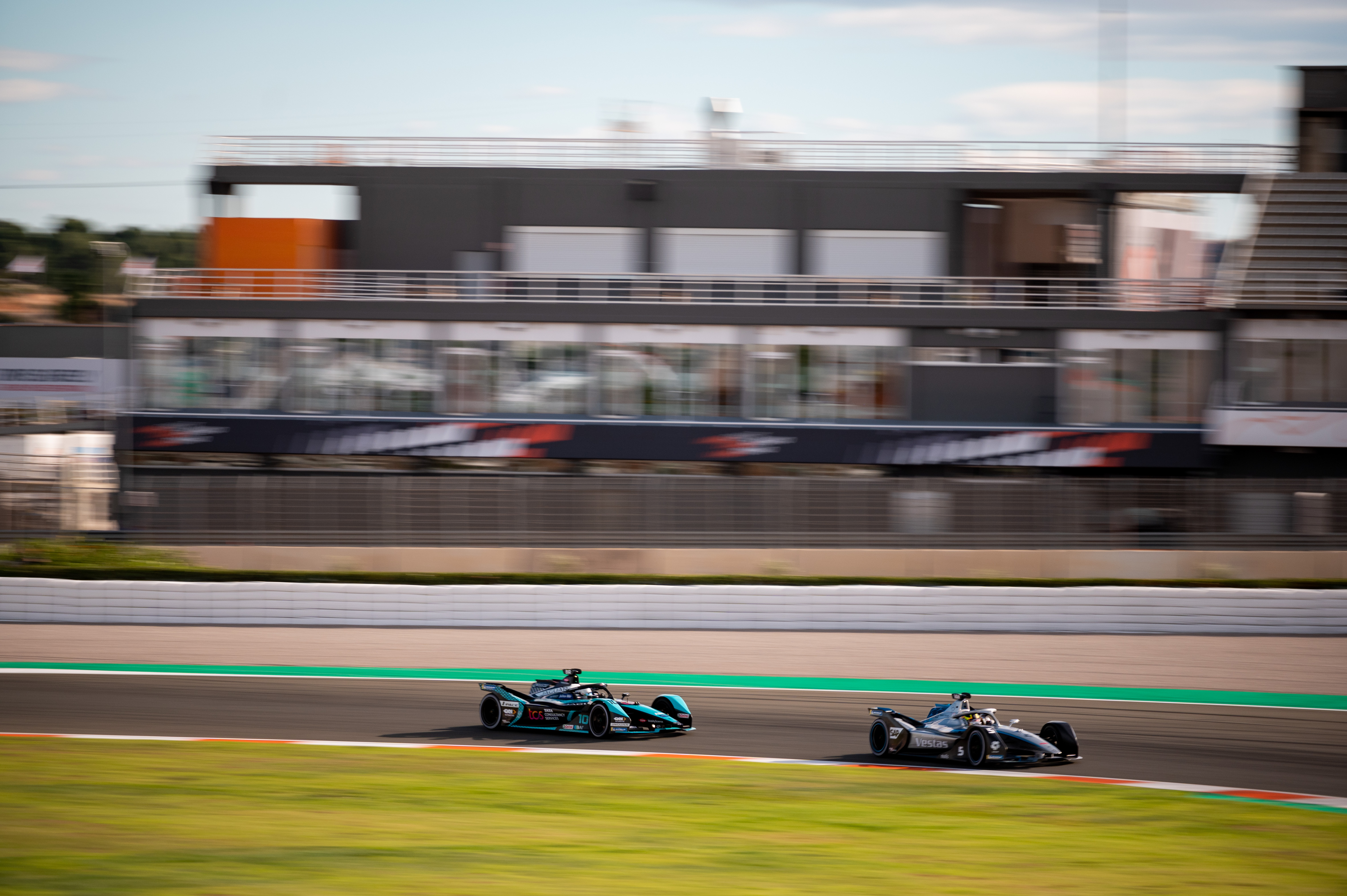 "Of course, there's conversations that are happening.
"We're obviously a very competitive manufacturer from a powertrain point of view now as well.
"But at this point it's too early to say. We haven't agreed anything at this point but there are conversations going on."
The new year is set to bring new deals in Formula E between supplier and customer. Some will be formed already as the Christmas hibernation begins. Others will need those first two weeks in January.
This potentially great prospect for Formula E right now of a Jaguar supplied entity down Brackley way would be a huge shot in the arm for the series' reduced manufacturer structure.
Whether it will happen or not, only a few at either camp really know right now.