The Jamie Reigle era of Formula E is soon to be over, and with it will go a period that has seen contrasting fortunes for the all-electric world championship.
When I first got wind of Reigle's appointment at the 2019 New York City E-Prix, which he attended incognito, the first thing I did was google his name.
The immediate image that came up was of him sharing a platform at the New York Stock Exchange with several members of the Glazer family that owns Manchester United and several other sports franchises the world over.
The Glazers have an infamous reputation for viewing business in, shall we say, a somewhat overly mercenary fashion. The family completed a £790 million transaction to take over United in 2005. They did so by investing £270m of their own money while the rest was loaned against the club itself. That meant one of English football's most successful institutions took on £500m worth of debt forthwith.
What has this got to do with Jamie Reigle? Well, he was a commercial executive at United for over a decade. His vision was therefore bound to be tainted by such a view of the world, wasn't it? That at least was the view of some in the Formula E paddock at the time and it worried them.
The reasons for Reigle's imminent departure right now are numerous. But the nub of the matter is that Liberty Global CEO Mike Fries wanted a change of leadership.
This came about at around the same time as Reigle's four-year deal with Formula E was coming to an end. Some stars started to align and The Race understands the wheels were put in motion around mid-April for a change in front man.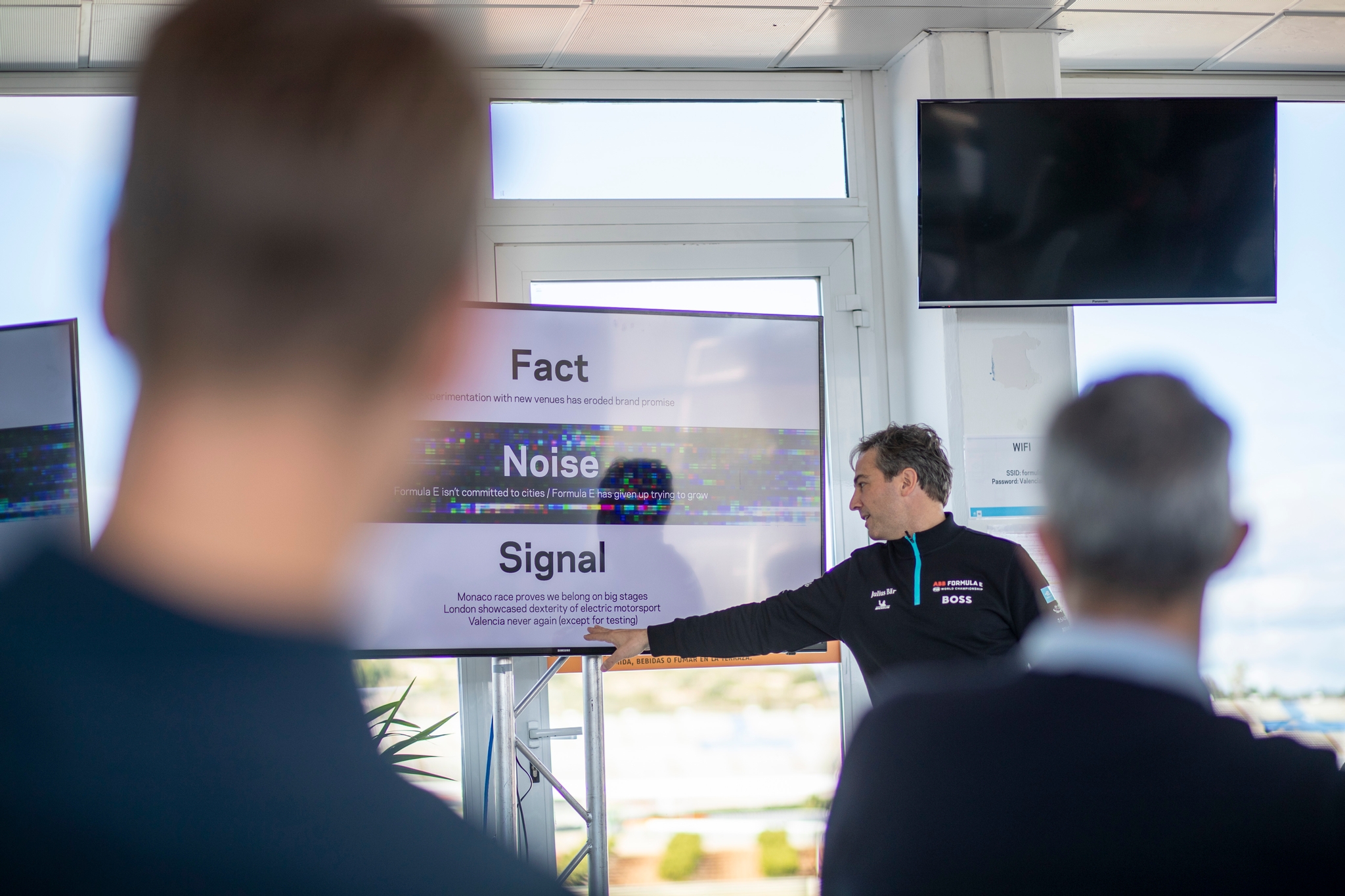 Reigle has had a somewhat transitory way of working as a CEO, the first such position he has undertaken in his 20-year professional career. He worked remotely for large periods of his tenure from bases in Hong Kong and then Singapore.
That's not to say there was any lack of commitment or travel. He was on the road for large swathes of the year, juggling his professional commitments.
Just weeks before his departure became public, Reigle was in Tokyo negotiating with the metropolitan government for a future inaugural E-Prix in the Japanese capital, as well as visiting some automotive manufacturers on 'courtesy calls'.
But the fact remains that he was not always close to the heartbeat of Formula E, which is naturally at its home base in Hammersmith, London. This was also, optically at least, something which he was openly criticised for.
But when it comes down to it, Reigle had a very unenviable task when he took over in the autumn of 2019. On one hand, Formula E was riding a huge wave of success with nine manufacturers on board, four of those being giants in BMW, Audi, Porsche and Mercedes.
But his biggest challenge was to follow a giant ball of burning charisma called Alejandro Agag. In Manchester United parlance he was David Moyes coming in to replace Sir Alex Ferguson.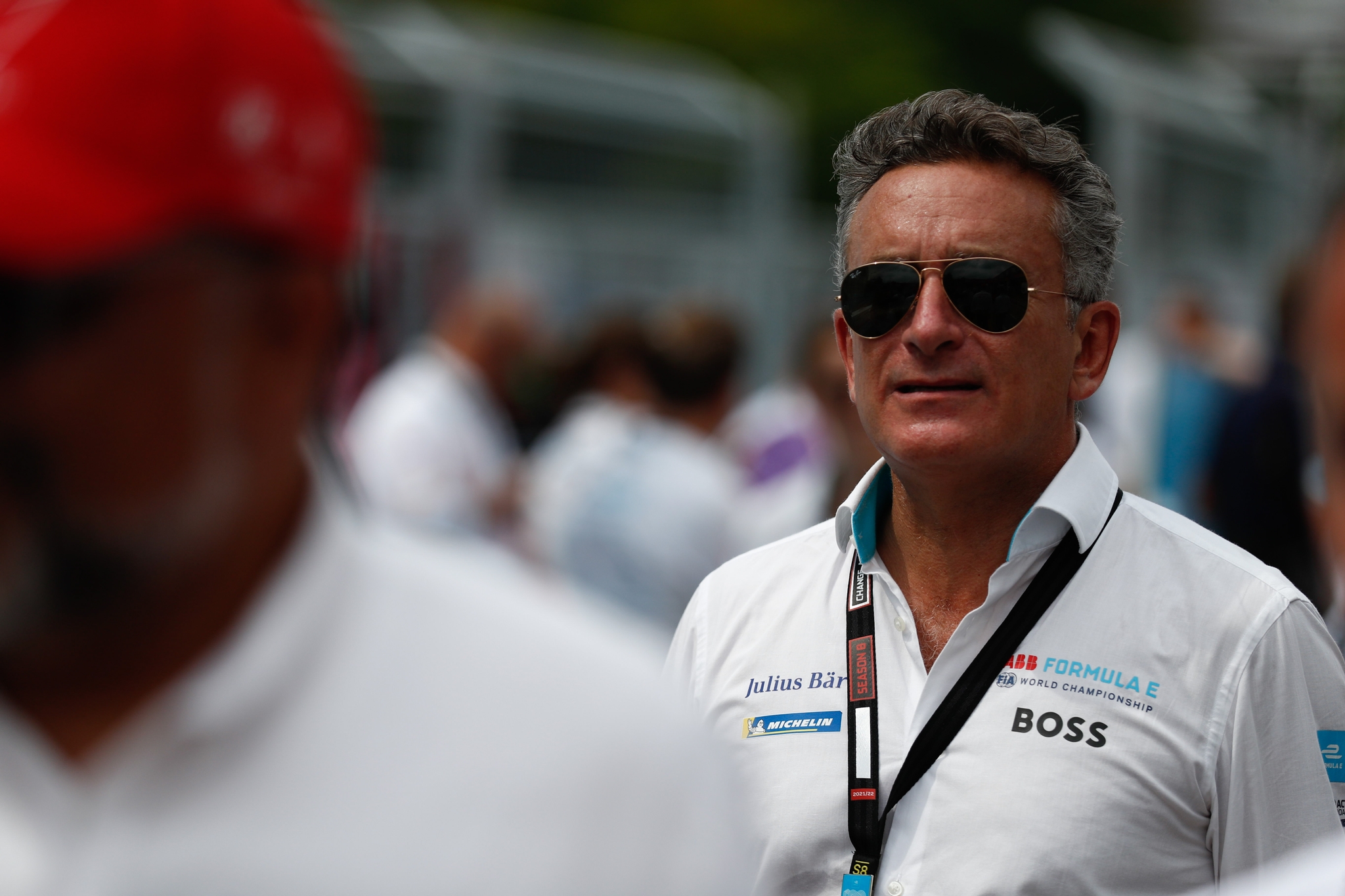 One of the founding fathers of the championship, Agag's way of doing business is intelligently flamboyant but crucially he gets things done. Like Reigle, Agag was not molded in motorsport as he came from a commercial and political background. However, you can't help thinking that he imbued himself much more wholesale into the motorsport way.
Reigle quickly attracted plenty of detractors, particularly among the teams, yet unlike Moyes, Reigle made a longer-term impact.
Of his achievements perhaps the most notable was understanding that the sporting landscape had to change from the 2020-21 season to the 2021-22 season. The qualifying format was identified as the main culprit and Reigle backed the process for adapting it and hence making a fairer racing product.
Ensuring that cost controls were a key part of the Gen3 landscape helping to stabilise the world championship as it made a relatively slow recovery from the pandemic disruption was also on his radar.
Although not overtly, Reigle also liked to subtly look for plaudits on the implementation of the financial regulations that came into Formula E at the end of 2022.
He was certainly involved in them happening but practically most of the credit for them should go to the FIA and the chief financial officer of Formula E, Mike Papadimitriou.
Indeed, the concept and the acceptance of its necessity stretches back to the Bern E-Prix in June 2019 when the Formula E Teams and Manufacturers Association met to kick off the initiative and then a further meeting, this time under the High Level Working Group assembly at the 2020 Marrakesh E-Prix, took place before the pandemic accelerated the need for an effective cost cap a la Formula 1.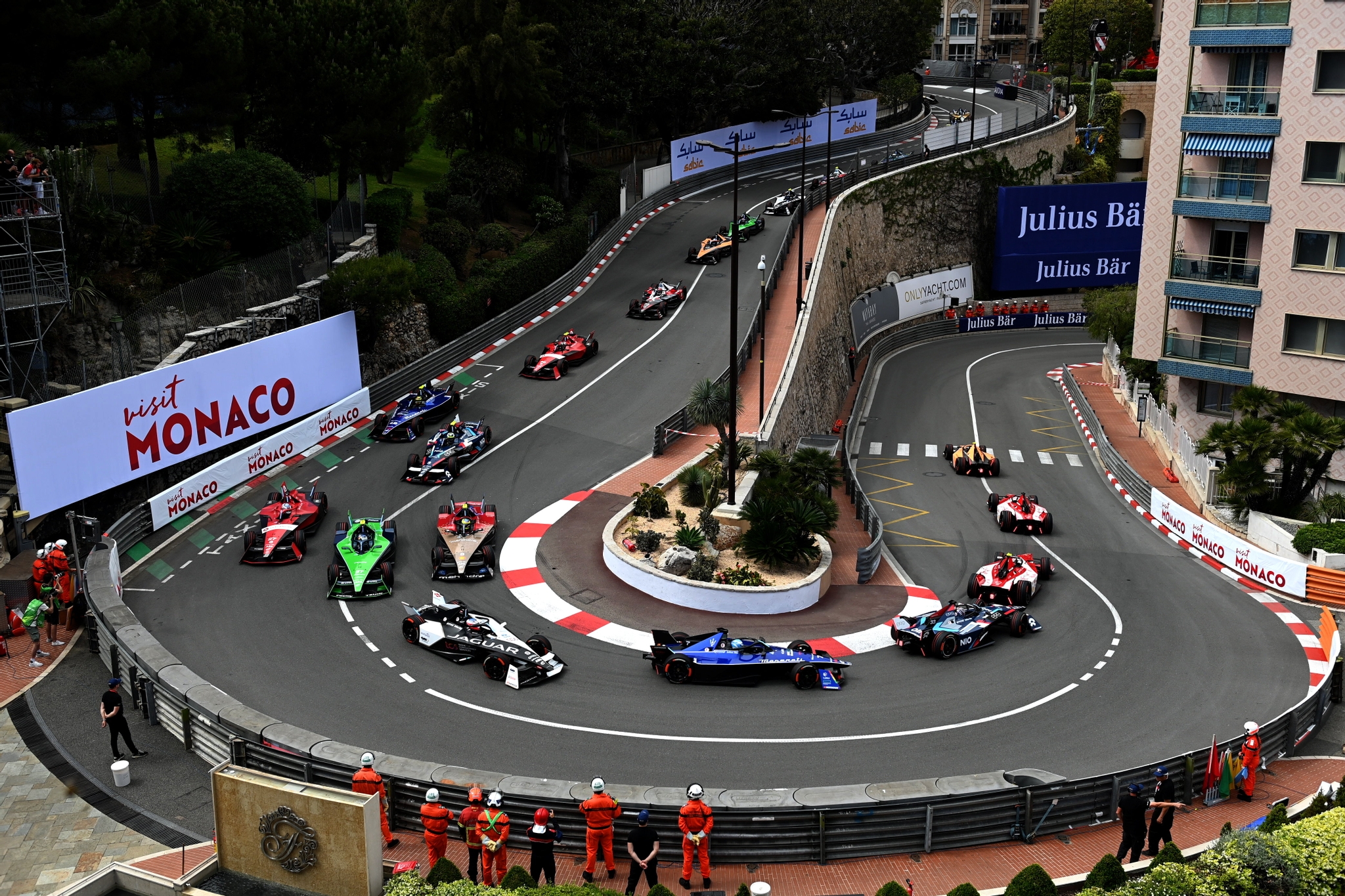 Reigle likes his mentors. We don't know precisely who they are but he likes to talk about them.
In his farewell email to staff, sent minutes before The Race broke the news of his impending departure yesterday, he said that "when I was offered the opportunity to lead Formula E, one of my mentors said that my primary objective should be to leave the company in a better place than when I started".
"Simple advice, but a high bar given the success Formula E had achieved in the first five seasons. Our fans, teams, partners, shareholders, board and to me most importantly you, our employees, will be the ultimate judge of how I fared," the email continued.
"But I believe I can confidently say Formula E is now on firm footing and poised to capture our immense opportunity."
Opportunity and potential have always been there for Formula E. Converting it into becoming 'tier one' was Reigle's fondest turn of phrase. In Reigle's mind Formula E has got there. The jury is still deliberating on whether that is really correct or not.
And therein lays the problem of how to appraise Reigle's epoch at the helm of Formula E. The perception and the reality. He did many fine things, not least sticking to his vision and his belief that Formula E could break through to mass market appeal.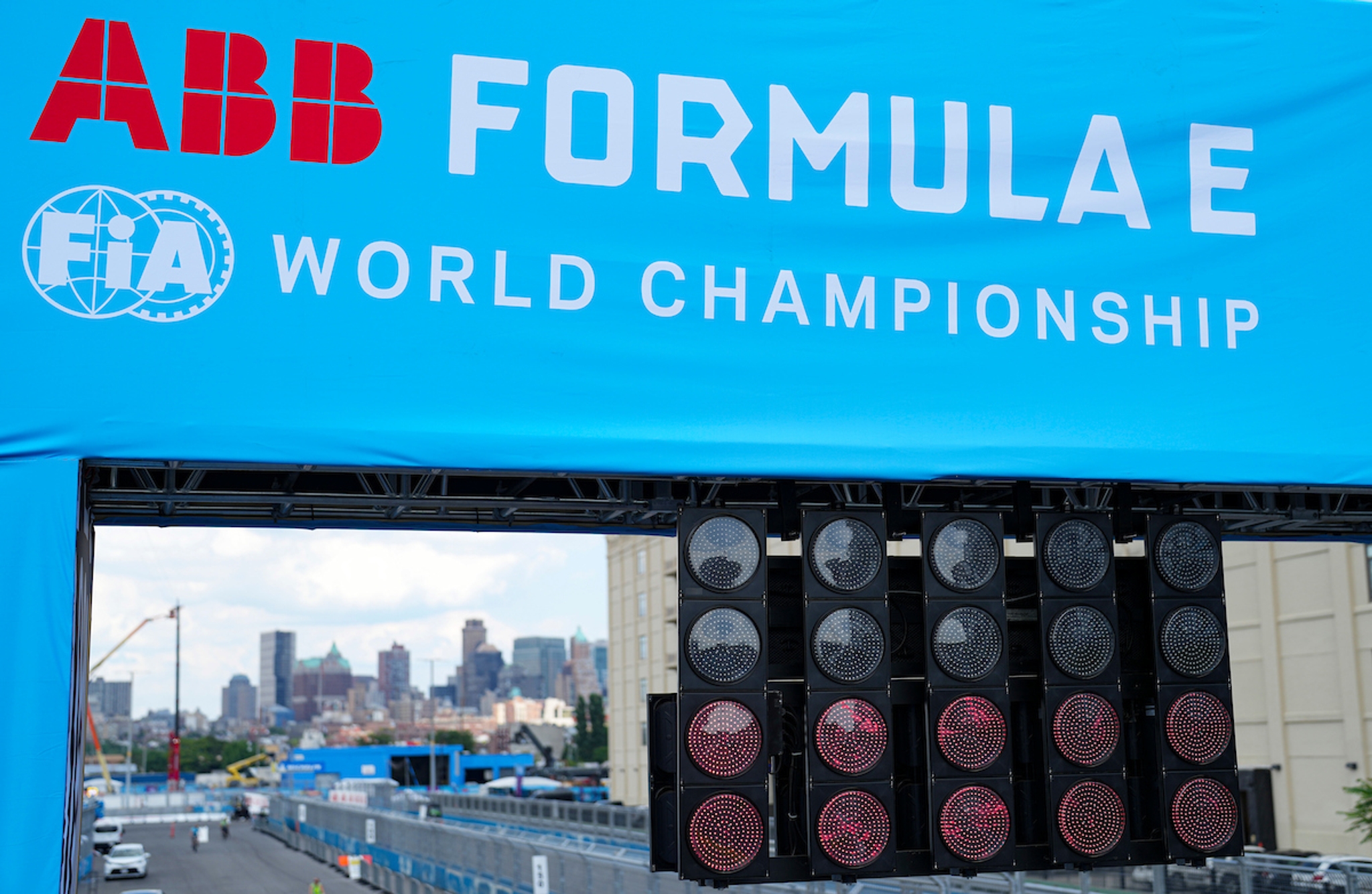 He transformed the brand, visually anyway, and he drove through his visualisation of the concept of becoming a leading strand, not only in motorsport, but sport as a whole.
Whether people like it or not, and there are plenty on both sides, everything that has been done on the commercial and marketing side has been within vision of attempting to make Formula E a 'tier one' sport.
The feeling from many in the Formula E paddock was a nagging image that Reigle wasn't a natural-born leader in the sense of a pure motorsport CEO. It sounds trite to suggest motorsport is so different to other sports, other industries, but it fundamentally is.
It's a complex, multi-faceted, technically intricate sport where regulation meets commerce, and yes, occasionally sport. In several of those areas Reigle just didn't have the governance or leadership clout.
There are several examples but coincidentally the two most stark episodes took place at the Circuit Ricardo Tormo at Valencia. One was in 2021, on the back of the farcical energy-hit first E-Prix there, when only a few cars made it to the line after a correct but flawed offset of energy was taken off.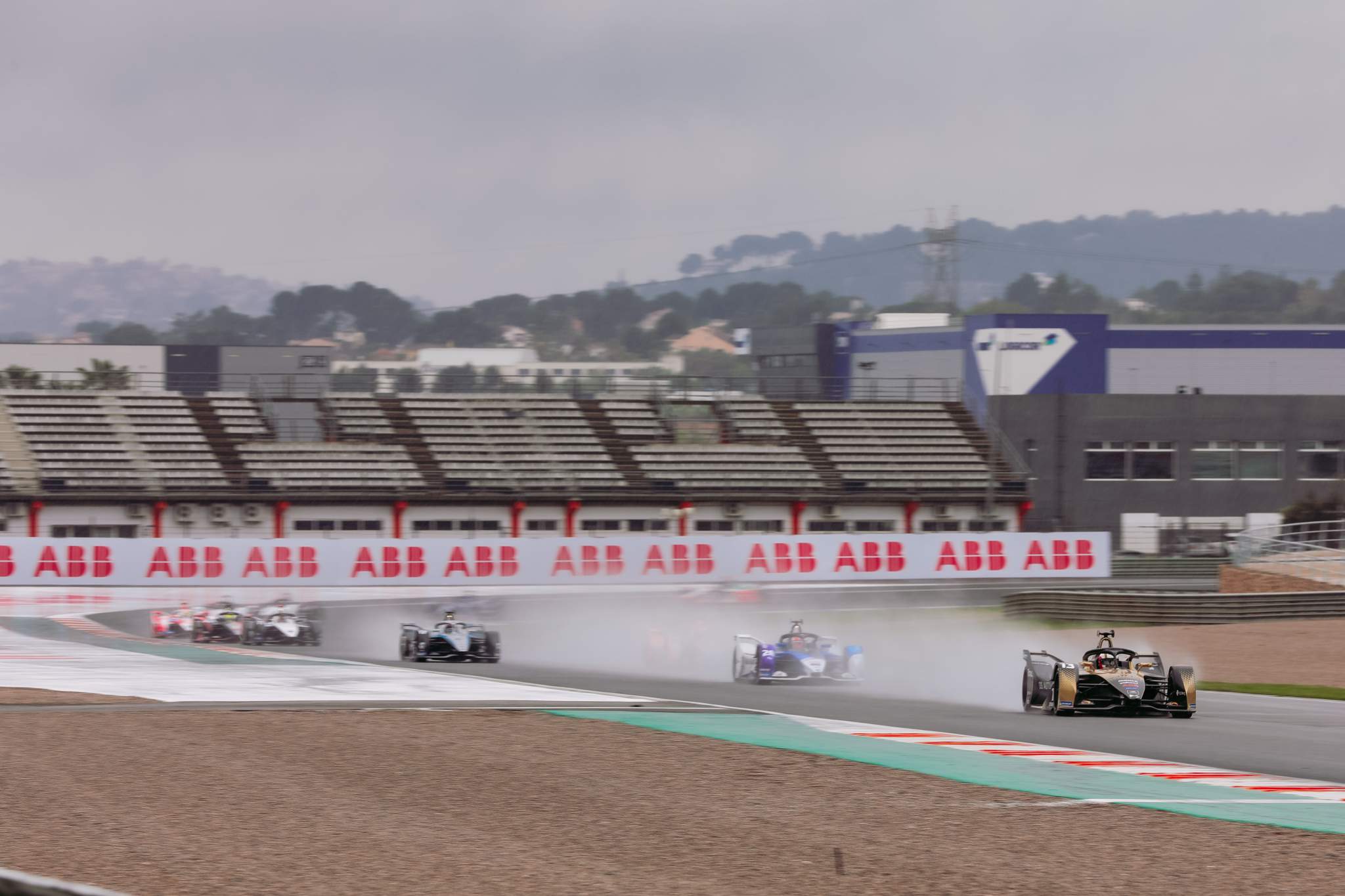 The aftermath of the communication of how and why it had played out was a trainwreck. It had the prospect of being seriously damaging to Formula E and especially the manufacturers within it, yet Reigle's immediate response was to essentially embrace all publicity as good publicity. It's still there on his Instagram page. 'Energy. Management.' his post read.
That rang alarm bells in the paddock at the time and possibly beyond. It suggested a lack of understanding of how the sport worked.
Eighteen months on, at the same track, Formula E was in another crisis. This one was a dawning reality that the new Gen3 project was in a state of unpreparedness and disarray. Cars were crashing, batteries were scarce, logistics were in a state of flux and drivers were having to be gagged from espousing their opinions on the new hardware.
As crisis meeting followed crisis meeting, Reigle vacated the circuit a day before the end of the test.
Porsche had already been on the brink of not attending the test for safety reasons, while Jaguar was beginning a period when it was uncertain of whether it would compete in the first round at Mexico City. Reassurance was needed for the competitors but it came from elsewhere in the organisation.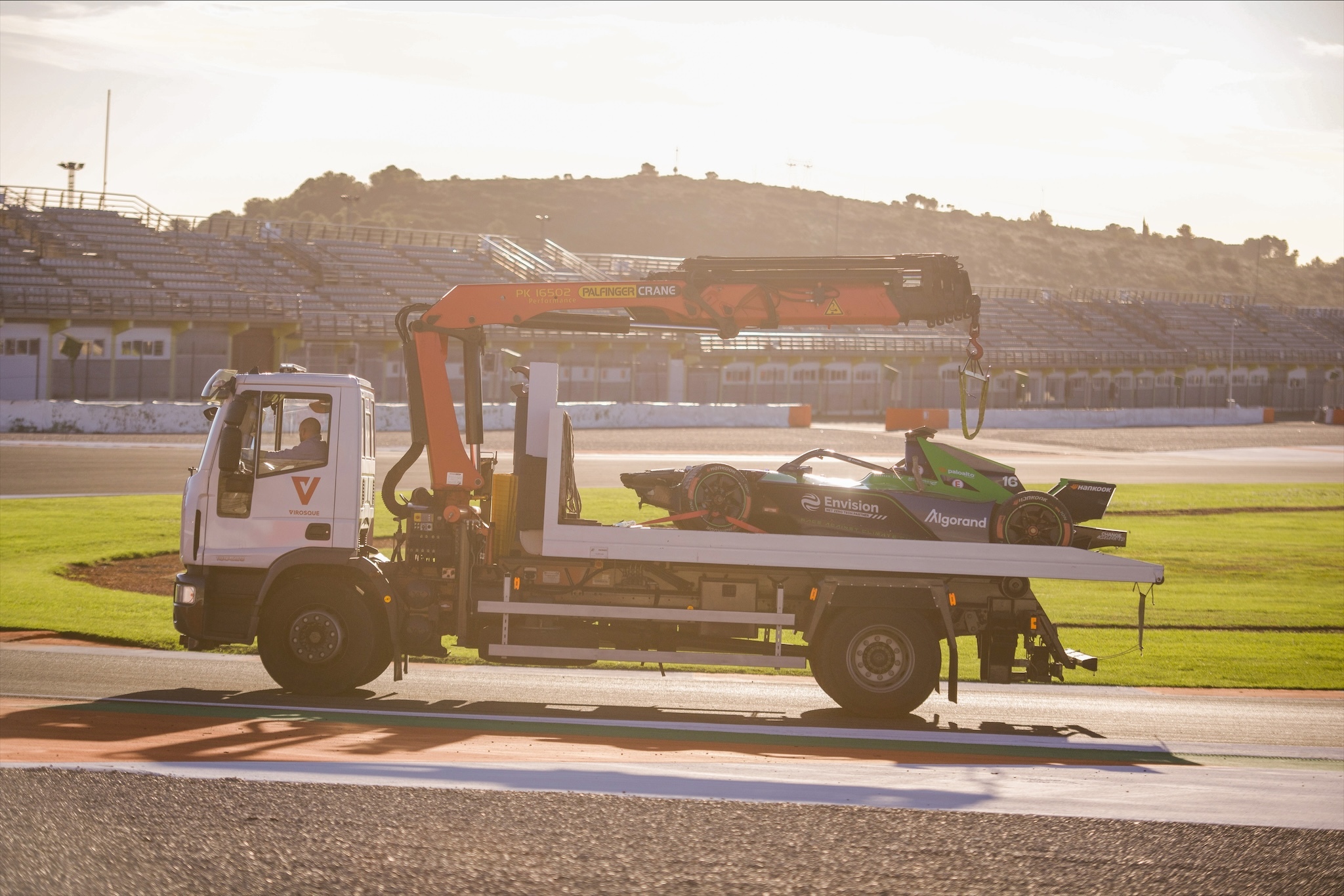 Reigle handled himself with assured and smooth aplomb but he did it in a strangely remote way. Not always in the physical sense, but it always felt a little detached.
He has assembled a large and expensive team in his time at Formula E and he ended his valedictory email to his staff with typically elegant yet enigmatic words.
"As I have said many times in (long) emails, town halls, newsletters, meetings and private conversations, I am in awe of your spirit, your passion, your commitment, your perseverance, your creativity and your adaptability," it read.
"Which brings me to the other pieces of advice I received when I was hired to lead you. To always act in the best interests of Formula E. And to ensure I can leave at a moment's notice, without being noticed."
For those not working directly for Reigle these seemed somewhat prophetic but probably not in the way he intended for them to be taken.
The key question now for Formula E is if some of the post-pandemic recovery can be built upon.
That will include all the things Formula E has always hankered after – stable calendar, bigger events, better TV deals and more awareness of this fascinating and future relevant strand of motorsport that is still struggling to make the foothold it deserves in sport as a whole.