Jaguar driver Sam Bird has accepted full responsibility for the Hyderabad Formula E crash that effectively eliminated him and team-mate Mitch Evans from the race while both ran in the top five, saying he is "very disappointed in myself".
Bird locked up his Jaguar I-Type 6 into the Turn 3 hairpin while challenging Sacha Fenestraz for fourth position and swiped the back of team-mate Evans, who was running third after being jumped by Sebastien Buemi and Jean-Eric Vergne.
THE TWO JAGUARS COLLIDE! 🤯

Incredible drama here at the @GreenkoIndia #HyderabadEPrix!

— ABB FIA Formula E World Championship (@FIAFormulaE) February 11, 2023
Bird also ruined the races of Nissan driver Fenestraz and Maserati's Maximilian Guenther in the process and was humble and effusive in his apologies to all three drivers after the race.
"It all happened quite quickly, I was told to take attack," Bird told The Race.
"We know that it's quite slippery off line so I thought I'd push harder down the straight in order to get the gap to Max behind, because I'd been under-consuming for quite some time.
"Then when I used the regen power in the brake, my closing speed on Sacha was quite high, so I had to go to the inside and on the inside there was no grip. The angle I was at I then couldn't change.
"The angle was pointing towards Mitch, and no matter how hard I tried I was just going straight into him.
"I take full responsibility, I destroyed his race, my race, Sacha's race, Max's race, my team's race.
"I am very disappointed in myself; I can't do anything about it now but I hold my hands up and say, 'Sorry guys'."
---
Bird's radio messages in full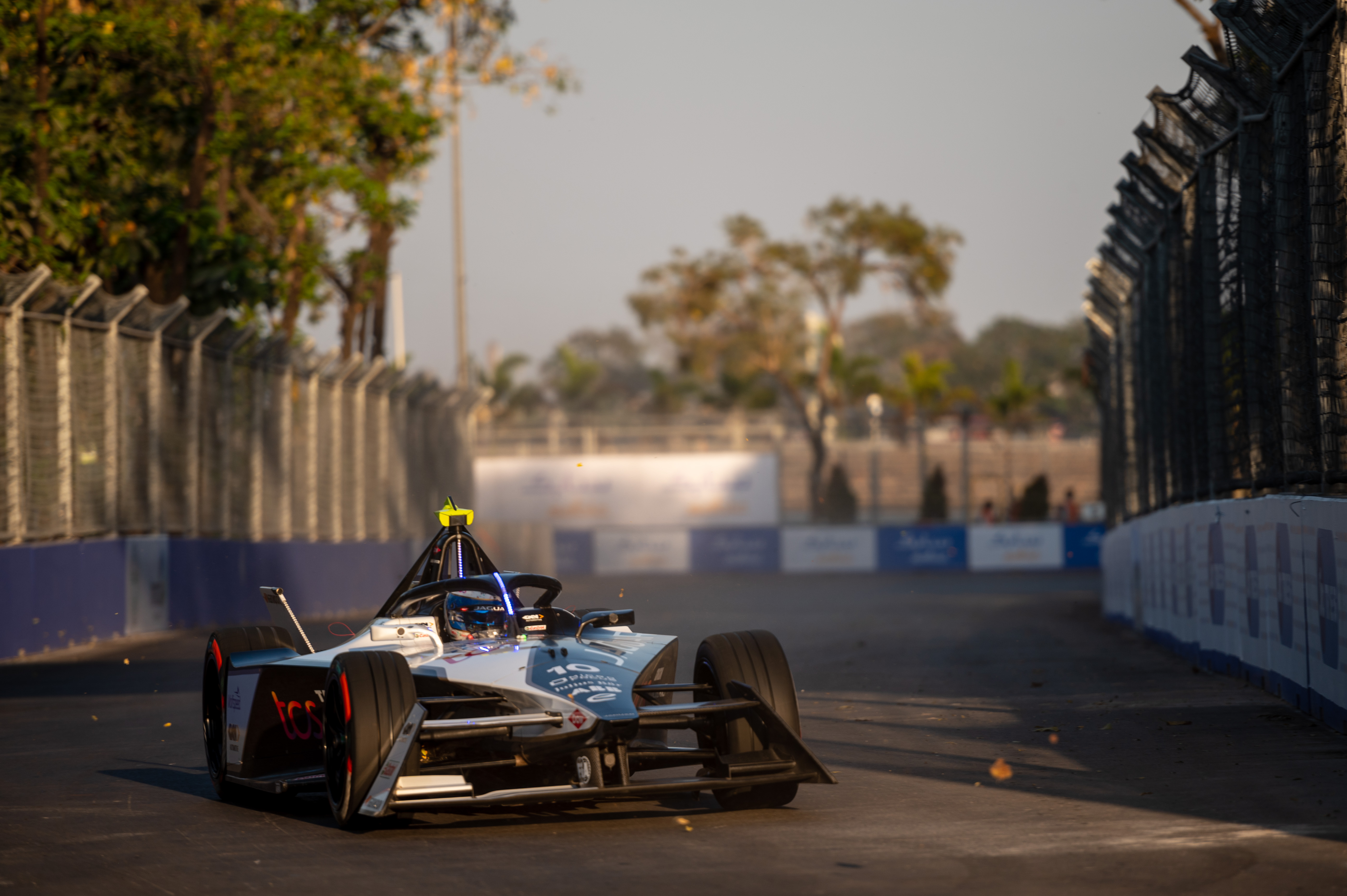 Sam Bird: I'm so sorry. S***. So sorry.
Phil Ingram: OK is the car still working? Reverse?
SB: No mate, it's…
PI: Your wing is under the front, reverse.
SB: Guys, I'm so sorry. S***. I'm so sorry.
SB: Just on the dust.
PI: Do you think you can carry on?
SB: No, mate, I can't. Steering is too bent.
---
While Bird did go on to complete six more laps, Evans took no further part in the race.
Evans accepted Bird's apology, telling The Race he understood that Bird was "obviously pretty upset about it".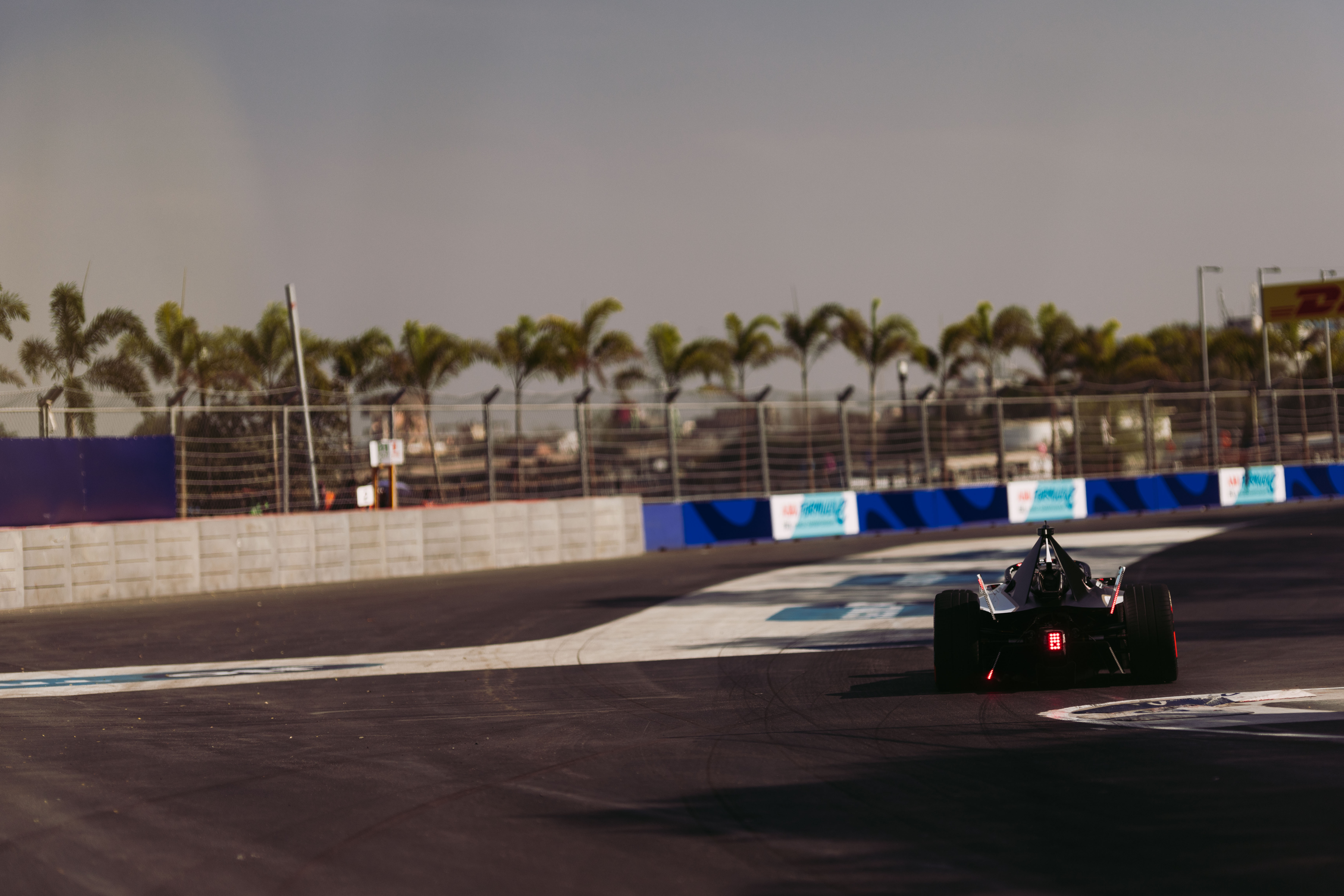 "He was also on for a good result because he was obviously in the tow and was accumulating a lot of energy so we wasted a big opportunity for the team, big points," added Evans.
But Fenestraz – who had been runing fourth and "had the potential for a podium, I think" – was less accepting of the incident, saying of Bird "it should't happen when you have 104 races in this championship".
"These kind of mistakes shouldn't happen," added Fenestraz, who was 12th in the final classification.
"That's my honest opinion. But this is racing. We're talking about fractions of a second.
"He tried to make a move, and you just brake tenths of a seconds late in the dirty part, and you just lock up you can be just a passenger, especially in these new cars, these kinds of things can happen.
"Of course, it's a difficult one to swallow because he just destroyed my race, destroyed his team-mate's race also and other cars."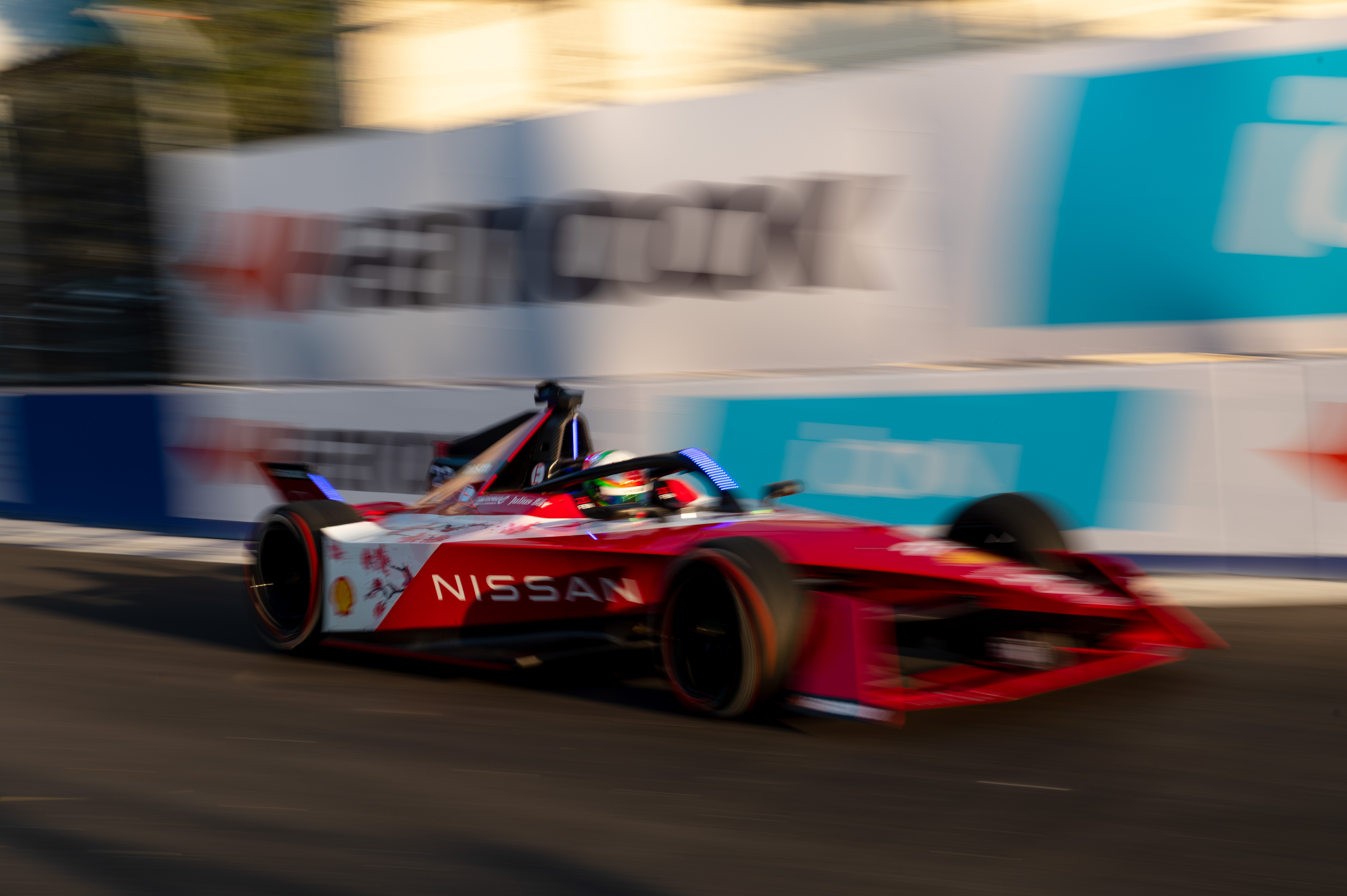 Team boss James Barclay rued the likely large points haul that would've come just when Jaguar needed it.
"Whenever you have such a strong car and you're so quick through the weekend and then you don't get any points, that's not the result we deserve," he told The Race. "That's the only way I can summarise it.
"That's not the result we deserve but sometimes that's just the way it is and we have to take our achievement as a team; this actually makes us stronger in the context that we've got the car, we've got the drivers, mistakes happen.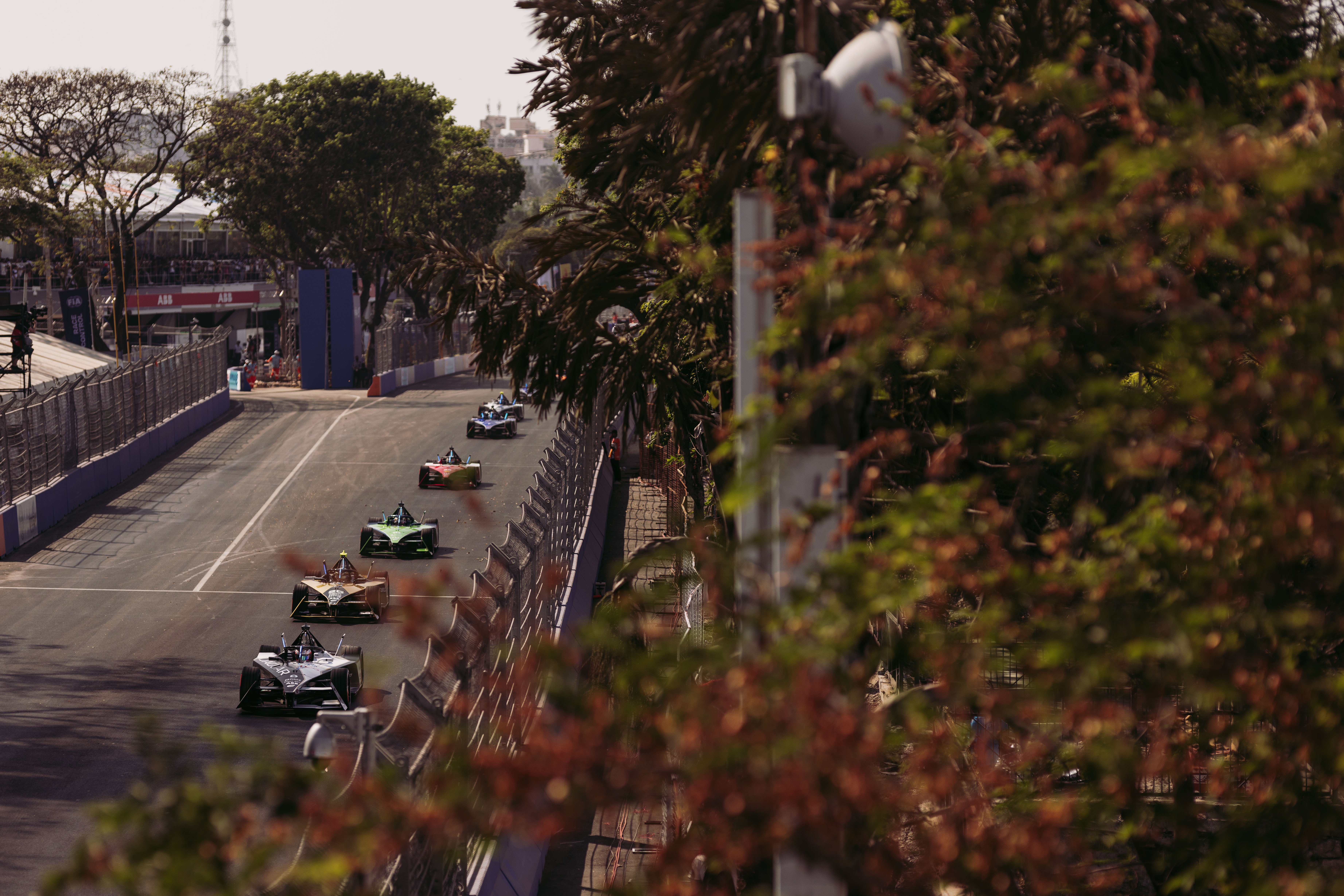 "There's no point, there is absolutely zero good in falling out about it.
"It is what it is, we move forward and we learn from it. I know for a fact that when you've been through those experiences, sometimes it's the moments that hurt you most that make you stronger later."
Barclay added that he will ensure the team does not carry out any draconian changes in the way it operates its drivers in racing situations.
"If you look at life on average, the absolute rare occasion which it is, then we have no reason to change the way we have been," he said.
"We always focus on racing as a team and getting the best result for the team, and that will continue to be our focus. That's not changed because someone's gone against a decision we've made, absolutely not. It's just a mistake. Honestly that's it, it is what it is.
"Sam is in great form this year and he's driving the car incredibly well. It's a blot on the copy book; it shouldn't affect the way we go racing and the way he goes racing this season."