Picking up the last driver to win an E-Prix as a reserve and simulator driver for the forthcoming season would be a smart move for the Jaguar Formula E team at the best of times.
But when you factor in that Norman Nato spent the best part of two and a half years in and around the powertrain of one of Jaguar's main rivals, then it moves firmly into the realm of genius moves.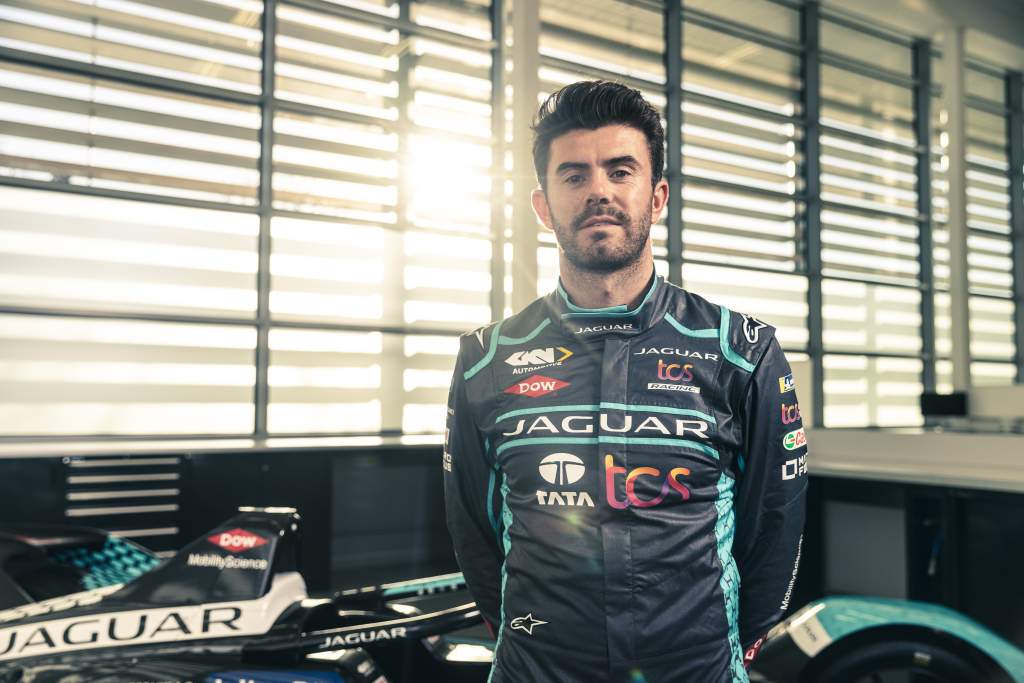 Nato was indeed confirmed in that exact position by Jaguar this morning, joining Tom Dillmann as the 'Big Cat's backroom boys in a crucial second line of attack behind Mitch Evans and Sam Bird as they target the desired titles.
"I'm determined to help the team fight for points, podiums and reach their top performance," said Nato, in a team-devised quote of sizeable understatement on Jaguar's aims and objectives this season.
"I have a lot to learn and discover but I will be ready anytime the team needs me, inside or outside of the Jaguar I-TYPE 5.
"I consider Mitch and Sam as two really good friends, having raced with Mitch in GP2 and I've known Sam for many years, and I look forward to supporting them and the team in season eight."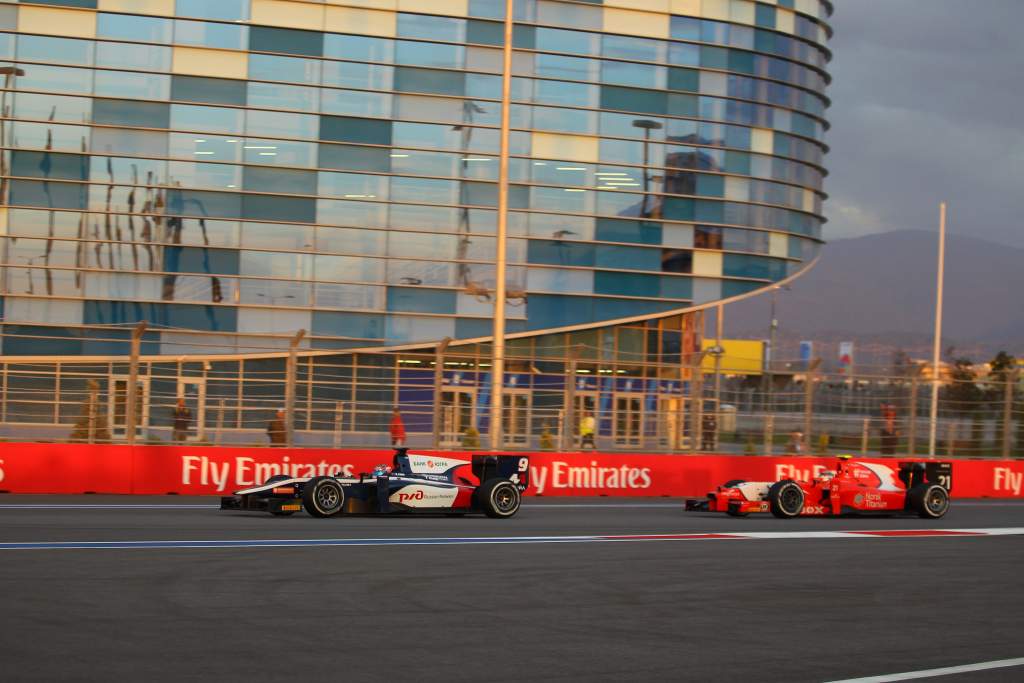 'In time of test, family is best,' so read a famous Burmese proverb, and for Jaguar at the moment there is a growing sense that the final weapons needed are sourced and have no need to be sharpened. It is ready to go in 2022.
"Norman's credentials and character speaks louder than any words can and to have a Formula E race winner in the team as a reserve driver gives us great strength in depth," said Jaguar TCS Racing team principal James Barclay.
"In addition to that, it's clear Norman is highly motivated to be a key part of driving the team forward."
Nato was offered some form of role to continue at previous employer Venturi for this season but in his own words to The Race last November he said "I told them, and I've been honest, I don't think I will be 100% motivated [for a return to a reserve role].
"I prefer to be with another team [for such a role]."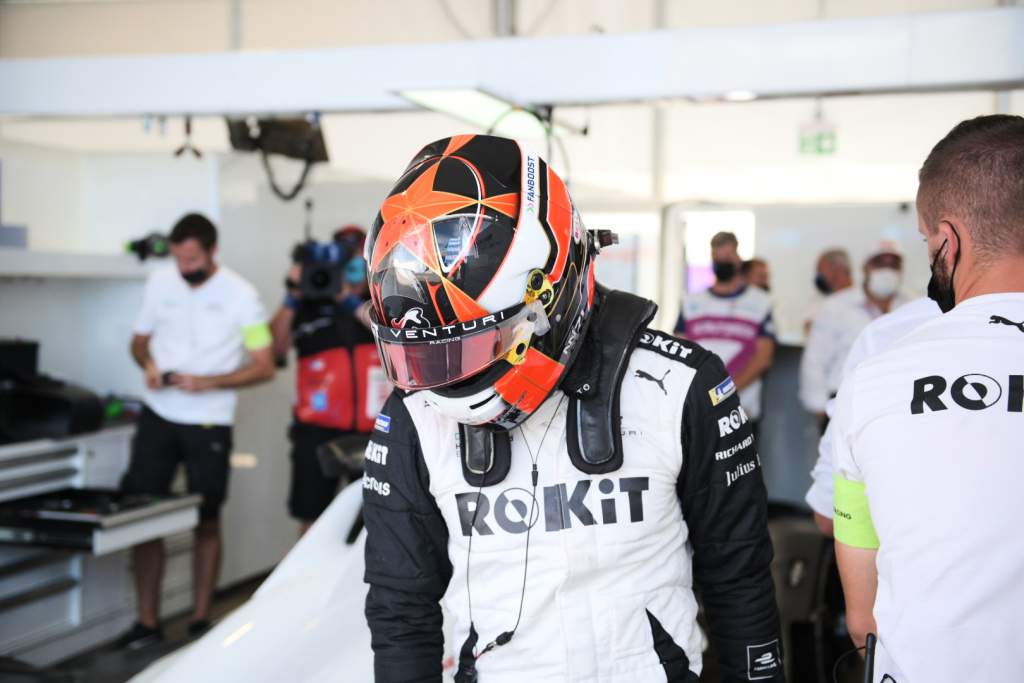 You can't blame Nato for that outlook just as he had been relieved of his seat while taking it to victory lane.
Yet one of the key attributes of Nato is that he held no obvious bitterness. That would go completely against his character and ethic as a professional driver.
These are traits that Jaguar will embrace now. It has a reserve pairing in Nato and Dillmann which several teams would be comfortable with as a race driver line-up – because both have delivered points, and in Nato's case a victory, in difficult circumstances.
Nato never seemed to be fashionable in Formula E and if you were being overly harsh, you'd point to the fact he was in probably the third- or fourth-best car on the grid and yet finished way behind on points to fellow rookies Nick Cassidy and Jake Dennis.
This is unarguable but is caveated by probably at least 30 lost points at both Rome and Valencia where a team and driver error respectively cost him dear. Had both of those come in he'd have been within 15 points of the title.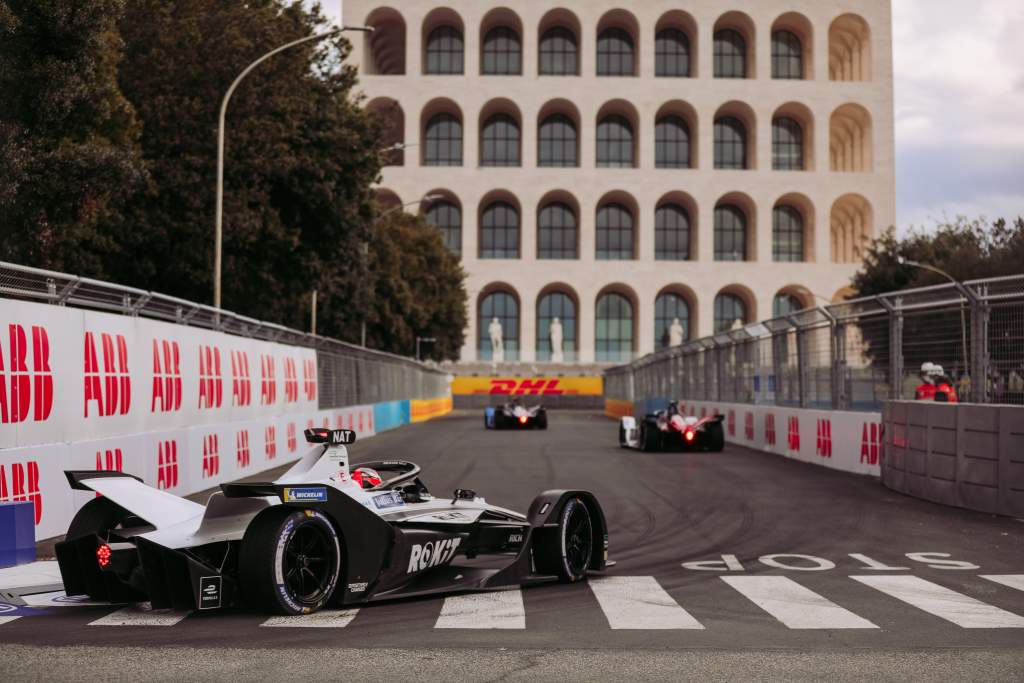 Then of course there were the days where the Mercedes just went missing, and that includes the factory team as well. These were in Monaco and New York – in the latter, a tenacious drive from Nato brought home Venturi's only points of the double-header weekend with seventh in race two.
Ultimately though Nato simply didn't exploit the fact he was in the beneficial qualifying group four for the duration of the season.
He averaged a 10th-placed start on the grid, which in the context of his group was underwhelming. He did outqualify team-mate Edoardo Mortara 11 to 4 but again this has to be viewed in the context of their apposite qualifying groups.
Still, Nato did start races from within the top six on five occasions at Rome, Valencia, London, and Berlin twice. But it wasn't until the final two rounds in London and Berlin that he got the big points.
By then it was too late. Lucas di Grassi was already signed, and in all likelihood had it not been for the promises that were not kept by a potential backer for Abt to take the former Audi licence dragging on, the Brazilian would have committed some months earlier anyway.
There have been several months now for Nato to digest what could be his only full season in Formula E. It was plain to The Race when we met at the 6 Hours of Bahrain World Endurance Championship race last November that the frustration of it and particularly how it ended had long since dissolved.
But does personal pride ever die? Not in professional drivers, no.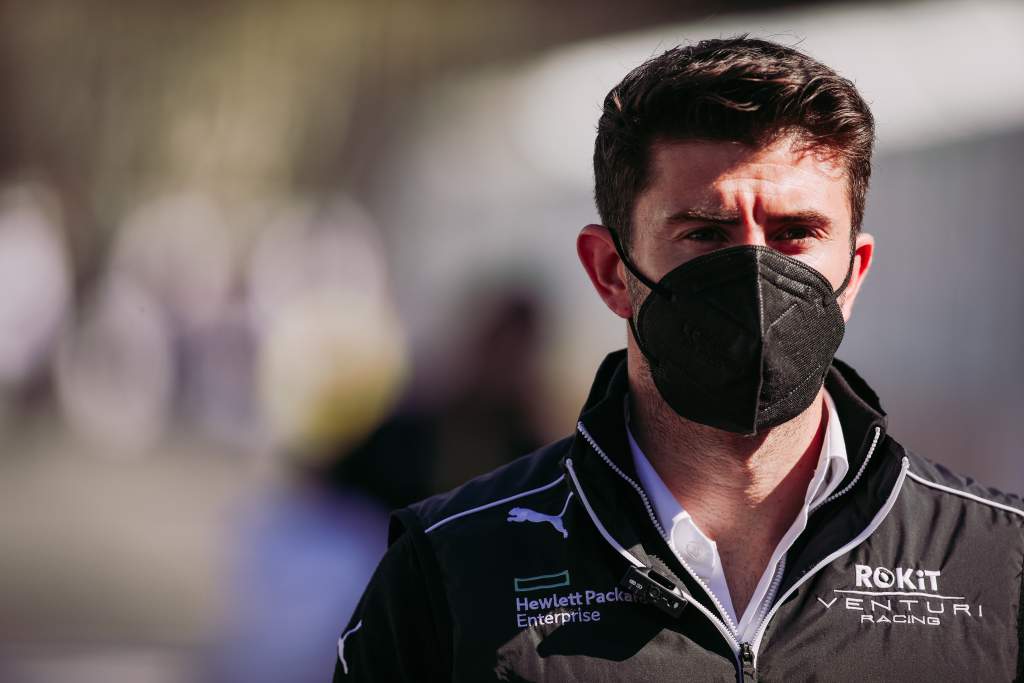 It is therefore inevitable that one of the reasons that Jaguar has employed Nato, whether it'll admit it or not, is that along with his innate ability, strong team ethic, pleasant and diligent personality and 'plug in and play' reserve status he will help Jaguar further understand its likely title rival – technically, sportingly, and operationally.
Nato's familiarity with the title winning Mercedes-EQ Silver Arrows 02 will of course come to the fore and be mined by Jaguar, just as Nissan's will be via Oliver Rowland and Maximilian Guenther's of BMW for their respective new employers Mahindra and Nissan.
That's simply the nature of this business where every advantage has to be taken, every grain of knowledge is useful – because in Formula E, especially Formula E in the fourth season of a rules set, every fragment of return will count.