Multiple Formula E champion team Techeetah will not race in 2023, but key figures are aiming to put together a package for a 2024 return.
The Race has learned that the team will definitely not compete in FE's upcoming first Gen3 season.
Techeetah, which was formed in the summer of 2016 from the ashes of the Team Aguri squad, is owned by the Chinese sports marketing company SECA.
It has been looking for further investment to run the team since 2019 but has so far not been able to agree on a deal that would allow it to continue.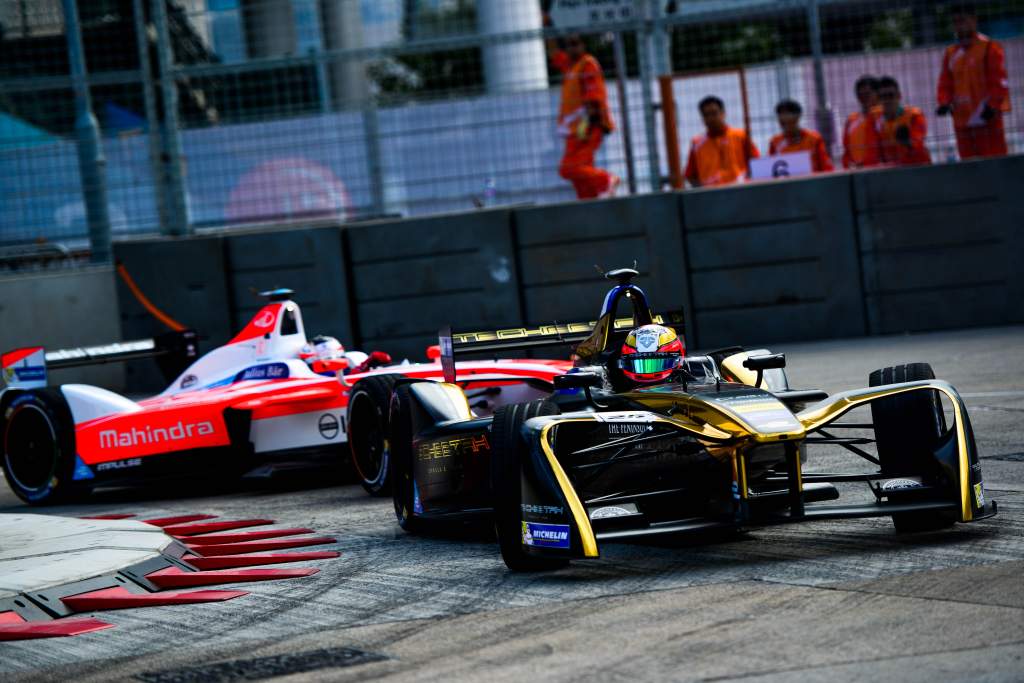 SECA initially invested in the team as part of its parent company Chinese Media Capital's expansion into international sports back in 2016.
Despite the initial success, the venture capital project failed to yield the expected investment or sell-on and that has ultimately led to it falling off the grid ahead of 2023.
This came after its manufacturer partner DS elected to form a new alliance with the team formerly known as Dragon Penske.
This new entity was made public last weekend under the entrant name DS Penske. It will run ex-DS Techeetah driver and double series champion Jean-Eric Vergne alongside reigning title holder Stoffel Vandoorne who joins from Mercedes.
Two of the key figures in the management of the Techeetah operation, CEO Mark Preston and chief commercial officer, Keith Smout, have been attempting to secure investment and a future for the team in recent months.
The Race understands that Techeetah has spoken to several undisclosed manufacturers about a deal to race in 2024, after using 2023 to re-establish a team after the majority of its staff left to join the new DS Penske tie-up.
The licence with which the team raced in Formula E is still held by the Chinese owner, although technically should it not race in 2023 it would revert to Formula E Holdings.
This scenario though is complicated by the fact that the owner of the licence, SECA, is also an investor in the championship itself with its leader Sheng Li sitting on the board.
Recent meetings between Preston and potential investors and Formula E executives are believed to have been positive, although it remains to be seen if the licence will be allowed to remain effectively fallow for a year but be available to a revived operation created by Techeetah management.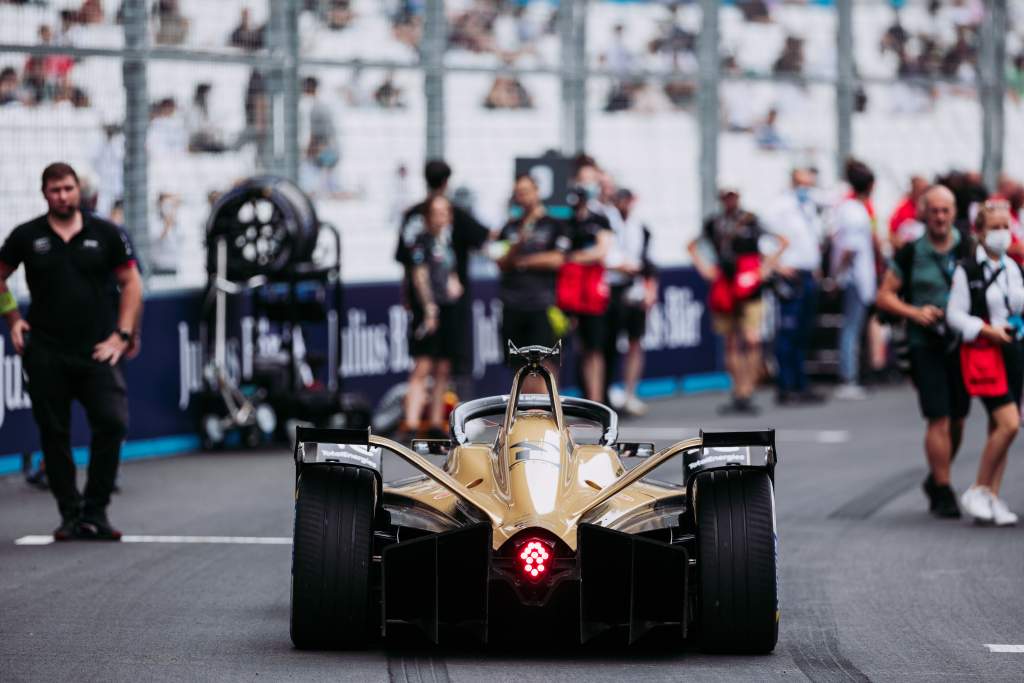 Speaking to The Race about the present situation Preston said that he was confident the team's "proven track record of success would attract the necessary package for a grid return in 2024".
"We built a fantastic team and proved that with the right partners we could take wins and titles on a consistent basis," added Preston.
"Now we have to regroup and build again with a fresh start with new investors and new partners for the future. We believe we have the necessary attributes to write another chapter of success in Gen3."
Preston co-founded his first Formula E team in 2013 under the Super Aguri Formula E banner. It ran as Amlin Aguri and then Team Aguri between 2014 and 2016.
Prior to that he also fast-tracked the Super Aguri Formula 1 squad on to the grid within three months in readiness for the 2006 season.
He and Smout had initially hoped to find a way to keep Techeetah running into 2023. They are believed to have spoken to several drivers in recent months including both Max Guenther and Oliver Turvey. Initial plans centred upon their cars being powered by customer powertrains from NIO 333.
These proposals ran aground earlier this month, triggering a shift in emphasis to a 2024 return.
Techeetah initially raced with Renault power in its first two seasons in 2016/17 and 2017/18. It clinched its first title with Vergne at the New York City E-Prix in July 2018 before repeating the feat in the first Gen2 season in 2019/20 and also clinching its first teams' title that year.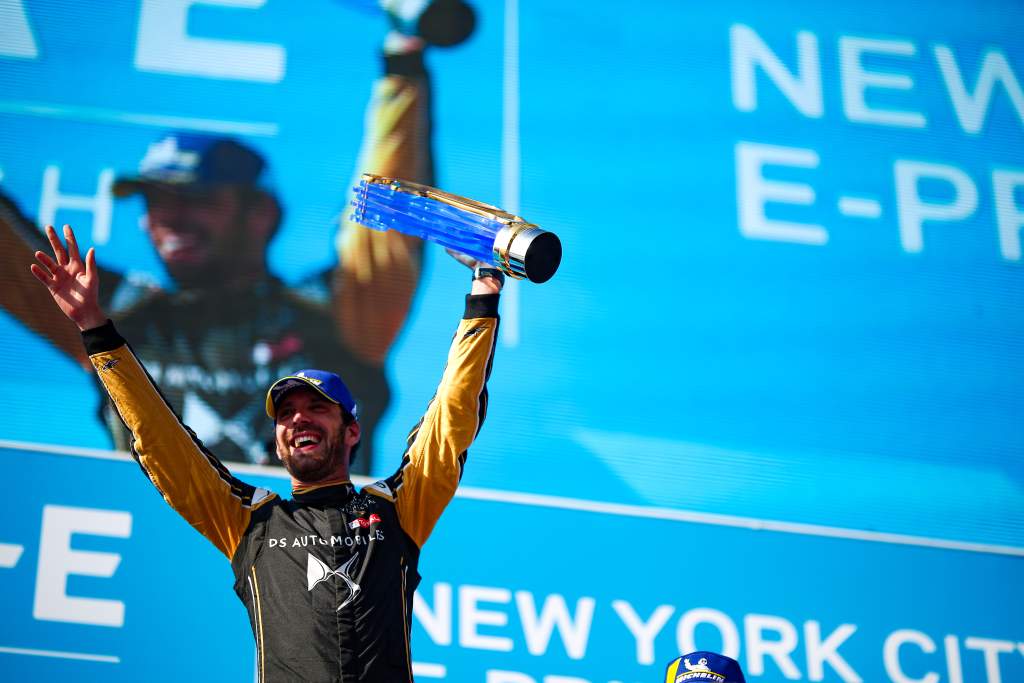 It still remains the most successful team in Formula E having taken three drivers and two teams' championships between 2018 and 2020 with Vergne and Antonio Felix da Costa.
The official entry list for the teams that will take part in the 2023 ABB FIA Formula E world championship will be issued imminently and will detail 11 teams as follows:
ABT Sportsline
Avalanche Andretti Formula E
DS Penske
Envision Racing
Jaguar TCS Racing
Mahindra Racing
Maserati MSG Racing
NEOM McLaren Formula E Team
NIO 333 Racing
Nissan Formula E Team
TAG Heuer Porsche Formula E Team