In terms of races held in 2022 the feast and famine landscape of Formula E, which has started its eighth season with three races in three weeks and then none for another eight, is not unusual.
The one blight on the series, one of only three circuit racing world championships globally, is that its calendar maintains an erratic cadence of events.
Just when, in the months of February and March, it should be making hay while others sleep, Formula E is in a peculiar stasis right now.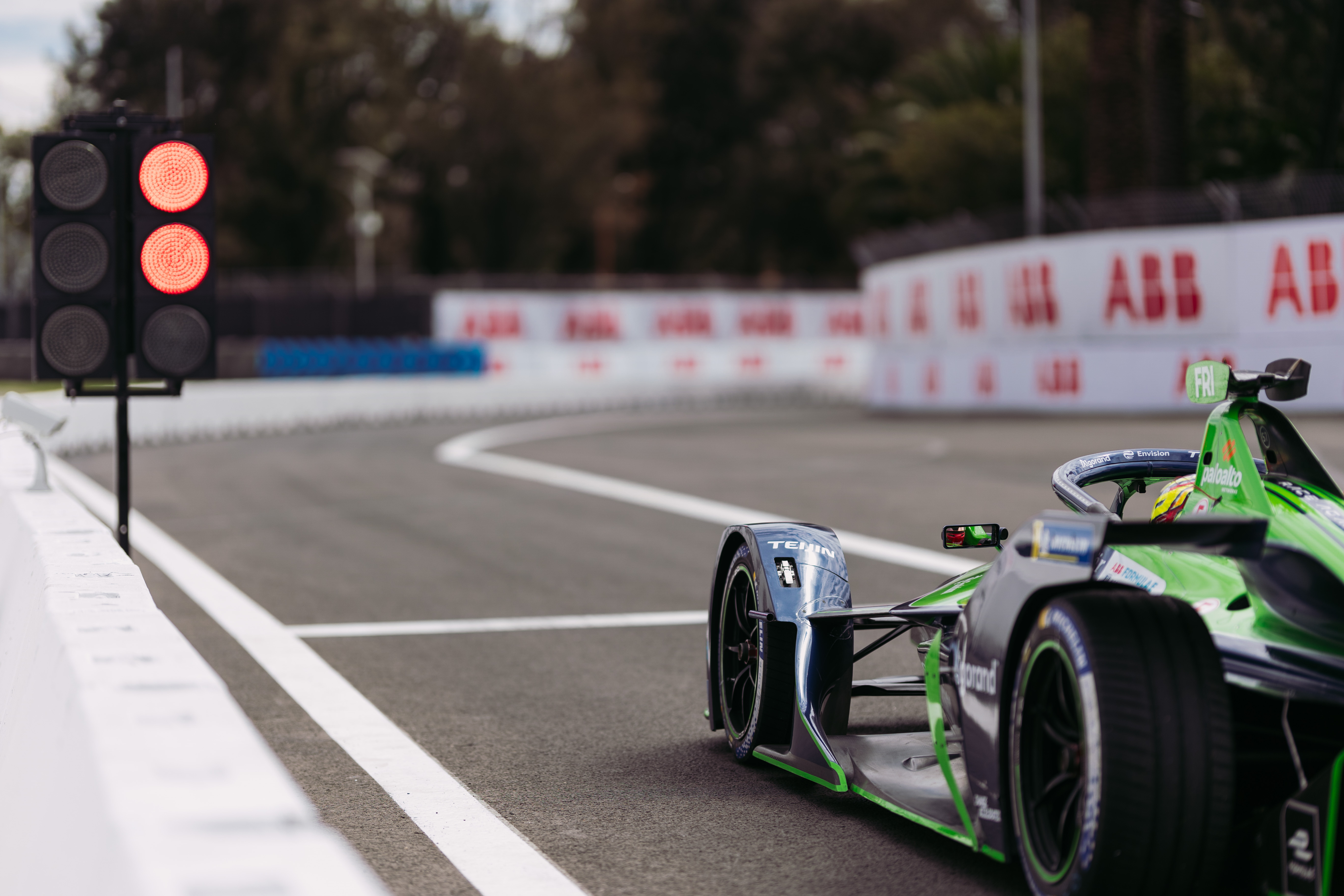 Can a nascent championship still in the early years of its existence be excused for such imperfections, especially if its races largely take place in or close to city centres? Yes.
Can that continue after eight seasons if it wants to promote itself into the competitive, highbrow echelons of a 'tier one' championship? No.
Of course, Formula E's executives know this. Alberto Longo, the driving force behind the calendar acquisition and delivery, is constantly juggling it and is quite up front on the subject without lobbying for sympathy. That's very much not his style.
But the reasons why Formula E has an eight-week gap between mid-February and April are complex. Initially, the Cape Town E-Prix and a race at an unspecified location in China, likely to have been a return to Sanya, were in place to tick off two early continents.
While Sanya was always fanciful given the continuing pandemic issues and China's strict entry criteria, the much-heralded Cape Town race in reality fell down due to a combination of the same primary factor and local political issues.
A replacement race to fill the yawning gap was explored at Marrakesh, Formula E's go to plug-in and play solution from the subs bench.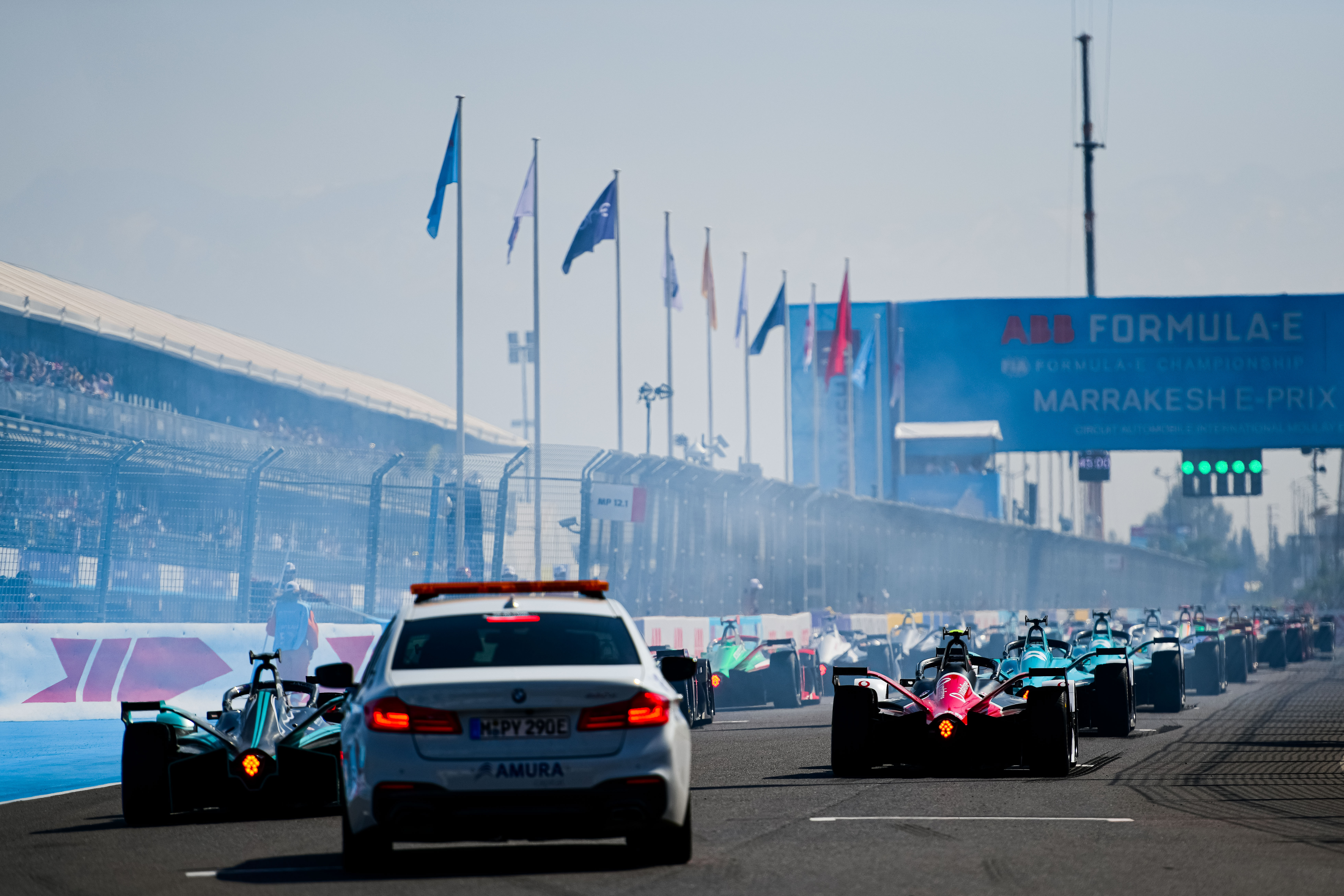 But this was decided against because in the final quarter of 2021, when the decisions had to be made, the Omicron variant was emerging and was feared to be much worse than it transpired to be.
Once the World Motor Sport Council in December ratified the calendar, there was really no turning back. Longo worked right up until the deadline of the WMSC sitting to see if a race in Morocco – a bridge for the early phase of the season – could be erected at short notice, but it was decided against.
There will undoubtedly too have been financial reasoning behind the decision; there always is in these cases.
The fact is that Marrakesh has no real financial attraction for Formula E, nor the manufacturers. Simply ticking off a continent for the sake of it – and this season just three continents will be visited; Europe, Asia, and North America – was not as much a priority as perhaps it might have been in previous seasons.
There is little dispute that Formula E has made some good decisions and poor decisions on its calendar mapping. Hosting six races at Berlin in the summer of 2020, while remarkable in its feat of operational delivery, did little for sporting merit.
The Valencia and Puebla events last year didn't work other than ensuring a fullish calendar was completed, a necessary evil.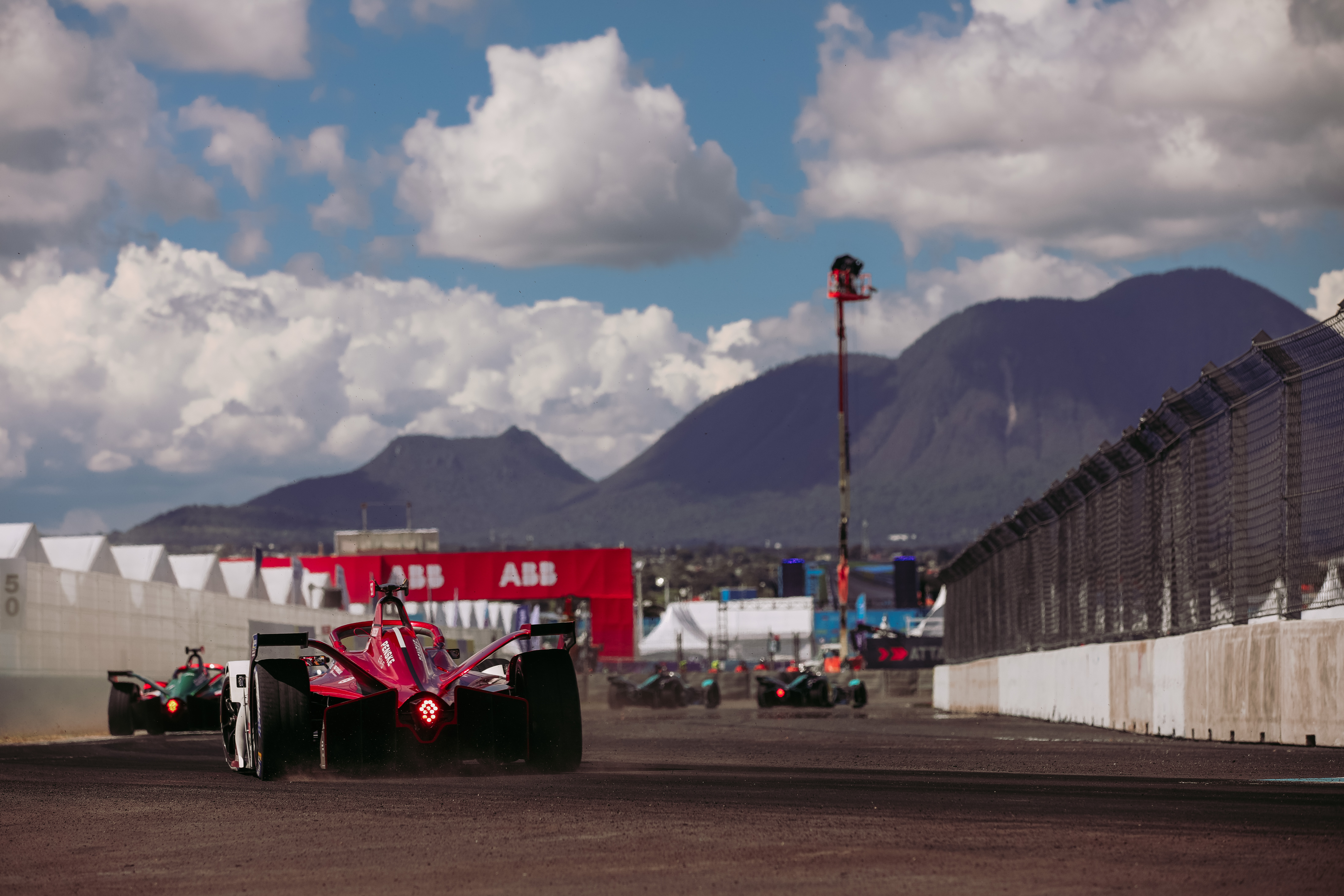 The key now, in 2022, is momentum. The word that Formula E executives should actually be using as frequently is the now seemingly ubiquitous 'ecosystem'.
But again, Formula E has a lack of momentum at present.
Just as the favoured slipstream of last May's fantastic Monaco E-Prix was halted by the tardy Puebla experiment, and the frenzied wonder of Berlin's double-header title climax was followed by an unnecessary five-month off-season, so now it slumbers while other championships stride into their own big-tops.
Some of Formula E's circus performers shared their views with The Race recently, and it was a reasonable consensus of opinion.
"For me, the more races in a shorter time, the better it is," said Pascal Wehrlein. "I'm happy to be as locked in the car as possible.
"Obviously there's a bit of a break now but it's not up to us.
"We are all happy to be able to race. A couple of months ago or a year ago it was a different situation, so we need to appreciate the situation and how it is now, that we are able to race even though the break is maybe a bit longer."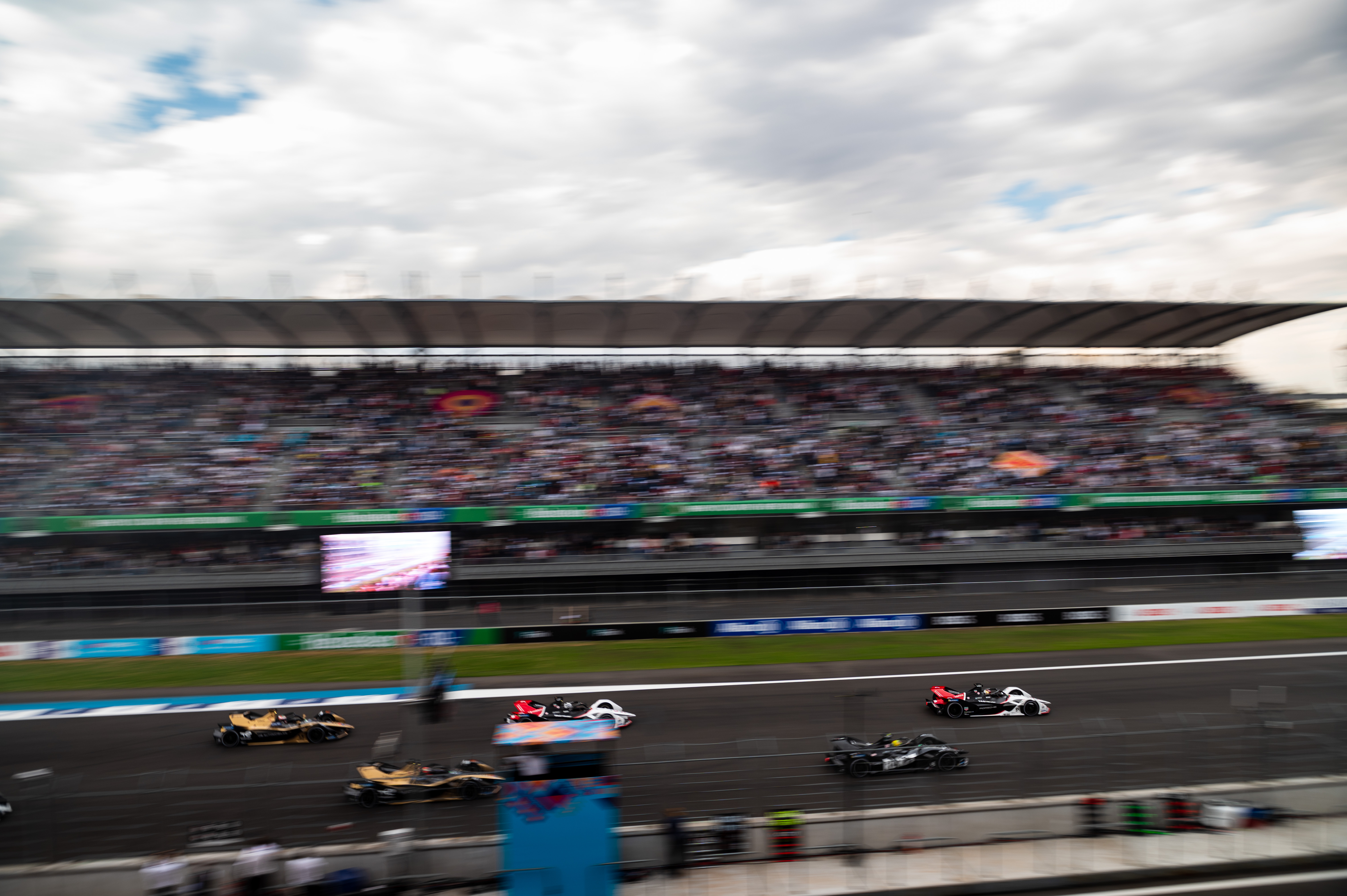 Edoardo Mortara added: "You also have to take into consideration as to what is possible and what is not in terms of organisation, and for the mechanics and the engineers, they probably also have to work next season with the new cars."
Mortara's final point is important. Formula E manufacturers should receive their new Gen3 cars in May. That will mean a colossal amount of work from then until the end of the year, when the new season begins. This will shorten the off-season, so one box is already pretty much ticked in the 'momentum' department.
Might it be that right now, in the lull of an eight-week break, Formula E is actually addressing the momentum issue regarding its calendar?
A deal with Hyderabad is understood to have gathered pace recently with the possibility of a deal to have a first-ever Indian E-Prix in early 2023 now more and more likely.
There is also favourable noise emerging about races in Adelaide and Tokyo, possibly also for 2023. These, allied to the very strong April to August stretch of 13 races in 18 weeks, will make the last few pandemic-affected races a far-off memory and racing to tick off contract-obliging numbers will be over.
"You can always go racing for the sake of racing, we can go to any old track, but we don't need to add more races for the sake of it," Envision Racing's managing director, Sylvain Filippi, told The Race.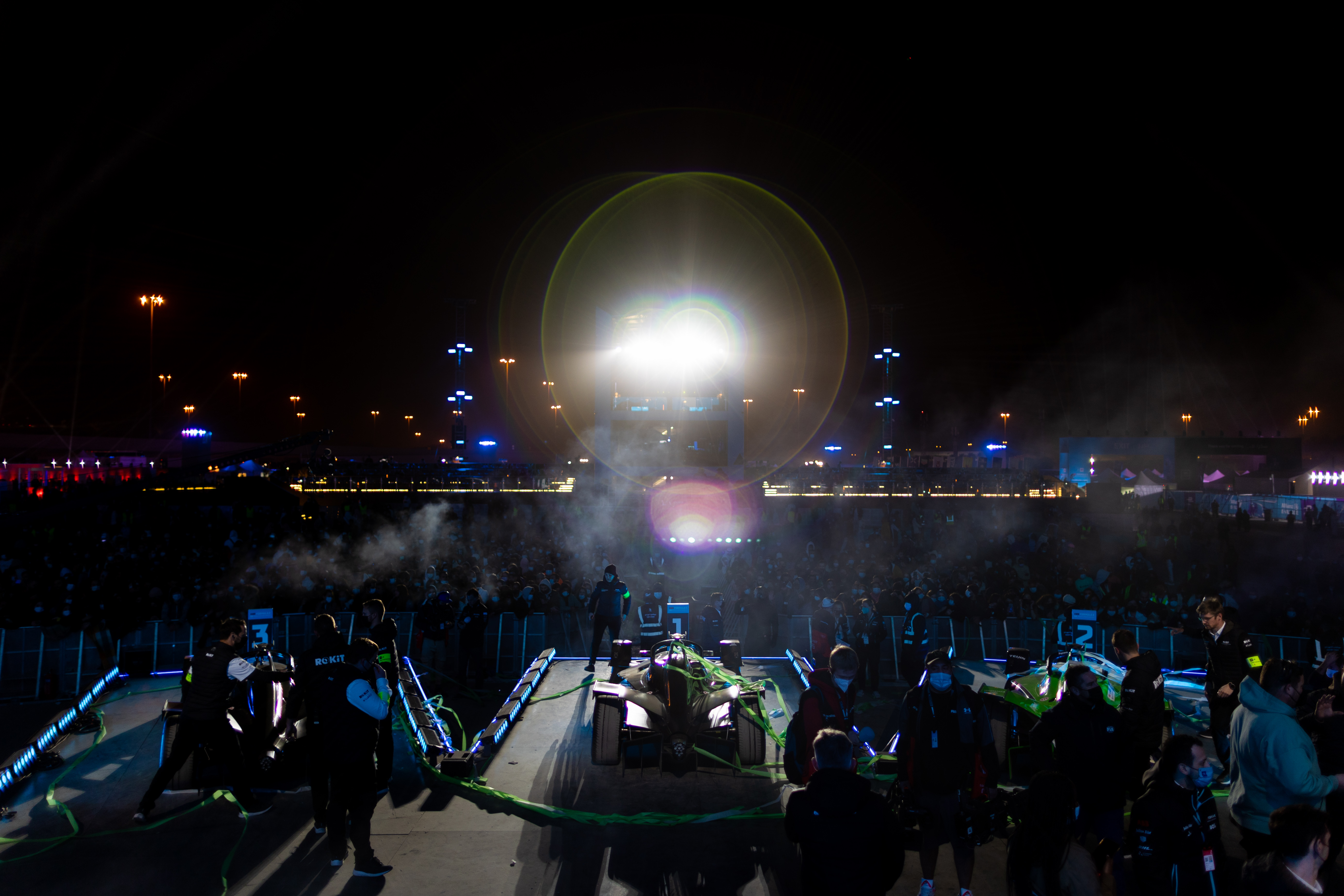 "If we had a weaker calendar in May, June, July, August, then probably we would have made a different decision.
"But there's no point of going round a track that clearly does nothing for Formula E, where we actually have all these great ones coming up later this year."
Filippi's opinions generally tally with the majority of bosses, including recent driver-turned-team principal, Jerome D'Ambrosio.
"It is very encouraging if you look at the original calendar, and you look at the cities which have committed to Formula E as of this year and in the long-term, regardless of whether the race had to be cancelled or not because of the COVID situation," says D'Ambrosio.
"That's what's encouraging and that's what we want to focus on as a team.
"We're going in the right direction. We're consolidating, I think it's a very exciting calendar.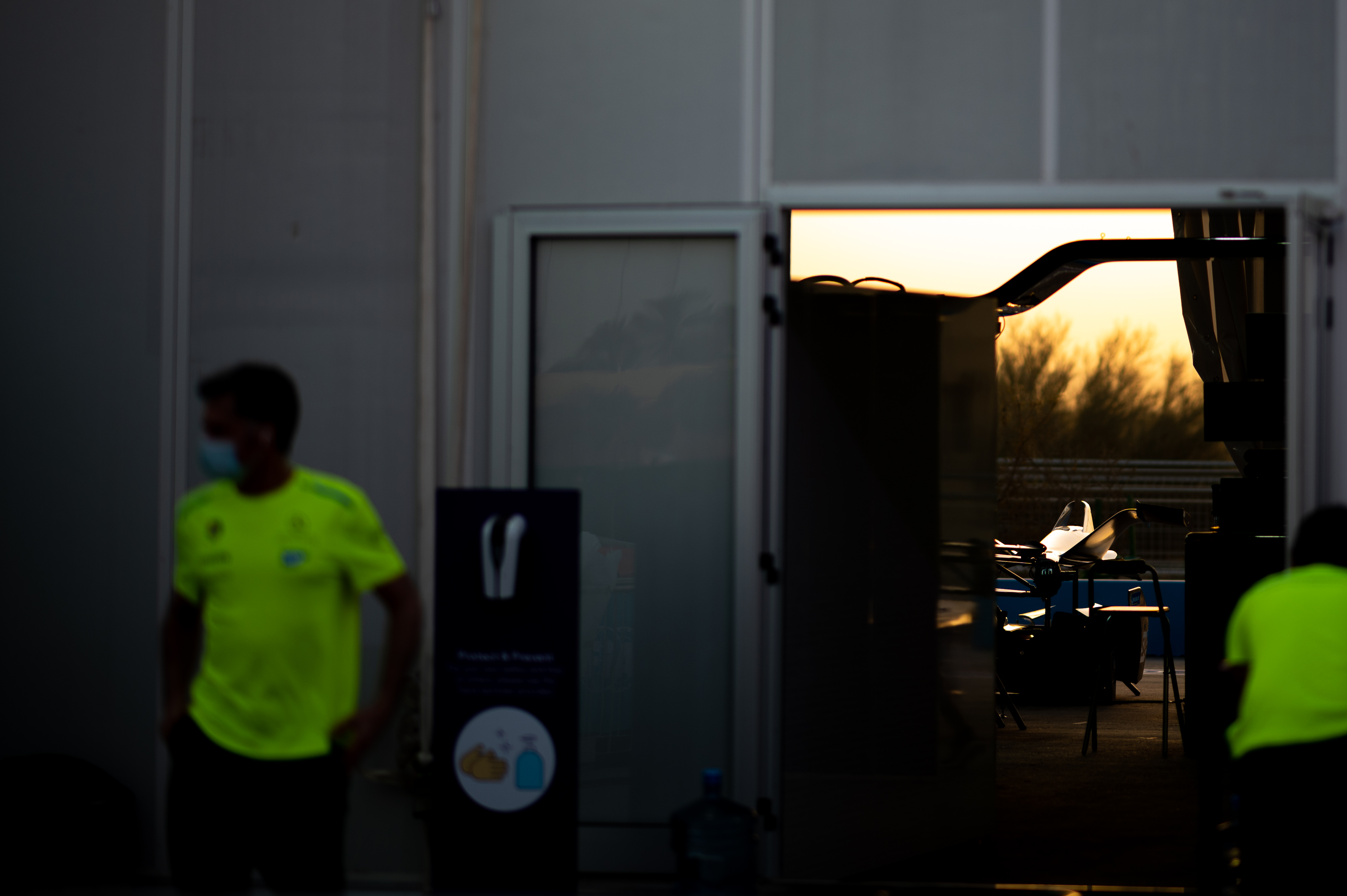 "We do have to accept, unfortunately, in the very short-term, that there's really nothing anyone could have done, I believe, and it's [the gap] not ideal.
"But it's one of the situations you just have to live with and deal with it in the best possible way as teams and Formula E as a championship go through this together."
Formula E's calendar will likely be its best ever this season and possibly even greater next, that's clear. Perhaps the clarity is what will allow it to continue up the curve to where it previously peaked in 2019.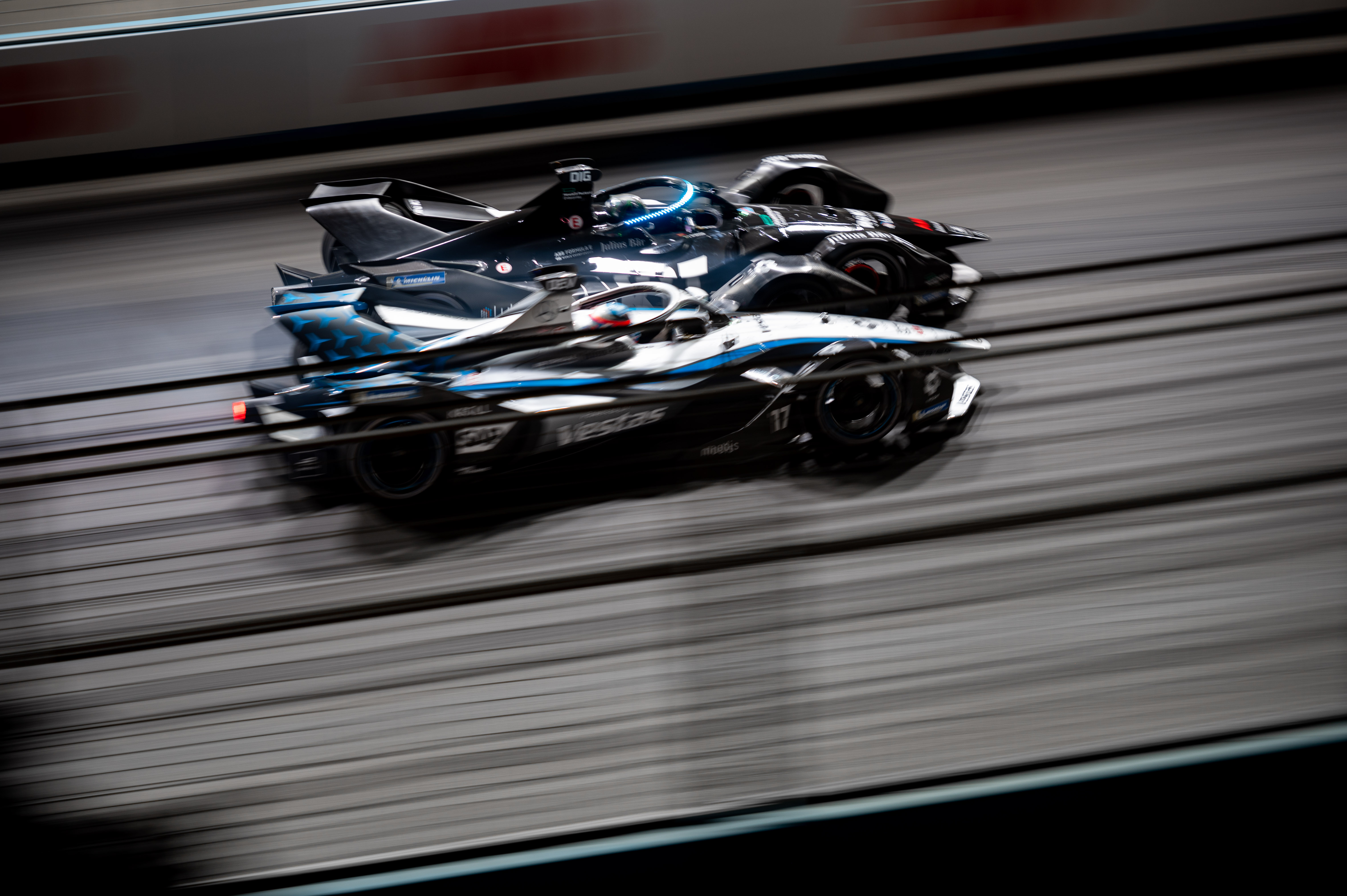 It may be frustrating for the next six weeks, but the messages from those within are positive.
In the meantime, we will just have to make do with anticipation that the races will eventually come because in a world where energy and visibility drive fanbases, Formula E has no option but to swallow some short-term pain for what it hopes is a long-term gain.