The calendar for the first season of the new Formula E Gen3 rules is set to revert to the traditional straddling of years for the first time since the 2019/20 season.
Formula E's first six seasons each ran across two calendar years, with the inaugural campaign running from mid-September 2014 to late-June 2015.
Subsequent seasons began in October (2015/16 and 2016/17) or December (the next two) and ran to the following July, with the 2019/20 season beginning in November 2019 and ultimately being paused for COVID before concluding with the week of six Berlin races in August 2020.
The calendar strategy was initially designed for Formula E to take advantage of months such as December, January and February that traditionally feature little racing, so that the championship could build its fan following without multiple calendar clashes with other series.
The trend was broken for the seventh and eighth seasons of Formula E in 2021 and the present 2022. These began in February 2021 and January 2022 respectively as a consequence of the ongoing disruption caused by the COVID-19 pandemic limiting calendar options.
They have officially been designated 2020/21 and 2021/22 respectively despite both neither featuring races in the first year of their names.
But the ninth season of Formula E – the 2022/23 championship – will go back to the "original plan, which has always been from December to July", according to Formula E co-founder and current chief championship officer and deputy CEO Alberto Longo.
"If COVID allows us, we'll go back to this eight month season from those months which I think is a strong solution to race at this time of the year," he added.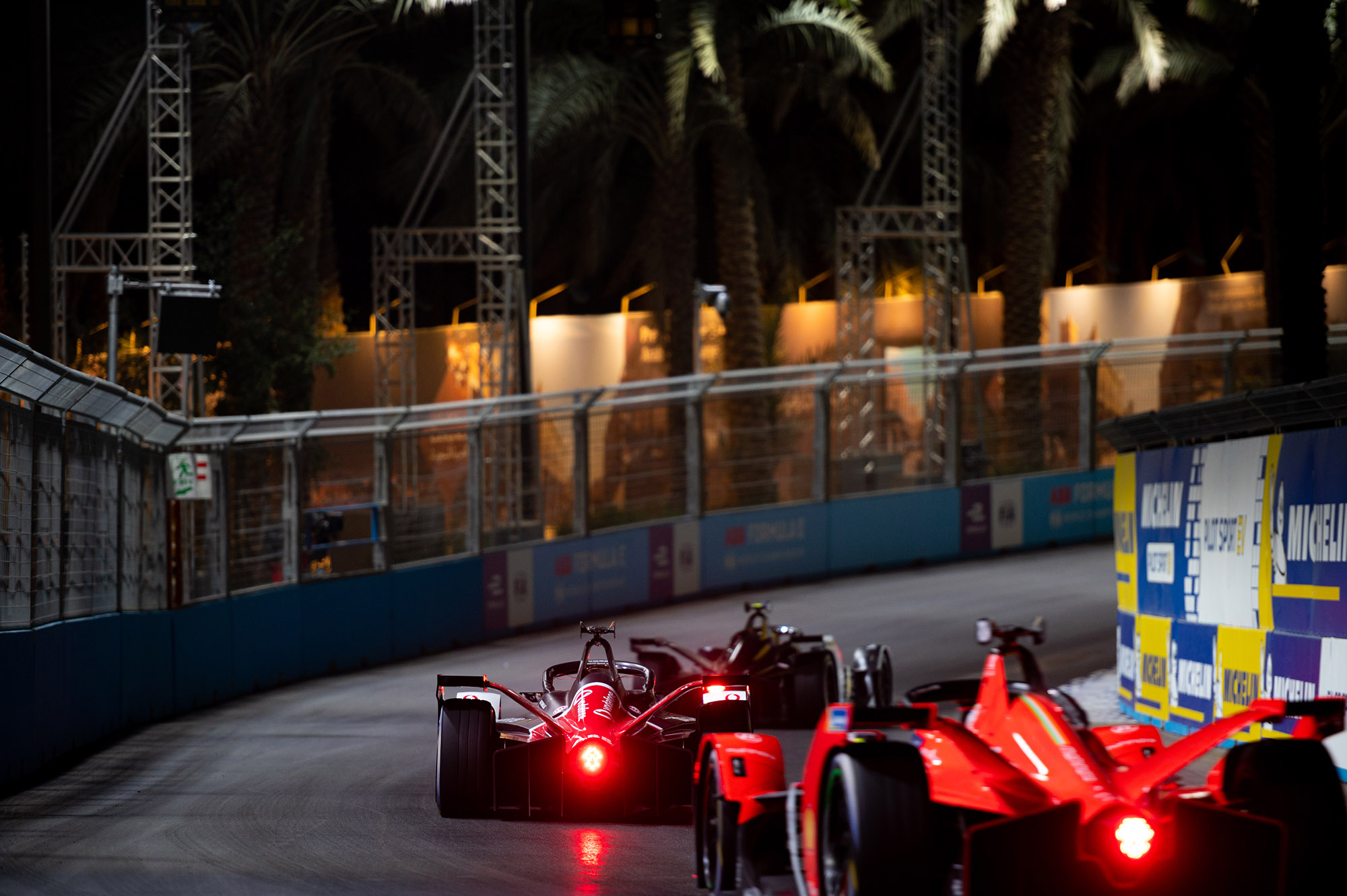 Longo is known to be talking to several new cities about joining the schedule in the early part of 2023. South America and Australia are believed to be two territories with the potential to host races.
Longo visited Brazil in November last year and is known to have held meetings with potential city venues on that trip, notably Sao Paulo.
South America has not been represented in the last two Formula E seasons after featuring in each of the first six with races in Argentina, Chile, and Uruguay (pictured below).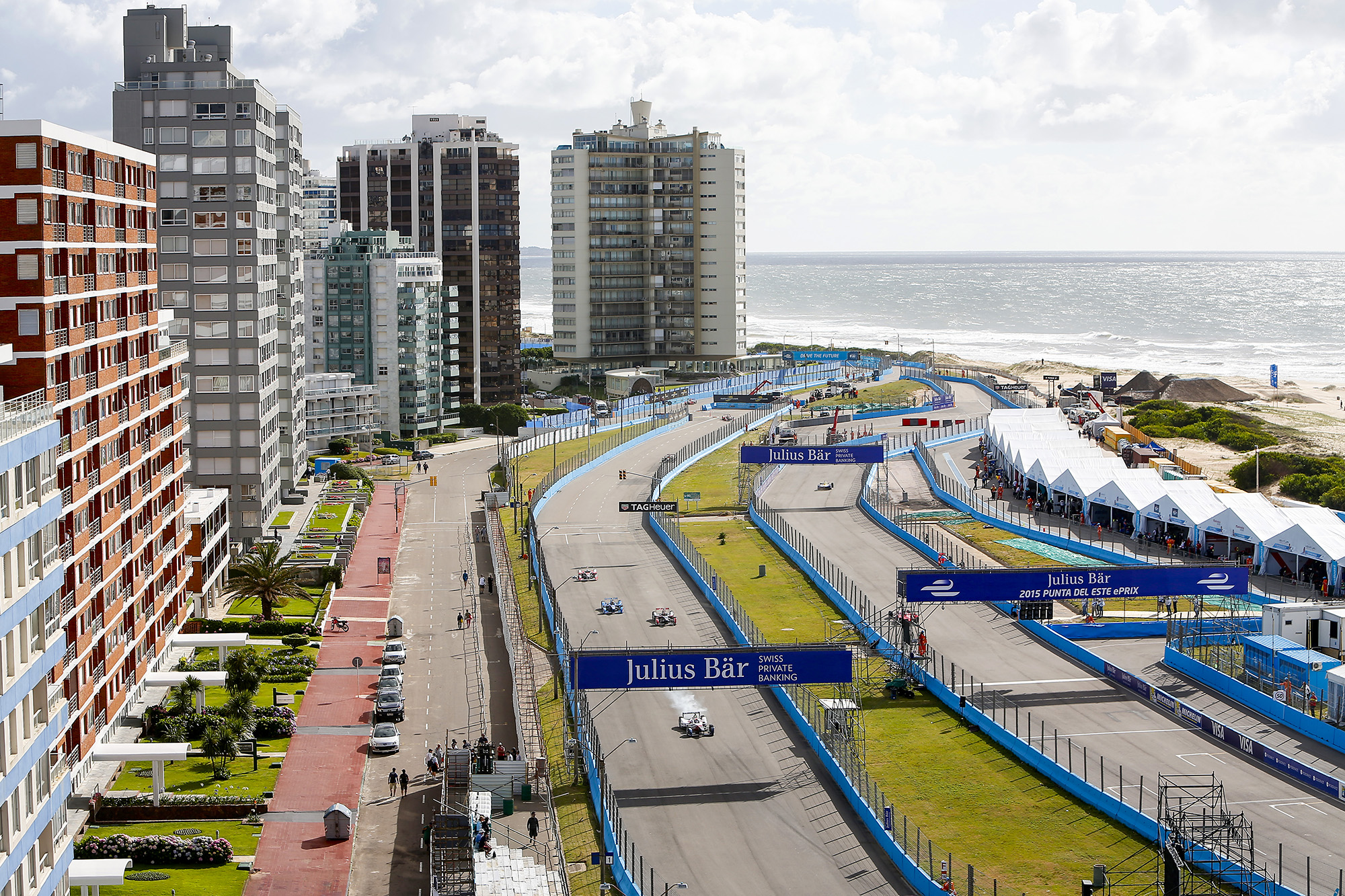 Possible early season races in South America and/or Australia would be in addition to the existing Diriyah and Mexico City venues.
And the mooted Cape Town E-Prix is aiming to make its delayed debut in February or March 2023 after its initially scheduled inaugural date of next weekend had to be called off last autumn.
The make-up of a 2022/23 campaign should be formed in the coming months with Longo and his team aiming to inform the Formula E board of a provisional drafted calendar in June.
This would then be sanctioned internally with a view to being submitted to the FIA World Motor Sport Council for ratification at the end of June.
"It all depends on the new cities that I'm talking to and how plans then form for the beginning of the season," said Longo, who added that he "would love" to continue starting the calendar in Diriyah but "it's not a sort of a mandatory thing".
Longo said tighter and more efficient logistic plans for next season will have a large influence on specific legs of the first Gen3 calendar.
Formula E is undertaking a revamp of its freight policy, with multiple sets of large portions of equipment to be taken to most races by sea freight.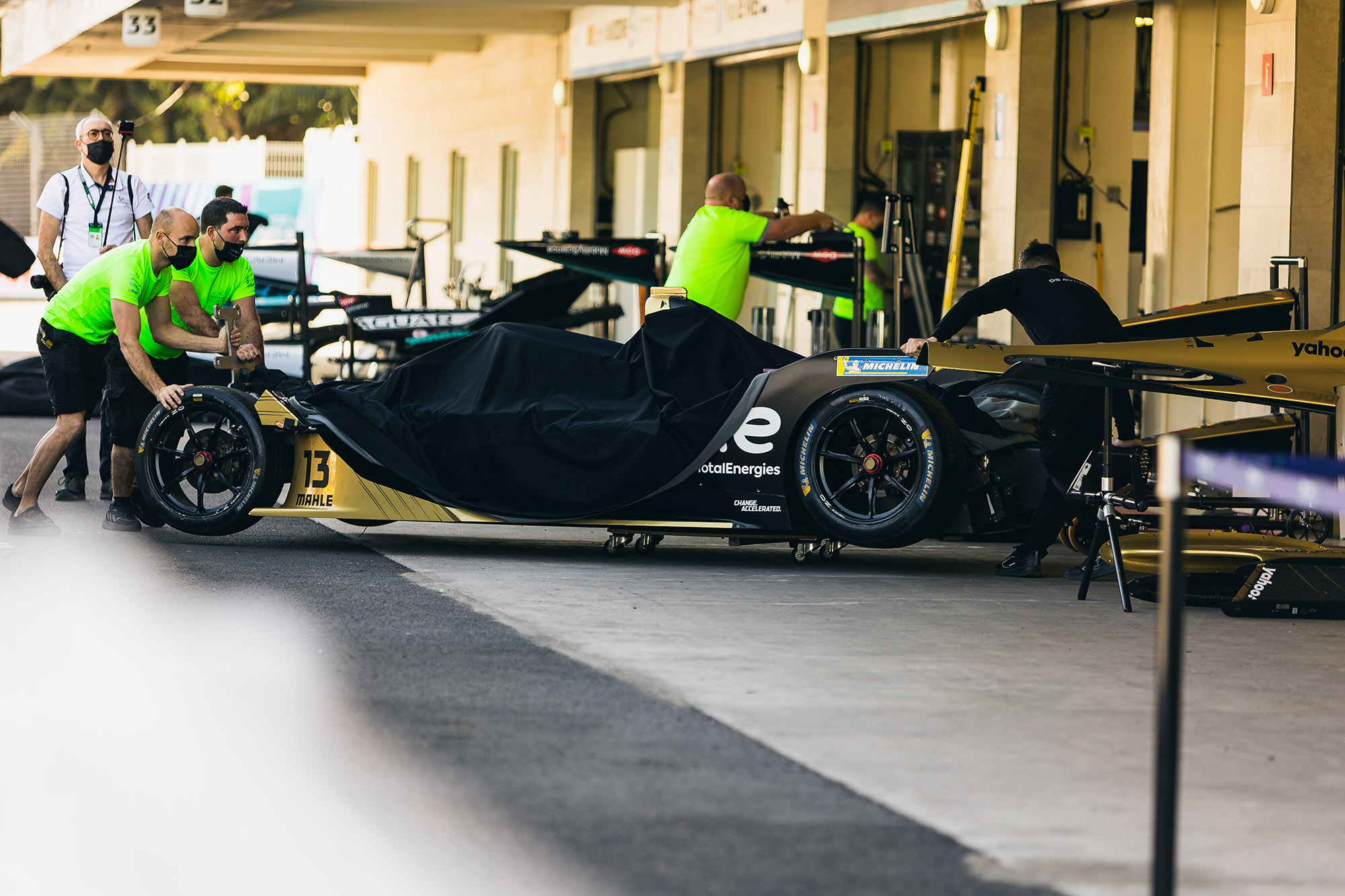 This will require teams to order multiple sets of some items including pit garage equipment and other infrastructure, including the special logistic containers which are made by the Norwich-based company, Quentor.
"We always develop the calendar in a way that is efficient for logistics and that will mean that if we go to a region it will be to do at least two races," said Longo.
"We're not going to go to one continent just for the one race and back.
"Whenever I have the pipeline confirmed then we will look into the most efficient way of creating the calendar."
The 2022 start is sure to be a challenge for teams and suppliers due to the fact that the new Gen3 cars have to be reliability and performance tested either side of the official homologation procedures which traditionally have often happened around August or September time when there have been technical rules changes.
Additionally, a pre-season test of at least two days is again likely to take place at Valencia.
But this year the Valencia MotoGP date is one week earlier than last year, running on November 5/6.
With a round of the rebranded JuniorGP (effectively Spanish Moto3) the weekend before, Formula E would likely have to fit in mid-week if its calendar and rules situation means it cannot hold its test any later than the first week of November.