Not every Formula E title decider offers the drama of Nelson Piquet bursting out of nowhere to win the inaugural championship with what's now NIO 333, or the infamous Lucas di Grassi/Sebastien Buemi Battersea tangle, or Buemi rampaging around the Montreal pitlane launching tirades at those he felt had wronged him.
But most of the series' finales do offer something pretty special, and last year FE came into its Berlin decider with an astounding 18 drivers (75% of the grid) still in championship contention, before delivering a string of twists as a calamity befell each driver who seemed to be moving into title favourite status, particularly painfully for Mitch Evans, Edoardo Mortara and Jake Dennis.
Compared to that, Seoul this weekend may feel like an anti-climax.
With a 36-point lead over nearest rival Evans and 58 on the table, Stoffel Vandoorne would have to get things very wrong to lose the title in his Mercedes team's Formula E farewell event. FE does have a habit of drama, and to be totally safe Vandoorne still needs a pair of fourth places, but realistically we know who the champion will be. And you definitely couldn't have said that this time 12 months ago.
But you can say that the champion will fully deserve it. And you couldn't have done that with confidence this time 12 months ago.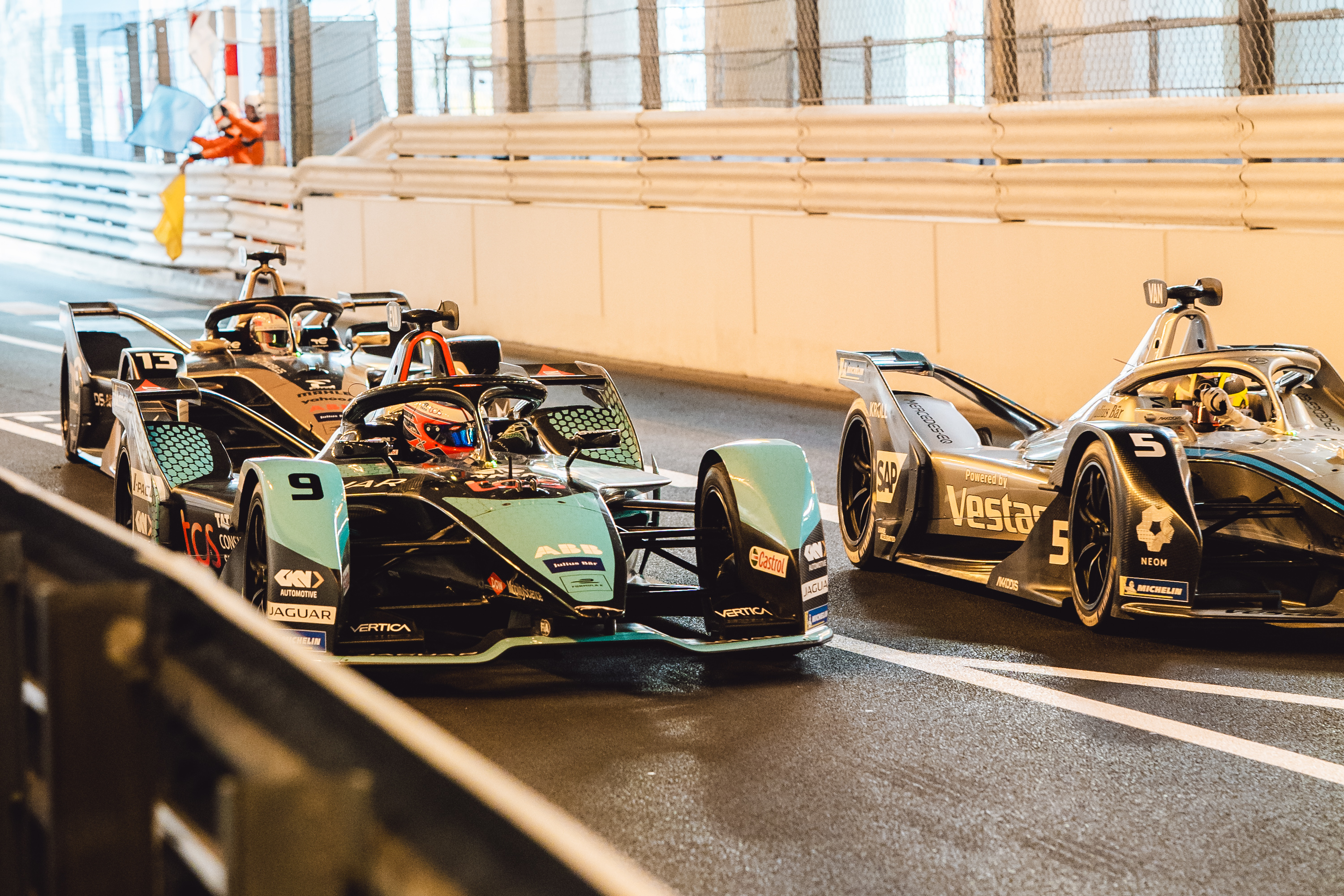 That's not intended as an insult to 2020/21 champion Nyck de Vries. It's just that by last year the closeness of Formula E competition had meant a qualifying format that was initially fairly inoffensive had accidentally turned the championship into a crude handicap battle where developments that should on paper have been thrilling – the points lead changing hands at every event, that 18-way decider, drivers launching from outside the top 10 to the points lead in single weekends – had pretty much zero value.
The qualifying group system that left the championship leaders grappling with the worst track conditions each weekend led to a pattern in which race winners kept coming from mid-points-table because they'd had favourable qualifying chances and if someone took the championship lead you knew that would be the last time you saw them at the front of the field in a race for a few months as they'd be consigned to qualifying mid-pack until they'd done enough non-scoring to be down to seventh or lower in the standings and therefore allowed a shot at qualifying reasonably well again.
You could say that was the same for everyone and de Vries made the best of it so was a worthy champion.
Or you could say that format put too much emphasis on coincidences of timing.
De Vries dropped back into qualifying group two for the penultimate event in London and duly took two second places. Admittedly they were hard-earned on the days. But prior to that, since winning the Diriyah season-opener his results had read: ninth, DNF, DNF, handed a win in the Valencia energy farce, 16th, DNF, ninth, DNF, 13th, 18th. And he clinched the title at the Berlin decider with a 22nd after a collision and then an eighth, helped by the Evans/Mortara/Dennis disasters and a DS Techeetah race pace collapse.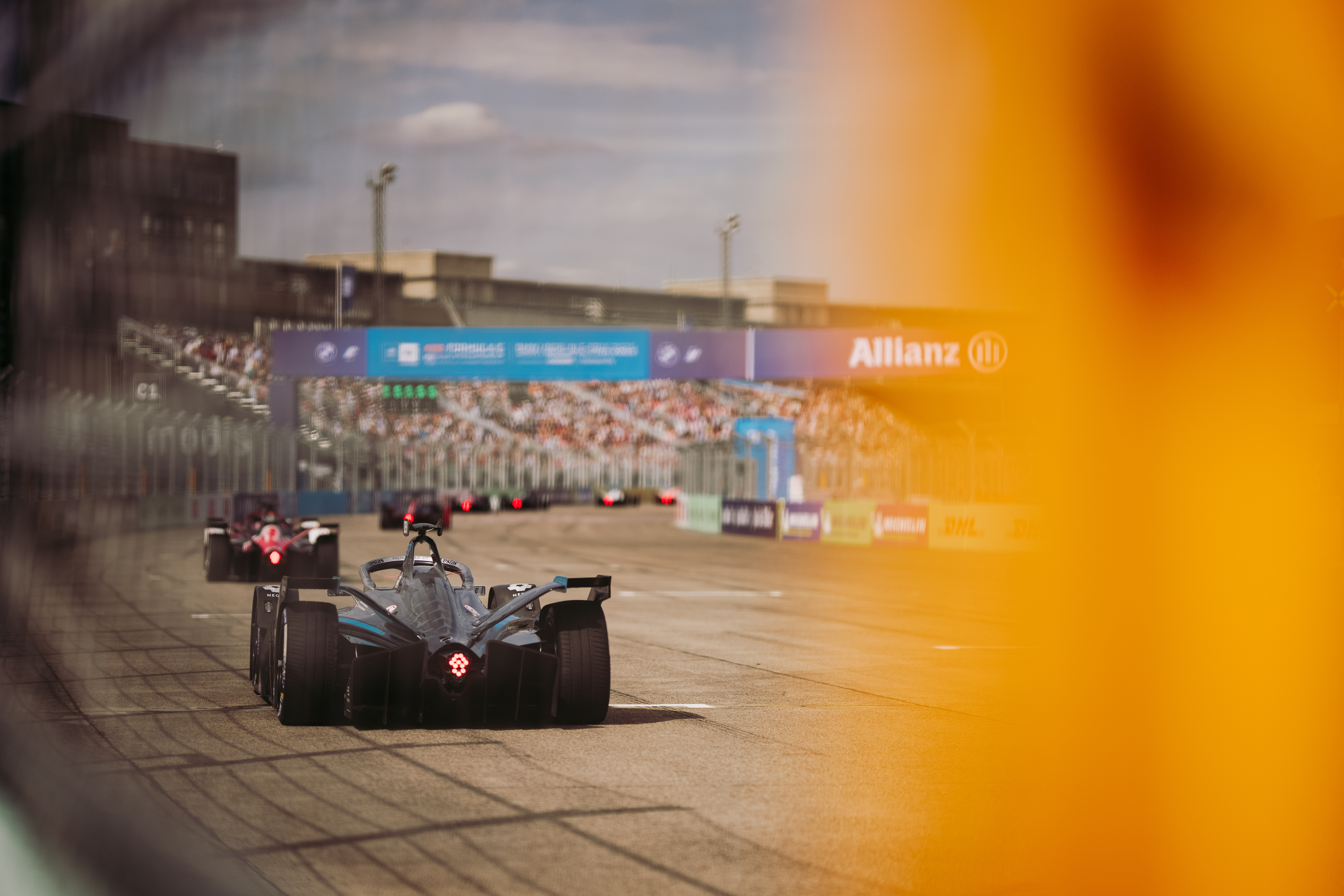 In a 15-race season, two wins and two second places being the champion's only results above eighth is pretty underwhelming. De Vries did what he could within the format presented to him and became a world champion. But still…
You could look at this year's stats and Vandoorne having won just one race and say he's just in this strong position because of boring consistency in a wide open championship.
But that would be unfair. With the change of qualifying format, Formula E 2022 has been a far, far better sporting contest. The fact the title-deciding element of its finale may be a little limp is of course a disappointment. But it doesn't mean the year as a whole hasn't been an epic one.
The 2021 finale was spectacular because of format contrivances. The 2022 finale is potentially going to be unspectacular just because of a few quite natural swings of sporting fortune. Had Mortara and Jean-Eric Vergne's New York and London weekends been less messy and had Evans's Jaguar held together in London race two, there's every reason to suspect the four-way fight that's raged between them and Vandoorne all season would be going all the way to Seoul. Ill-timed clashes or form slumps or failures just happen in motorsport, and it's unfortunate for Formula E that a glut of them hit 75% of the 2022 title quartet just as the championship was building to its finale.
Vandoorne only having one win does a disservice to how well he's driven all season. The key thing is that the overall stats of the year show that the four title deciders have been the season-long benchmarks. They lead the table of podium finishes (seven for Vandoorne, six for Evans, five each for Mortara and Vergne). Qualifying is a little skewed by the Jaguar being stronger on race pace – Evans has only one front-row start all year (and Vergne just two). But Mortara has been on the front row five times and Vandoorne four.
There's a strong argument that Formula E 2022 has offered everything you could want from a motorsport season.
A multi-element but meritocratic title fight featuring a good mix of characters (a past double champion, two F1-worthy talents who didn't get all the way in conventional single-seaters and a driver once seen as a surefire superstar now redeeming himself after disappointing in F1, and all fiery racers too). And a good mix of team storylines in the title fight too (two evocative brands with divergent recent motorsport profiles in Mercedes and Jaguar, a plucky underdog in Mercedes customer Venturi, and a toppled former series benchmark experiencing behind-the-scenes upheaval in DS Techeetah).
Open enough competition that five drivers outside the title fight have also won races (on merit) and three more have had podiums. Eight drivers not in the title fight have qualified on the front row. Recent heroics from Sergio Sette Camara and Antonio Giovinazzi have shown that Formula E is close enough to not need a frontrunner-handicapping qualifying format for even its least competitive teams to have moments of wonder.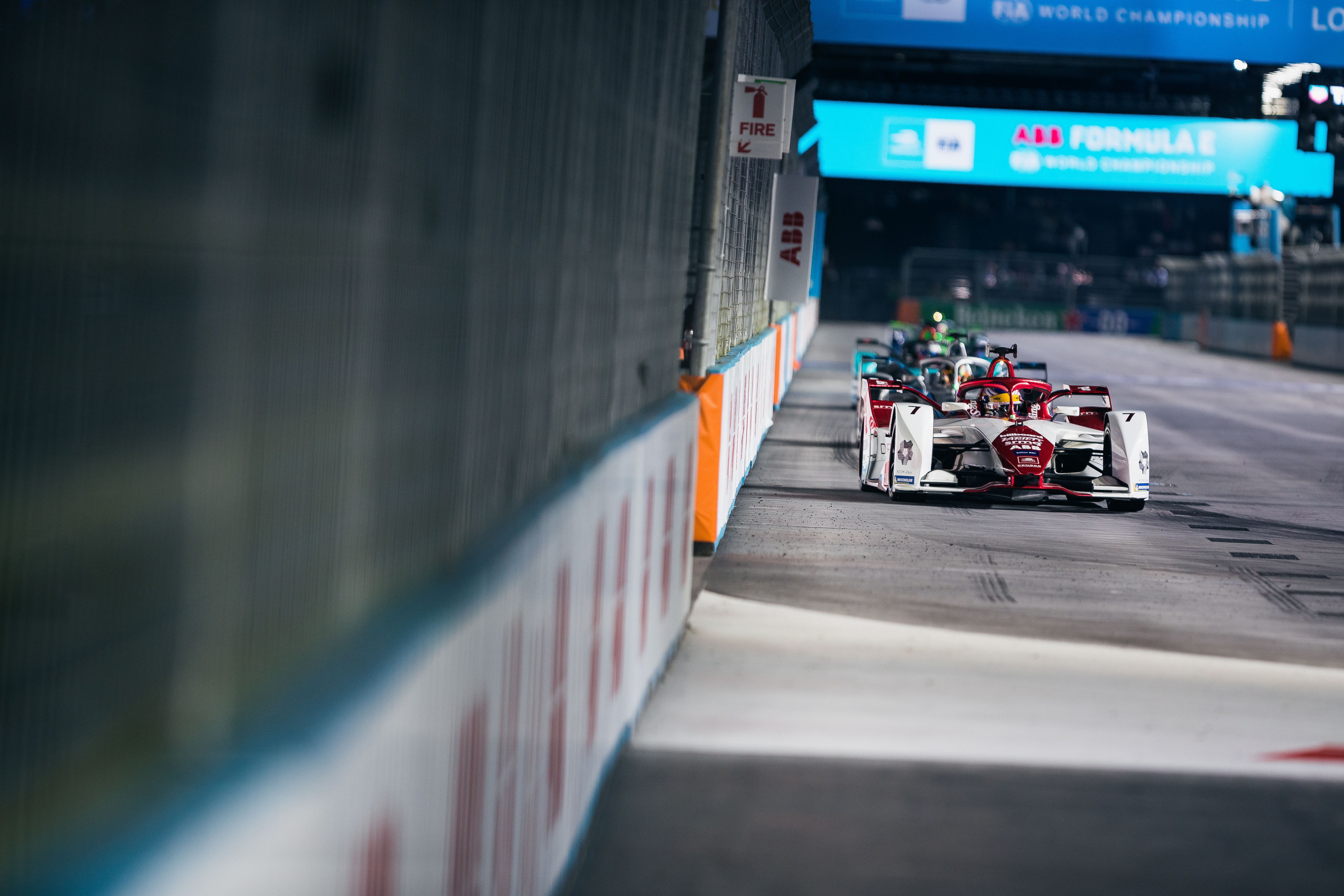 That's a great mix of tales, and they've all developed through great wheel-to-wheel racing too.
I wouldn't cry if FanBoost went in the bin. Or if Formula E qualifying was much, much shorter (just do the groups then have a single duel between the pacesetter of each to decide pole and the sides of the grid, and spare commentators Jack Nicholls and Dario Franchitti from having to fill through so much footage of drivers mooching around in garages during the resets between duels). And I'm glad gratuitous defensive squeezing is now getting penalised at last, but it's taken a while.
So Formula E does still have room for improvement. But the action it took to rectify the format problem that had made 2021 so dissatisfying has been a great success, and created an epic season that gives the curious-looking new Gen3 car a lot to live up to. A tension-free title decider in which Vandoorne just calmly gets the job done wouldn't diminish that at all.