In Andre Lotterer's own words, he and Porsche "found each other again" in Formula E in 2019 and marked the second phase of their mutual love affair with a pole position and a podium in the first three events of the season. It seemed like success was not only imminent but also guaranteed.
Then came severe disruption in the shape of the pandemic, which became a long-term issue for Porsche's chances in the all-electric world championship. The evidence backs that up, with two disjointed seasons coming in 2021 and, presently, a fitful and error-strewn 2022 campaign.
That 2021 effort was, according to Lotterer, "definitely one of the worst in my racing career in general".
"There was a phase where everything that can go wrong went wrong," he tells The Race.
"It was [sometimes] my fault, not my fault, unlucky with a screw in the tyre or with the car or the team, and the rhythm was not so nice anymore.
"You're like, a bit out of the rhythm, trying to do a good weekend because you have to and then things are just not nice."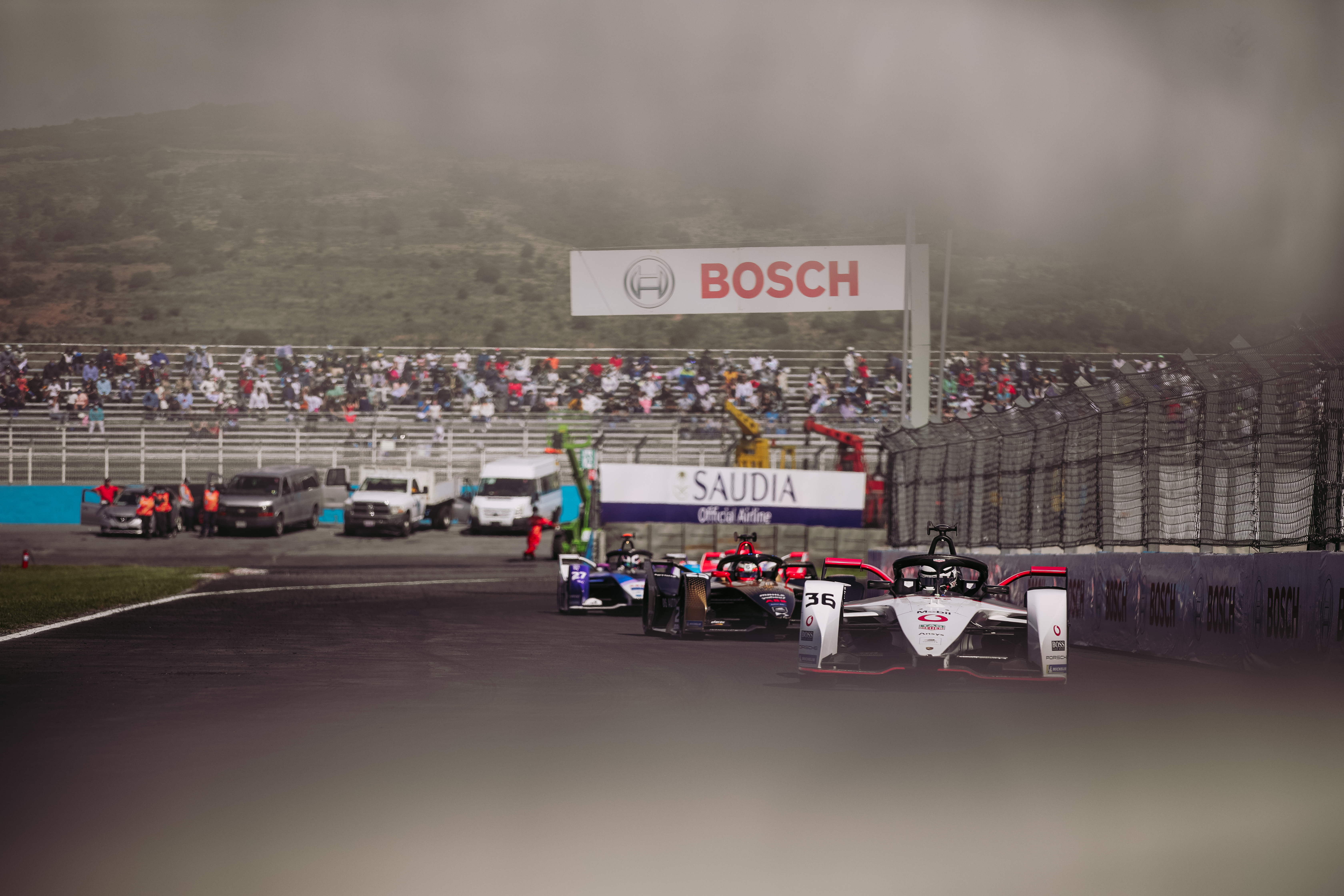 But Lotterer "worked a lot to regather myself" and he ended the season scoring points more regularly, "always working super hard".
That sometimes came with private and public criticism of his driving. Frankly, Lotterer didn't really care because as far as he's concerned you look after yourself in this business, and if you don't like it then do something else.
He won't say that, but he doesn't have to. Lotterer is a hard racer and in the past was not always a completely fair one.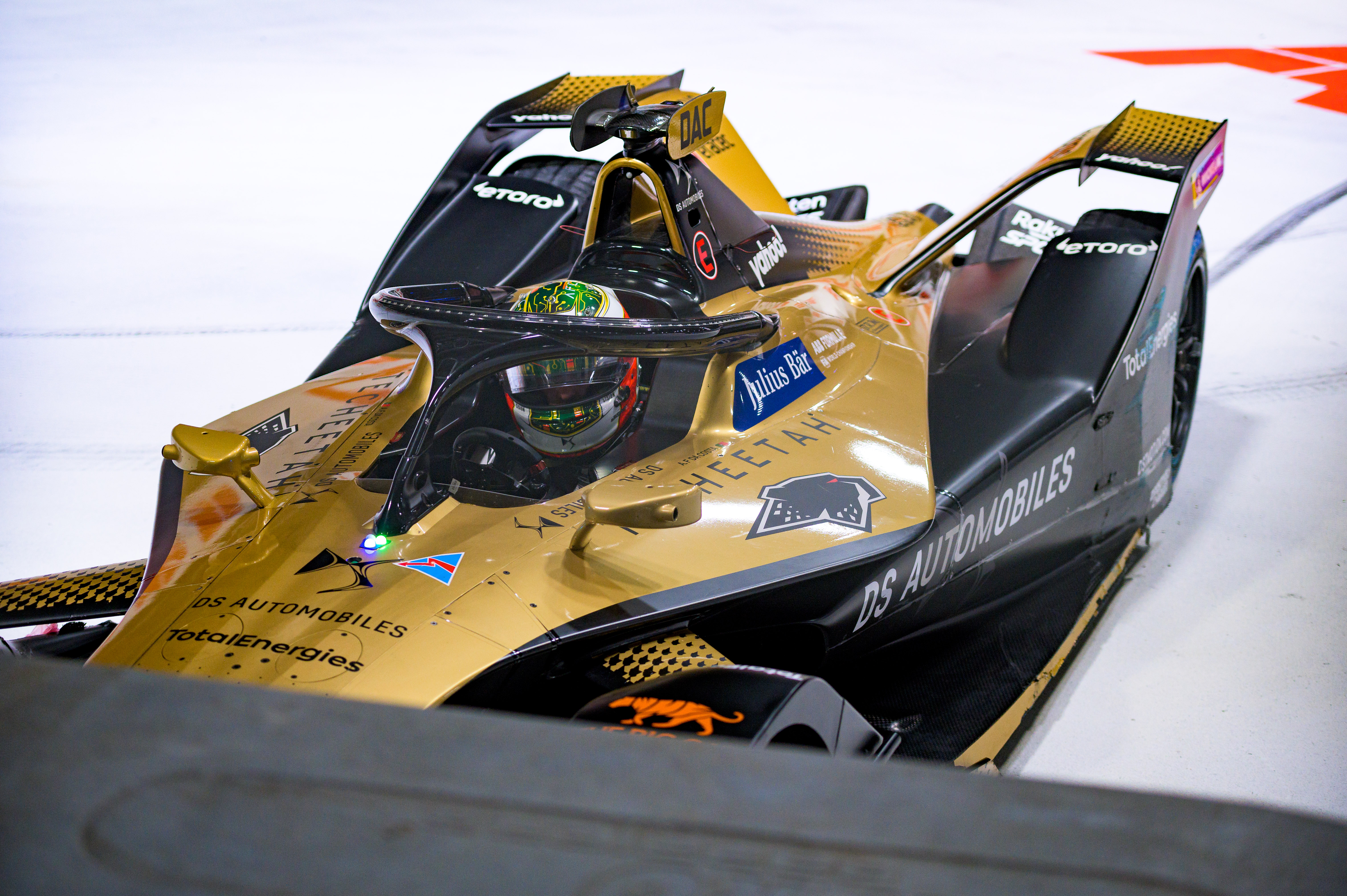 It wasn't that his brutal racing, such as with Antonio Felix da Costa in London last summer (pictured above) or further back, with Alexander Sims in Sanya in 2019, was wantonly reckless. It was more the legacy of frustration and some confusion amid the archaic world of Formula E's old qualifying rules that often impacted on the purity of the racing.
Purity is something that Lotterer holds dear. He is one of the few drivers in Formula E that actually enjoys it. That sounds odd but you'd be amazed how many out there actually would rather be doing something else.
Alexander Sims was big enough to admit it to The Race recently, and there are several others who but for lucrative deals would be racing elsewhere for certain.
"I had no idea when I joined Formula E that I would enjoy it so much," says Lotterer.
"Of course, as a works driver, a professional driver, you follow where the manufacturers go as a platform because you also want to stay linked with where the business goes to stay relevant.
"Formula E was a big shift coming from sportscars and Super Formula in Japan – always really driving extremely fast cars and really using fast cars' technology.
"Of course, you look at Formula E and you're like, 'OK, it's not going to be so powerful, etc'.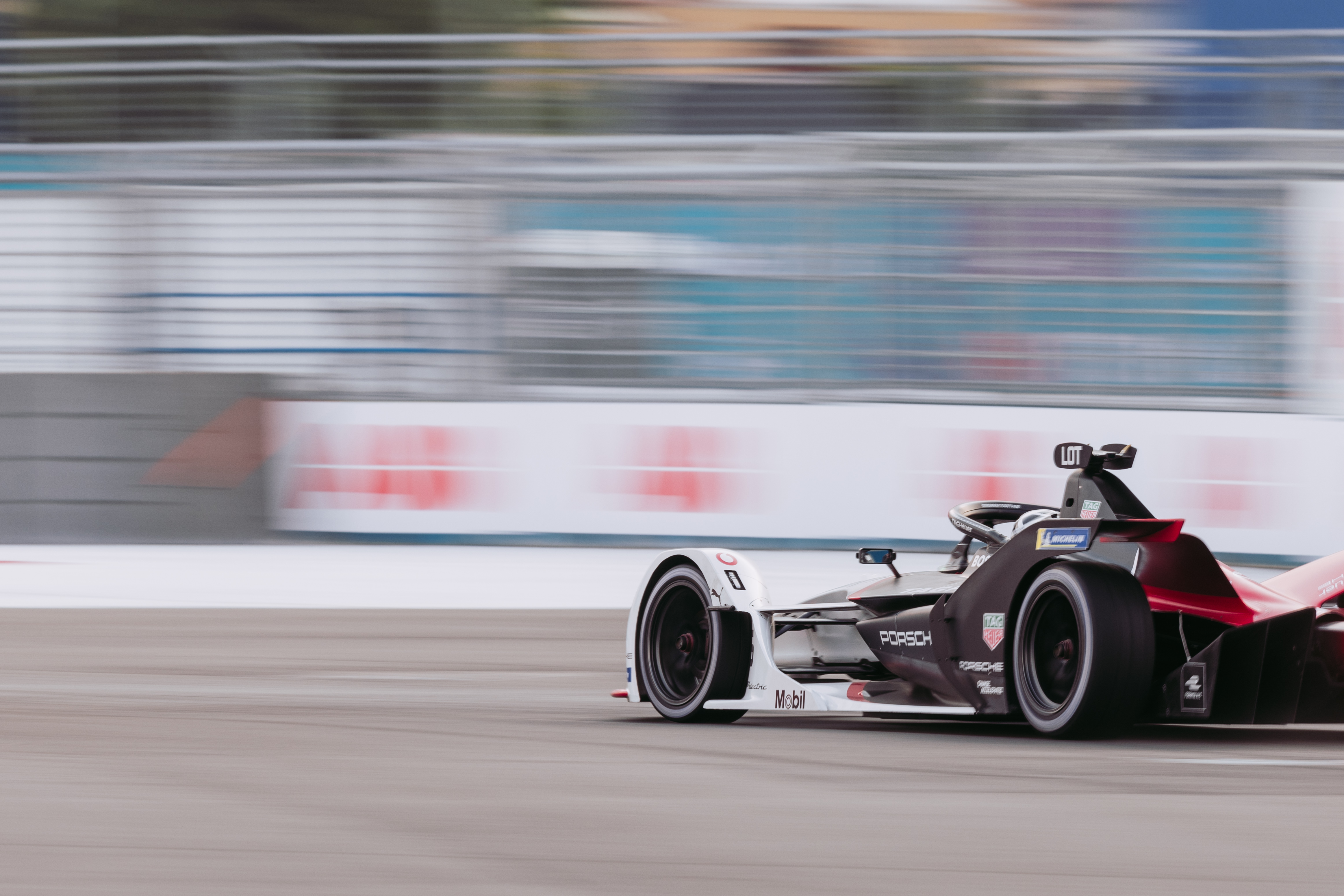 "But then you get behind the wheel and you realise, 'Woah, this is not that simple to drive'."
What counts too, is the enjoyment for Lotterer.
"The fact that the challenge is so fun and at such a high level, combined with racing in the streets; going so close to the walls, the tyres, the car is moving, you feel a bit more like a rally driving style, so you're really hands on with everything," he says. "It's not something you can experience in other racing series.
"That combination makes it super challenging, and then technically with the team, with the engineer, with everyone – finding smart solutions for the software too. I tell people often that I was almost on holiday before I joined Formula E because it was really just about going fast.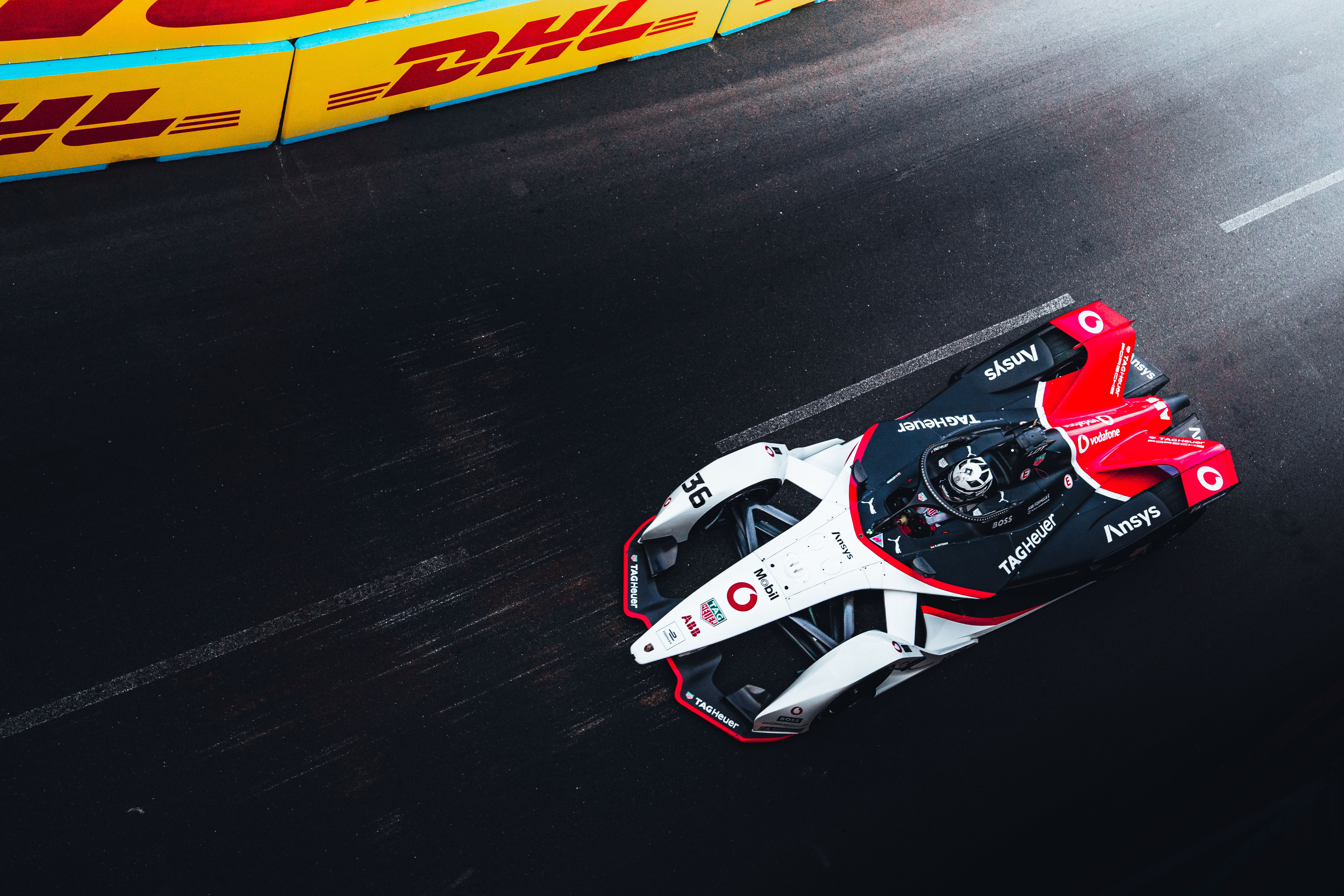 "Here, it's about so much more and I don't think it's something you can see from the outside for people that are following Formula E. The amount of detail and work that is going into this challenge is huge and technically I learned really a lot; that's also part of the challenge."
Lotterer is dead right. The great misconception of Formula E is that it's easy because relative to F1 or Super Formula it's slow.
Ask leading engineers if they'd back up a driver like Lotterer on that one. They always do. Formula E is a challenge to rival F1. A different challenge full of nuance and complexity that actually from a multi-tasking point of view in the cockpit is probably, over a race distance, more taxing.
"I brought my engineer Fabrice [Roussel] with me from Techeetah and we've been giving it everything; preparing four days of sim before every race trying to really put everything together and I think we managed to improve the car quite a lot and we saw that this year where we've been qualifying well, in the duels a lot," says Lotterer.
"This year in general everyone is operating at a very high level."
Again, Lotterer is right, except this time he doesn't have the results to show for it. Sure, there was the second place in Mexico, which really should have been his long-awaited first win but for a tiny mistake in his semi-final duel versus Edoardo Mortara's Venturi Mercedes.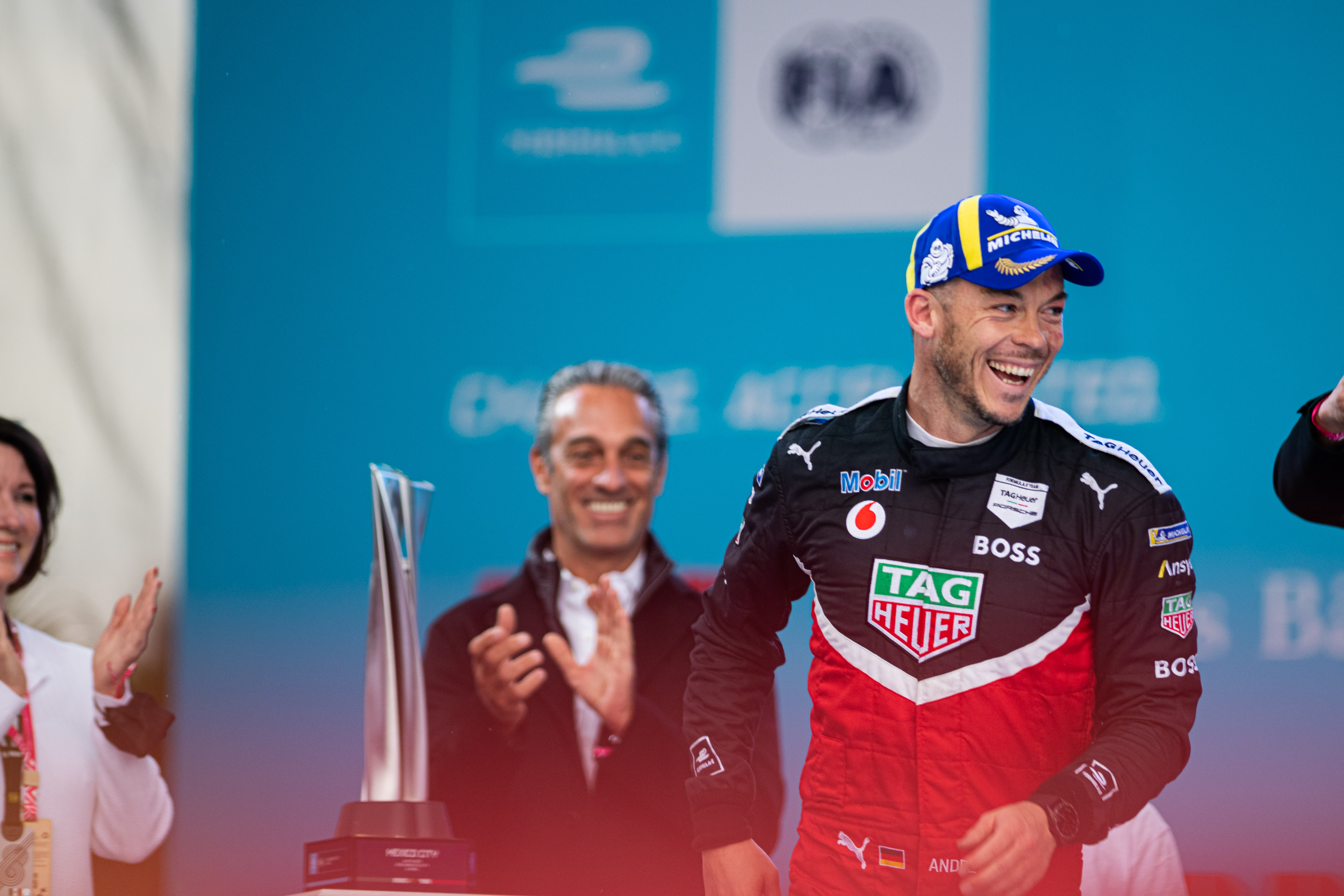 Could this really have been his best shot at winning an E-Prix? He was the moral victor in Hong Kong back in March 2019 when Sam Bird snagged his tyre and cut it while he had the win bought and paid for. Formula E has left Andre Lotterer short-changed, and he knows it.
"I don't really realise it's going to be my last races with the team because I'm staying within the Porsche family with different targets, joining the LMDh [sportscar] programme," he says.
"I've been close [to an FE race win] a few times but I guess it's like that. I'm not really feeling affected. Of course, we're here to win, but you're also here to globally do a good job and to make the car good, to be a good asset to the team.
"For me the approach is the same; still try to be focused on driving my car as fast as I can and hopefully it [a win] will happen."
It would be a colossal irony if Lotterer were to extend his stay in Formula E with incoming Porsche customer Avalanche Andretti in Gen3 and achieve said victory there instead of with the factory team. Formula E has a funny way of making those kinds of scenarios a reality.
It is yet to be fully decided if Avalanche Andretti will replace Oliver Askew who, despite odd flashes of form, has generally been overshadowed by team-mate Jake Dennis.
The feeling is that Lotterer will partner Dennis for 2023 but it is still up in the air until probably later this month. The plan though, as it stands, is for him to be in an Andretti Gen3 cockpit come next January.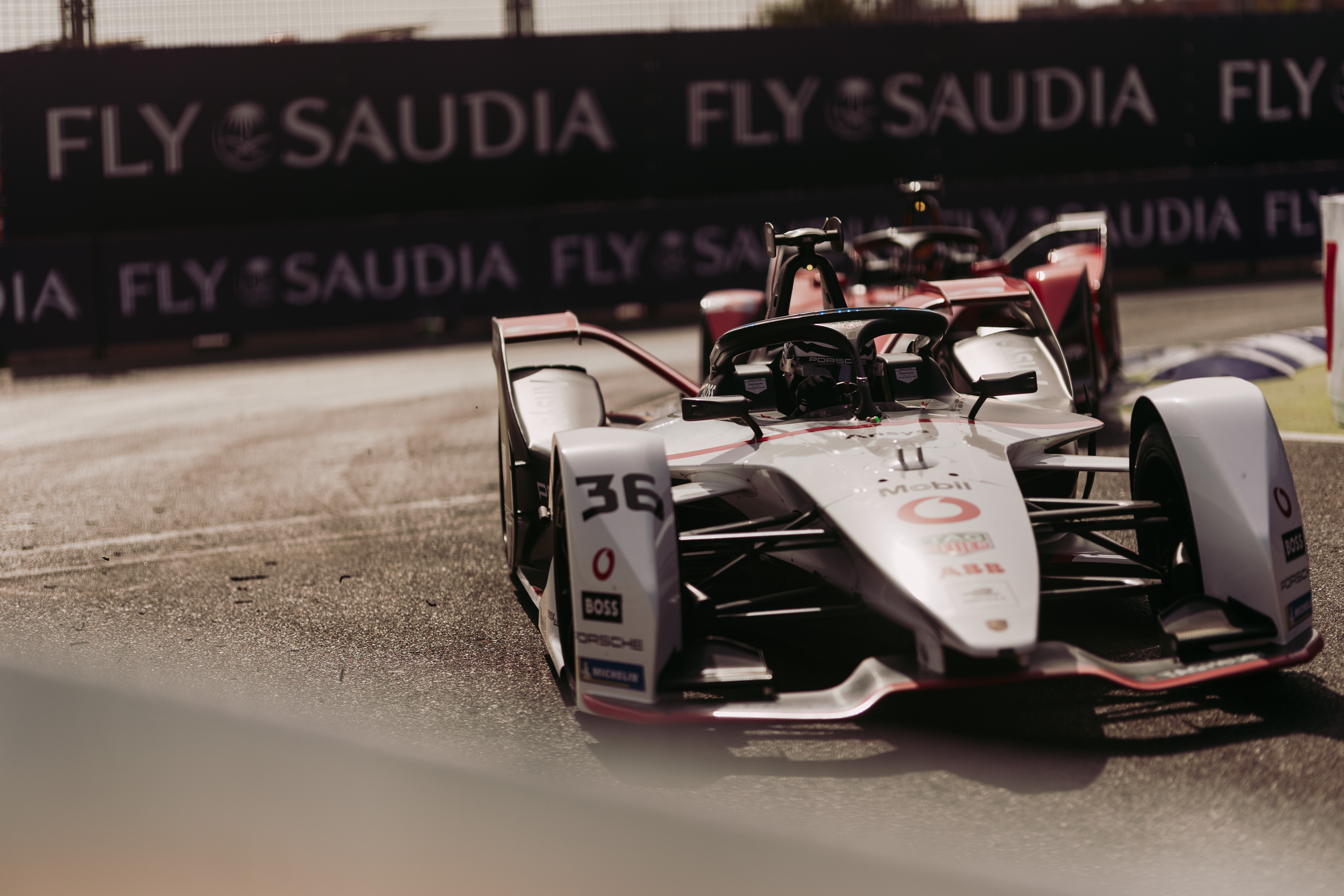 "At the moment I'm committed to the sportscar programme, but when we took that decision together which was nice to have, you know it's not like I had to leave the team or something, they asked me what I wanted to do and I thought about it a lot," he says of Porsche when asked about his future.
"To come back and do sportscar racing with Porsche, which is what I originally came for, was a challenge I didn't want to miss.
"That's going to be my priority but obviously, with the experience I have in Formula E, however it might be, I'm still going to come to races to support the team, so I'm going to be busy either way."
Lotterer will be 42 next year. But so will Fernando Alonso and Scott Dixon.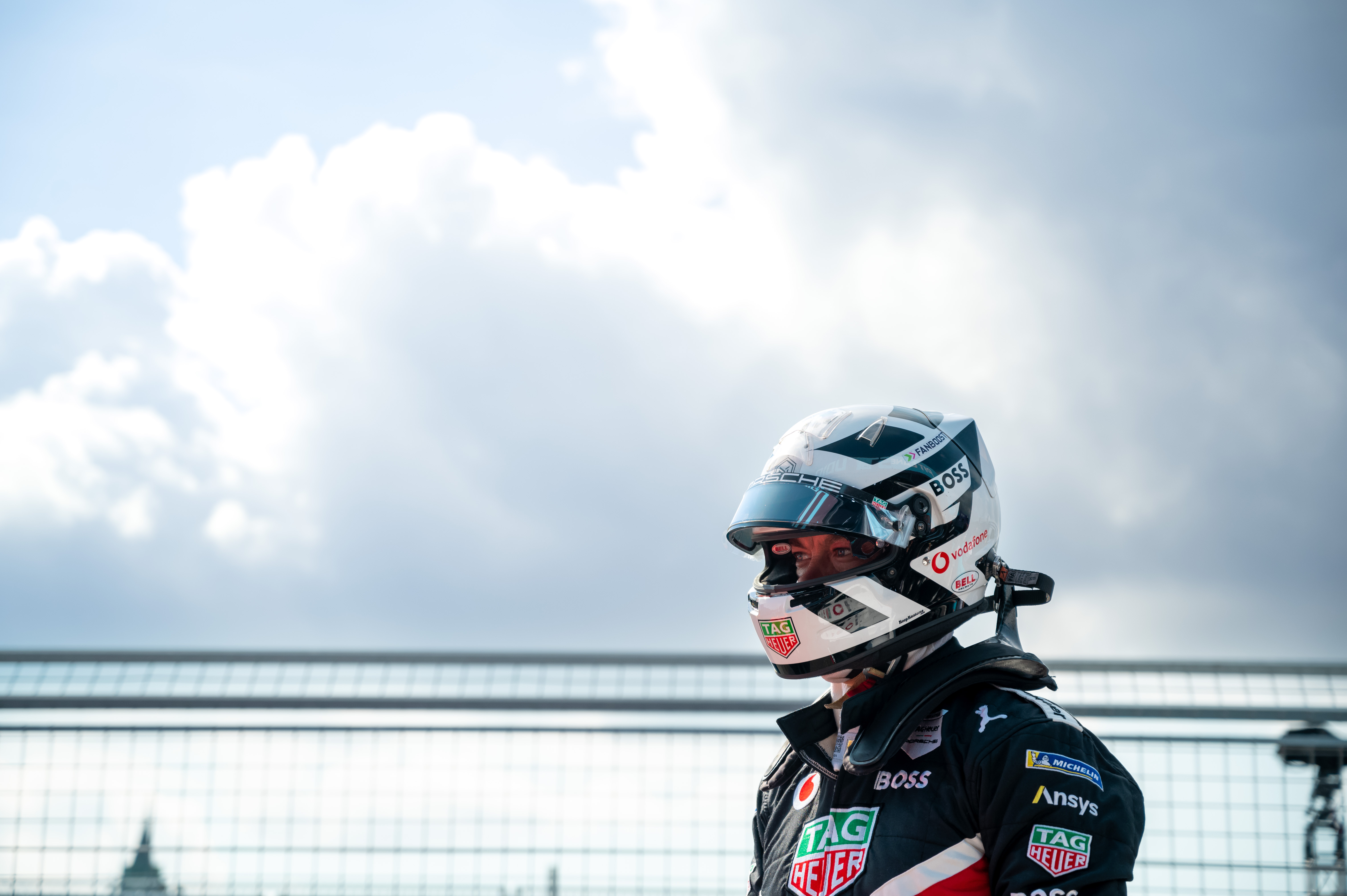 It's just a fact that some sports professionals adapt, refine and often shine as they get older, and Lotterer is a classic case in point.
Gifted from an early age, Lotterer was a driver who matched his gift with hard work and dedication, all the while acclimatising to new scenarios, new series, and new styles.
With Lotterer, it's all about the performance, not about the age – because "if you feel you're still performing when you're honest to yourself and you're pushing in that direction, the team will feel that also and there will be no sign of fading or anything".
"Of course, it becomes strategic in terms of timing because everyone knows you have an expiry date at some point compared to if you would be 24, then you can think a lot longer-term, but I don't really have a fixed number in my head," he adds.
"I'm just thinking about what might be possible and realistic. That could be for me around 45, 46 at the higher level.
"As soon as I feel like I don't perform or I'm not at the level anymore I don't want to hang onto it just for the sake of it because I have a name in the business but the reality is somebody younger deserves to get in.
"You always constantly have to prove yourself again and again. So that's my aim: to keep performing at a high level and if I do it well I should still be on the grid."