A modified design of the Gen3 car for Formula E's 2025 and 2026 seasons is starting to take shape and could be announced formally early in 2022.
Roadmap plans for the all-electric series give provision for both aesthetic and technical changes to be made partway through each ruleset as occurred in 2016 for the subtle revisions to the Gen1 Formula E racer.
These were set to be mirrored with a Gen2 Evo car for the 2020-21 season but were scrapped for cost-saving reasons after the current pandemic first hit in the first quarter of 2020.
Now, plans for the new Gen3 car to have some revisions are said to have begun recently with talks held between teams, the promoter, and the FIA.
These are to plan for an updated Gen3 car in readiness for the second homologation period which begins at the start of the 11th season in 2024/25.
Although any details were not covered in today's FIA world motorsport council meeting in Paris, The Race understands that parameters for an Evo design have already been brainstormed.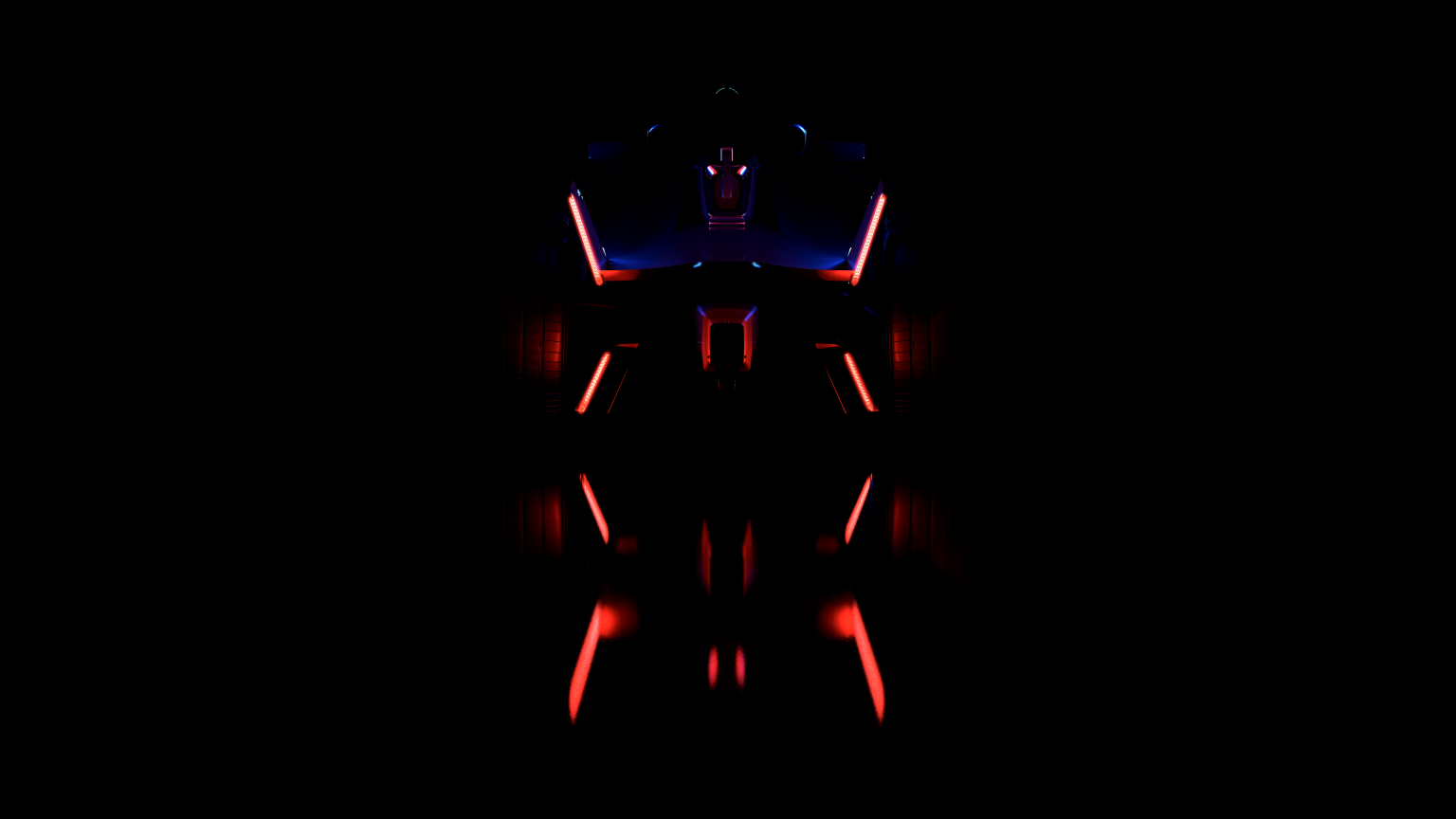 This is despite a formal teams' cost-cap kicking in for the 2023 season, while a manufacturer financial structure that will likely arrive for the 2025 campaign.
Speaking to The Race last month at the pre-season Valencia test, the FIA's director for Formula E & innovative sport activities Frederic Bertrand confirmed that discussions would be held.
"We are we are quite clear on the technical roadmap, but we need a few additional discussions with the manufacturers to agree that what is going on for (seasons) 11 (2025) and 12 (2026)," he said.
"What is clear is that (seasons) nine (2023) and 10 (2024) is according to the regulation we have currently in place, and then if we think of something different or additional it comes on the second part."
Bertrand emphasised that plans for a 'Gen3 Evo' would be carefully considered in light of the soon to be concluded cost-cap framework, saying: "We want to make sure that we are not making costs getting crazy."
The FIA is presently planning to use 2023 as a test season for manufacturer cost-caps before officially applying it from 2024 onwards to cover a potential Gen3 for the new homologation in 2025 and '26.
The FIA world motorsport council did confirm today that the group phase of the new qualifying period for 2022 will be extended by two minutes from 10 to 12 minutes.
This will include drivers having to register one flying lap on or before the six-minute mark of the session.
The Race reported earlier this month that an extension was likely to be pushed through after a unanimous e-vote on the topic was completed.
Additionally, pitstops that occur during the group qualifying session will have to be executed in the pit garage rather than on the pit apron, and can only involve a maximum of four team members.
Both procedures were trialled during the recent mock-qualifying session held at Valencia pre-season testing.