The Formula E driver market is, Jaguar's line-up and half of Mahindra's aside, completely open for 2023.
It's impossible to verify completely, but it's believed that all but four drivers – Sam Bird, Mitch Evans, Jake Dennis, and Oliver Rowland – do not have 100% confirmed race-seat contracts for the 2022/23 season. That's potentially 18 seats still up for grabs.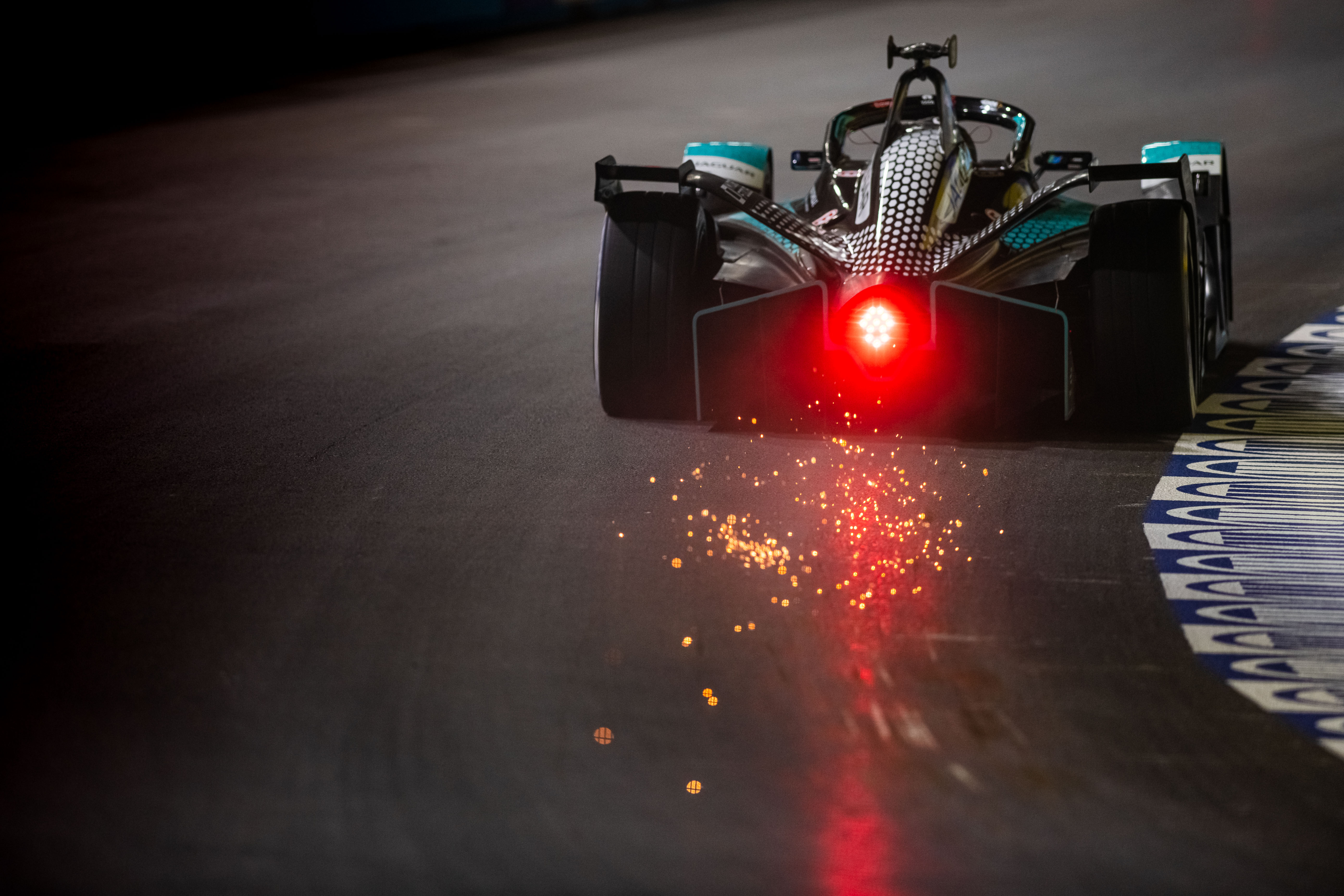 This is almost unique in motorsport because drivers almost always have a guaranteed continuity deal to come in any given season, even if it is optional and dependent on specific criteria from the previous season.
With the present break in the Formula E calendar and a bottom-heavy schedule, with three-quarters of this season's races taking place between early April and mid-August, management teams and representatives have no option but to start negotiations early.
Before the first deals can be done, though, there are several market forces and other topics at play that are sure to influence the scene. Here are five key factors.
New-look teams and partnerships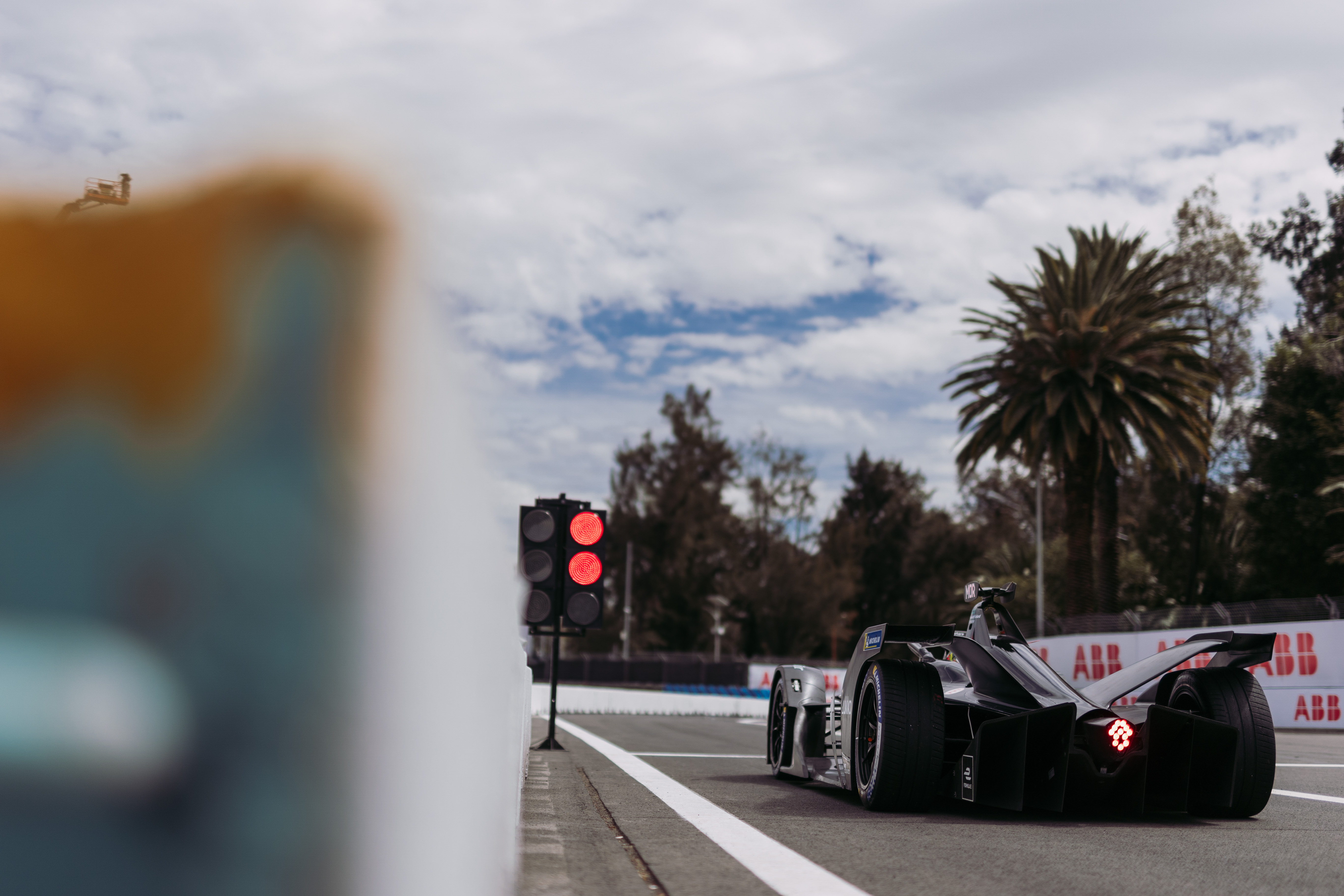 It will become clearer in the next month what Venturi, Andretti, Dragon, Techeetah and the soon to be ex-Mercedes EQ team will do next season – and beyond – in terms of manufacturer partnerships.
The first three of those independent teams should have reasonably straightforward tie-ups, but Techeetah and Mercedes EQ at present have less certainty.
When you consider that between those two teams there are four drivers' titles and three teams' crowns, it's easy to understand why their plans will end up being driver-market defining.
Mercedes EQ probably has at least the equal-strongest driver partnership in Nyck de Vries and Stoffel Vandoorne. The indications, as reported last month by The Race, are that a deal with McLaren is a strong possibility, which would including the vast majority of the title-winning team continuing into the Gen3 era.
But that doesn't necessarily include either driver.
The clear recommendation from Ian James to Zak Brown, should a deal be completed, will be to ensure that boats are not rocked. Therefore, the presumption has to be that de Vries and Vandoorne will be offered fresh deals and, with both having previous experience as McLaren drivers, it doesn't take a genius to join some bold dots.
It may not be as simple as that, however. With both drivers you can sense wandering eyes – not necessarily within the Formula E paddock, but more towards new challenges elsewhere.
Both tested IndyCars last November and both have Le Mans and general sportscar ambitions too after notable, dovetailed programmes in recent years.
When De Vries was being toyed with a potential F1 drive last autumn, Mercedes EQ considered possible Plan B options in Antonio Felix da Costa and Rene Rast, both of whom could come in to play for 2023 race seats should Team Brackley become Team Woking and the grand plan be completed.
Then there is Felix Rosenqvist's future to consider. Should his form with McLaren in IndyCar not improve, might he make a return to Formula E and finish off the job he looked like he might convert back in 2017/18?
The situation at Techeetah is shrouded in a cloak of secrecy at present but that veil will be pulled off imminently. Its plans still appear to rest on whether an investor in the team can be acquired.
But even if that happens, it seems highly unlikely that Antonio Felix da Costa or Jean-Eric Vergne will stay.
Plainly, the priority right now is just surviving and rebuilding an operation that bafflingly has been generally brilliant on track but far from stable off it.
What do the establishment do?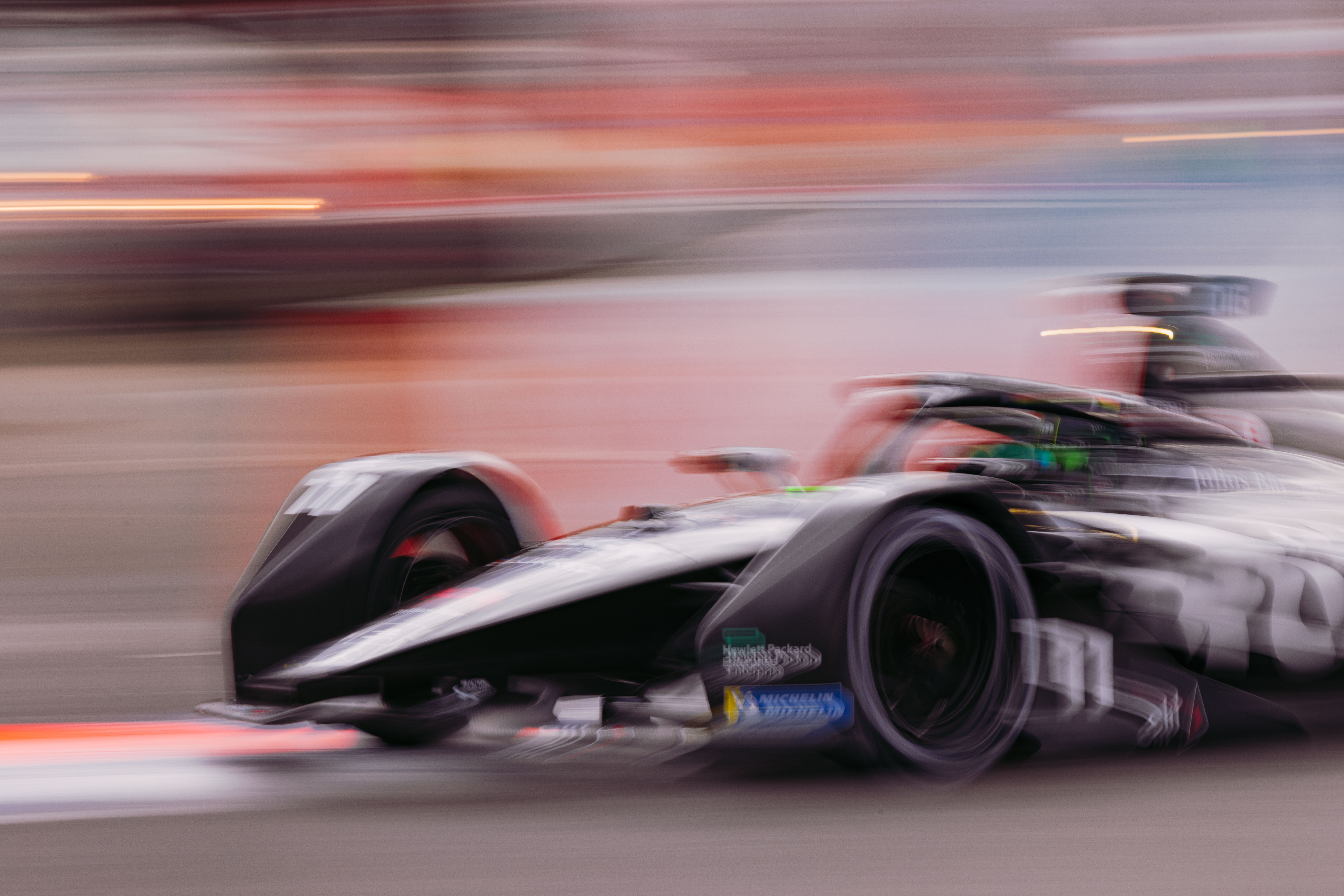 It's perhaps not quite yet fair to describe this trio as the old guard, but at 36, 31 and 33 years of age respectively, Lucas di Grassi, Jean-Eric Vergne and Sebastien Buemi are very much not at the beginning of their careers.
On the flipside though they have Formula E gold dust – experience – in abundance.
Each is a champion, Vergne twice over, yet the remaining 13 races of the season could be telling in terms of just where their market value lies. Experience is one thing, especially useful for a rules reset, but if the form isn't there then that would be a deal-breaker for a potential new team.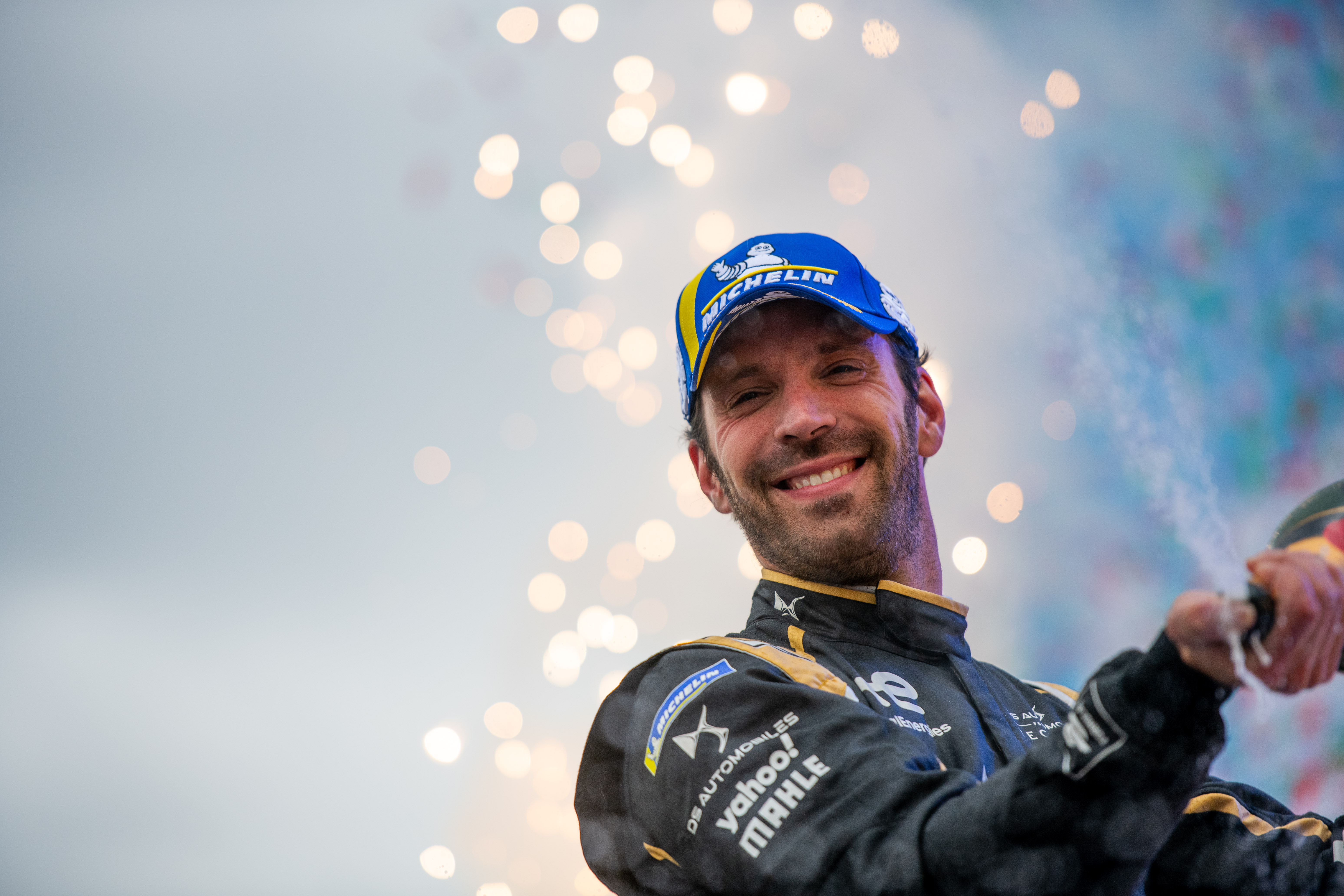 Of the three, Vergne appears to be ahead after a strong start to the present season.
Any notion that Vergne will be happy merely pursuing a lusted-after Le Mans crown should be discounted. The mercurial Vergne is still hungry for Formula E glory.
Due to some clever chess play too by himself and his management stable, the Julian and Alexander Jakobi-run GP Sports Management, his lucrative agreement with DS enables him to be prioritised for his Peugeot Le Mans deal without the issue of any clashing Formula E duties. It therefore seems to be highly probable that whichever team DS races with in 2023, Vergne will be there.
Di Grassi is believed to have an alternative to Venturi in place for next season, with strong rumours suggesting he's in possession of an agreement with another team.
This could involve possibilities beyond just driving, as the 2016/17 champion is known to have ambitions on hold a management position of some description as his topline driving career enters its final years.
But if Venturi hooks up with Maserati next season, as paddock rumour suggests, then would di Grassi, providing he can match and occasionally beat team-mate Edoardo Mortara in 2022, be inclined to stay put?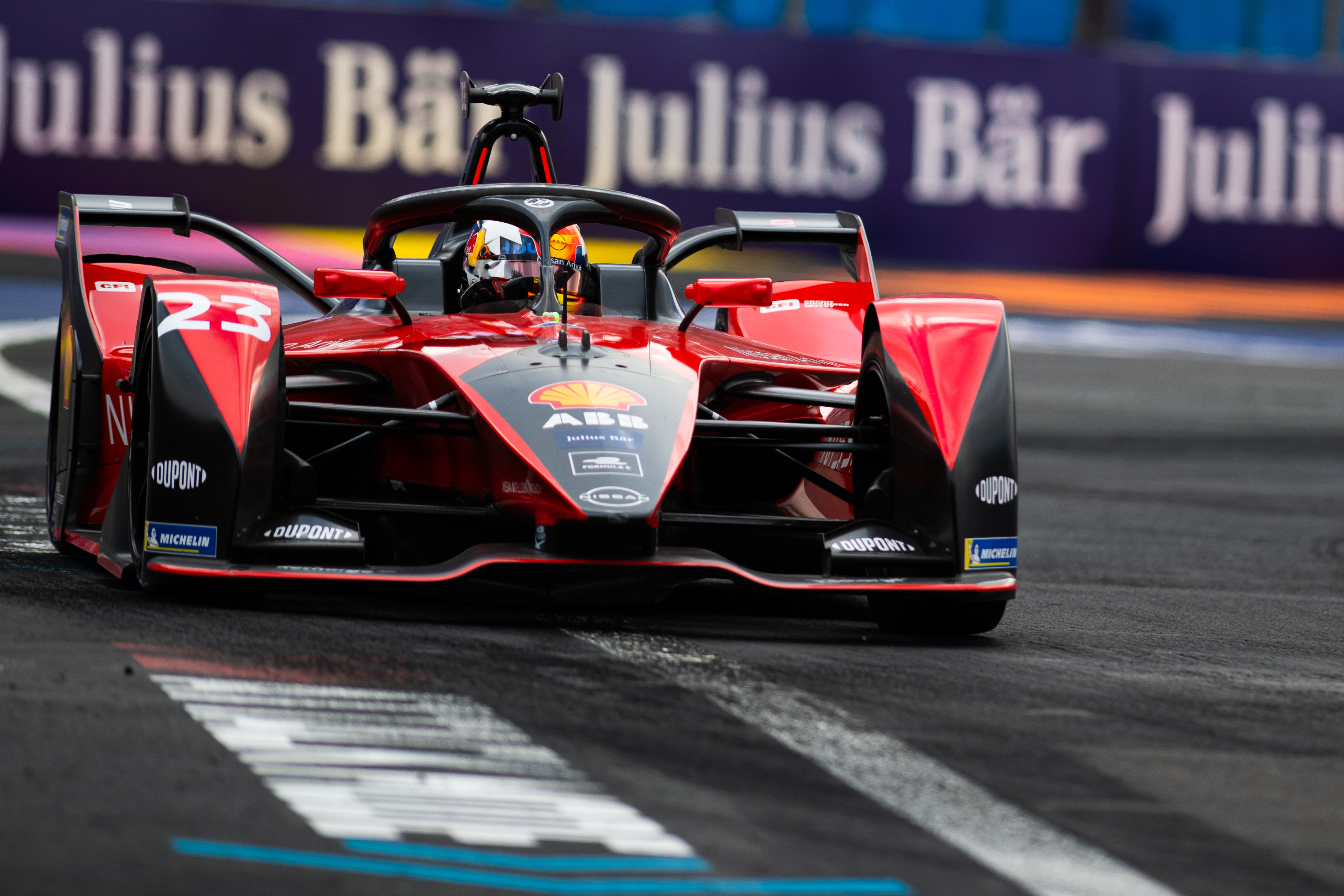 Di Grassi's old nemesis Buemi also holds intrigue for next season. An ever-present at the e.dams operation, he surely needs a big 2022 if the unbroken loyalty, on both sides, is to continue.
Buemi has plenty of work outside of the Formula E paddock of course, but he is likely to want at least one new deal. He's a strong development driver and could be a major attraction for another team if Nissan e.dams opts for a refresh.
But the sticking point might be whether other teams are willing to tolerate and accommodate his Toyota WEC programme as comfortably as Nissan currently does.
Upcoming sportscar boom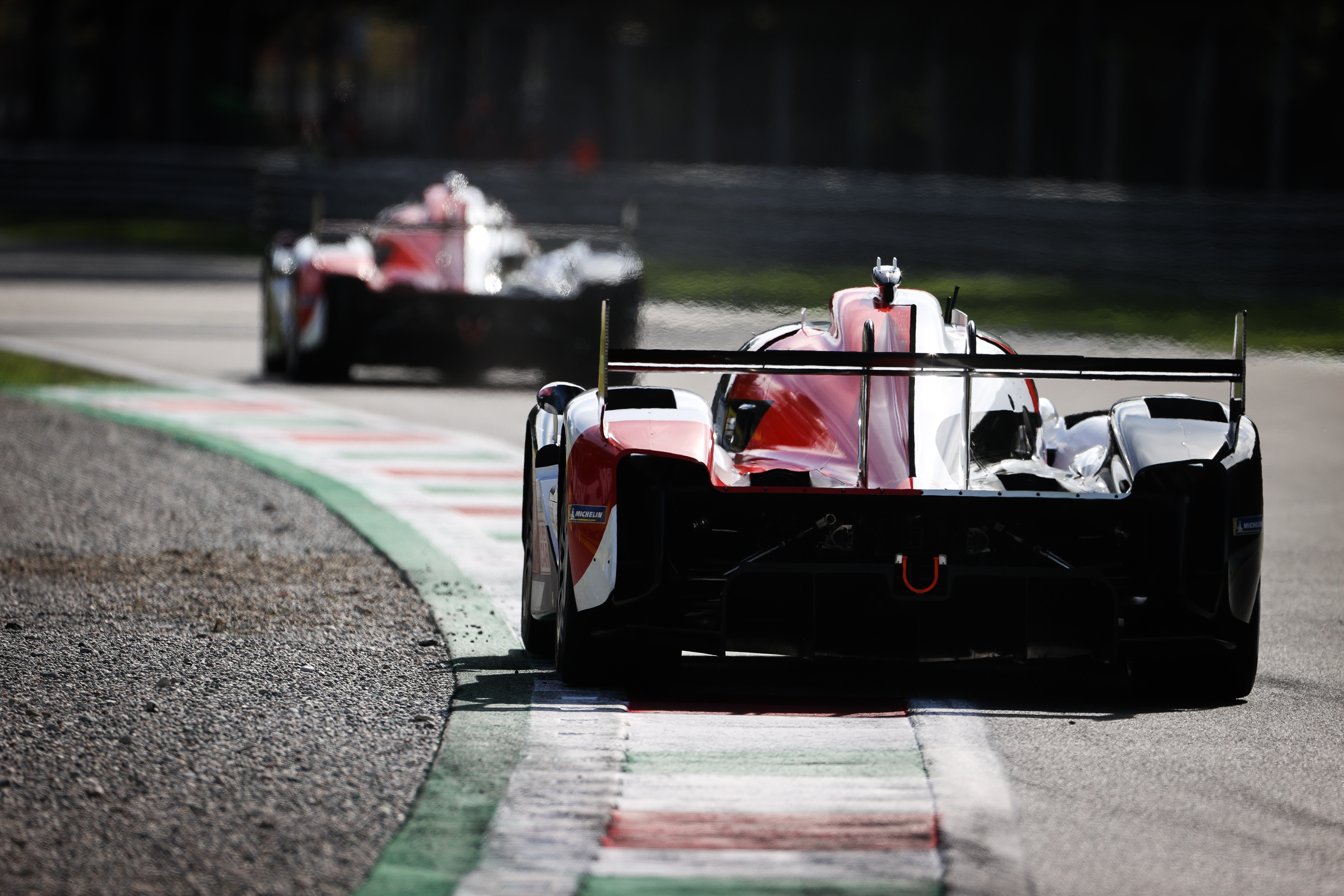 The world of endurance racing, especially the World Endurance Championship, has often in been the shadow of Formula E in its almost decade-long existence. From calendar clashes to multiple drivers with footprints in each series, the two influence each entity whether they like it or not.
Multiple manufacturers will run factory or pseudo-factory projects either with Hypercar or LMDh machinery from later this season onwards, with some drivers under pressure to effectively choose between the WEC and Formula E.
Peugeot fixed up its potential flashpoint with Vergne early and decreed that both DS Techeetah drivers could not combine programmes, meaning that Antonio Felix da Costa was effectively shunned from selection.
While this was a difficult pill for da Costa to digest, he is not shy of options or offers for 2023 and is expected to continue his endurance quest as well as his electric one.
The likelihood is that there will be a combination of structures for drivers in Formula E and endurance racing from 2023 onwards. Most will choose one or the other but some, depending on which manufacturers or teams they are with, will still be able to enjoy the benefits of dual programmes.
Sidelined star back in the picture?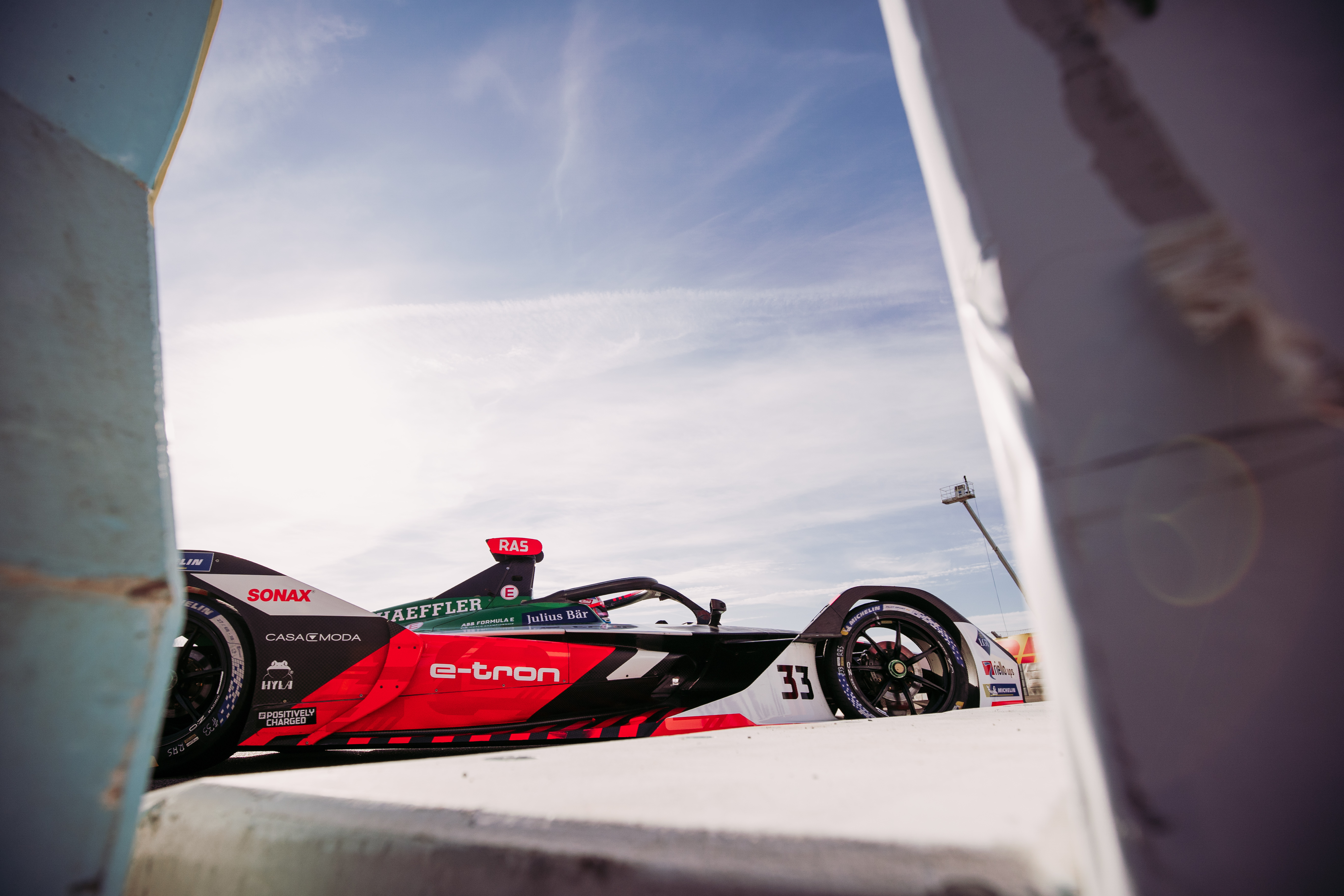 Until last week, Rene Rast's Formula E career was thought to have expired but Audi's surprising and confused extrication from its LMDh programme last week has brought him very much back into the picture.
With news that the Audi project is at the very least shelved but likely canned altogether, Rast could be surplus to requirements there and now very much on the market, probably along with Nico Mueller.
Should that be the case, there will be interest from multiple Formula E teams because Rast's full season in 2021, while not rich in overt headline results, was viewed as very strong, especially in the context of the archaic former qualifying system and subsequent rag-tag races that unfolded.
The most likely to be firing WhatsApp questions to Rast in the coming days and weeks may well be the man who helped give the German his first taste of Formula E in 2016, Mark Preston.
While Preston and Techeetah commercial guru Keith Smout have a great deal of more pressing matters in their 'in-tray' while attempting to secure the future of the team, Rast's availability could be an attractive building block in that.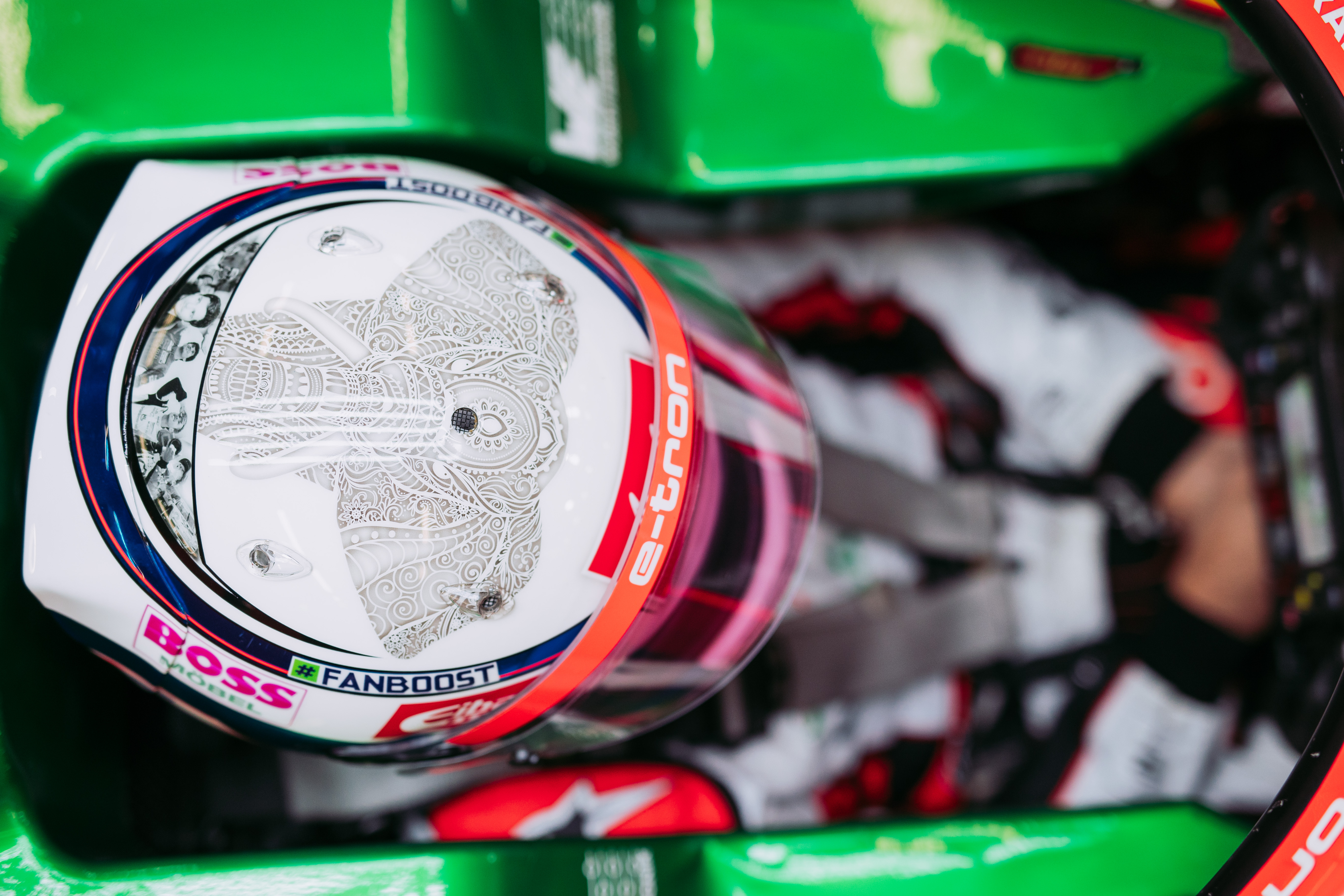 The same could be said for the potential new McLaren/ex-Mercedes EQ alliance should it come off, where Rast has admirers.
Then again, Rast, who is rated very highly right across the industry, could easily get snapped up by Peugeot as a direct replacement for Haas F1 returnee, Kevin Magnussen – making a return to Formula E a complete non-starter.
Championship perception and budget caps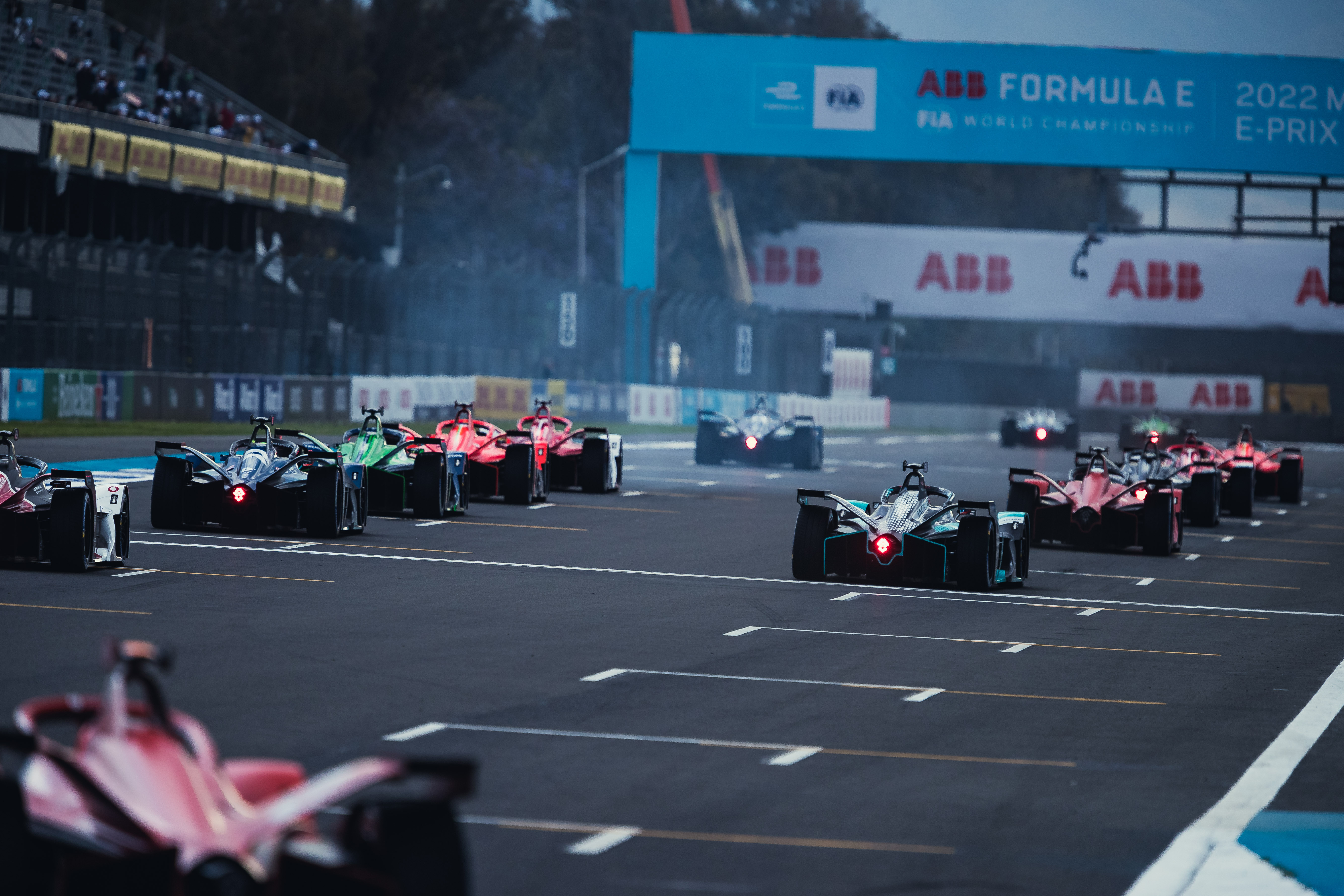 Formula E's brand progress, reputation and enhancement of its core assets are all goals in the coming season that are taking up a lot of its executives' time right now.
A strong calendar, the expected addition of at least one more manufacturer to Maserati's commitment soon, and the unveiling of the Gen3 car, which will probably come in Monaco next month, should all be reasons to remain cheerful.
This is crucial for the driver market because like any commodity, the more it shines the more it attracts on all levels.
Its constitution is forming after what has been years of toing and froing, through commercial agreements between teams and the promoters and also via the financial framework of regulations implemented last year via the FIA and Formula E Holdings.
And it is this topic that will of course affect how much drivers are paid from next season onwards.
The nuances of it are varied but boiled down it means teams will be faced with choices on where to allocate money: on further technical, operational or development enhancements, or on who they put in their cockpits and for how long.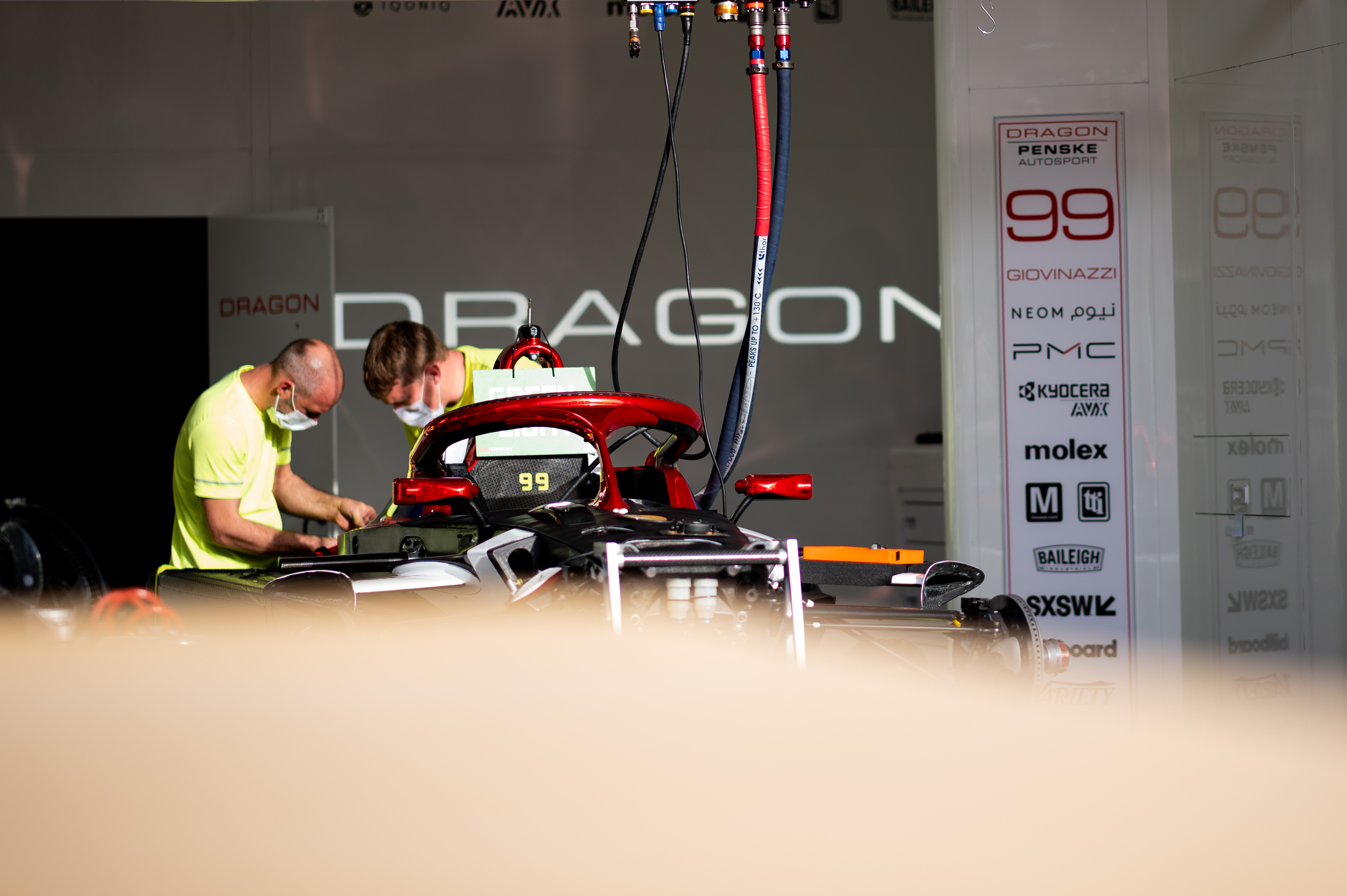 There probably won't be a massive and wanton talent drain from Formula E. Ultimately, the teams will pay for the best – it's just that now the best may have to keep their expectations in check because at some teams the days of €1.8million-plus annual pay days are likely over.
For manufacturers this shouldn't be too much of a hurdle. €15m to run the team and €25m over two years to do a powertrain is more than enough not to impact signing the cream of the field.
But for privateer teams, some compromises may have to be made because it's very difficult to sign two drivers on €1.8million-plus.