Daniil Kvyat is in the frame for a seat in Formula E next season with the Dragon Penske squad, but a deal may not happen until early November.
The Russian, who is currently contracted to the Alpine Formula 1 team as a reserve and development driver, has not raced since the end of the 2020 season.
The Race can reveal that former Red Bull and Toro Rosso/AlphaTauri driver Kvyat's representatives at the All-Road Management stable, founded and run by Nicholas Todt, have held talks with senior Dragon representatives in recent weeks.
The negotiations are expected to continue this month as Dragon Penske looks to secure a partner for Sergio Sette Camara, who is believed to have a deal for the 2022 campaign already in place. The team ran Nico Muller alongside Sette Camara for most of last season before they parted company and he was replaced by Joel Eriksson.
Kvyat, who attended May's Monaco E-Prix, was linked to Nissan e.dams earlier this season after Oliver Rowland's departure for Mahindra.
But it is believed that Todt wanted to wait until later in the year to plan Kvyat's future and let the F1 driver market conclude before deciding.
This suits Dragon much better, as with no development testing opportunities ahead of the pre-season Valencia test in November it is in no hurry to confirm its driver line-up.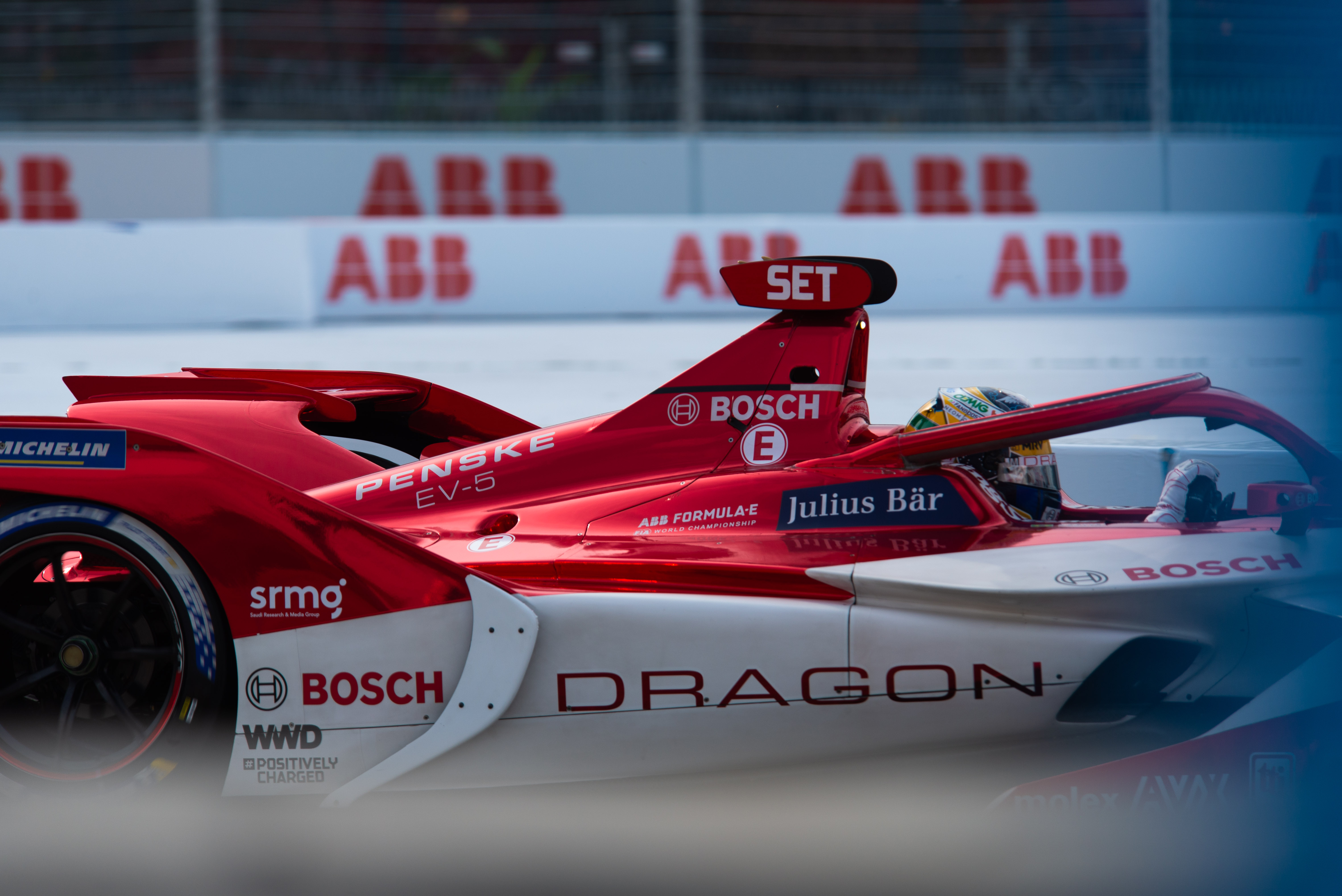 It is understood that Kvyat is keen to be racing regularly next year, although the Russian wouldn't be drawn on the specific possibility of linking up with Dragon when approached by The Race during F1's Russian GP.
In past interviews with Russian media, he has named the likes of the World Endurance Championship (which features his current employer Alpine), IndyCar and Formula E as potential options for the future, and has even talked up his interest in the primarily-oval NASCAR series.
Dragon is believed to have made an approach to Alex Lynn towards the end of the season, but the London E-Prix winner is set to concentrate on a soon to be announced manufacturer sportscar deal after losing his place at Mahindra to Rowland.
Theoretically, Dragon has until December 3 when the submission for driver nominations closes. This is the Friday after the Valencia test, meaning that Dragon could have more than two drivers present in Spain and decide afterwards.
Several teams have employed similar strategies before, notably Venturi in 2016 when James Rossiter and Edoardo Mortara effectively had a shoot-out at Valencia, while in 2017, Tom Blomqvist and Alexanders Sims did likewise for the second Andretti seat alongside Antonio Felix da Costa. Mortara and Sims came out on top of those assessments.
Kvyat would be free of any F1 commitments with Alpine for the Valencia test which will take place over November 29 and December 1 which falls between the (to be confirmed) first-ever Qatar GP on November 21 and the inaugural F1 race in Saudi Arabia on December 5.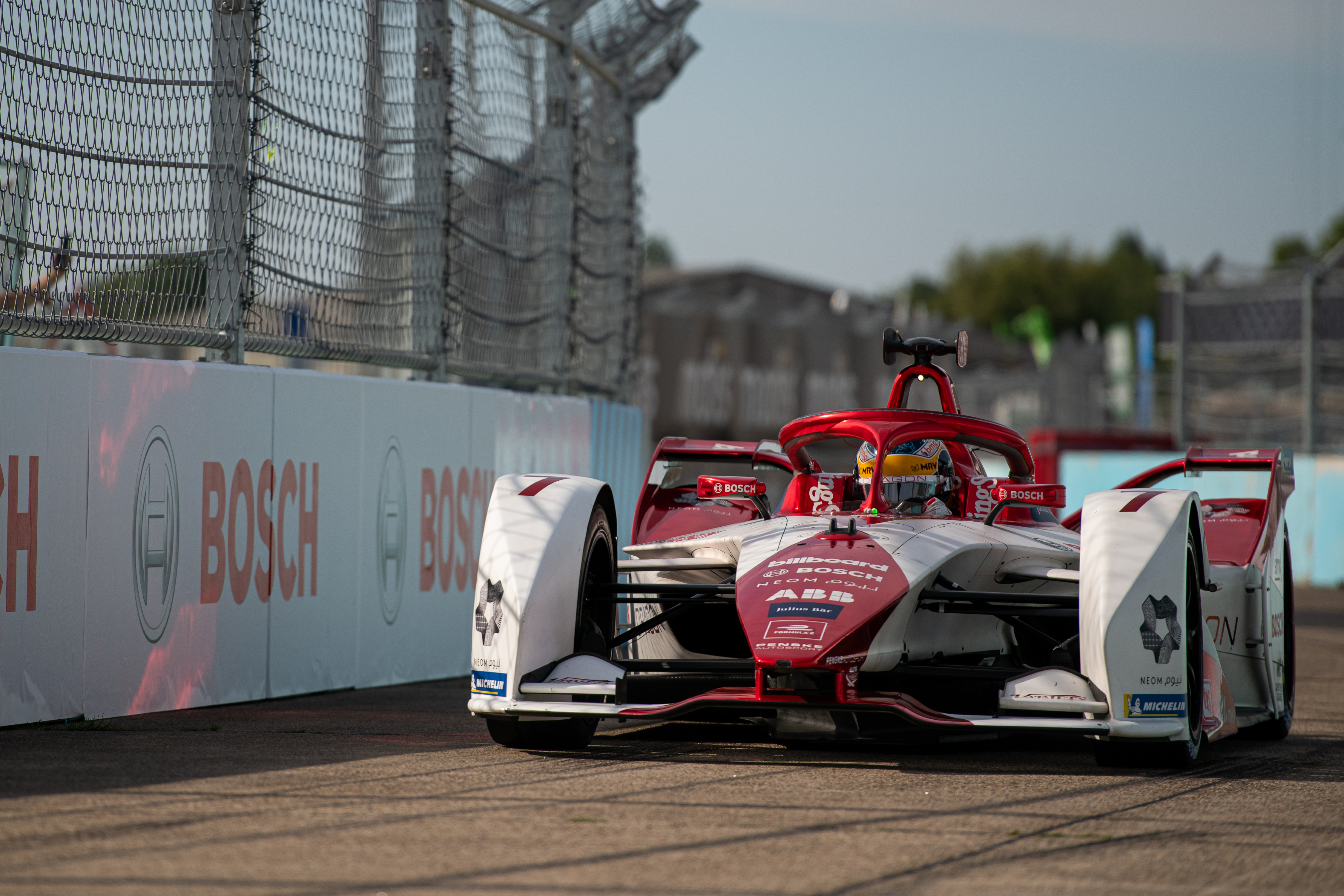 Like all manufacturers planning to race in the next-generation Formula E rules era, which begins in 2023, Dragon's manufacturer branch – Dragon Penske Autosport – has registered for the Gen3 rules set and its major technical partner, Bosch, has already begun developing the 2023 powertrain.
This is believed to be a major negotiating element for Dragon in getting a perceived big-name signing to join Sette Camara at the team for the future.